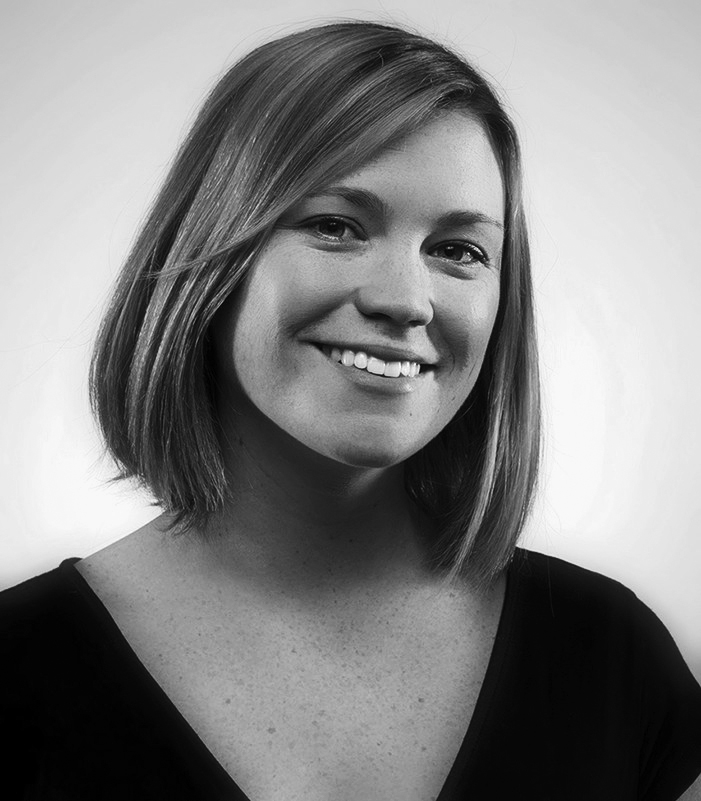 When Kate Linthicum was about eight years old, she would read the newspaper from front to back and go to school with ink stains on her elbows. Both of her parents were journalists, and she recalls watching her mother, a columnist for the Albuquerque Journal, take reporting trips to cover everything from Native American communities to ranch life.
Now, as a Mexico City-based correspondent for the Los Angeles Times, Linthicum reflects that she may have acquired the reporting bug at an early age.
Linthicum, who grew up in New Mexico, set out to study art history at Barnard, but was pulled toward the American studies department and adviser Jenny Kassanoff, whom she calls a "smart, funny, kind person.
"That was my major ultimately, and I think that really prepared me well for journalism because you learn how to think about a place, in this case the US, from so many different angles," Linthicum says.
After graduation, she took an internship at the Los Angeles Times and worked her way up to cover City Hall, immigration, and the presidential campaign of Donald Trump. Along the way, she contributed to the newspaper's Pulitzer Prize–winning coverage of the 2015 mass shooting in San Bernardino, California.
Still, she says she is constantly looking for opportunities to become involved in longer stories.
She reported one of her favorite pieces last year from the Colombian jungle, where migrants from around the world embark on a dangerous journey across the undeveloped Darien Gap to reach Panama. "It was like Casablanca," Linthicum says. "Just like people talking all kinds of languages in the middle of this tiny Colombian backwater town. That was an amazing experience just seeing what people will do and put their bodies through to get to the US."
She was also on the ground to cover two recent earthquakes that killed hundreds in Mexico, and says she has been impacted by the near-constant murders of journalists in the country, which is known as the most dangerous place in the world to report from, outside of a war zone.
While foreign correspondents have largely been spared from the violence that plagues the country, at least nine local journalists were killed in Mexico in 2017 alone.
"Lately I've been really feeling like it's hard being a woman doing this, doing any kind of work," Linthicum says, noting that her appreciation of Barnard grows by the year.
Asked what's to come, she says that she would like to continue deepening her understanding of Latin America and reporting. "I think whatever I do in life," she says, "I will always be focused on stories and storytelling." •