Fiction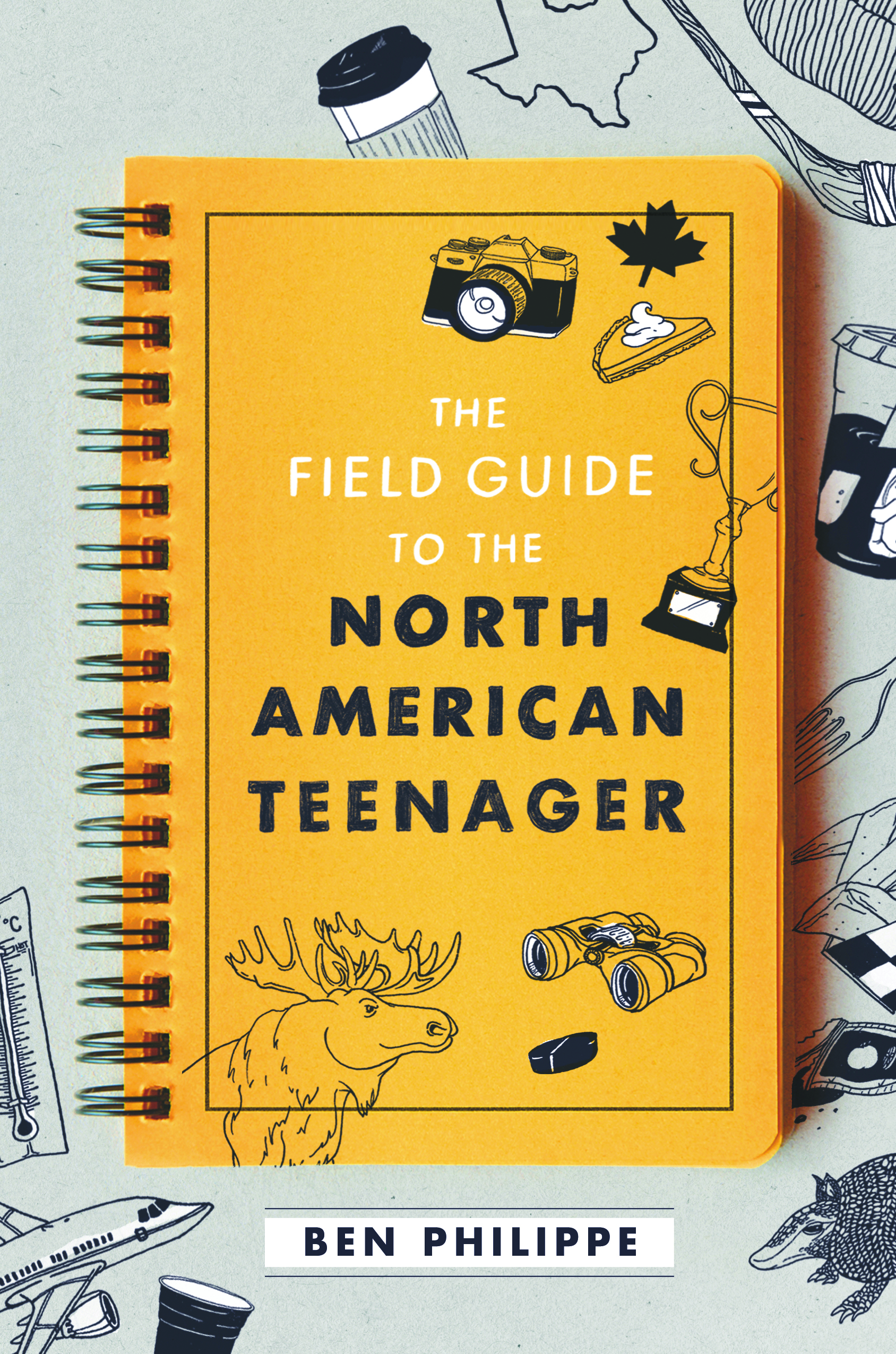 The Field Guide to the North American Teenager
by Ben Philippe, Adjunct Associate Professor in the Department of English
This debut young-adult (YA) novel follows black French-Canadian teen Norris Kaplan — clever, cynical, and maybe too smart for his own good — as he settles into a new high school in Austin, Texas. To protect himself emotionally, he becomes a taxonomist, cataloging jocks, cheerleaders, even loners. Then he starts hanging out with a typical American high school kid, is befriended by a cheerleader, and eventually goes to the prom, where things definitely go awry. NPR announced that Philippe's new novel "takes readers right to the eye of the storm." Crafted by an observer who grew up watching The WB (which he credits for teaching him English in a French-speaking household), Philippe's Field Guide pays homage to American teenage movies like Ten Things I Hate About You and Bring it On — "all those wide tropes of high school being almost this Hunger Games of different districts," he recently told NPR's Audie Cornish. "I was a grown adult when I was writing this, I knew that they weren't true, but I loved the idea of the American high school."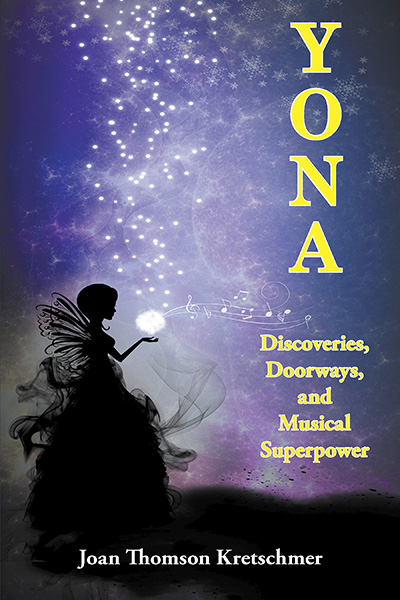 YONA: Discoveries, Doorways, and Musical Superpower
by Joan Thomson Kretschmer '62
The artistic director and founder of the Lyric Chamber Music Society of New York introduces Yona — a superheroine who can stop people from fighting and alter human behavior with the help of music — in an inspiring new YA novel.
 
by Silvana Gandolfi; translated by Lynne Sharon Schwartz '59
In this YA novel set in Sicily and inspired by a true-crime Mafia case, the stories of Santino, a talented young runner, and 12-year-old Lucio converge after family members of one boy are murdered and the mother of another goes missing.
Nonfiction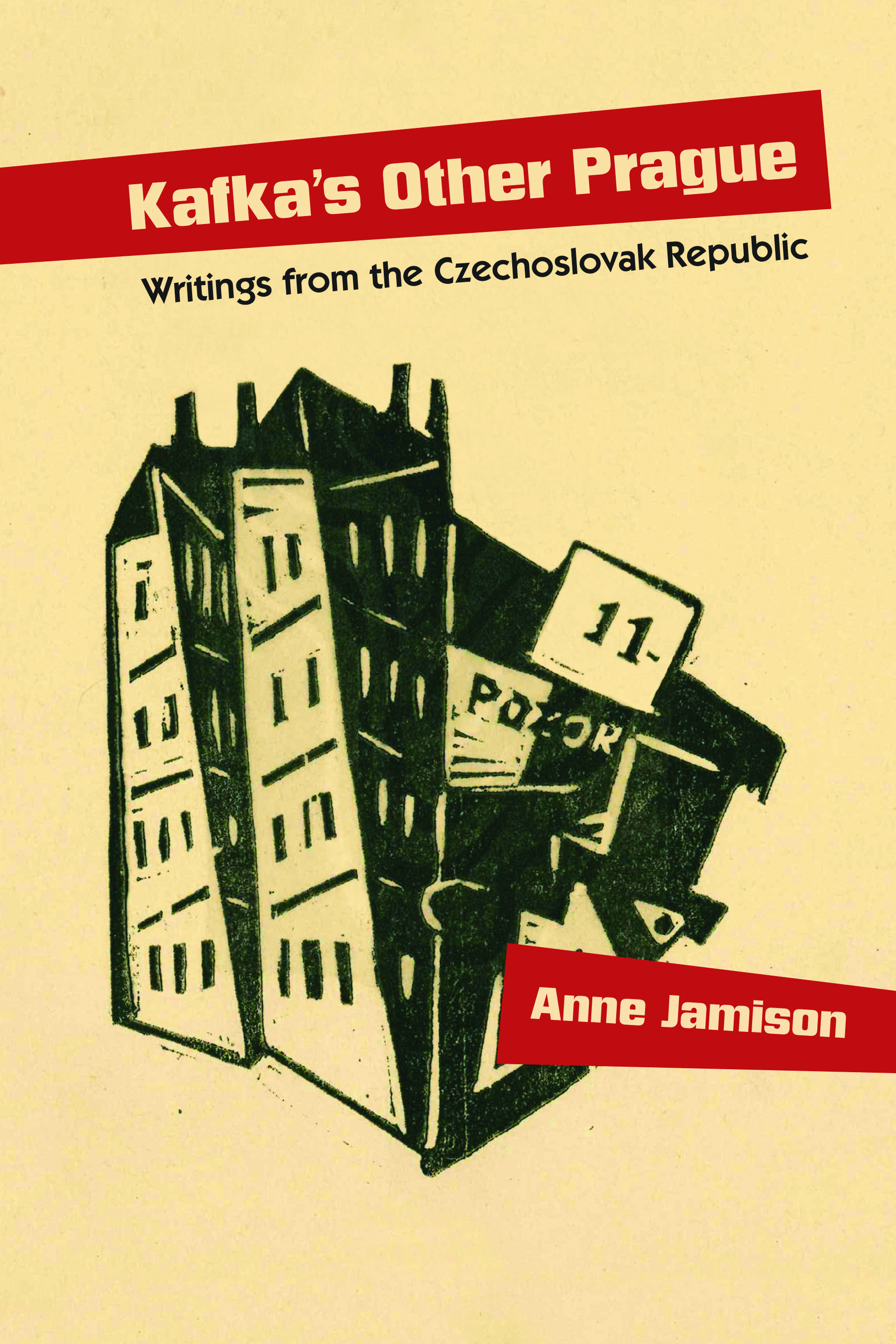 Kafka's Other Prague: Writings from the Czechoslovak Republic
by Anne Jamison '90
The research that Jamison began in 1988 as a Barnard student comes to life in this examination of the Bohemian Jewish writer's evolving relationship with Czechoslovakian culture, literature, and the Czech language itself.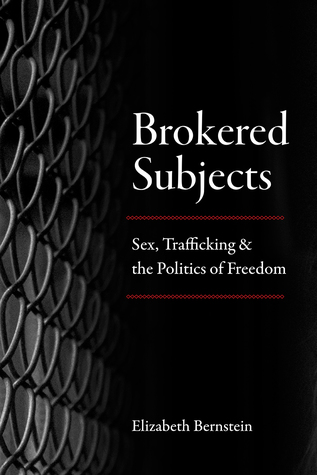 Brokered Subjects: Sex, Trafficking, and the Politics of Freedom
by Elizabeth Bernstein, Professor of Women's Studies and Sociology
Bernstein investigates accepted narratives about sex trafficking, revealing the troubling suppositions that have shaped both right- and left-wing agendas around sexual violence.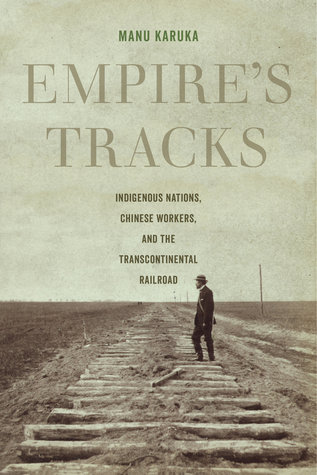 Empire's Tracks: Indigenous Nations, Chinese Workers, and the Transcontinental Railroad
by Manu Karuka (Vimalassery), Assistant Professor of American Studies
This meticulously researched monograph draws from the perspectives of Native Americans, including Cheyennes, Lakotas, Pawnees, as well as Chinese migrants, to reframe the history of the transcontinental railroad.
 
by Marla Hamburg Kennedy '83
Featuring 250 images by more than 75 established and new photographers from around the world, this book uses cityscapes, portraits, vignettes, and process-oriented photography to capture Brooklyn's changes.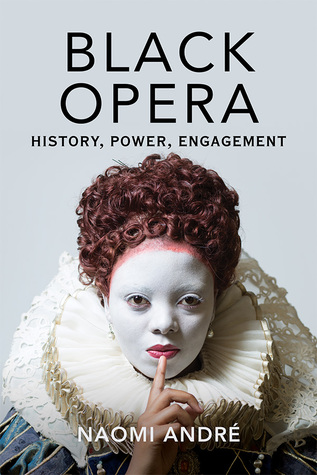 Black Opera: History, Power, Engagement
by Naomi André '89
This exploration of race, gender, and sexuality in black opera draws on the experiences of performers and audiences at the same time as it focuses in on individual musical works.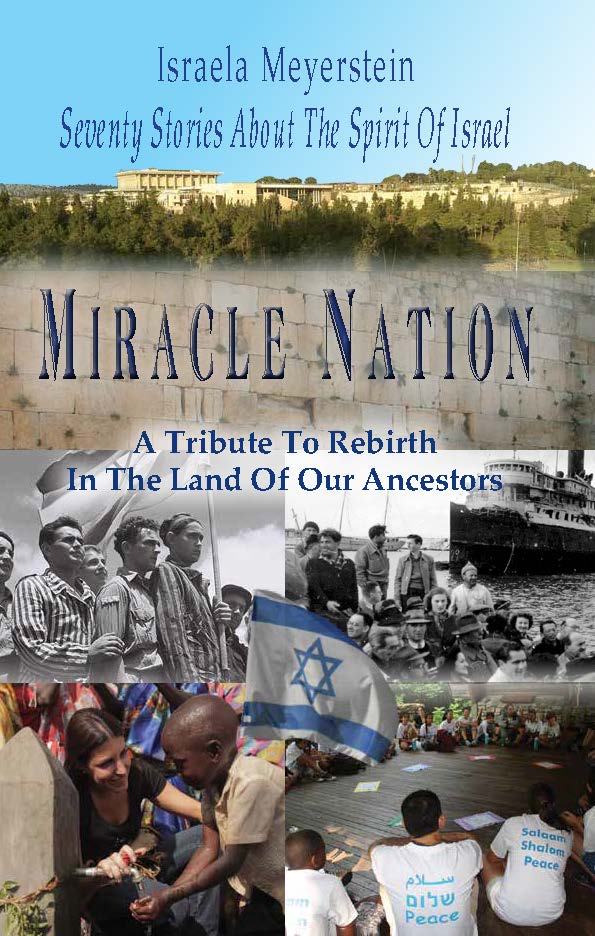 Miracle Nation: Seventy Stories About the Spirit of Israel: A Tribute to Rebirth in the Land of Our Ancestors
by Israela Meyerstein '70
This anthology is comprised of stories shared by Israelis who work to improve the lives of Jews and Arabs, apply technology to developing countries, and seek peaceful coexistence.
 
by Margaret Iacono '92 and James Ivory
The second volume in the Frick Diptych series, this monograph focuses on the final piece of art purchased by industrialist and collector Henry Clay Frick — Mistress and Maid, a painting of two women pondering a newly arrived letter, painted by Dutch master Johannes Vermeer. The monograph includes an essay by Frick Collection curator Iacono, with a contribution from the Academy Award-winning director, producer, and screenwriter James Ivory.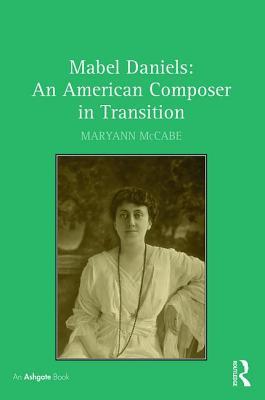 Mabel Daniels: An American Composer in Transition
by Maryann McCabe '80
A study of the life of Mabel Daniels, whose music was performed by renowned orchestras and ensembles during her long lifetime (1877-1971), examines how her work and that of other women composers fell out of favor yet still helped to shape the institutionalization of American art music.

Tasty Nonfiction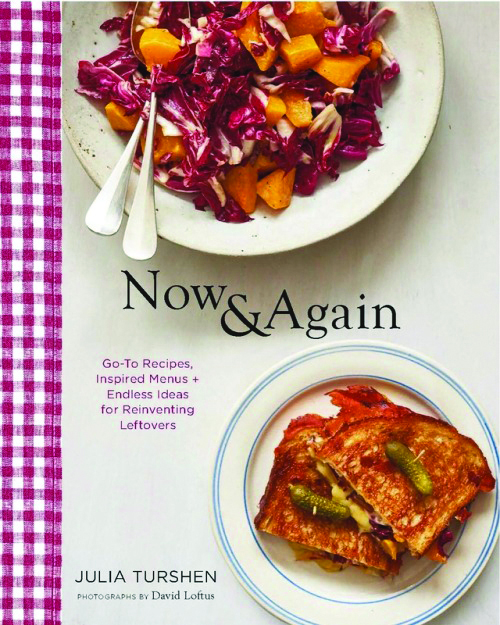 Now & Again: Go-To Recipes, Inspired Menus + Endless Ideas for Reinventing Leftovers
by Julia Turshen '07
Assembled with the help of food stylist Caroline Lange '15, Turshen's book features more than 125 recipes and 20 creative menu ideas for home chefs.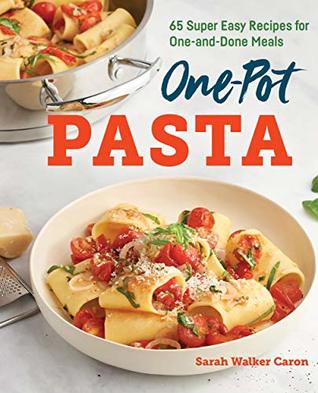 The Super Easy 5-Ingredient Cookbook and One-Pot Pasta Cookbook: 65 Super Easy Recipes for One-and-Done Meals
by Sarah Walker Caron '01
The Super Easy 5-Ingredient Cookbook offers 100 easy, time-saving recipes, such as spaghetti squash pomodoro, that can be made in 30 minutes or less, are freezer-friendly, can be cooked in one pot, or require no cooking at all. The 65 foolproof dishes in One-Pot Pasta Cookbook make dinner easy and fun.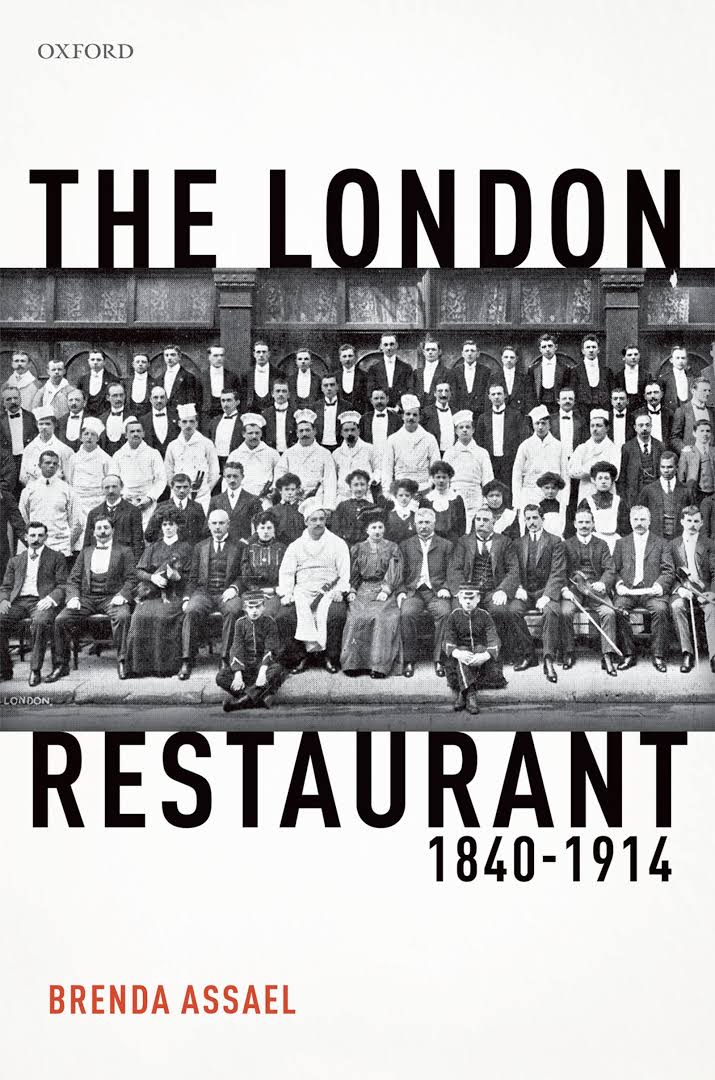 The London Restaurant, 1840-1914
by Brenda Assael '89
Assael's book uses a wide range of sources — menus, literary texts, and oral histories, among others — to understand the social, historical, and economic significance of restaurants in 19th- and early 20th-century London.