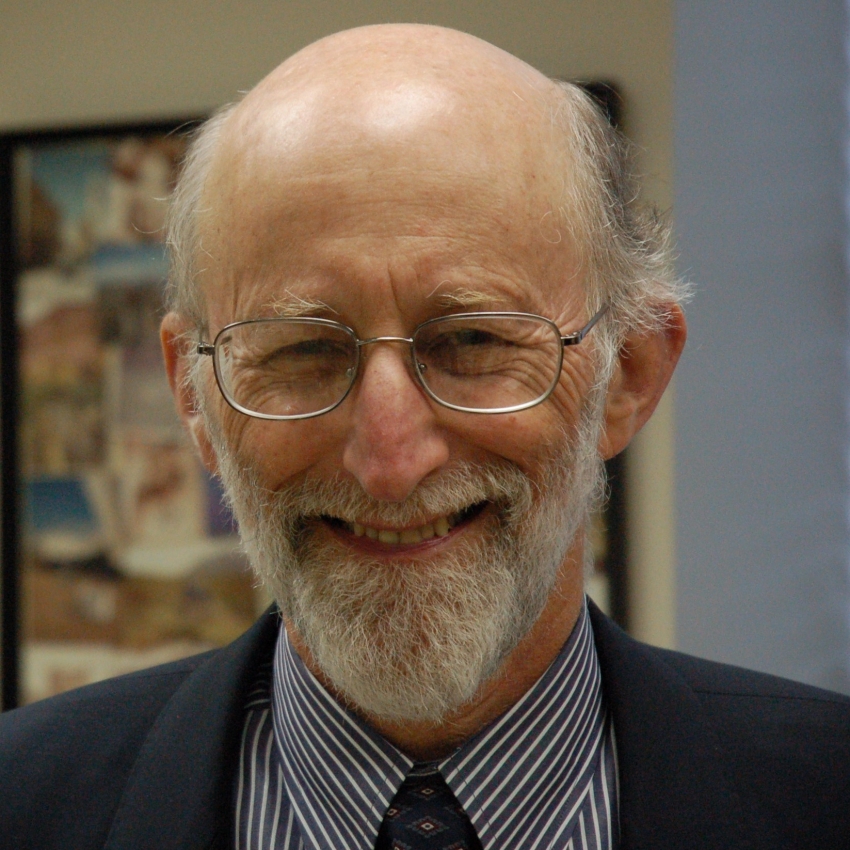 An economist and Distinguished Scholar at Barnard College, Daniel S. Hamermesh researches time use, labor demand, discrimination, and unusual applications of labor economics (in connection with suicide, sleep, and beauty). His most recent working paper, published with the National Bureau of Economic Research, explores how legal protections impact same-sex couples.

At Barnard, Hamermesh teaches the Economics of Life course, which addresses how economic factors influence issues as wide ranging as dating and marriage, labor-force behavior, addiction, and religion. He is also the Network Director for the Institute of Labor Economics (IZA) and the editor-in-chief of IZA World of Labor, an online platform that provides policy analysts, journalists, and academics with research on labor market issues.
In this Break This Down interview for Pride Month (June), Hamermesh discusses the key points of his new research, highlighting the incentivizing power of legal safeguards for same-sex couples and how these protections can improve long-term financial well-being.
What is "marital surplus"?
Marital surplus is the gain to members of a couple that results from them being together — learning how to do things more efficiently than if single — specializing, learning to enjoy things together, and generally being better off as a result of building up a relationship. Marriage being legal gives people an incentive to do this because they know that they'll have time to benefit from the effort to build the relationship.
How does marriage positively impact the marital surplus for same-sex couples versus those in other long-term partnerships?
Other long-term partnerships don't offer the same assurance that the relationship will last. For that reason, the partners do not have as much incentive to make an effort to build the relationship and reap the gains that the guarantee of the partnership's stability through marriage allows.
How do these benefits differ from those experienced by opposite-sex couples?
There is no difference, but opposite-sex couples have always had these incentives, whereas only in the past five years have all same-sex couples [in the U.S.] had the guaranteed right to build their relationships.
How might these benefits impact the economy as a whole?
Most importantly, it gives people a stability in their domestic relationship that makes them happier. By doing that, it frees people up to be creative, be better and more productive workers, and be better citizens.
—VERONICA SUCHODOLSKI '19
 
---

Barnard experts explain.