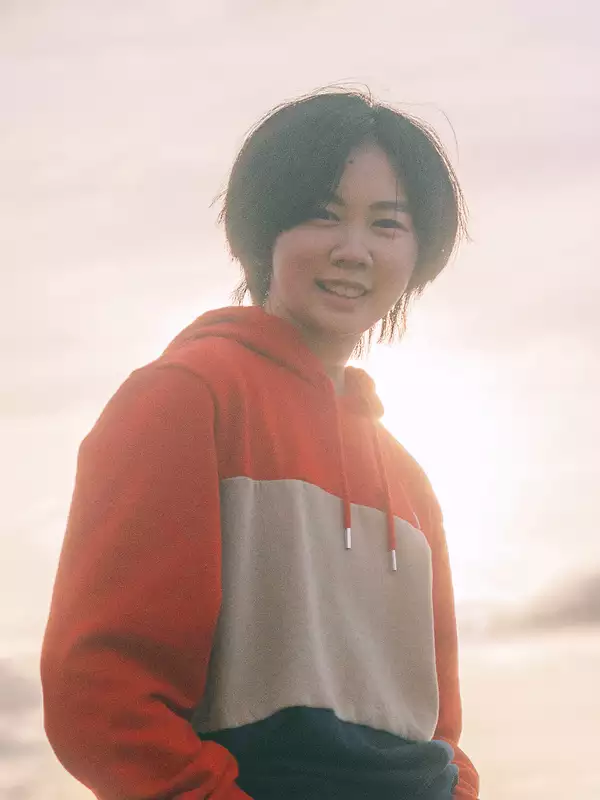 Alice Wang '25 (she/her)
STEAM SEED, Office of Community Engagement and Inclusion
Alice Wang is a sophomore at Barnard College majoring in Environmental Science with personal interests in zoology, geology, and paleontology. This past summer, she was a lead volunteer at her local children's junior museum and zoo where she led zoo programs and critter talks focusing on engaging and inspiring children's exploration in science and nature. Through this experience, she has adopted a method of teaching-through-questions which she implements to promote curiosity and self-discovery. 

In addition to science, Alice is also passionate about art and enjoys drawing animations as a tool to break down complex scientific concepts. She had experience volunteering as an animator at STEM to the Future where she wrote scripts, animated, and edited tutorial videos for their pre-med and robotics summer programs. 

In her free time, you can find Alice exploring the hottest museums or birdwatching at local parks.