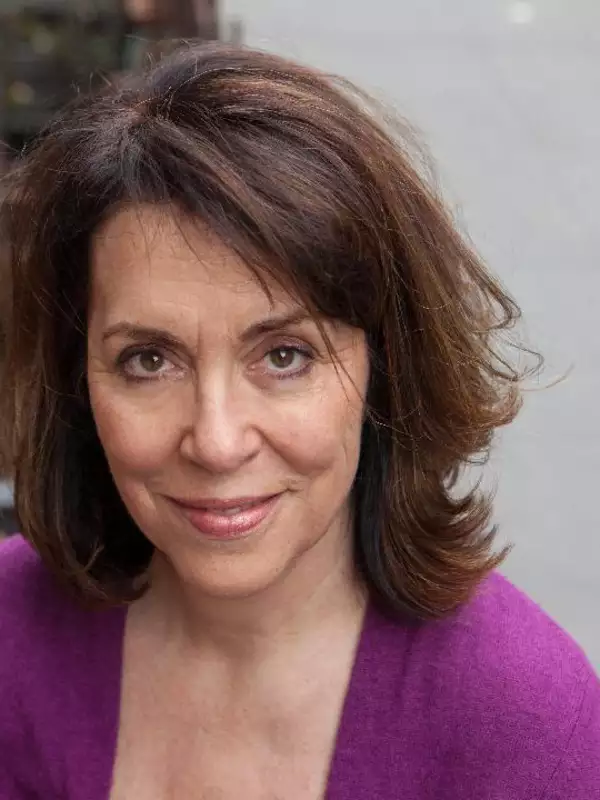 Catherine Barnett
Adjunct Associate Professor
Department
Office
Contact
Catherine Barnett is the author of three collections, Human Hours (winner of the 2018 Believer Book Award in Poetry, a New York Times "Best Poetry of 2018" selection, and a finalist for the T.S. Eliot Four Quartets Award), The Game of Boxes (James Laughlin Award of the Academy of American Poets), and Into Perfect Spheres Such Holes Are Pierced (Beatrice Hawley Award). Her other honors include a Whiting Award and a Guggenheim Fellowship. She teaches graduate and undergraduate students in the Creative Writing Program at NYU, is a Distinguished Lecturer at Hunter College, and lives in New York City, where she also works as an independent editor.
M.F.A. in poetry, MFA Program for Writers at Warren Wilson College
B.A., magna cum laude, Princeton University
The Accursed Questions (Graywolf Press, forthcoming)
The Game of Boxes (Graywolf Press, 2012)
Into Perfect Spheres Such Holes are Pierced (Alice James Books, 2004)
Catherine Barnett's poetry collection in New York TImes Book Review's "Best Poetry of 2018."
January 2, 2019