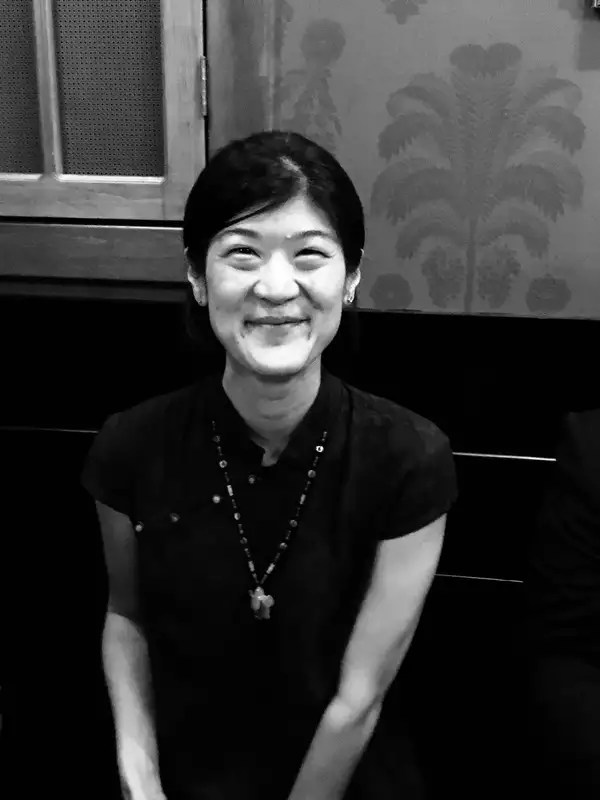 Emily Sun
Term Associate Professor of Comparative Literature
Department
Office
Contact
Emily Sun is a scholar of comparative literature whose work examines the inception of literary modernity in eighteenth and nineteenth-century Britain and Europe and its relevance to the study of literary modernities in a polycentric and multilingual global context.  Her work pays particular attention to the relationship between politics and aesthetic form.  In her first book, Succeeding King Lear: Literature, Exposure, and the Possibility of Politics, she examines the return of Shakespeare's tragedy in nineteenth- and twentieth-century literary and visual works that grapple through aesthetic means with questions of political sovereignty and representation.  She is completing a second book titled "Companionable Forms: Literary Modernity and the Writing of the Ordinary in England and China." It studies how Chinese literary modernity in the late nineteenth and early twentieth centuries parallels and takes cues from British and European Romanticism as movements to redefine literature in conjunction with radical epistemic shifts and redefinitions of traditional political authority.  It examines how particular literary forms–the literary manifesto, the tale collection, the familiar essay, and the domestic novel–serve as staging grounds for the reinvention of modern socio-political forms of life.  And it asks thereby how literature may be a companionable form for life, and the terms in which English and Chinese literary and cultural forms may be companionable to each other in a shared and complex world.
At Barnard, Emily Sun has taught core courses in Comparative Literature and Translation Studies such as "Introduction to Comparative Literature" and the "Senior Seminar in Comparative Literature" as well as electives including the "Advanced Workshop in Translation," "Stories and Storytelling," and "Languages of Loss: The Poetry of Mourning."  She aims to guide students in working between poetics and theory in a multi-lingual world so as to let literary texts show us how to live as global and cosmopolitan citizens.
B.A., Amherst College
M.Phil, Ph.D., Yale University
Books
Succeeding King Lear: Literature, Exposure, and the Possibility of Politics (New York: Fordham University Press, 2010; paper 2012)https://www.fordhampress.com/9780823232802/succeeding-king-lear/
Eds., Emily Sun, Eyal Peretz, and Ulrich Baer, The Claims of Literature: A Shoshana Felman Reader (New York: Fordham University Press, 2007) https://www.fordhampress.com/9780823227136/the-claims-of-literature/
Articles
"Shelley's Voice: Poetry, Internationalism, and Solidarity." European Romantic Review 30.2. Forthcoming June 2019.
"Shakespearean Retellings and the Question of the Common Reader: Charles and Mary Lamb's Tales from Shakespeare and Lin Shu's Yinbian Yanyu." Journal of the History of Ideas in East Asia 13 (December 2017): 92-132