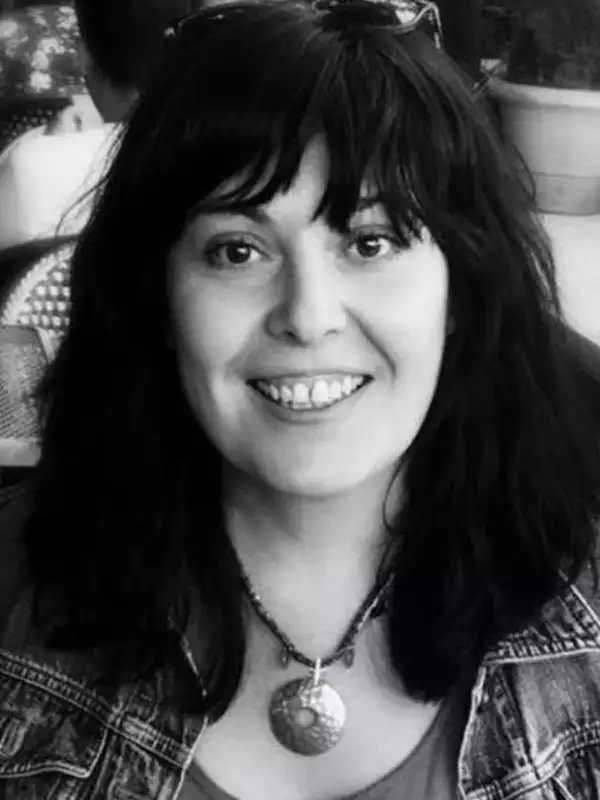 Isaura Arce Fernández
Associate / Study Abroad Advisor
Department
Office
Contact
Isaura Arce Fernández has been a member of Barnard's Department of Spanish and Latin American Cultures since 2008. She has also taught Spanish as a Foreign Language at Columbia University, the United Nations, Queensborough Community College and the Queen Sofia Spanish Institute in New York.
M.A. in Applied Linguistics from Antonio de Nebrija University in Madrid, Spain.
B.A. in Communication and Media from the Information Sciences University of Madrid
M.S. in Web Design from CEDECO School of Design in Madrid.
Second-Language acquisition
ICT, and Web 2.0 for language teaching and learning
History of film
Movies and advertisements in the classroom
SPANUN1101: Elementary Spanish I
SPANUN1102: Elementary Spanish II
SPANUN2101: Intermediate Spanish I
SPANUN2102: Intermediate Spanish II
SPANUN3300: Film & Censoship in Franco´s Spain