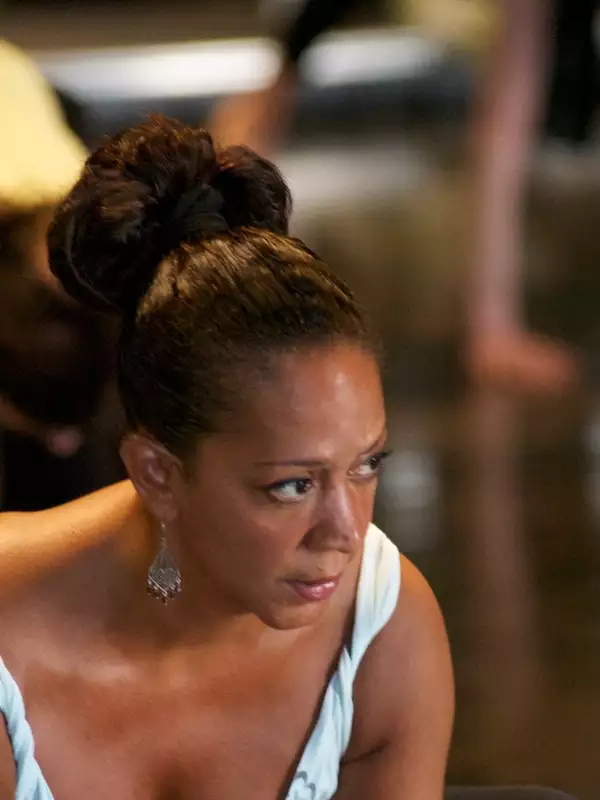 Katiti King is a Native New Yorker. Her wonderful parents were both accomplished educators and classically trained music professionals on the world stage. Dance, rhythm and performance is literally in her DNA.

On faculty at Barnard College since 1990, Katiti continues to dance, choreograph and educate to diverse audiences at universities, dance schools and workshops all across the globe since 1980. Communicating through movement and teaching others to do so, dance continues to be Katiti's mission, honor and her passion. Katiti's training includes dance disciplines of; Dunham, Simonson, Horton, Graham, Afro-Cuban and Ballet.

King proudly states, "my approach in movement is rooted firmly in the African Diaspora's rich storied heritage of cultural and ritual significance that continues to inspire and shape Contemporary Jazz Dance today".

She continues to lead students on a journey into communicating Contemporary Jazz technique through anatomy alignment, body/mind awareness and injury prevention with an emphasis on connecting musicality, rhythm and spatial awareness into movement.