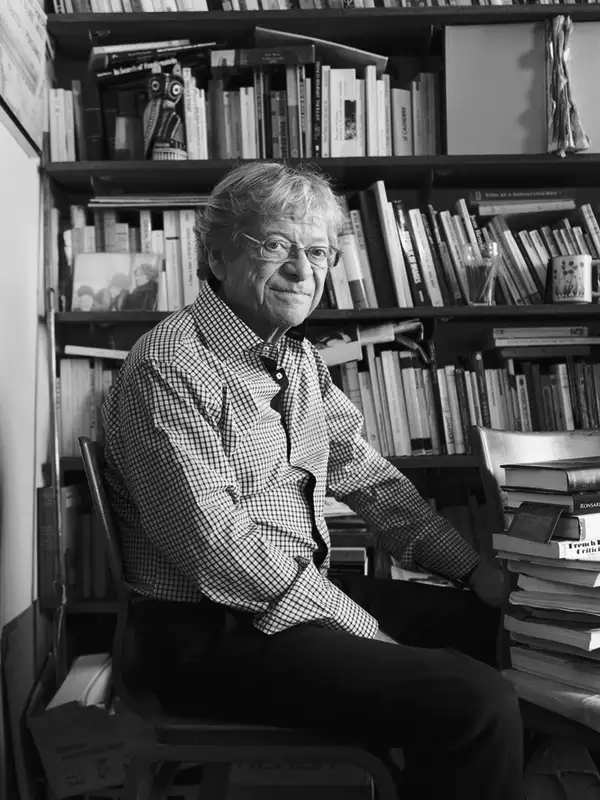 Serge Gavronsky
Professor of French
Serge Gavronsky, Professor of French, has taught at Barnard College since 1960. He was Chair of the department for 26 years.
He inaugurated a major in Literature and Translation as well as new courses on négritude, historiography, a two-semester course on "Culture and Institutions of France" and "France on Film."
Serge Gavronsky has written critical works in French and English, has written poetry in both languages, translated from French to English and English into French. His novels, written in English, have been translated into Italian.
AB, MA, PhD, Columbia University
French language and literature
Comparative literature
Africana studies
Literature and translation
Négritude
Historiography