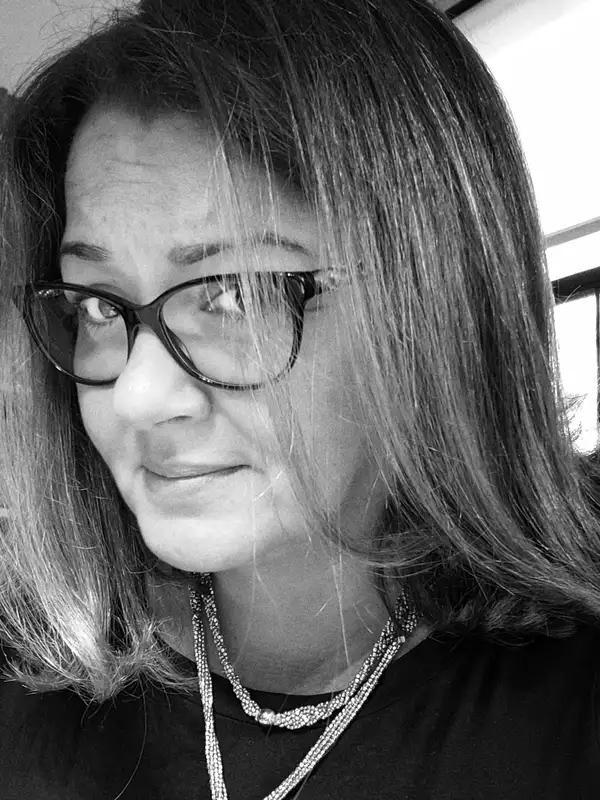 Wadda Ríos-Font
Professor of Spanish and Latin American Cultures
Department
Office
Contact
Wadda C. Ríos-Font (B.A., Johns Hopkins, 1985; Ph.D., Harvard, 1991) is Professor of the Department of Spanish and Latin American Cultures, and affiliated faculty of the Department of Spanish and Portuguese at Columbia University. Before her arrival at Barnard in 2005, she was Associate Professor of Hispanic Studies at Brown University and Assistant Professor of Spanish at the University of Rochester. She has also held visiting appointments at the University of California at Berkeley, UCLA, and Rutgers University.
Her main academic specialization is Spanish literature and culture from 1800 to the present. Particular areas of inquiry have been: the interrelationship between different cultural systems—the literary, juridical, economic, and political fields—in modern Spanish society; literary historiography and processes of canonization, especially as affected by gender, class, and institutional constraints; transatlantic exchanges and the semiotics of national formation in Puerto Rico and Spain, after the breakdown of the Spanish empire.
Prof. Ríos-Font is the author of two books, Rewriting Melodrama: The Hidden Paradigm in Modern Spanish Theater (Bucknell UP, 1997), and The Canon and the Archive: Configuring Literature in Modern Spain (Bucknell UP, 2004). She has been published in journals including Hispanic Review, Hispania, MLN, Revista de Estudios Hispánicos, Anales de la literatura española contemporánea, Studies in Twentieth- and Twenty-First-Century Literature, and Siglo diecinueve. Her work has also appeared in a number of edited volumes including the Cambridge History of Spanish Literature. Prof. Ríos-Font has a long history of lecturing, both at professional conferences such as the Modern Language Association and the Latin American Studies Association Conventions, and by invitation at national and international institutions: among these are the University of Wisconsin at Madison, the University of California at Los Angeles, Berkeley, Santa Barbara, and Irvine, the University of Washington (Seattle), the University of Oregon (Eugene), Dartmouth College, Harvard University, the Centro Superior de Investigaciones Científicas (Spain), and the Universities of Puerto Rico, Granada (Spain), Lund (Sweden), Cambridge (UK), and Tel Aviv (Israel).
In 2009, Prof. Ríos-Font was awarded a John Simon Guggenheim Fellowship and a Barnard Presidential Research Fellowship, in addition to travel aid from the Program for Cultural Cooperation between Spain's Ministry of Culture and United States Universities, to devote sabbatical time to writing her third book, Quasimodo's Bell: Puerto Rican National Culture and the Spanish Empire, 1808-1898. This interdisciplinary project addresses the question of Puerto Rico's "failure" to develop a significant independence movement during the last century of Spanish domination; it analyzes the enduring ties to the metropolis that determined this circumstance, as well as the development and representation of a conception of nationality that separated cultural identity from the reality of the nation-state. The year's scholarly activities included research at various collections in Spain and Puerto Rico, as well as a writing stay at the University of Washington's Whiteley Center.
B.A., Johns Hopkins University
M.A., Ph.D., Harvard University
Cultural history of modern Spain (1800-present)
Literary historiography
Popular & noncanonical literature
Nineteenth-century transatlantic relation
The Canon and the Archive: Configuring Literature in Modern Spain (Bucknell University Press, 2004)
Rewriting Melodrama: The Hidden Paradigm in Modern Spanish Theater (Bucknell University Press, 1997)