How Star Sabreuse Juliana Weber '25 Stays Sharp
For National Women's Health and Fitness Day (September 27), discover how this student-athlete takes care of her mind and body when fencing.
Discover Barnard
Learn how a Barnard education embraces the whole self and fosters empowerment. And join the scientists, athletes, poets, performers, artists, and activists who make up Barnard's nearly 3,000 students and 37,000+ alumnae.
Connect with Barnard
Visit virtually or in person
Prospective students, join our mailing list for notices of events and more information
A guide to applying to Barnard
An Education for Tomorrow
Events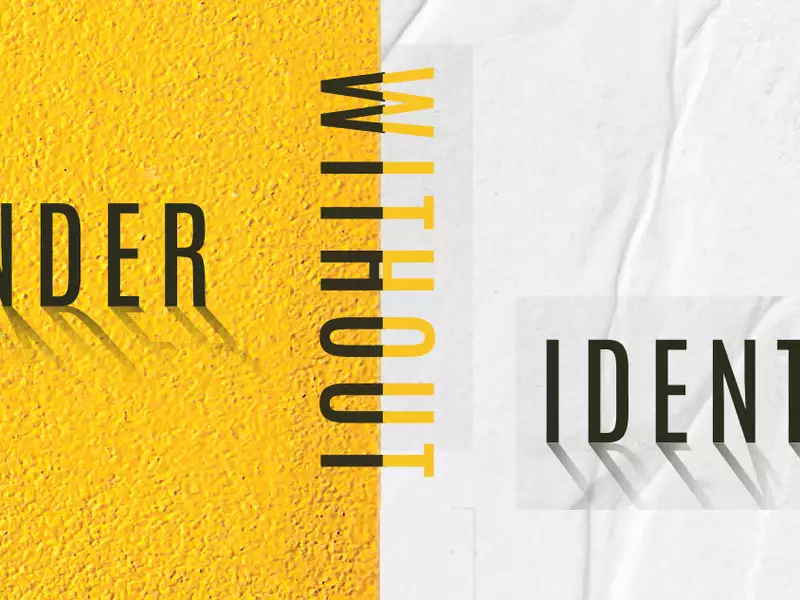 -
Lynn Chu Classroom, Lower Level, Milstein Center, Barnard College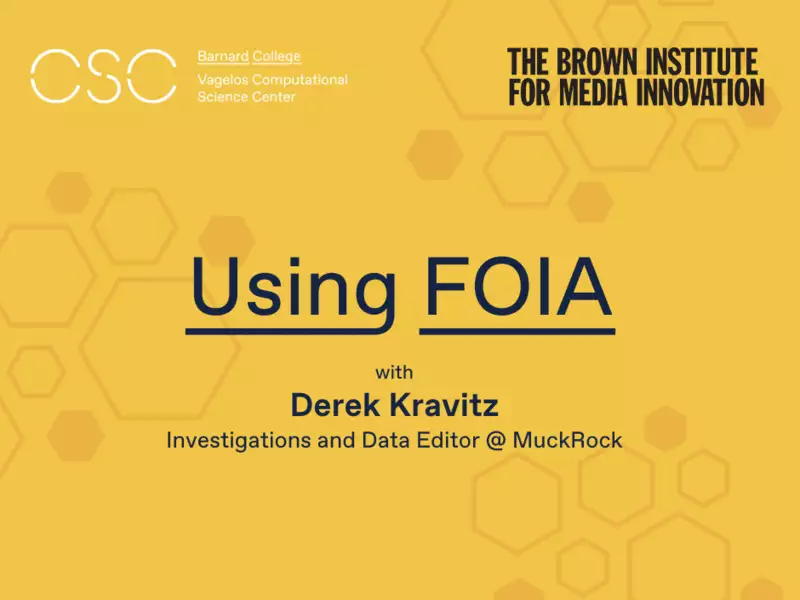 -
The Brown Institute, Pulitzer Hall (ground floor), Columbia University School of Journalism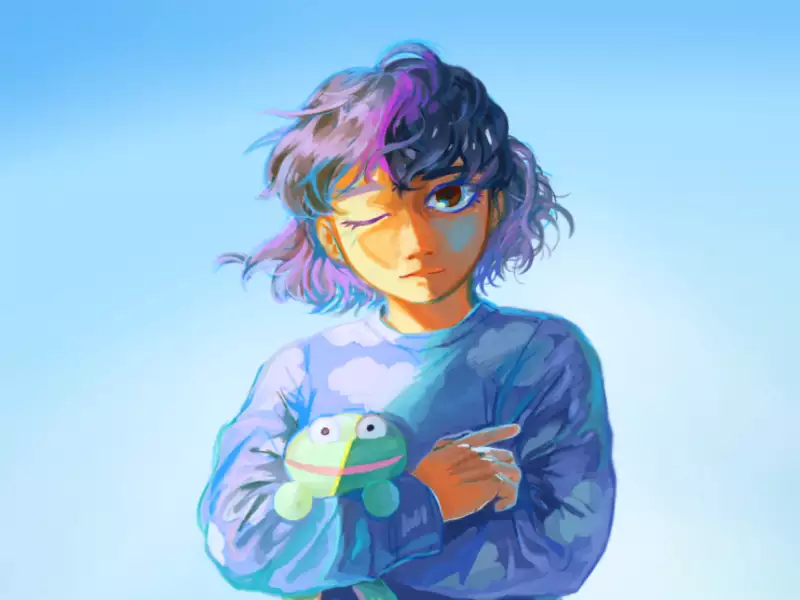 -
Barnard Zine LIbrary, MLC 2nd floor