Meet the Staff: Zara Ding '23
Image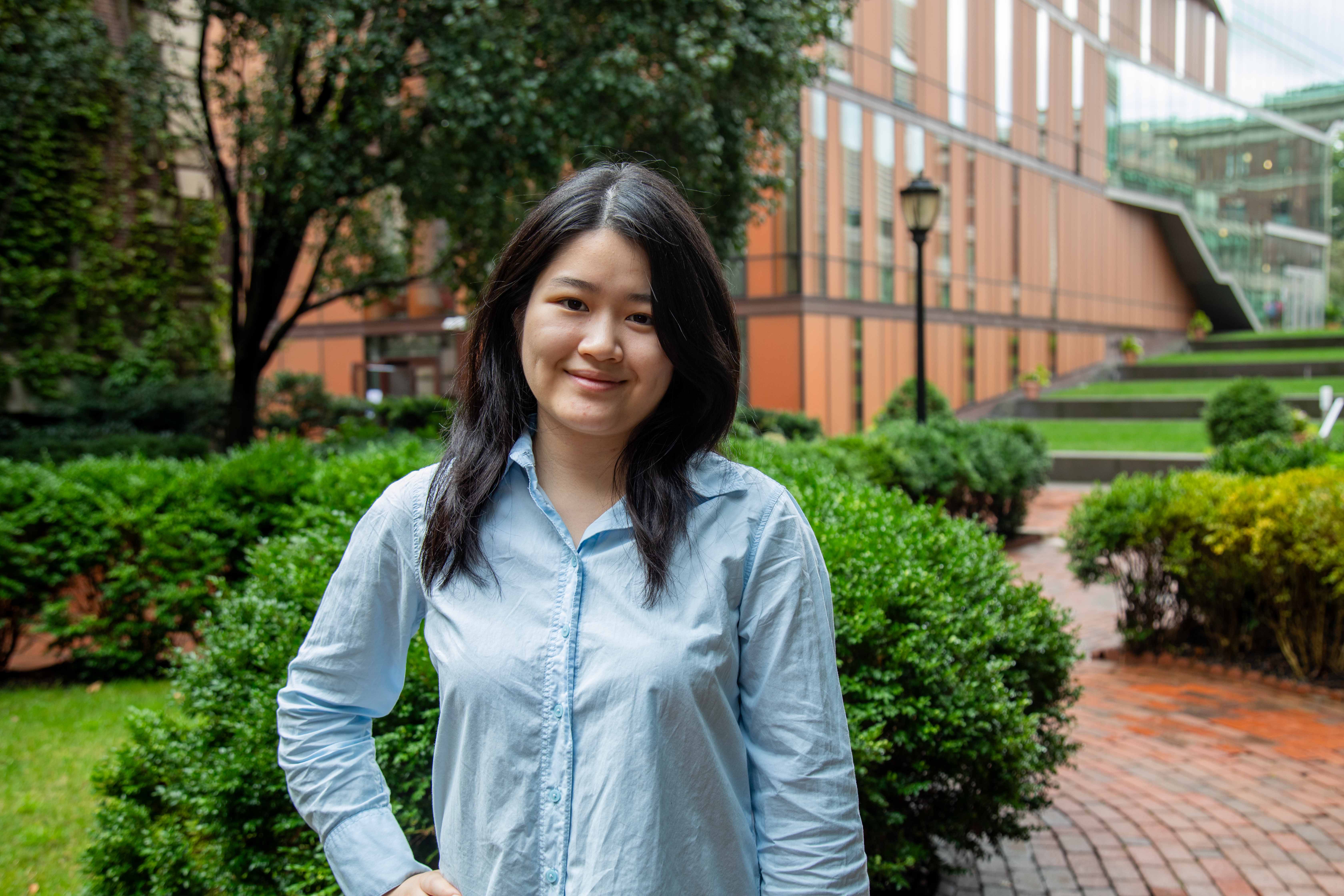 Biography
Zara graduated from Barnard College in 2023 with a BA in mathematical sciences and music. During her undergraduate years, she was a member of the Columbia University Orchestra and she studied violin at the Manhattan School of Music as a part of the Barnard MSM Cross-Registration Program. She also worked as a Barnard Student Admissions Representative in the Admissions Office giving tours and assisting the staff with various events.
Zara uses she/her/hers pronouns.
Fun Facts
Why did you choose to work at Barnard?
I enjoyed working with the Admissions Team and helping prospective students learn more about Barnard College as a student admissions representative. I am excited that I can continue working in this capacity as well as continuing to empower prospective students.
What is your favorite book?
Rebecca by Daphne du Marier.
What is your favorite thing to do in NYC?
Taking a walk in Dumbo, Brooklyn. The East River is always beautiful.
What is your favorite place on campus?
Liz's Place–the staff is amazing and I love their vanilla chai lattes!
What is a random fun fact about yourself?
I can make apple swans.