Beyond Barnard Begins a New Chapter
The career advising office looks ahead to the next five years with ambitious goals in mind. 
 
Discover Barnard
Learn how a Barnard education embraces the whole self and fosters empowerment. And join the scientists, athletes, poets, performers, artists, and activists who make up Barnard's nearly 3,000 students and 37,000+ alumnae.
Your Journey Starts Here
Visit virtually or in person.
Prospective students, join our mailing list for notices of events and more information.
Learn about the application process.
An Education for Tomorrow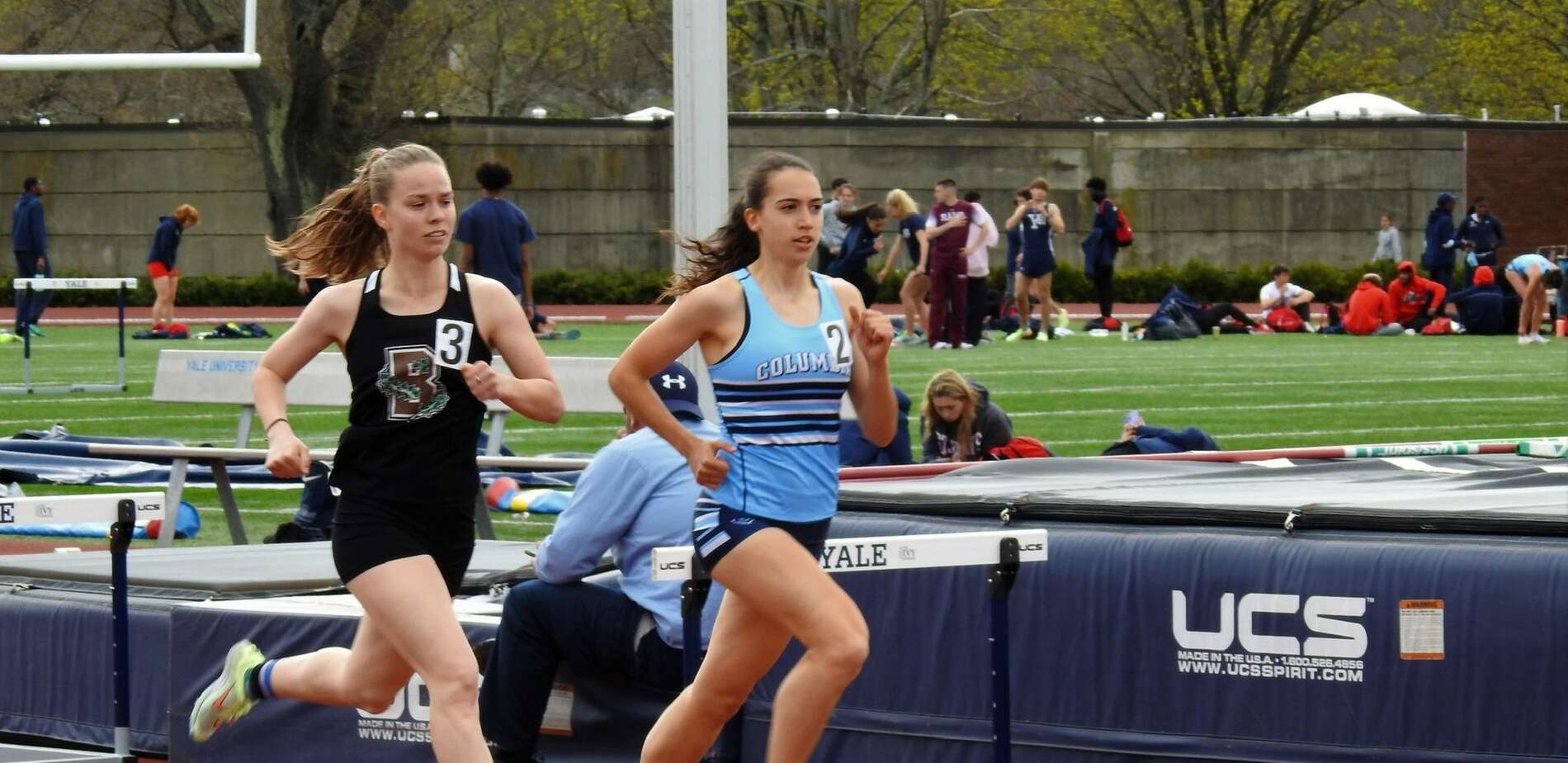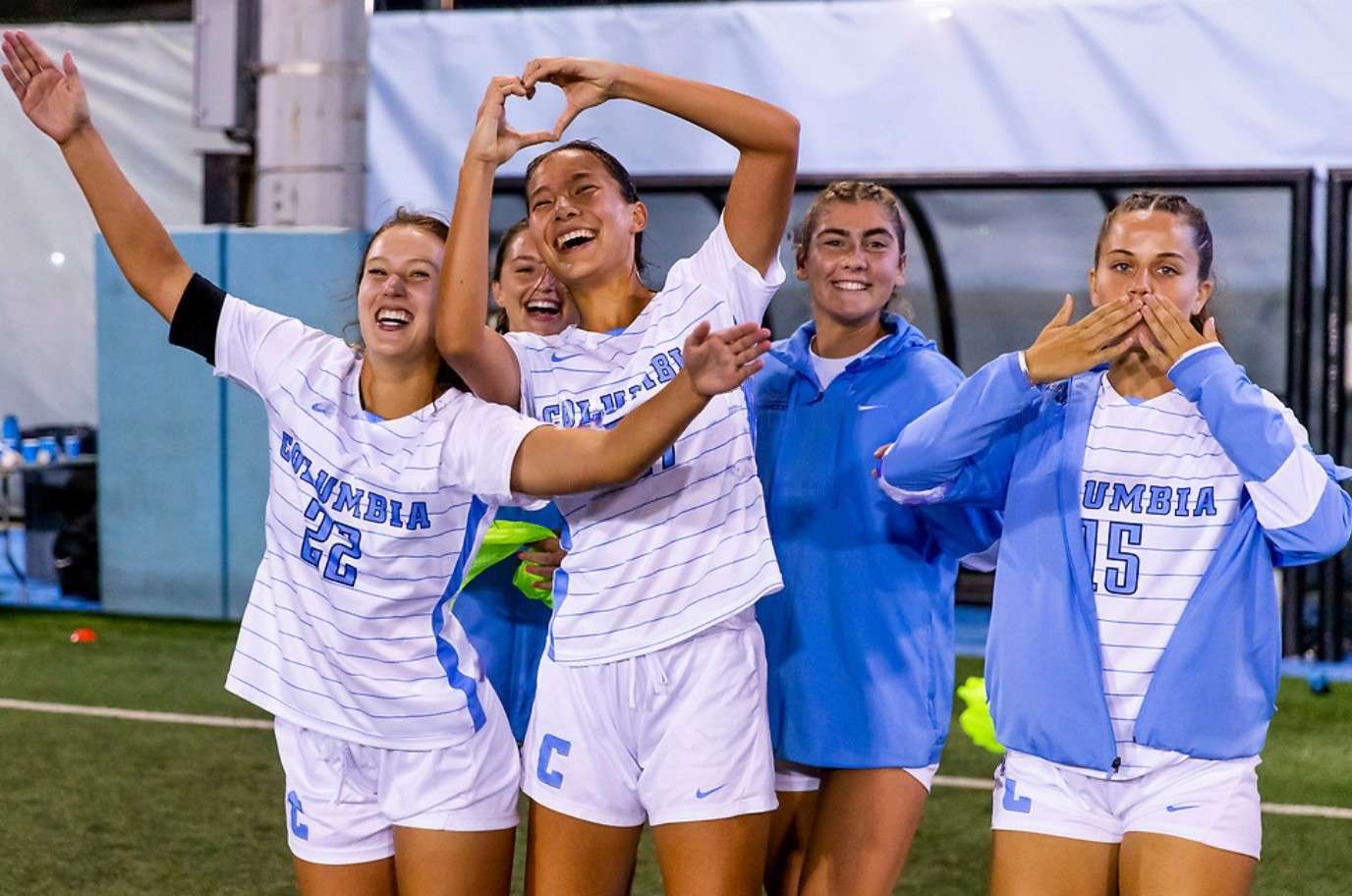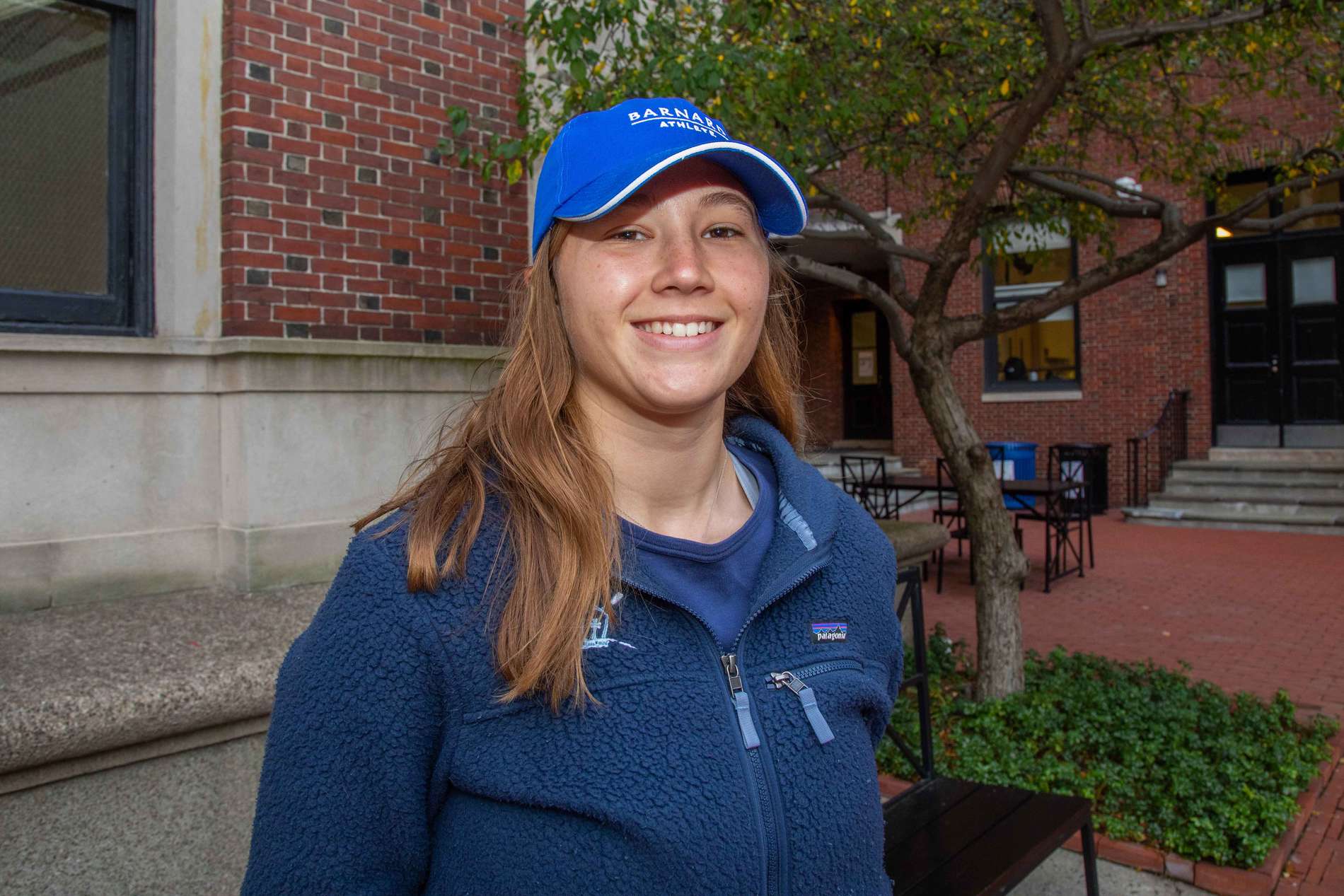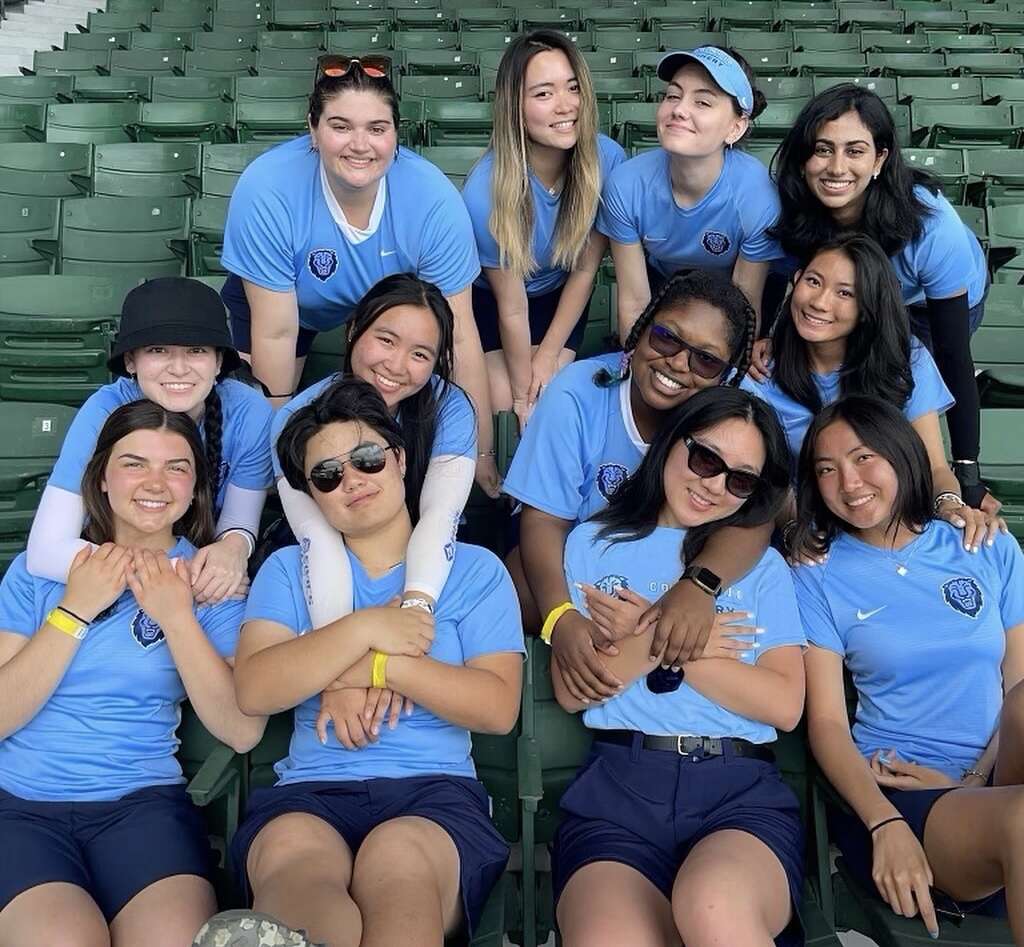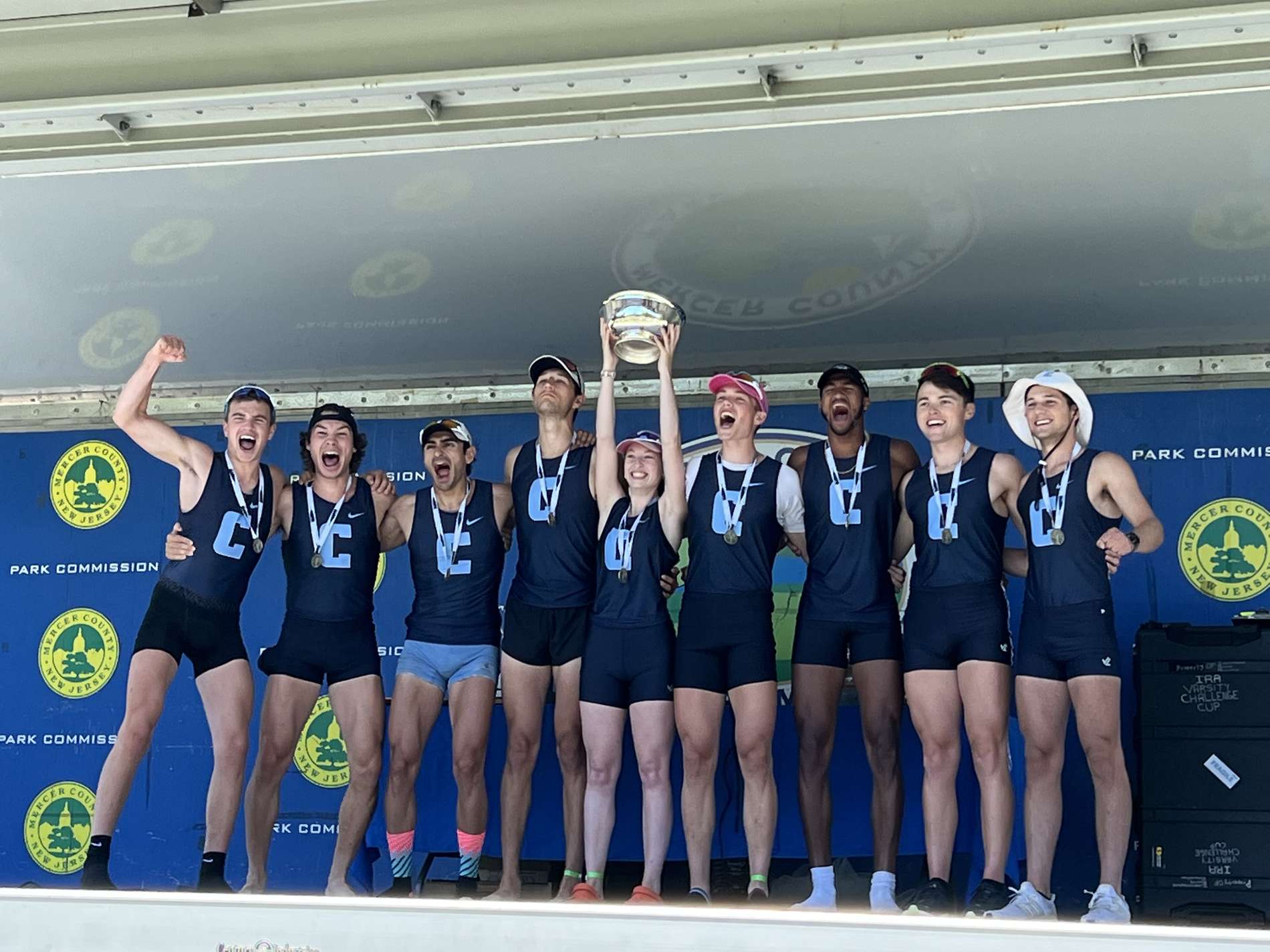 Events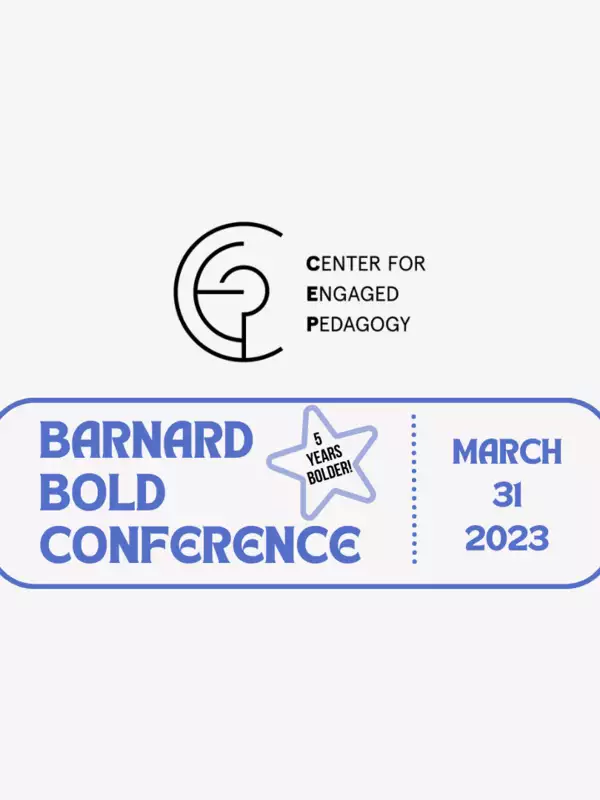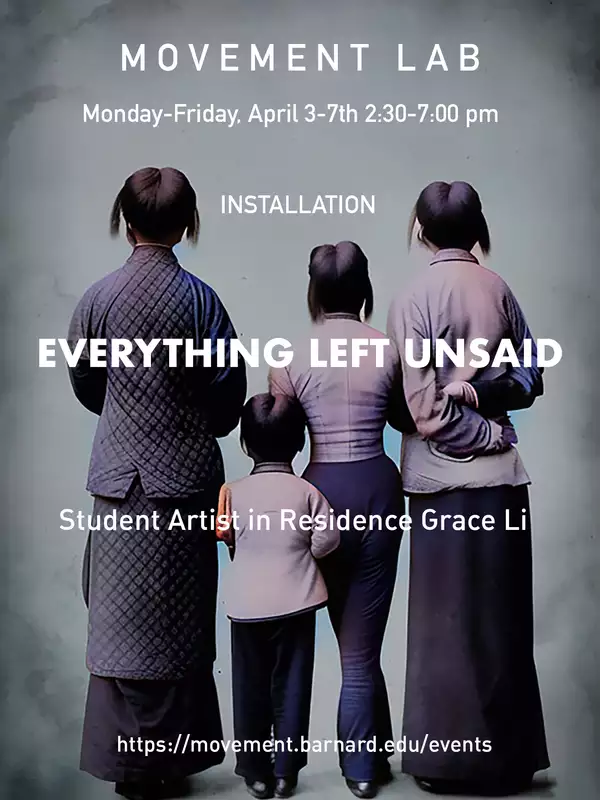 - | -
Movement Lab, Milstein Center LL020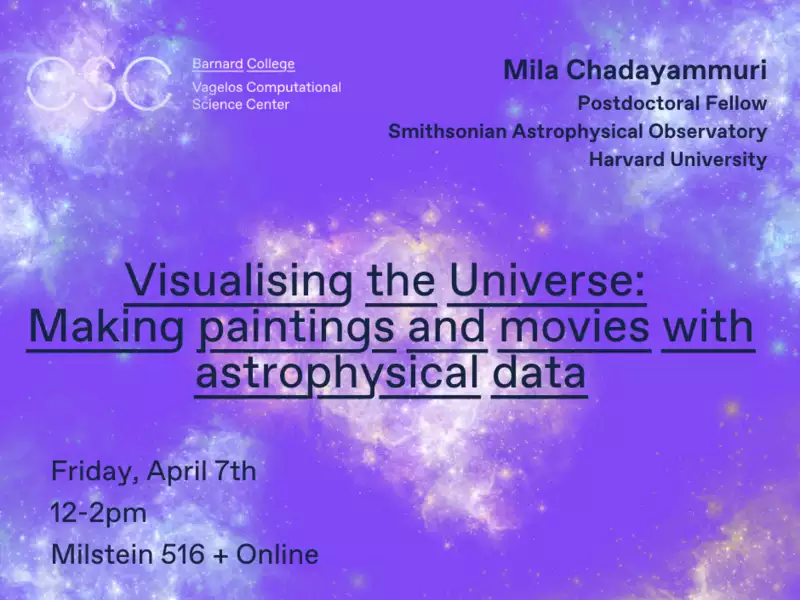 -
Hybrid / 516 Milstein + Virtual (Register for link)