Research Reflections | Professor Dorothy Y. Ko Wins a New Honor
The longtime history professor — and newly elected American Academy of Arts & Sciences member — on her quest to illuminate unexplored truths.
Image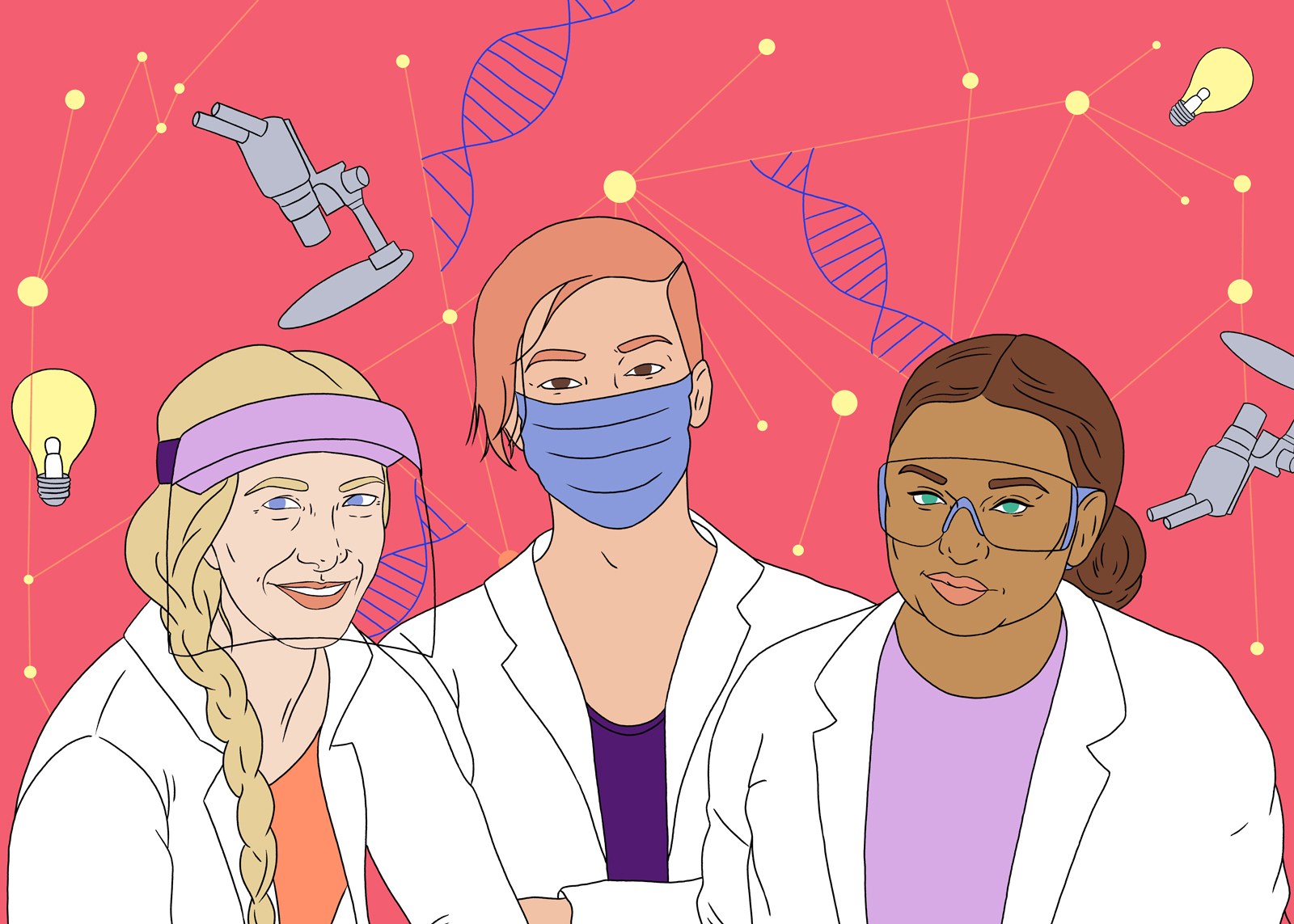 Barnard Year of Science
This year Barnard celebrates all things STEM. See upcoming lectures and events, featured stories, and more.
Discover Barnard
Learn how a Barnard education embraces the whole self and fosters empowerment. And join the scientists, athletes, poets, performers, artists, and activists who make up Barnard's nearly 2,600 students and 35,000+ alumnae.
Your Journey Starts Here
Visit virtually or in person.
Prospective students, join our mailing list for notices of events and more information.
Learn about the application process.
An Education for Tomorrow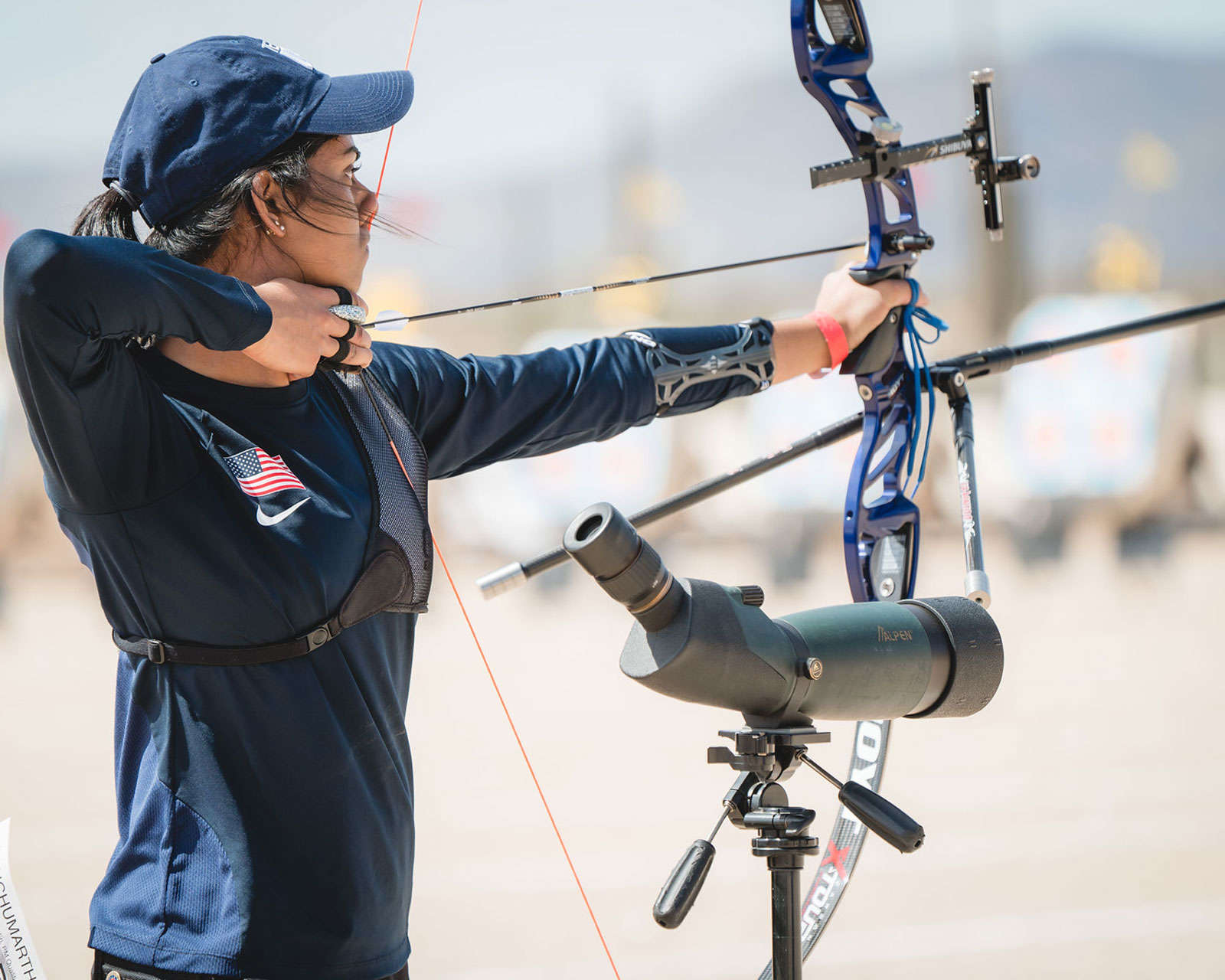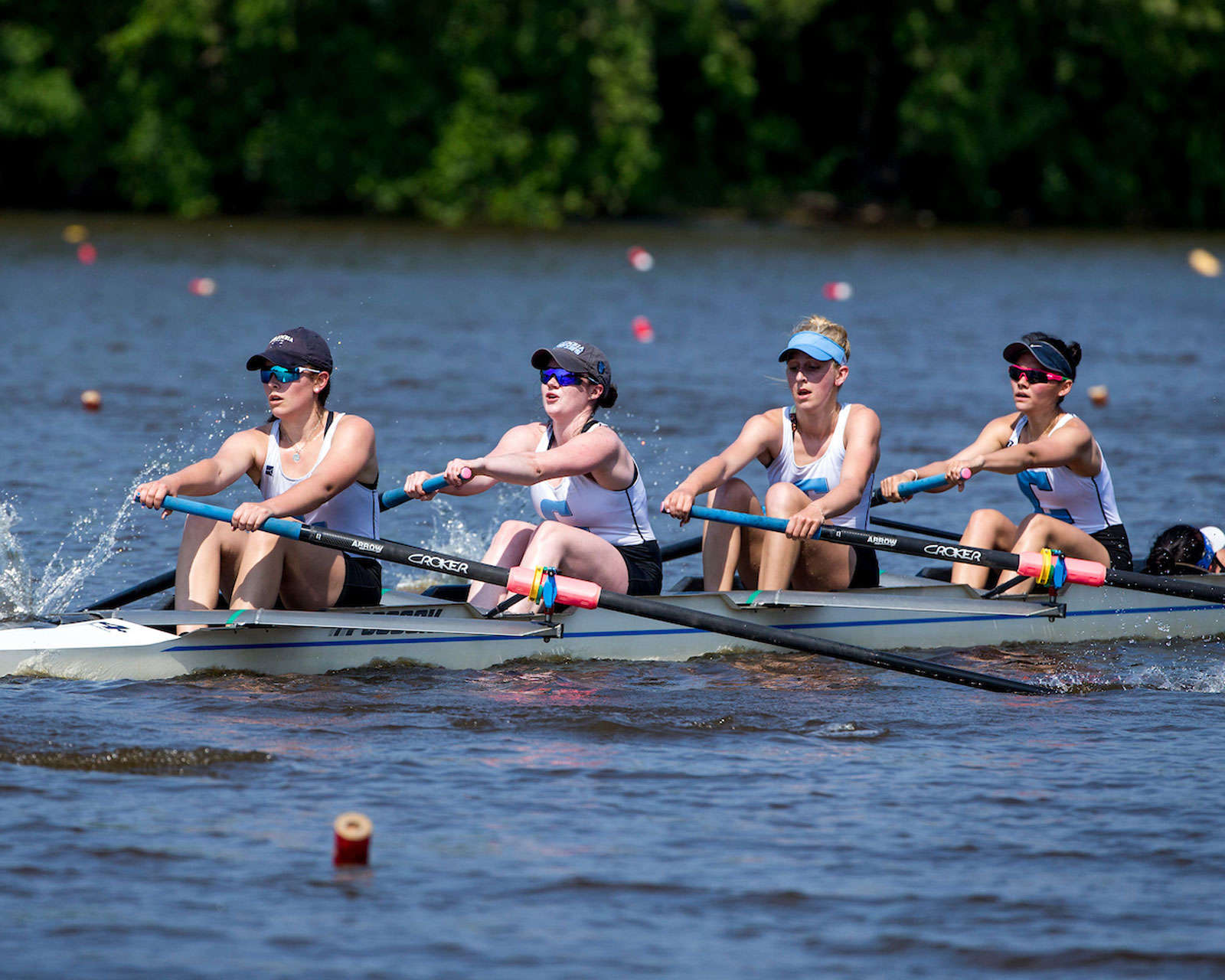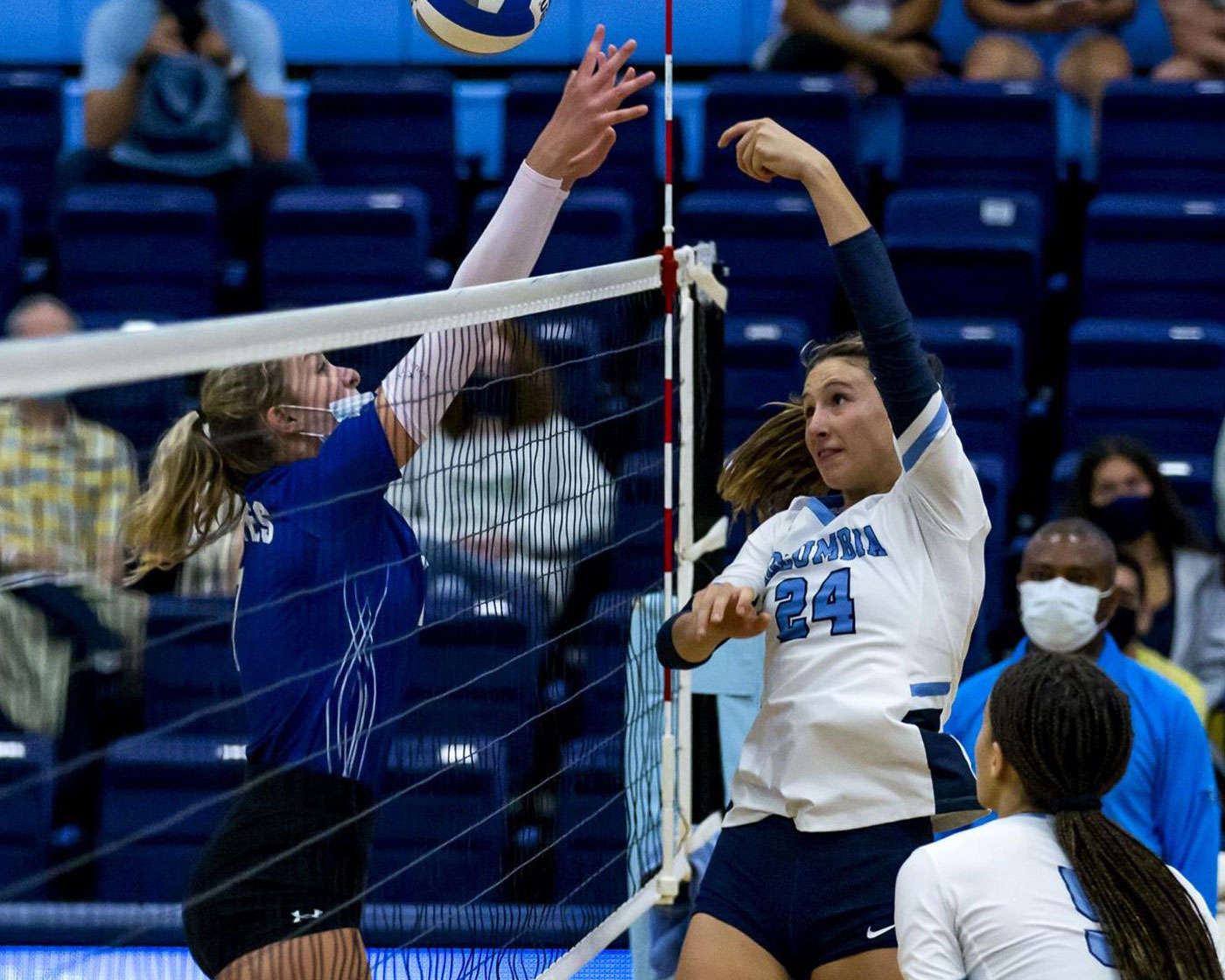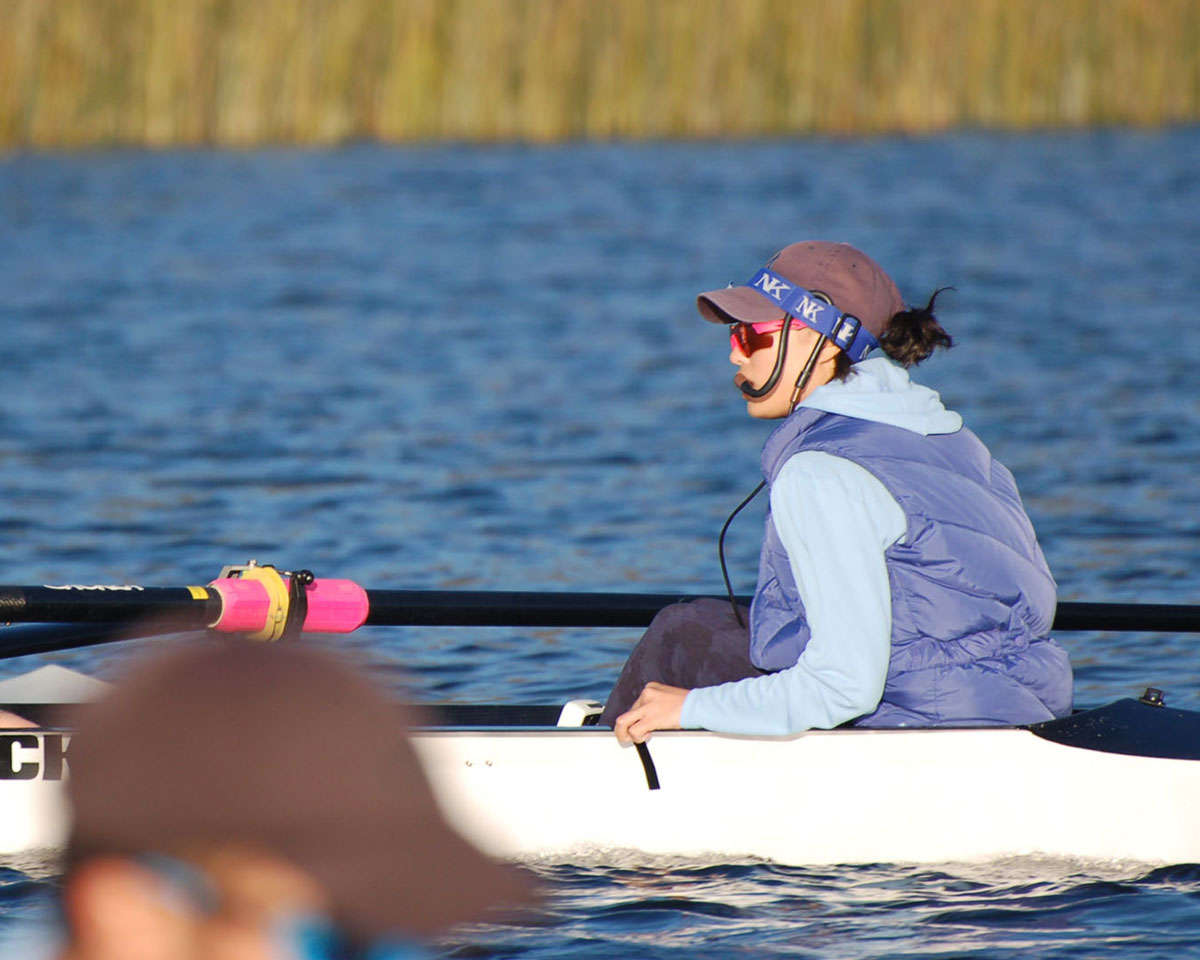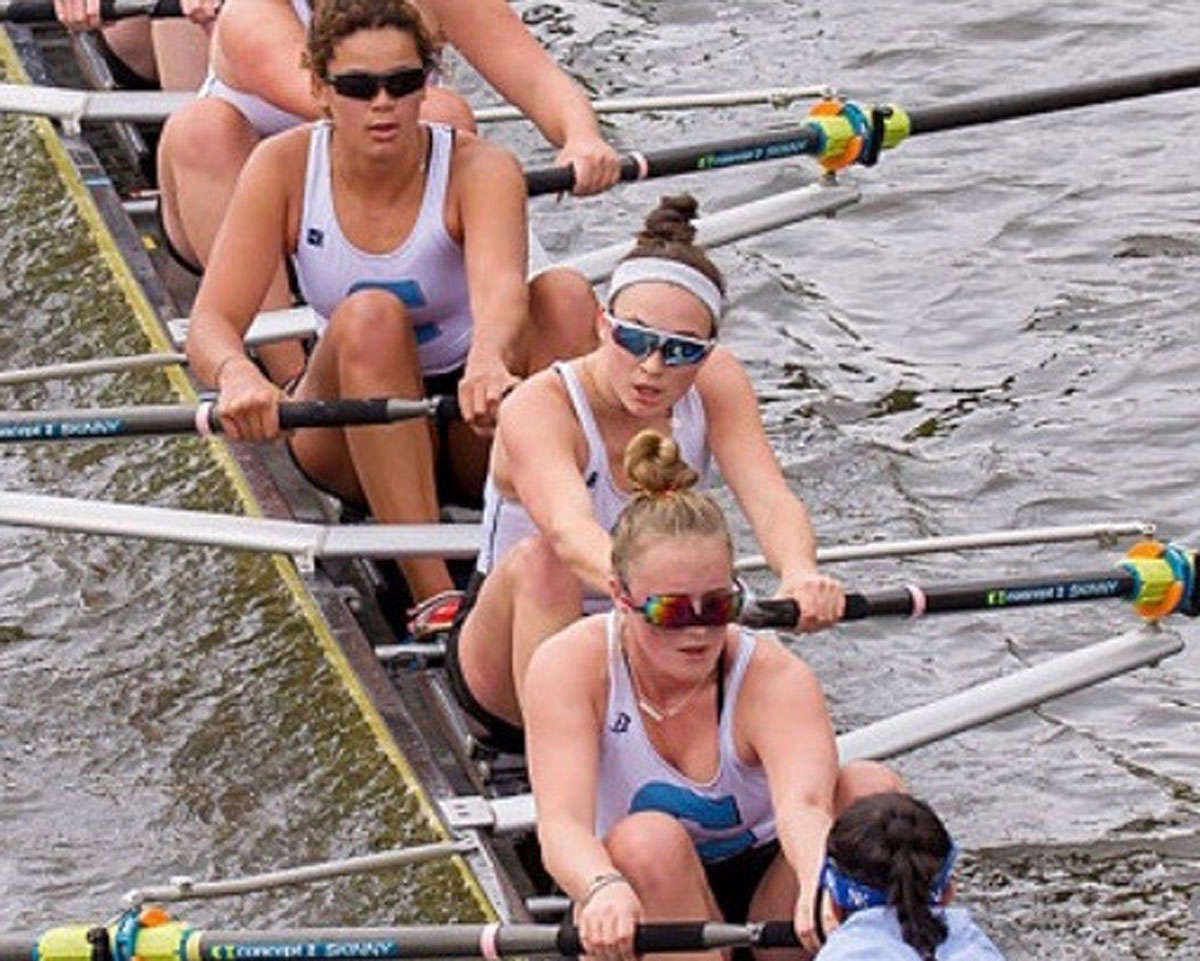 Events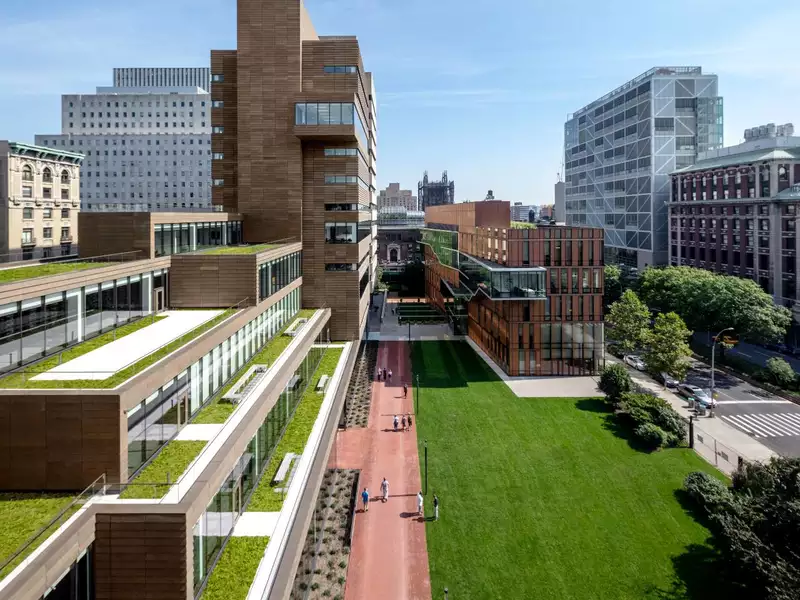 - | -
Gerald W. Lunch Theater at John Jay College 524 W 59th St, New York, NY 10019