Break This Down: 'The Roots of Educational Inequality'
Erika Kitzmiller, who teaches education at Barnard, shares insights from her newly published book, which examines the rise and fall of a once-successful public school in Philadelphia.
Discover Barnard
Learn how a Barnard education embraces the whole self and fosters empowerment. And join the scientists, athletes, poets, performers, artists, and activists who make up Barnard's nearly 2,600 students and 35,000+ alumnae.
Your Journey Starts Here
Visit virtually or in person.
Prospective students, join our mailing list for notices of events and more information.
Learn about the application process.
An Education for Tomorrow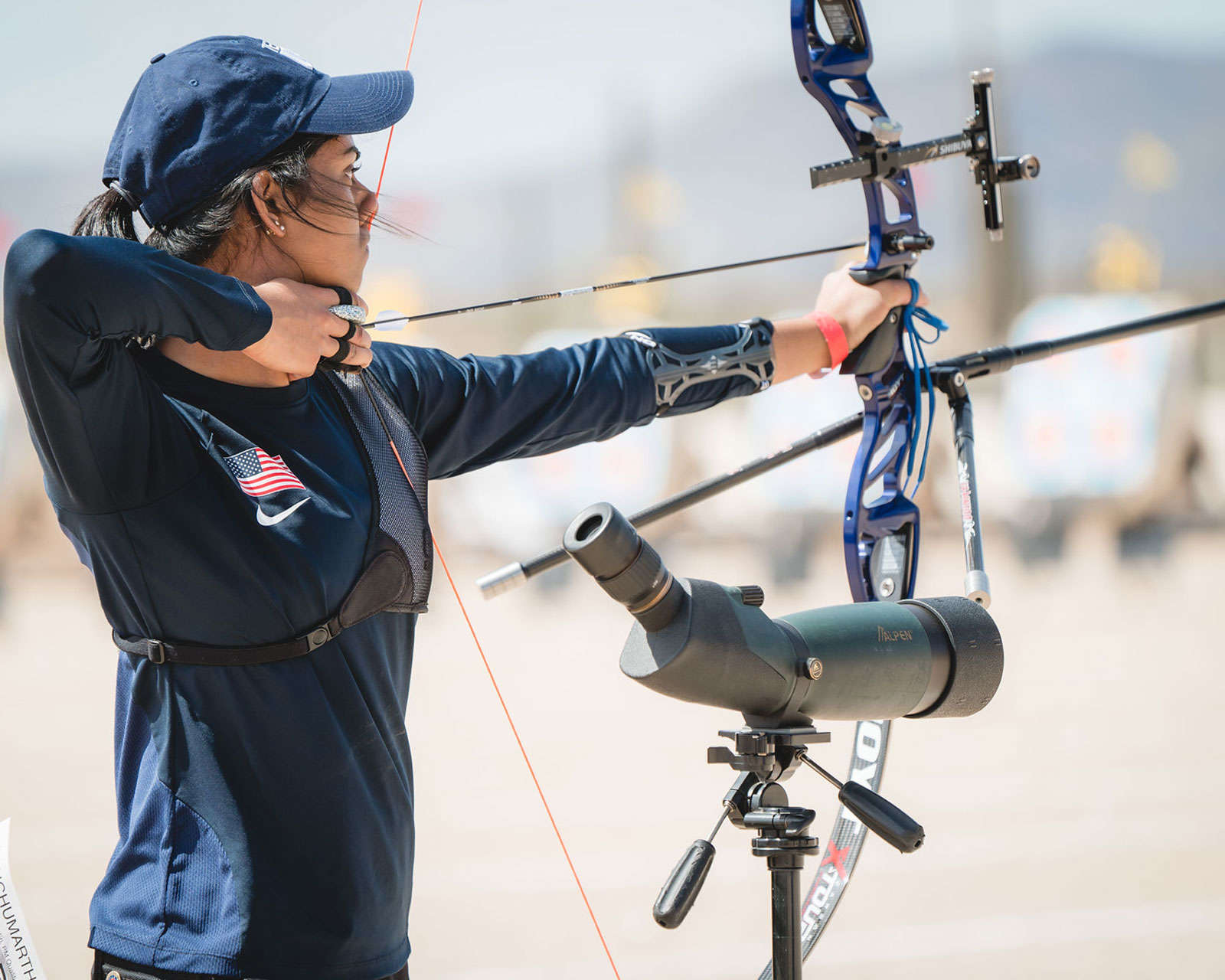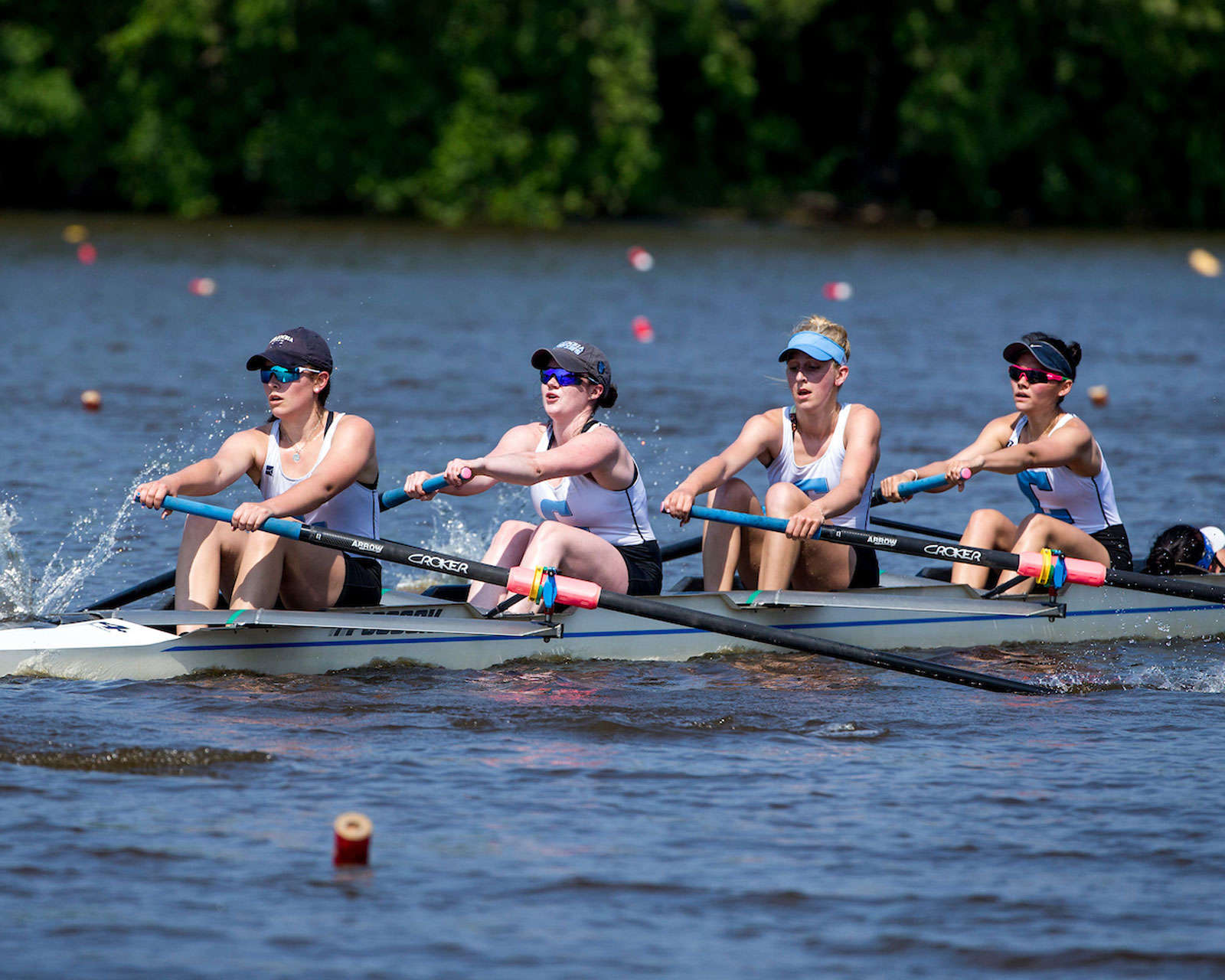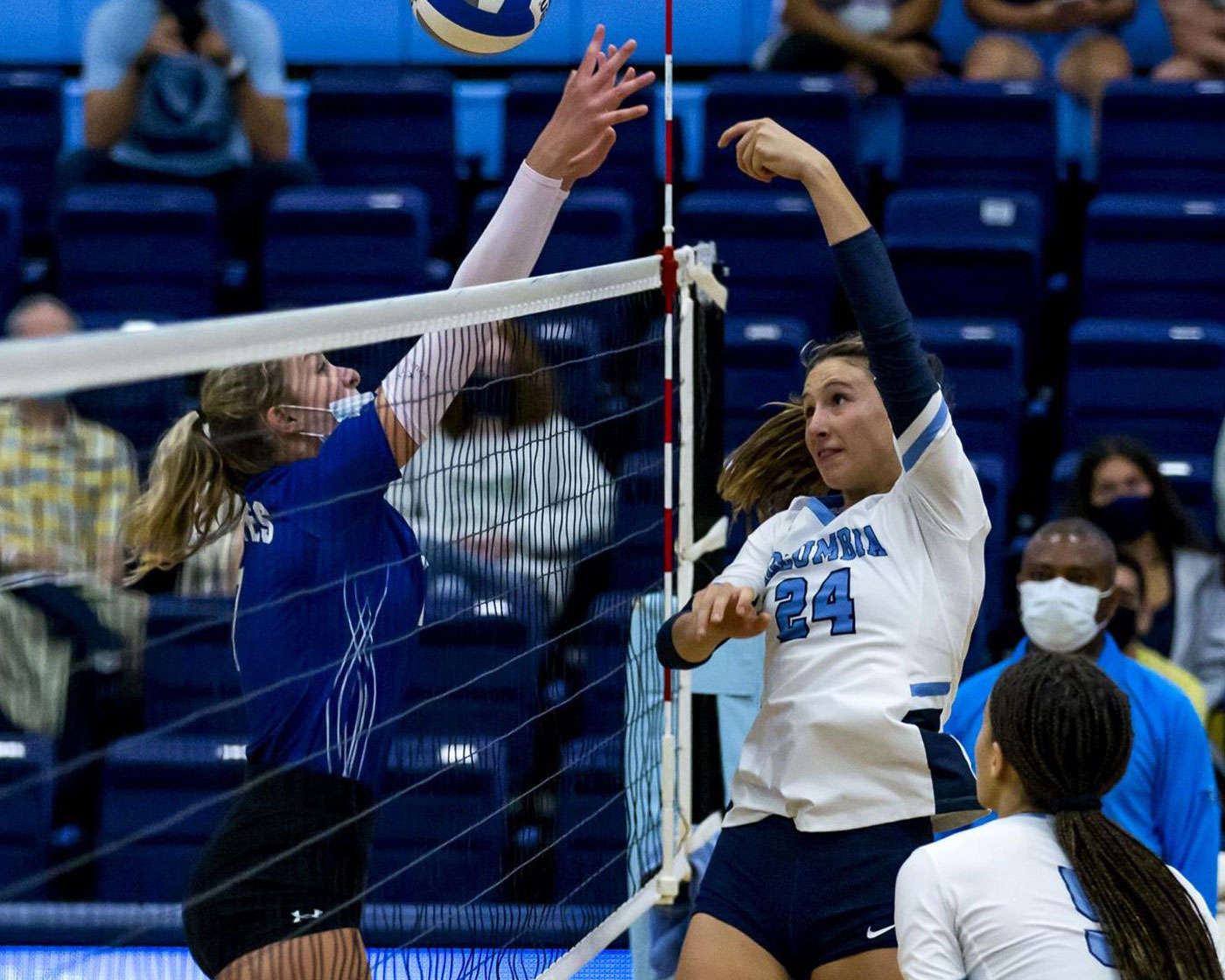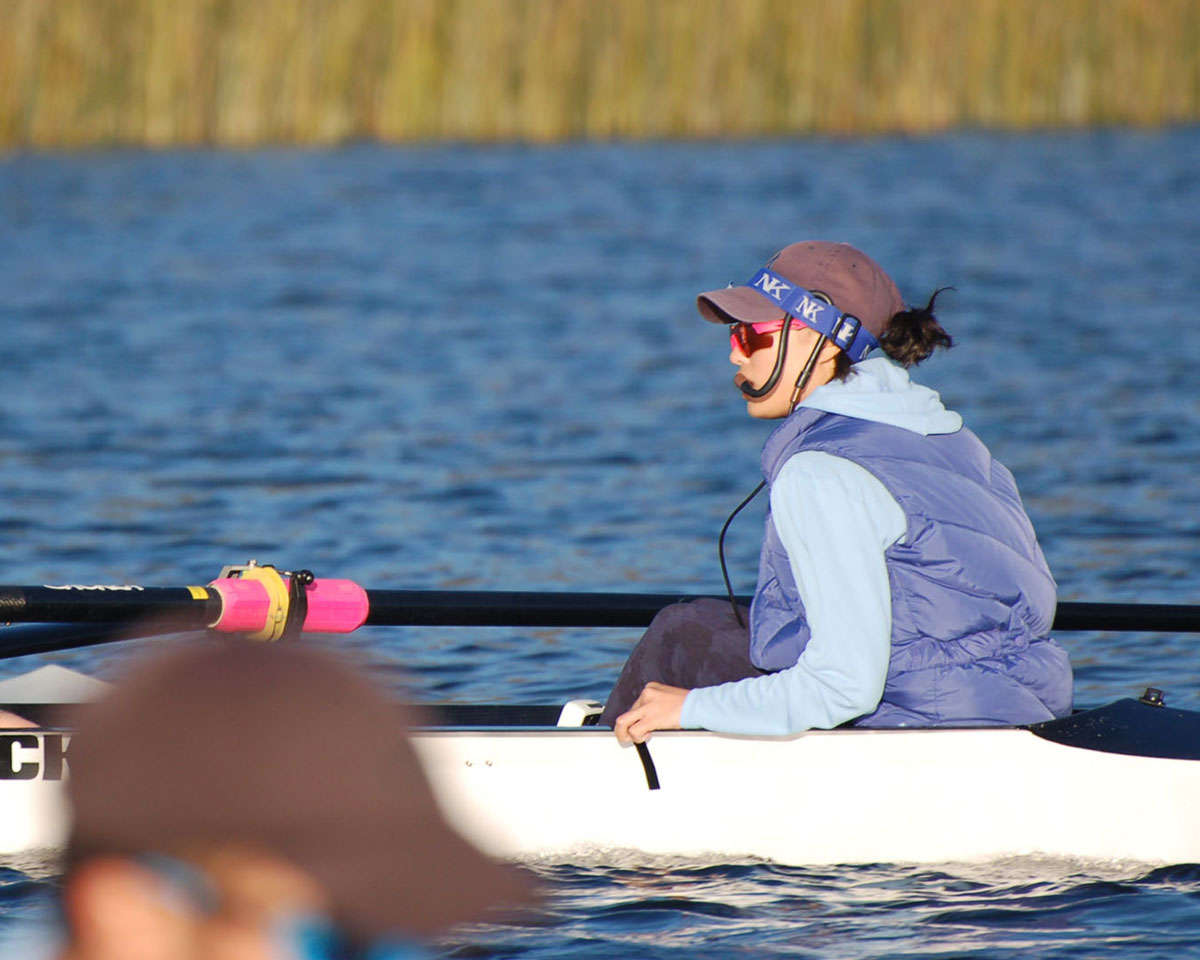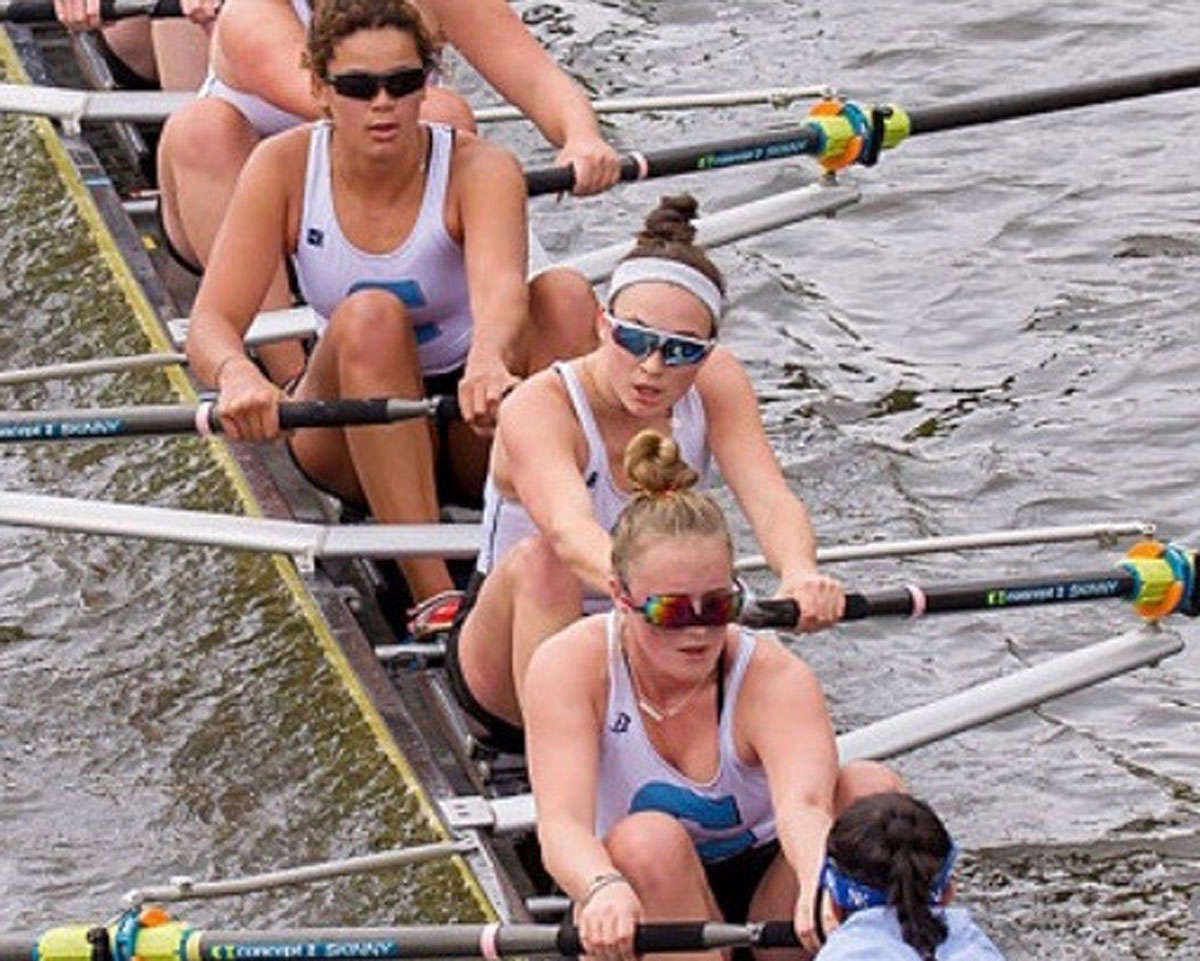 Events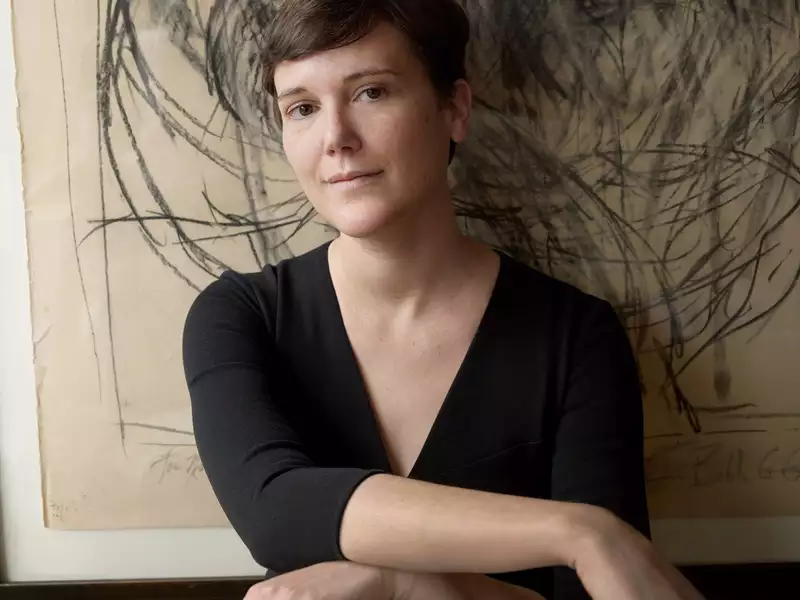 -
Sulzberger Parlor and virtual streaming