Study Abroad Events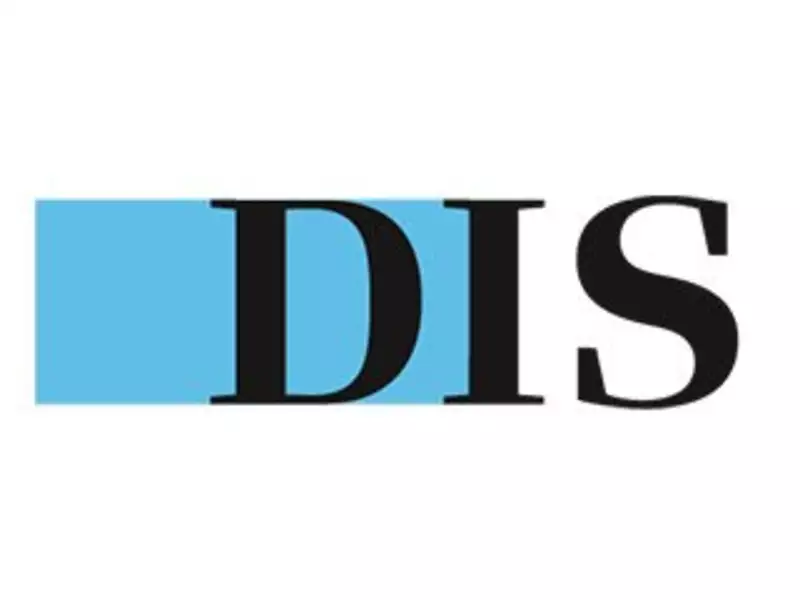 Semester and Academic Year Study Abroad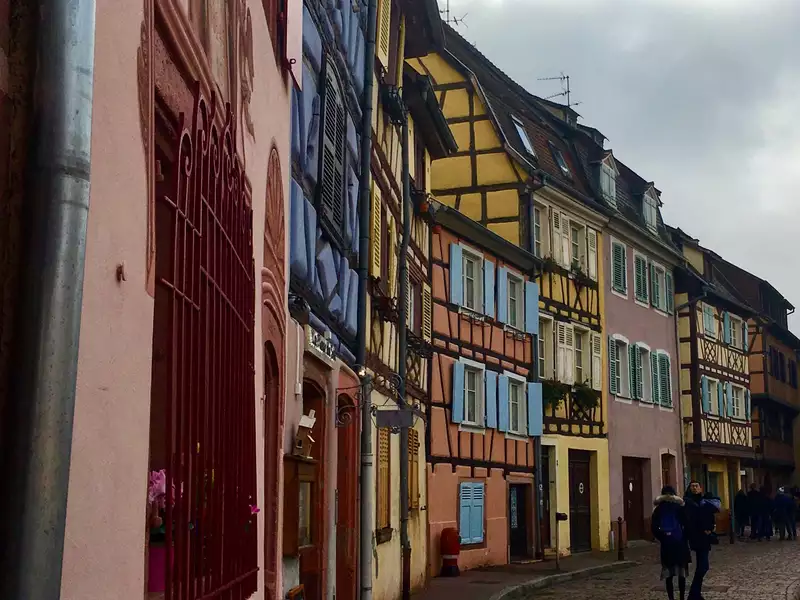 Get a full list or search by major, language, or other criteria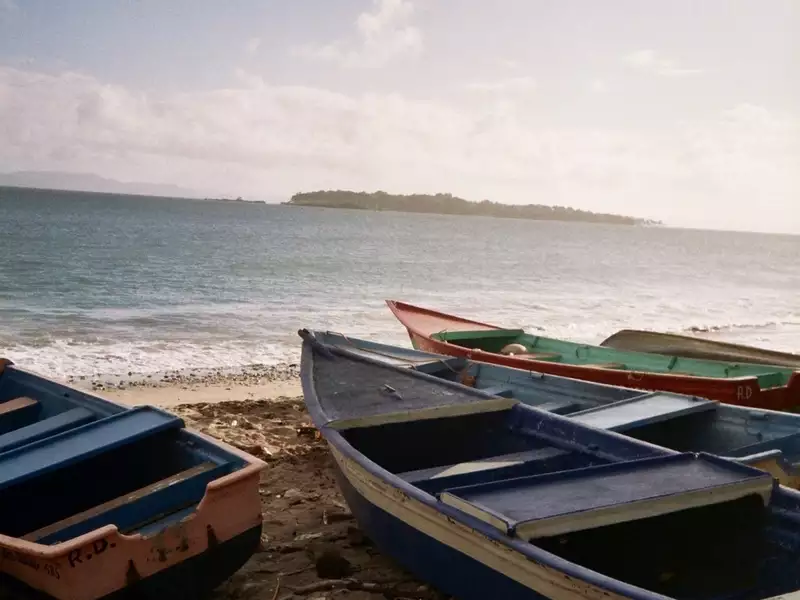 Eligibility requirements and considerations for choosing a study abroad program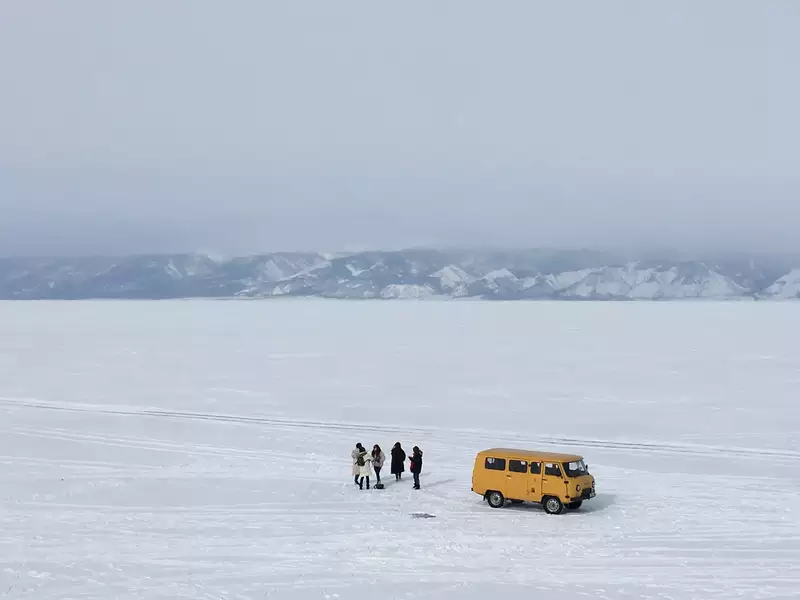 Step by step study abroad application instructions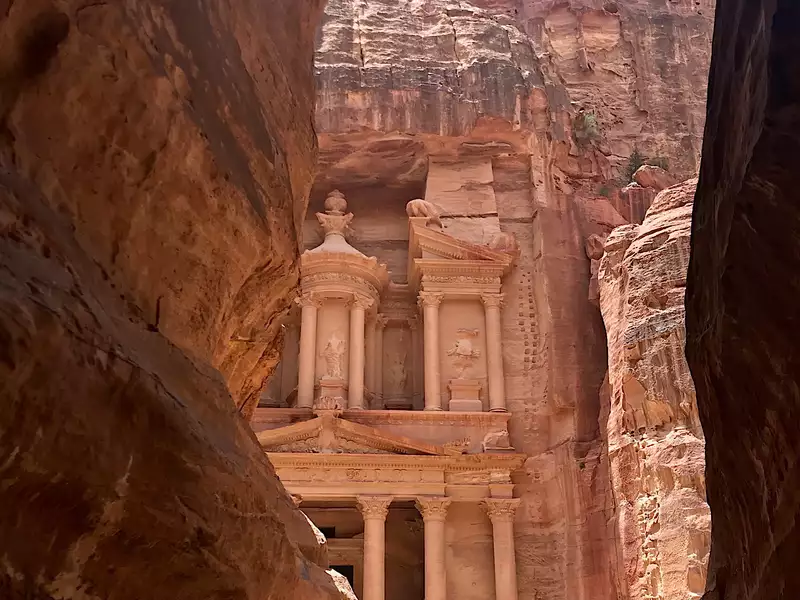 Academics policies and course requirements for study abroad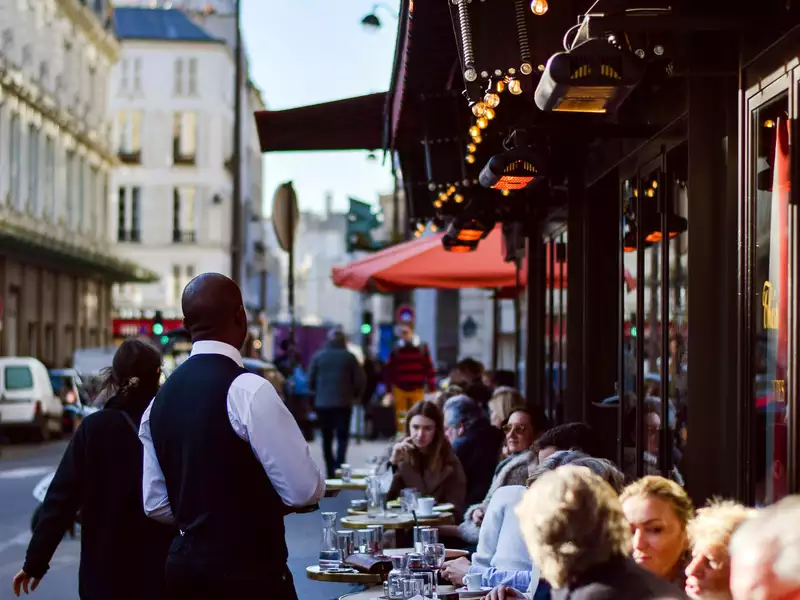 Study abroad cost breakdown and scholarship resources
Staying healthy while abroad, insurance information, and safety resources
Summer Study Abroad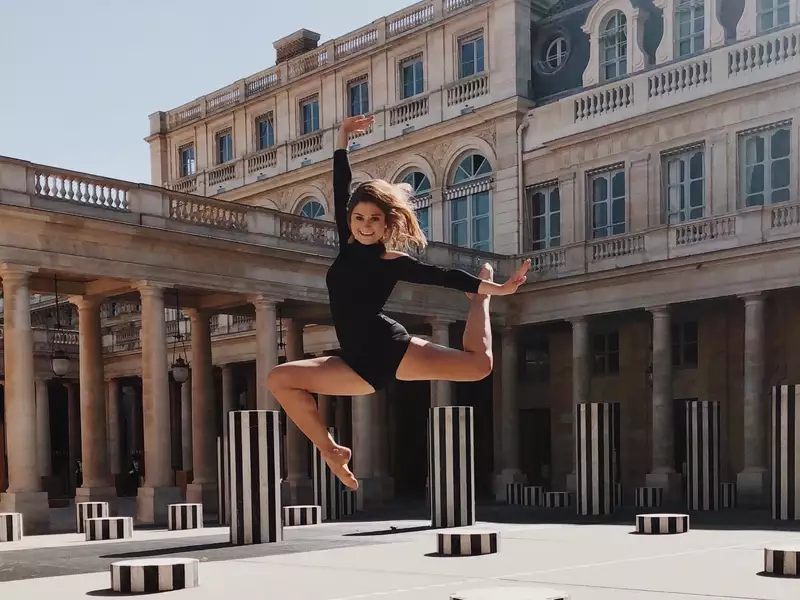 Barnard summer faculty-led programs.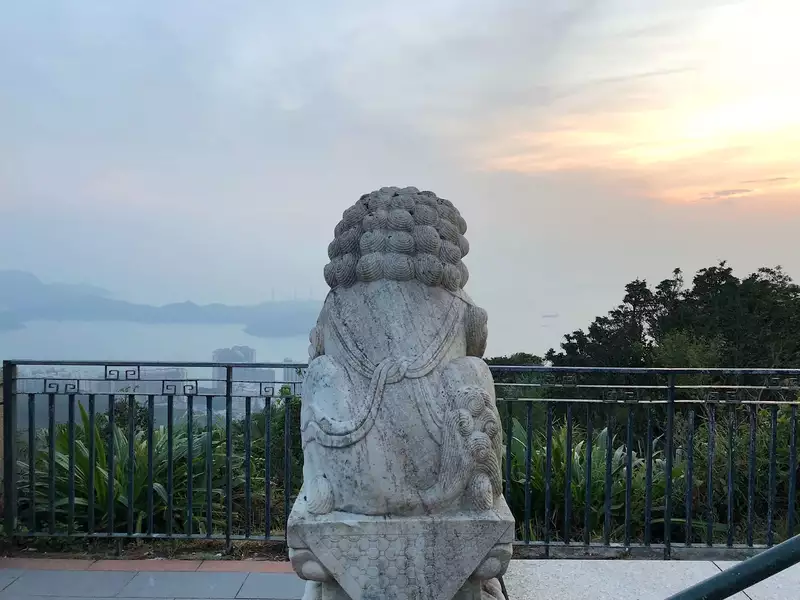 Important information and requirements for studying abroad in the summer.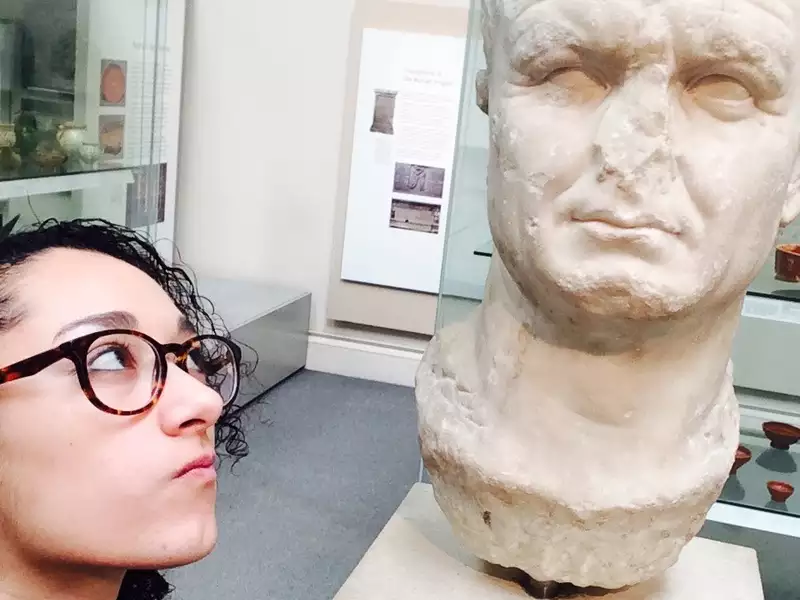 Some summer programs to consider for possible credit transfer. 
Need a form completed?
Does your study abroad program application require an approval form or other supplemental information? Click below for details on requesting a study abroad advisor approval and other important information.
Virtual Study Abroad Advising
Make a virtual appointment with an advisor to ask questions and learn more.
Watch the Study Abroad 101 Series
Get started with our study abroad 101 series. We recommend watching these before meeting with an advisor. 
Study Abroad for STEM Majors Webinar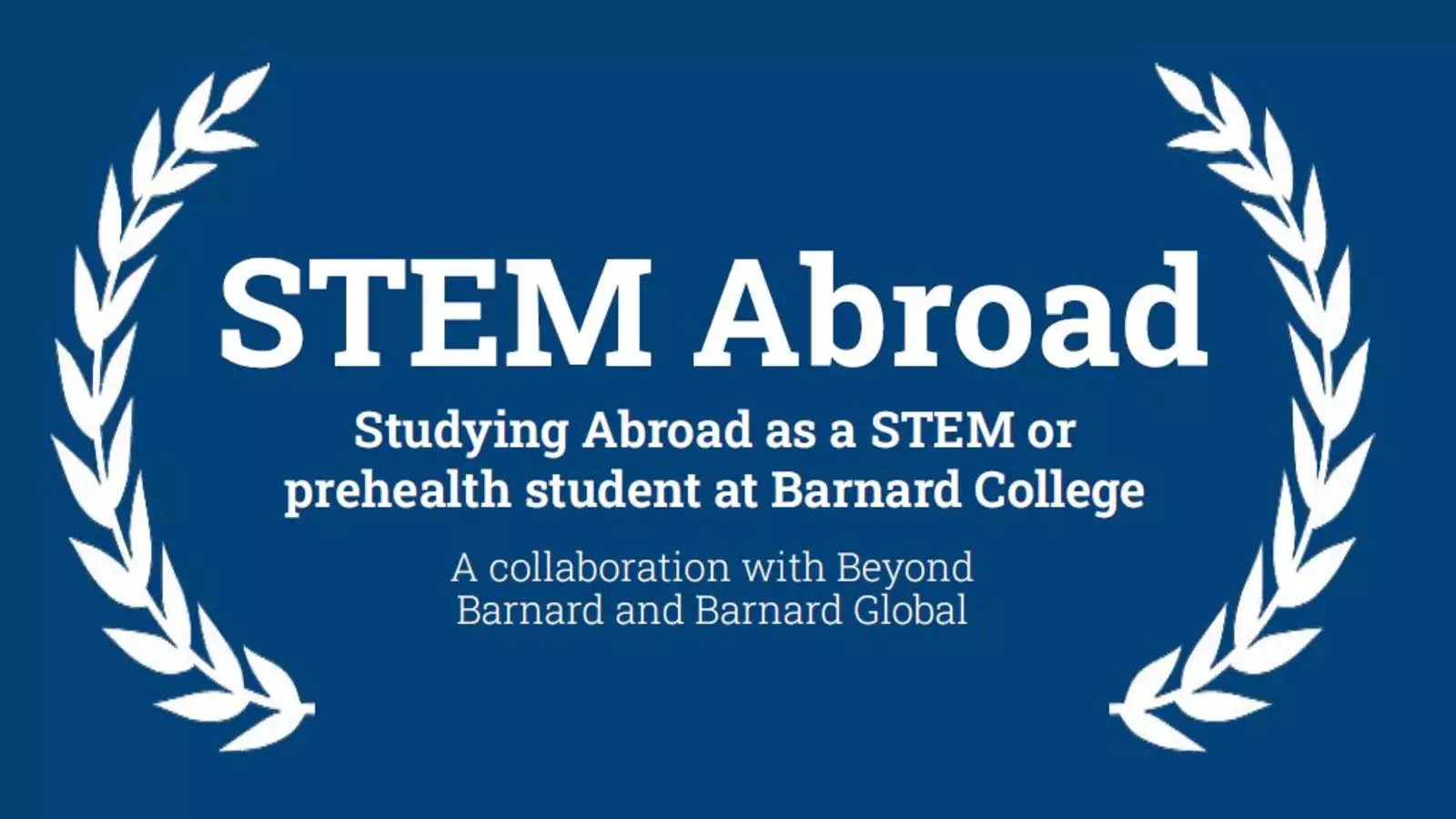 Barnard Semester Faculty-Led Global Courses
Barnard semester courses with a component abroad
Barnard Summer Faculty-Led Programs
Barnard faculty-led programs abroad for academic credit during the summer
SNAP International Photo Contest and Exhibition
Congratulations to the winners of the 19th Annual SNAP International Photo Contest and Exhibition!  The 20th Annual Contest and Exhibition is now open.  International students and students back from abroad - submit your best photos below.
Contact Us
Contact Barnard Global Staff