Please note that Beyond Barnard services and resources will continue to remain available to students and alumnae throughout Summer 2020, as usual. We are excited to announce Summer Colloquium, a collaborative cross-campus effort to provide skills training and workshops to connect students and alumnae to resources through September!
All advising will be conducted remotely via phone or video conference, and students and alumnae can continue to sign up for appointments in Handshake. Wherever possible, events will be moved to virtual platforms as well. In line with College policy, all in-person events have been moved to remote (wherever possible).
If you have questions about accessing Beyond Barnard resources or services, please do not hesitate to email us at BeyondBarnard@barnard.edu.
Beyond Barnard supports all students and alumnae as they define, pursue, and achieve success in their careers and communities.
Explore Beyond Barnard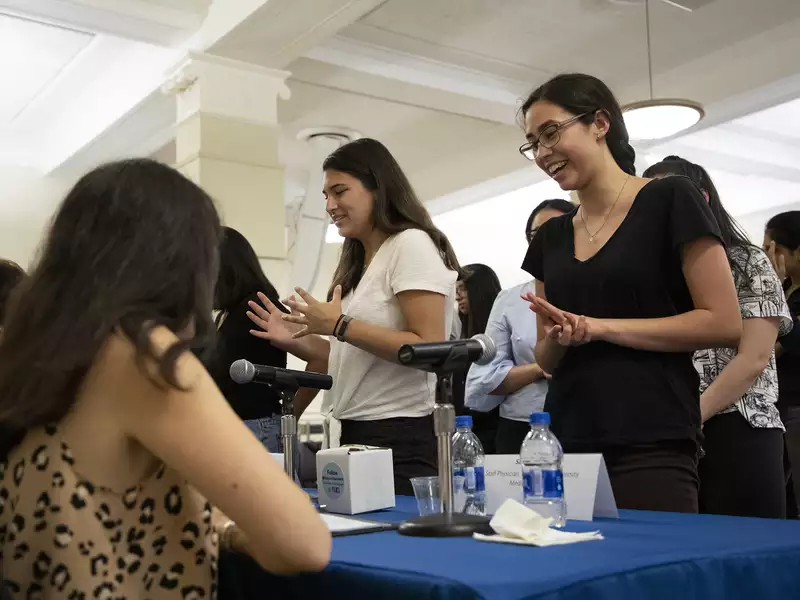 Intensive advising, workshops, and events on everything from resumes and cover letters to career exploration, negotiations, and much more.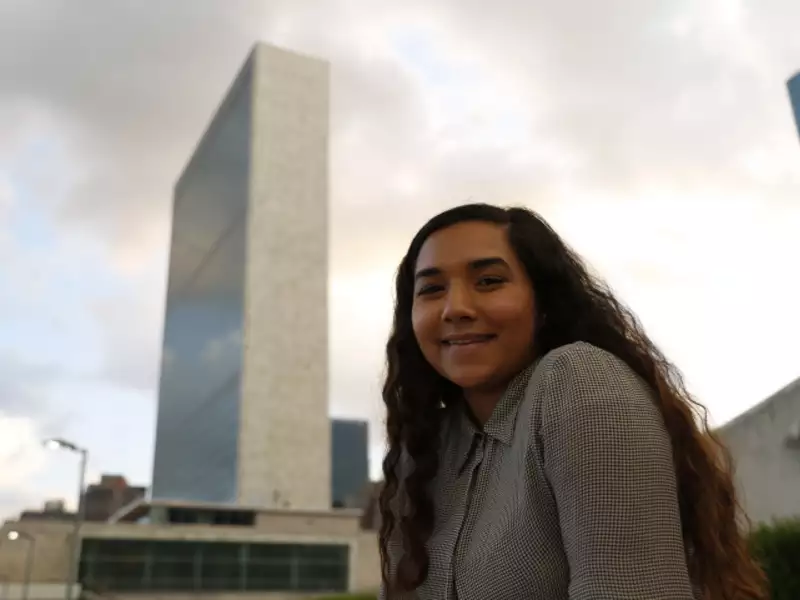 Beyond Barnard prepares you to pursue internship opportunities in industries and organizations. Each year, we spend more than $500K in funding internships for students.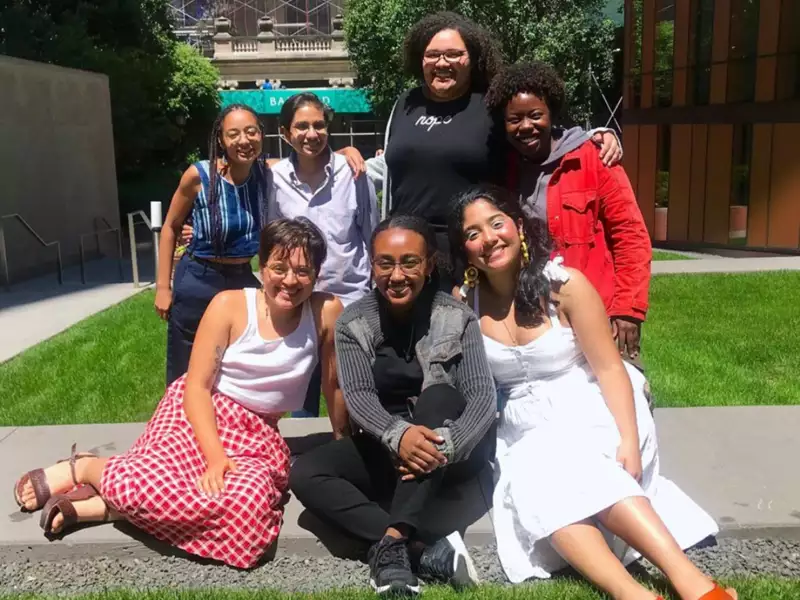 No matter your ambitions, finding a competitive fellowship that aligns with your interests can enrich your experience at Barnard and after.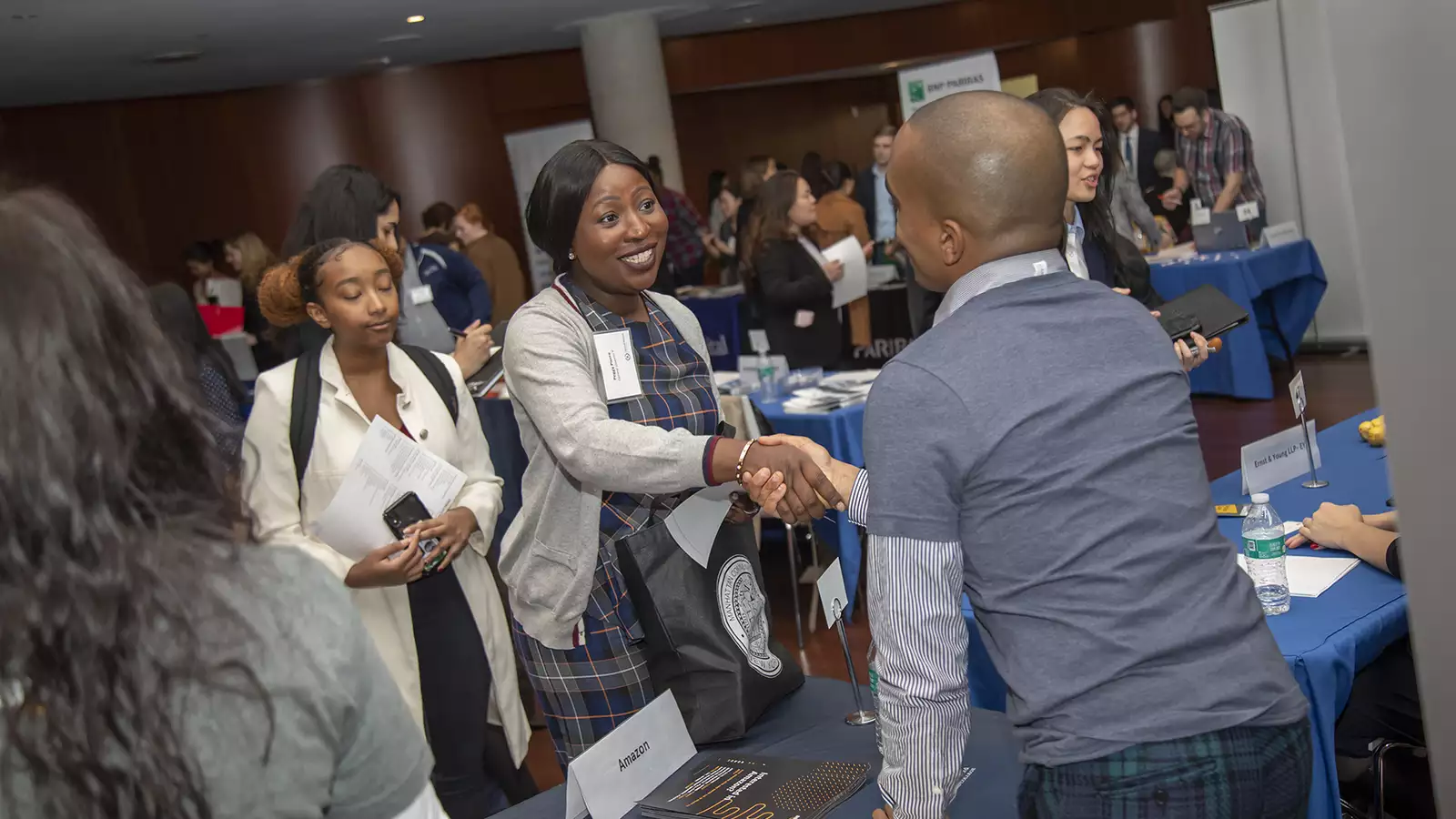 Connect with Beyond Barnard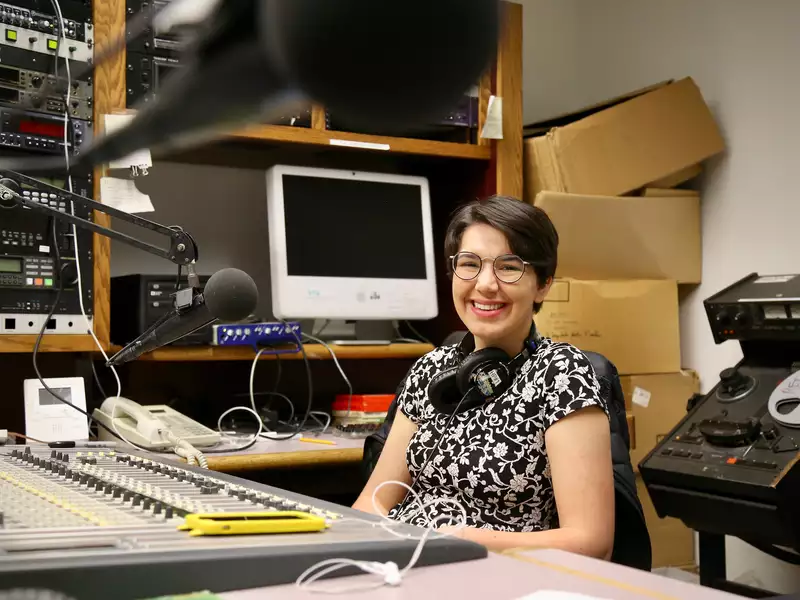 Students at Barnard can access Beyond Barnard's Handshake portal, where you can schedule appointments, sign up for events and opportunities fairs, and review digital resources.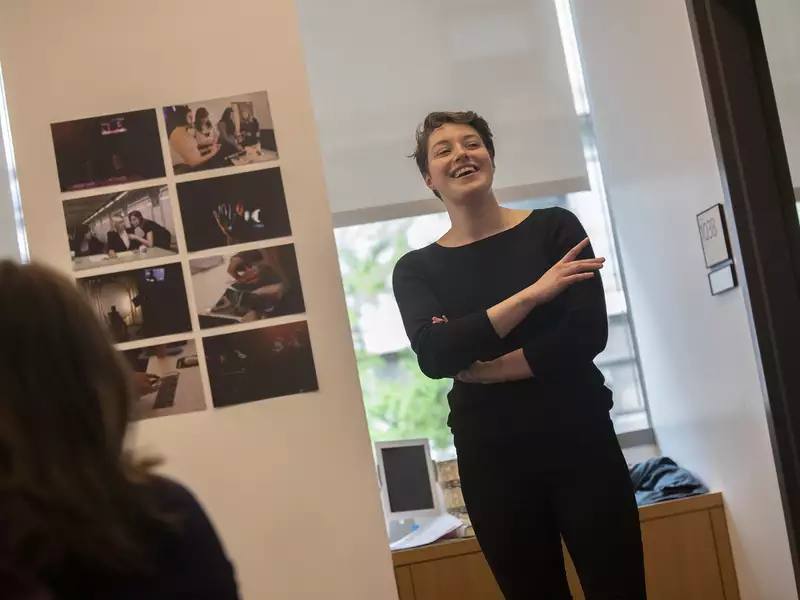 Alumnae have lifetime access to Beyond Barnard Advising, which provides vital support to students through an array of programs and mentoring opportunities. Explore how to get support and give back.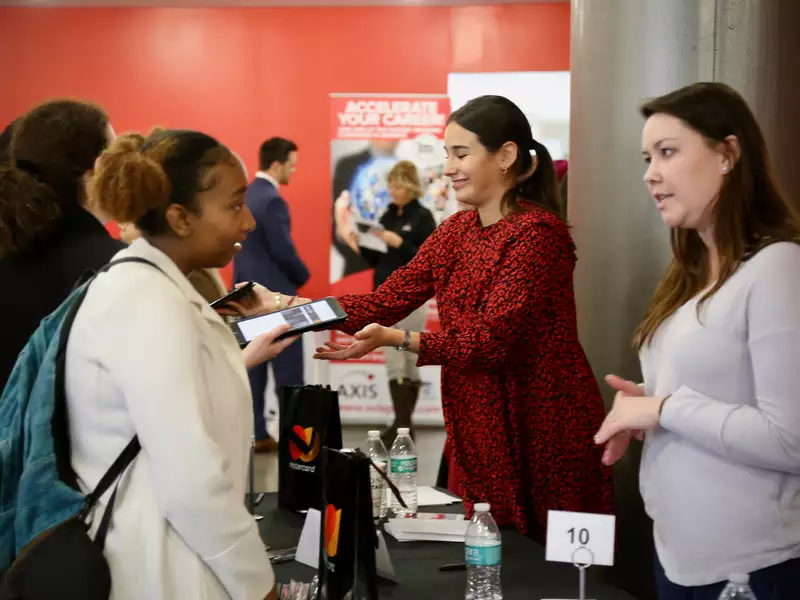 More than 150 employers visit Barnard College each year to meet students, conduct interviews, and host events. Join us and meet our community!
You are graduating from a school whose mission it is not just to hand you a diploma, but a sword.
Viola Davis, 2019 Commencement speaker
Barnard's distinctive relationship with Columbia University makes it possible for students to receive a B.A. and a master's degree in five years.
By the Numbers
Class of '19 in full-time jobs or grad school six months after graduation
Fulbright recipients announced in 2020
total advising engagements in '19-'20
Did You Know?

The Beyond Barnard Internship Program supported more than 100 students in summer 2019 with stipends of $4,000.

Sixty percent of first-generation/low-income students used Beyond Barnard in 2018-19.

Beyond Barnard provides access to free rentals of "suitable suits" for your job interviews.
How Will You Get There?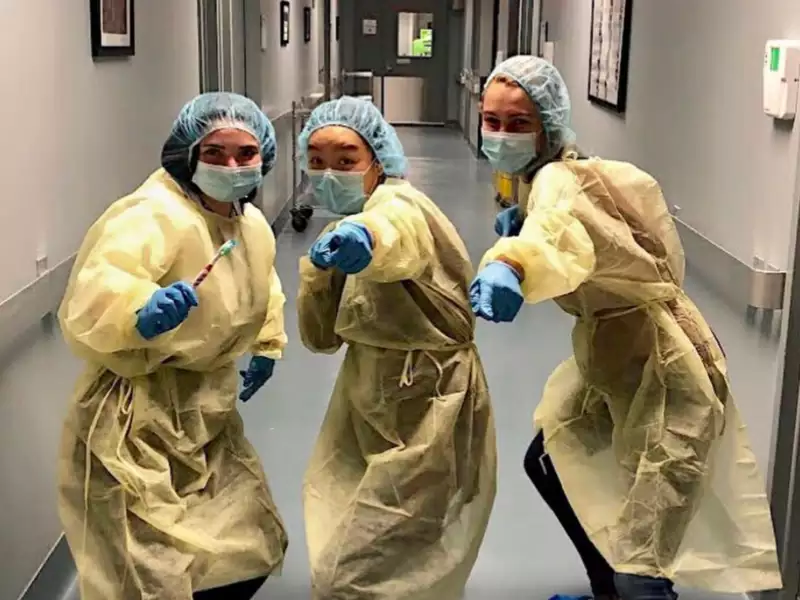 The Summer Research Institute is funded STEM research and community — no matter whether you intend on graduate school, medical school, or something else altogether.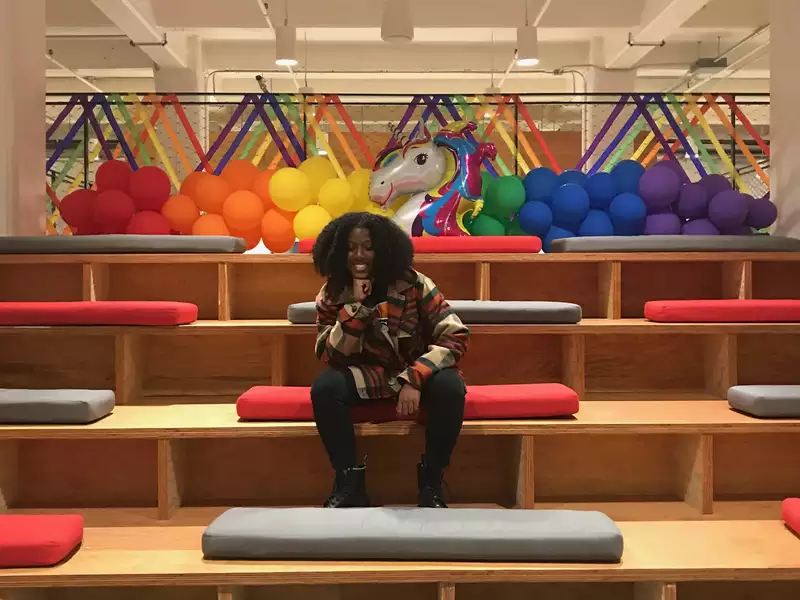 Your major doesn't dictate the entire arc of your career! Let us help you define the transferable skills you acquire in the course of your liberal arts education.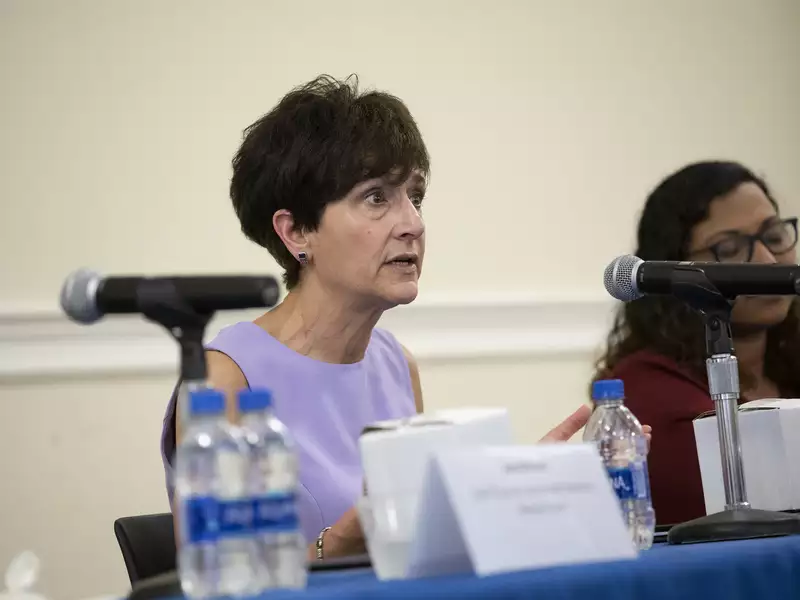 Alumnae play a critical role in Beyond Barnard. Students connect for mentoring support and advice. Alumnae have lifetime access to resources.
Please visit us at Elliott Hall on the second floor. In the meantime, we welcome your questions and comments. Email us at beyondbarnard@barnard.edu. Students and alumnae can log in to find resources at Handshake.