From the Francine A. LeFrak Foundation Center:
Financial Well-Being
At Barnard, each and every member of our community has access to the information and tools they need to achieve financial well-being in every aspect and at every stage of their lives. Here, students, alumnae, faculty, staff, and our neighbors in Morningside Heights can learn how to manage their personal finances, build the habits and the community they need to achieve financial well-being, and dream up and build a better future.
Opening in 2023, the Francine A. LeFrak Foundation Center for Well-Being's physical space will unite these crucial offerings, with spaces for 1:1 consultations, group meetings, and more. 
Learn
Our financial education programs include workshops and mini-courses for all levels of knowledge and provide tools, tips and guidance you can use to develop financial fluency and start building a stronger financial foundation for the future today. 
See our resources here, including a few self-guided courses you can take on your own time.
Build a Practice
Achieve financial well-being through a practice. What are the regular things you can do? Who can support you as you do them? 
 Build a Better World
What does a world in which women thrive look like? Explore faculty research, prepare for careers in finance, hear from incredible speakers, and get to work on your own projects.   
News on Financial Well-Being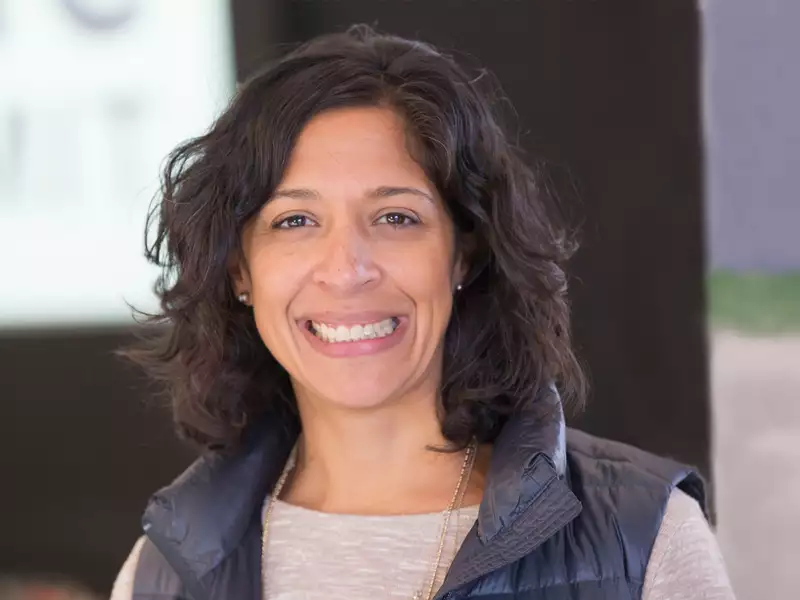 Financial security expert Joanna Smith-Ramani '98 explains how social policies that prioritize equity and justice can close the racial wealth gap and improve women of color's mental well-being.
July 26, 2021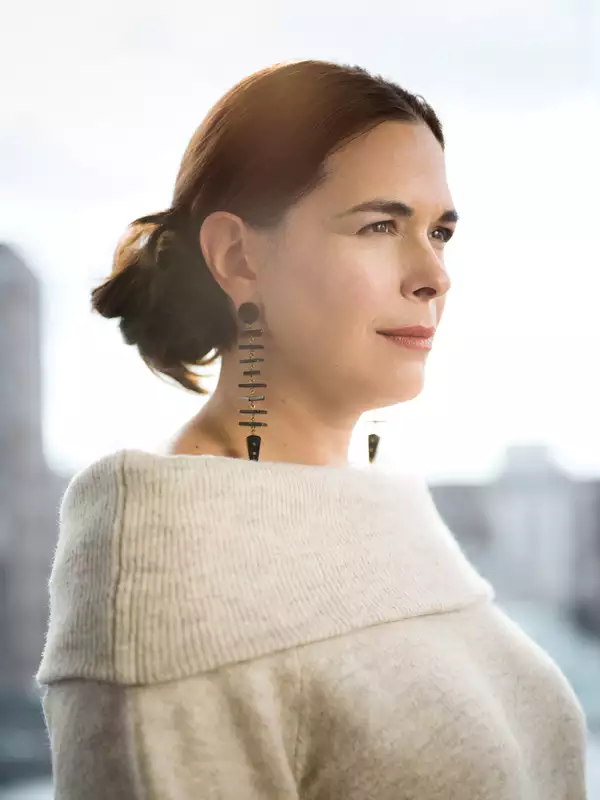 President Beilock explains how Barnard is approaching financial education.
October 20, 2021
Financial Well-Being Resources
Interested in looking into the financial modules and resources we have to offer?