Community Engagement & Inclusion
Keep It Local Guide
Our community is home to many amazing minority- and women-owned businesses. To learn more about these businesses, please visit our continually updated database. 
Find Your Pathway to Engagement
CE&I is charged with fostering an ecosystem of civic and community engagement for the College, community leaders, and stakeholders across Harlem and the city through innovative, inclusive, authentic, and lasting opportunities. CE&I seeks to inspire civic participation and a commitment to tackling critical social justice issues locally, nationally, and globally through four key principles: Community, Empowerment, Innovation, and Respect of sustained engagement and partnerships.
Ten Ways to Engage NYC Communities On and Off Campus
How Students Can Get Engaged
From our STEAM in the City program to pop-up tutoring, there are many ways to get engaged! 
CE&I 2021/22 Year at a Glance
volunteers and participants
books donated to the local community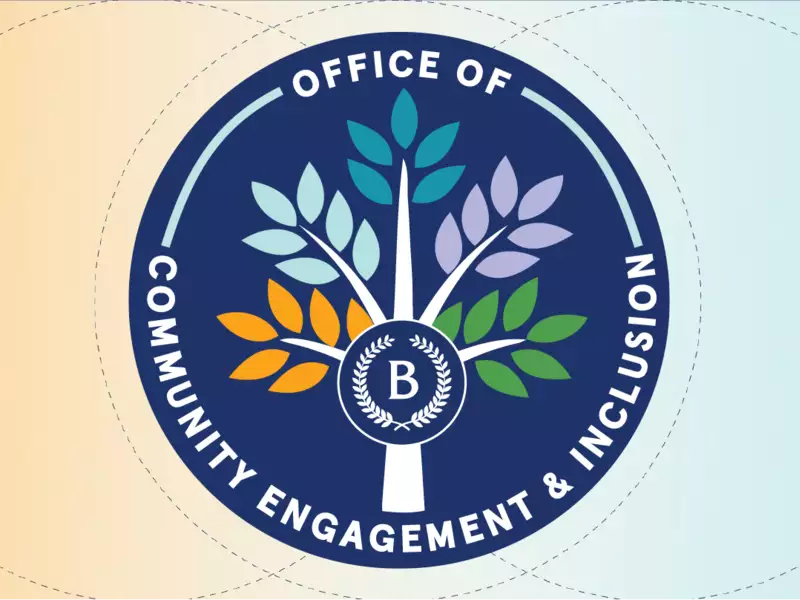 Learn about our mission, vision, goals, and team.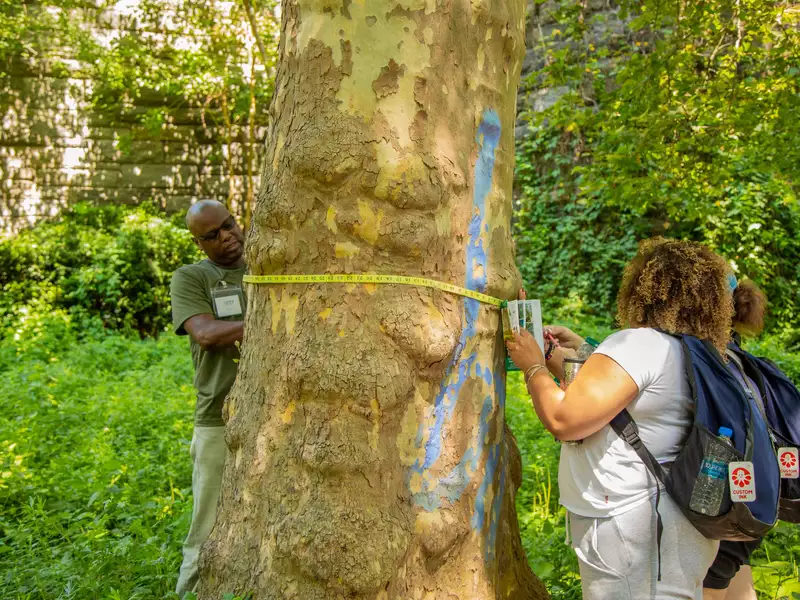 Learn more about our STEAM in the City program.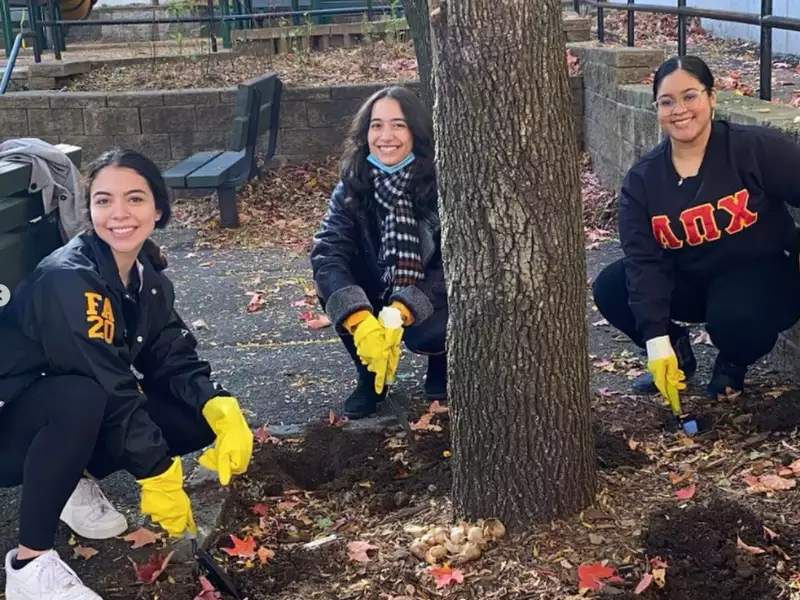 Our CEI community looks forward to working with you!