Community Engagement & Inclusion
Find Your Pathway to Engagement
CE&I is charged with fostering an ecosystem of civic and community engagement for the college, community leaders and stakeholders across Harlem and the city through innovative, inclusive, authentic and lasting opportunities. CE&I seeks to inspire civic participation and a commitment to tackling critical social justice issues locally, nationally and globally through four key principles: Community, Empowerment, Innovation and Respect of sustained engagement and partnerships.
Check out CE&I's feature in Barnard's Year of Science launch!
CE&I is proud to co-sponsor the STEAM in the City program with Stavros Niarchos Foundation. Read more about the program pilot and its connection to Barnard's Year of Science initiative here.
CE&I's role is to unite the many activities of the College in relation to community engagement. The idea is to consolidate, coordinate, and promote the College's current activities while also seeking out new opportunities that will allow the College and its students to expand sustained community engagement efforts.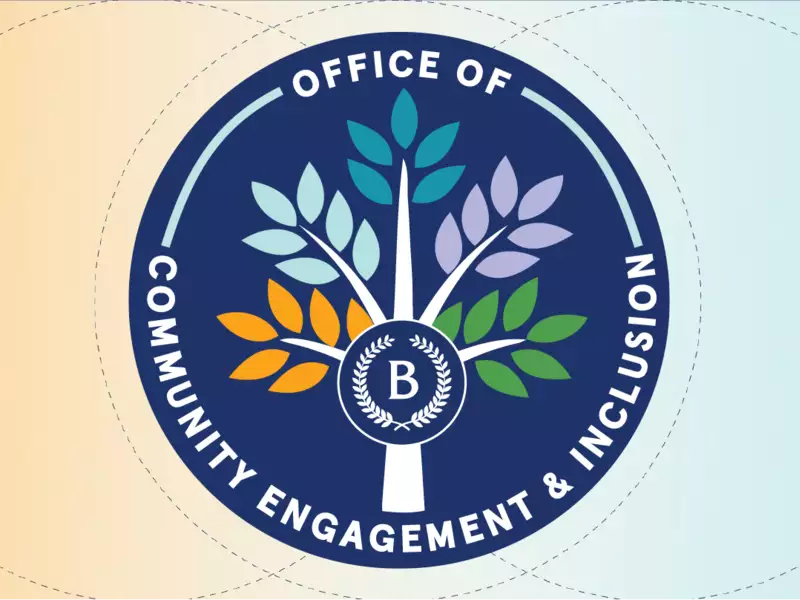 Learn about our mission, vision, and goals.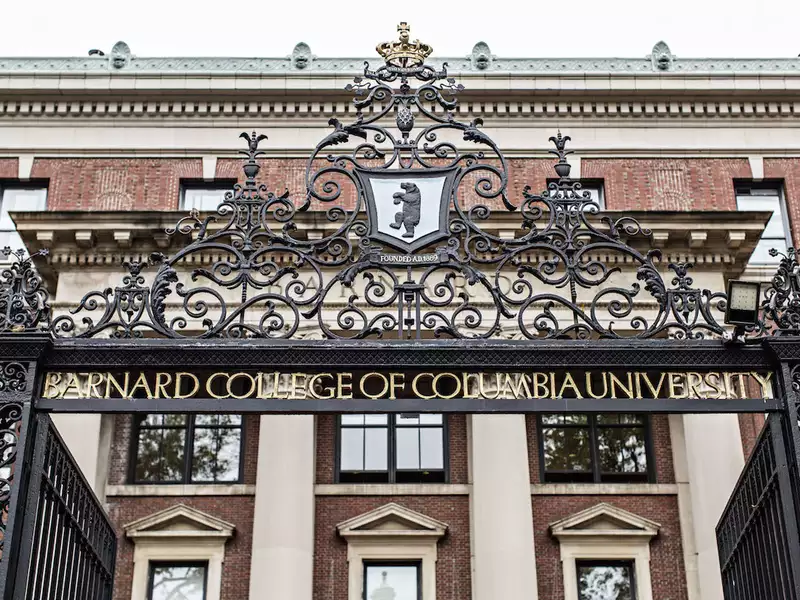 Barnard leaders lending their expertise to CE&I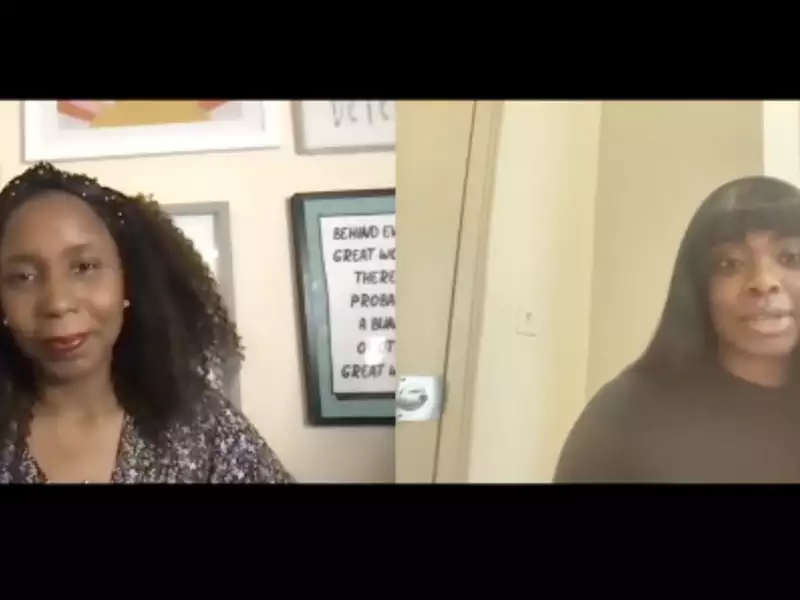 Discover the team that makes up the CE&I office. 
How Students Can Get Engaged
From our STEAM in the City program to pop-up tutoring, there are many ways to get engaged!