Community Engagement & Inclusion
CE&I's role is to unite the many activities of the College in relation to community engagement. The idea is to consolidate, coordinate, and promote the College's current activities while also seeking out new opportunities that will allow the College and its students to expand sustained community engagement efforts.
Ten Ways to Engage NYC Communities On and Off Campus
How Students Can Get Engaged
From our STEAM in the City program to pop-up tutoring, there are many ways to get engaged! 
CE&I 2021/22 Year at a Glance
volunteers and participants
books donated to the local community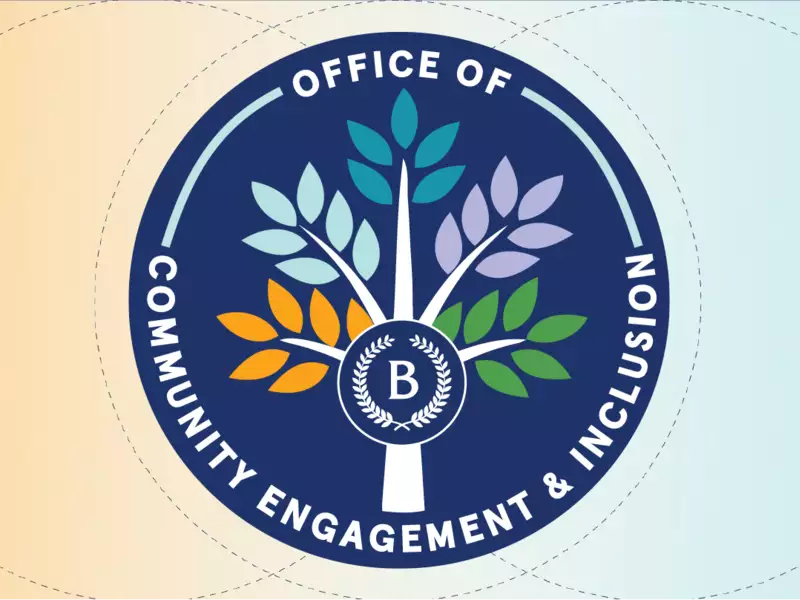 Learn about our mission, vision, goals, and team.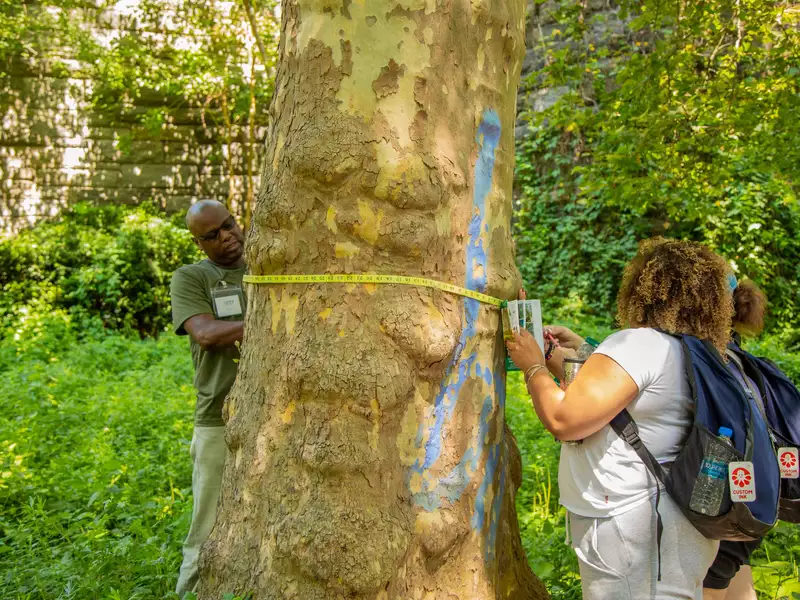 Learn more about our STEAM in the City program.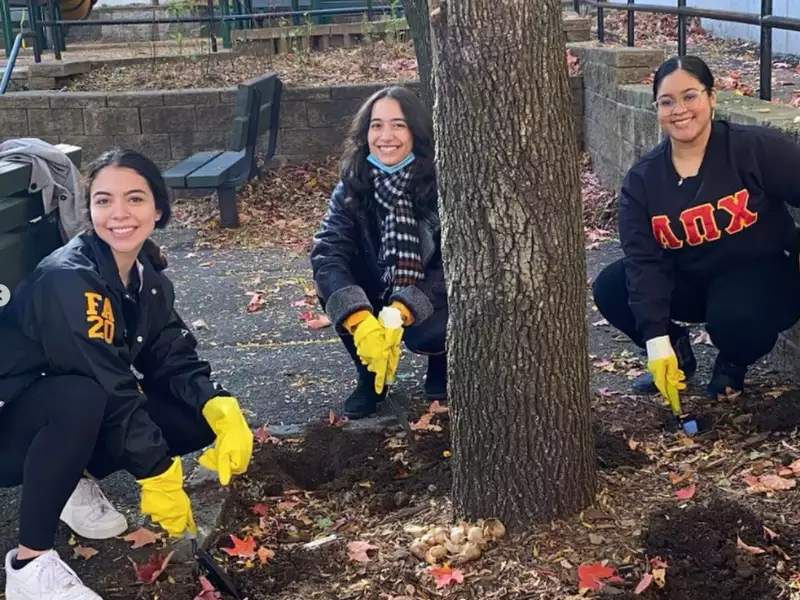 Our CEI community looks forward to working with you!