Financial Aid & Your Bill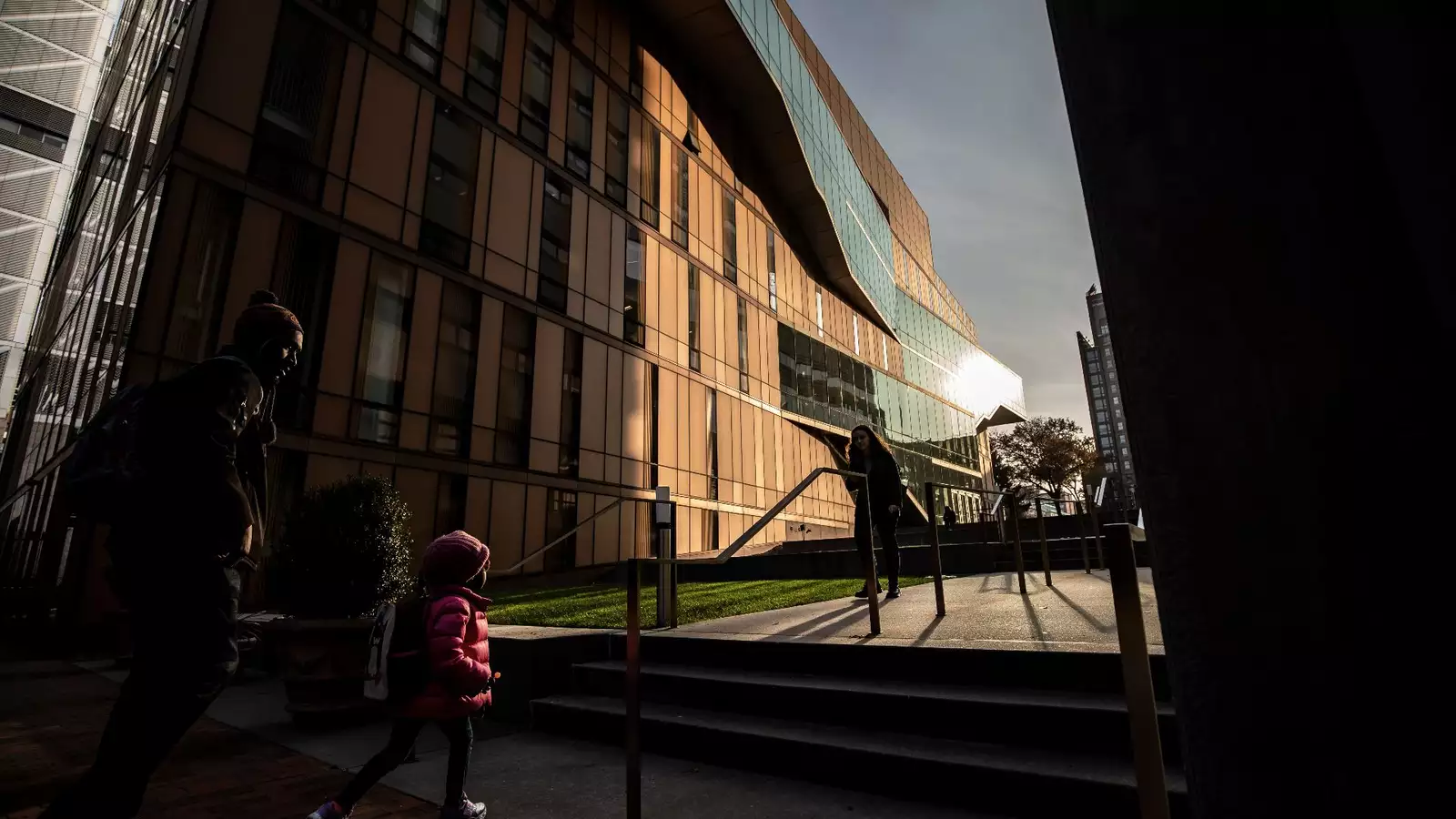 Guide to Understanding Your Bill and Payment Options
Students are billed by the College once each semester. It is important to remember that the bill is different from the financial aid award letter.
Each recipient of financial aid receives an award letter which outlines a financial aid budget. This budget is our estimate of your total educational and living expenses for the academic year and is not the same as the actual bill.
Each student makes different choices and has individual expenses. Though a student may choose to borrow to fund some expenses that are not included in her budget (a studio room or an extra trip home for Spring break, for example), we package each student using the same basic assumptions. These assumptions are that a student will live in a standard room, participate in a meal plan, and travel home once during the year. A student's financial aid can never exceed her budget and a student's Barnard grant aid is based on this generalized estimate of expenses.
Direct and Indirect Costs
Each recipient of financial aid receives an award letter which outlines a financial aid budget. This budget is our estimate of your total educational and living expenses for the academic year and includes both billed and non-billed expenses.
Billed vs. Non-Billed Costs

| | |
| --- | --- |
| Costs Billed by Barnard | Expected Non-Billed Costs |
| | |
| | |
| | |
Billed Expenses
Students are billed for charges each semester. The fall bill will be sent electronically to students by the Bursar's Office in early July and will be due in August. A second bill is sent for the spring charges in November and is due in December.
*RA students are not billed for room charges.
Non-Billed Expenses
Non-billed expenses such as books & supplies, personal expenses, and travel costs are included in the financial aid budget. Though these expenses are taken into consideration, no actual stipends are issued to students to pay for books, travel, etc. Students should expect to use some of their summer earnings to help cover the initial expenses of books and supplies.
Job Awards
Job awards are typically included in financial aid packages to help fulfill the self-help requirements. Students are not billed for the job award. All earnings are issued to the student in the form of a bi-weekly paycheck to be used to help cover non-billed expenses.
Financial Aid Adjustments to the Bill
All students who receive Financial Aid must report all outside scholarships to the Financial Aid Office. Once documentation of the scholarship is received, the Financial Aid Office will issue advance credit for the scholarships on the bill in the form of temporary additional grant. Once the scholarship check is received, the scholarship will be added to the bill and the grant will be reduced accordingly.
All scholarship checks should be sent to the Bursar's Office for processing. For additional information regarding our outside scholarships policies, please visit our General Policies page.
Barnard College requires all students to maintain health insurance coverage throughout the academic year. All students are automatically enrolled in the Barnard Health Insurance Plan and charged on each semester's bill. Students who are already covered by another medical insurance plan may submit a request to waive Aetna Student Health Insurance and then all health insurance fees will be waived.
Students who receive need-based institutional aid and do not qualify for the waiver may complete a Health Insurance Assistance Form to request additional grant assistance to cover these fees.
The Financial Aid Office includes the cost of the standard room and Upper Class Quad meal plan in the financial aid budget for all students who reside on Barnard's campus. These costs are used to calculate the grant aid for the year and are not adjusted, even if you elect to change your meal plan. If you elect to enroll in a smaller meal plan, please be aware that while you will owe less to the college because your meal plan fee will be reduced, you will need to pay for meals not covered by your new payment plan out-of-pocket.
Students who live off campus or commute from home have a lunch allowance included in their financial aid budget to help cover the cost of the required meal plan.
Financing Options
Families have a variety of loan and payment options to cover costs. Please consider these options below.
Student and Parent Loans
Families who have applied and been approved for federal student and parent loans will have the loan credited to each semester's bill directly. The extended estimated credit for all loans are the net amount of the loan minus the lender origination fees. All loans are processed for the full year and the total amount is credited half for the fall semester and half for the spring semester.
More information on federal loans and the loan application procedures can be found on the Apply for Loan page.
U.S. citizens and Permanent Residents are typically eligible for Federal Student Loans. These loans have fixed interest rates, flexible repayment, loan forgiveness benefits, and generous deferment/forbearance options for economic hardship. We encourage students to exhaust federal loan options and to review private loan terms carefully before borrowing loans from private lenders. Families who intend to apply for a private loan should complete the Barnard Private Loan Certification Request Form online after they have submitted their application to a private lender.
More information on private loans and the loan application procedures can be found on the Apply for Loan page.
Payment Plans
Barnard's monthly payment plan divides each semester's bill into equal installments paid monthly on the first of each month. The payment plan is administered by a third party, Tuition Management Systems (TMS/Nelnet).
There is a $50 fee each semester for enrolling in the service.
Please Note that TMS/Nelnet does not adjust the amount you budget without your specific instructions. If you wish to increase/decrease your budget to cover Barnard charges, you must advise TMS/Nelnet.
More information on the payment plan can be found on the Bursar's Office website.