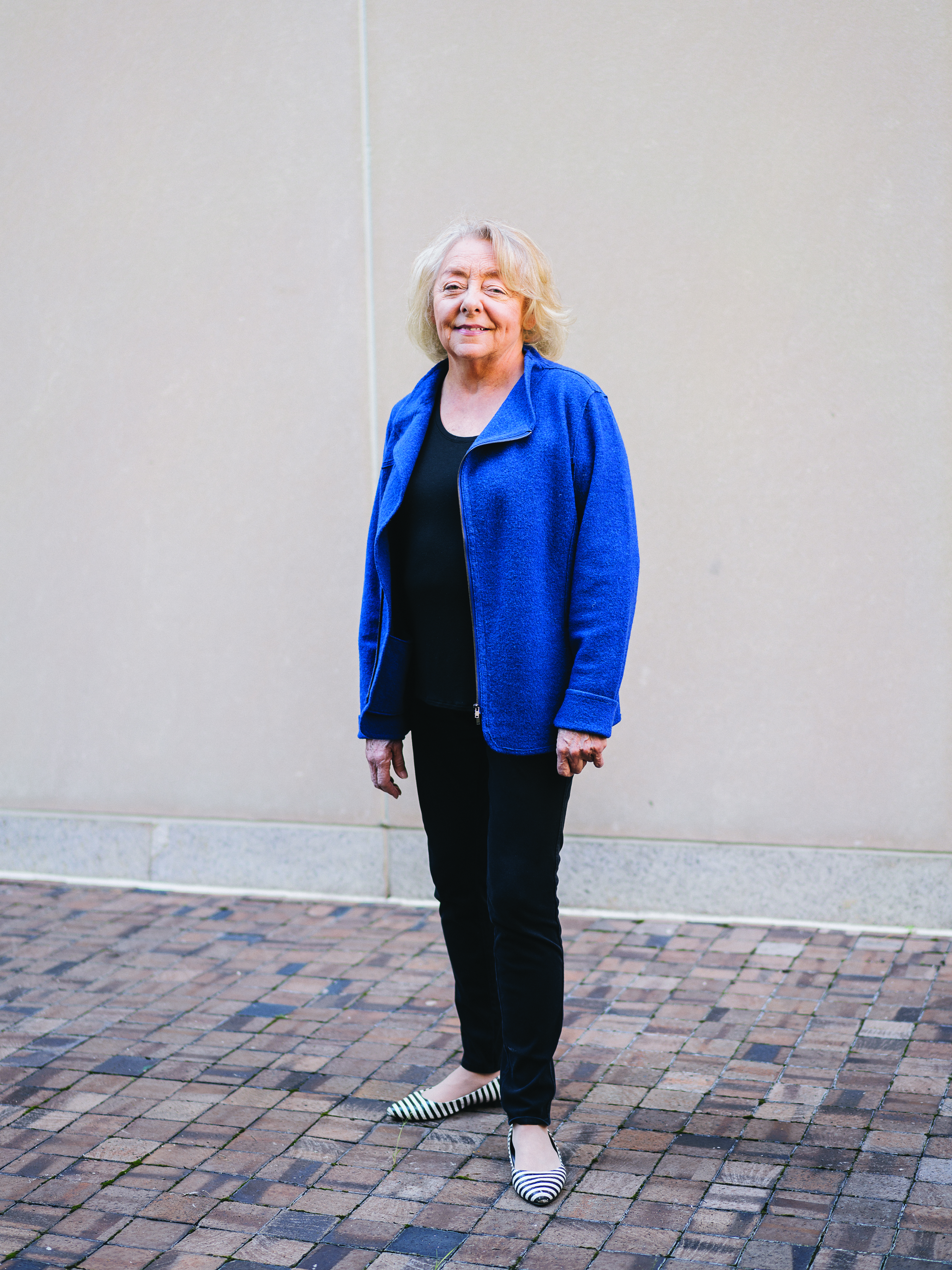 At TEDxBarnardCollege in 2015, Professor Rae Silver recalled how a graduate school advisor told her to quit because she was a woman and therefore could not succeed in academia—and besides that, she was married. It is clear that some advice is worth ignoring. 

The Helene L. and Mark N. Kaplan Professor of Natural & Physical Sciences and head of the Silver Neurobiology Laboratory on the Columbia campus, Silver has taught courses on quantitative reasoning, neuroscience, and psychology. Her research interests are behavioral neuroscience and circadian rhythms (internal clocks) and their impact on performance; her lab always has slots for Barnard students.

For Silver, the 2016 recipient of Barnard College's Excellence in Teaching Award, research is central. Silver shows students what the life of a research scientist entails and builds their skills should they choose to pursue graduate studies.

Silver helped develop Barnard's neuroscience program, which involves faculty from biology and psychology. A key aspect of the program is students doing laboratory research, and as part of a yearlong course Silver teaches, they learn how to present their research to both general and scientific audiences. The students learn how to incorporate questions and critiques into their work.

"Having people criticize what you're saying, being able to handle it without being intimidated, and having a good answer is a skill," says Silver. "Once they learn how to do it, they keep that with them for the rest of their working lives and careers."

Days before Silver's first semester at Barnard in 1976, her son Geoff was born. Her colleagues, including the late Lila Braine (then department chair), were so supportive that she didn't feel afraid and overwhelmed. Her second son, Darrell, was born five years later, when Silver was department chair.

"When I got to Barnard, I already had in mind that young women should adopt the attitude of doing whatever it is they want to do that fulfills their interests and needs," says Silver, who was elected as a fellow of the American Academy of Arts and Sciences. She also received the prestigious 2015 Daniel S. Lehrman Lifetime Achievement Award from the Society for Behavioral Neuroendocrinology. 

For women to be prepared to enter male-dominated fields, such as STEM (science, technology, engineering and mathematics), Silver says competence yields confidence. In the 1980s, she pushed for computers to be installed in the Barnard library. More recently, she asked senior administration to provide access to computer programming at Barnard, motivating the Athena Center for Leadership Studies to create the Athena Digital Design Agency. 

While there have been changes at Barnard in terms of buildings, facilities, and departments, Silver says the essential aspects of the College haven't changed. "To be surrounded by young people who are healthy, happy, energetic, and full of ideas and ambition is amazing," Silver says, "it's rejuvenating on a daily basis."