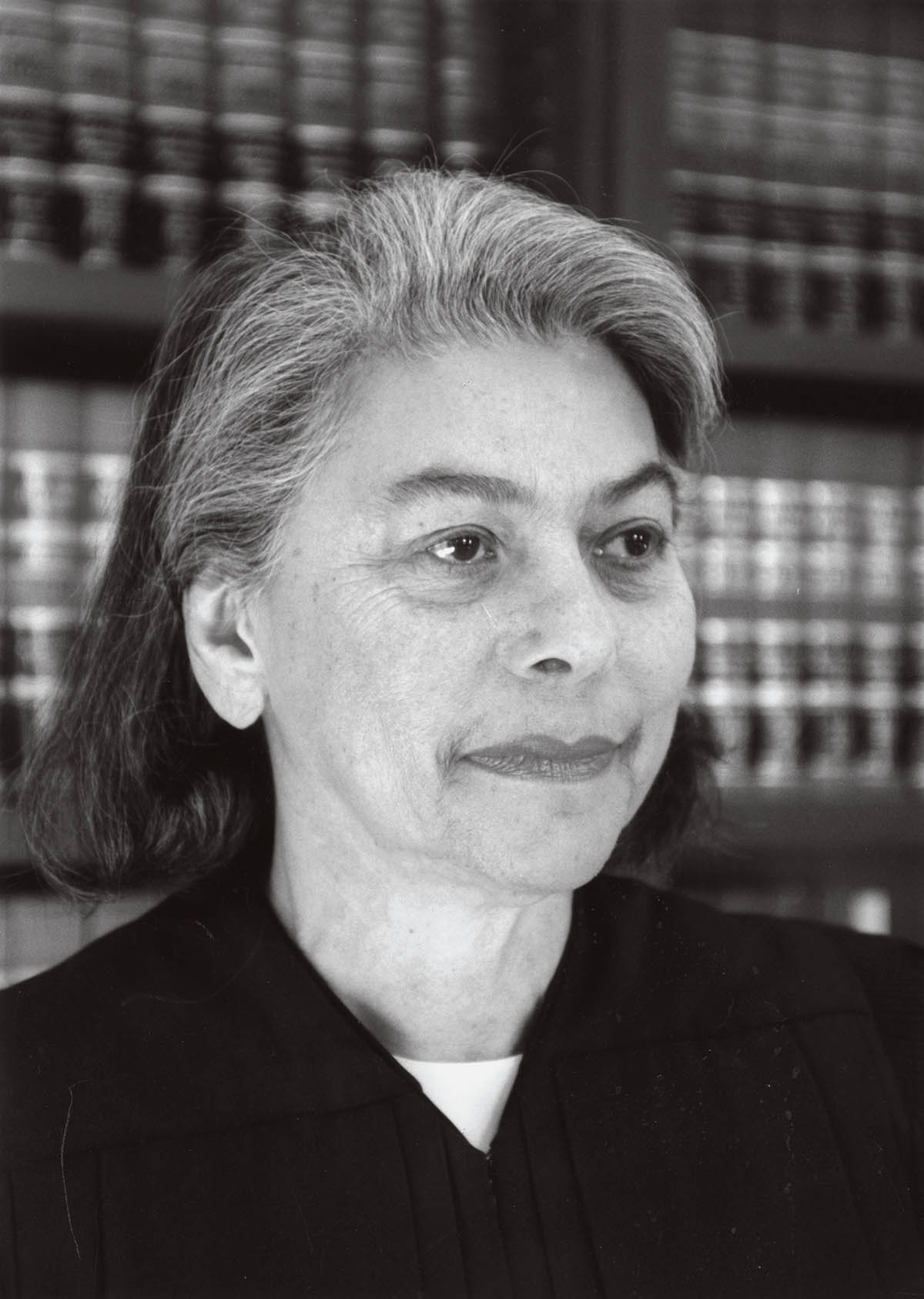 Miriam Cedarbaum, a senior judge on the U.S. District Court for the Southern District of New York, passed away in February at the age of 86. She presided over many high-profile federal cases in her more than two decades on the bench and was a trailblazer for women in the legal profession.
Cedarbaum, who grew up near Ebbets Field in the Crown Heights section of Brooklyn, graduated second in her class from Columbia Law School in 1953. There, she was one of eight women in a class of 280 but was not intimidated. "I came from a women's college to a men's law school and hardly noticed the difference," she once said in an interview for Barnard Magazine. When she finished law school, there was only one female district judge in the United States and one woman on the federal court of appeals. After working as a clerk for a federal judge, she served as an assistant district attorney in Manhattan and in several other roles before becoming a judge.
During her long legal career, she sowed a reputation for homing in on details. Former clerk Amrit Singh lauded her "deep appreciation of the complexity of human circumstances." Cedarbaum was the judge for several attention-getting cases, including a dispute over whether former heavyweight champion Hasim Rahman had to compete in a rematch with Lennox Lewis.
As a Barnard trustee from 1993 to 2004 and an active trustee emerita since, Cedarbaum was deeply involved in the Barnard community. In 1991, she received the College's highest honor, the Barnard Medal of Distinction.