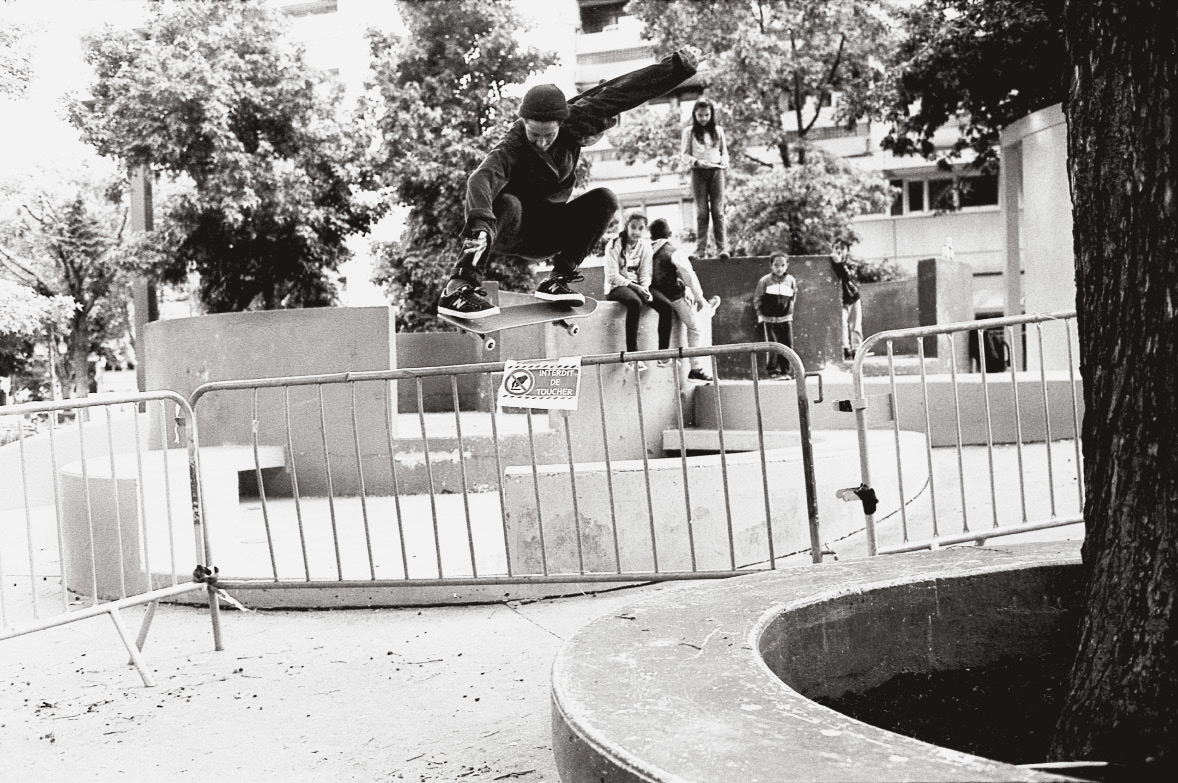 At the age of 9, Alexis Sablone '08 was transfixed by the sight of two skateboarders gliding through a parking lot in her Connecticut hometown. Within a year, she had convinced her mother to buy her a skateboard. Within two, she had built obstacles near her house to create a place to practice.
Today, Sablone is one of the world's top professional female skateboarders, winning three gold medals in the X Games, an annual competition of extreme sports. She is known for skating down the most precarious ledges and incorporating technically daring flip tricks.
Sablone loves the creativity of skating: "It's both a physical and creative process that lets you reimagine and use found things in your environment. And then you're using a site—say, a flight of stairs—in a way it was never intended to be used. There's endless potential."
She landed her first sponsorship at age 12. At 15, a Boston skate shop put out a video, P.J. Ladd's Wonderful, Horrible Life, that made Sablone—the only girl featured—well known in the skating world for her bold moves. "People saw the video and freaked out because all these kids they'd never seen skate before were doing tricks they had never seen done," she says.
After majoring in architecture at Barnard, Sablone was working at a New York City restaurant—and still regarding skateboarding mainly as recreation—when a friend encouraged her to enter a competition with a $25,000 prize.
She didn't win that one, but went on to earn a silver medal and $20,000 in the 2008 X Games; the following year, she won a gold. In the last decade she has won more than 25 medals, finishing second overall in the World Cup skateboarding ranking in 2015 and landing sponsorships from major companies. Those triumphs, though, have taken a physical toll, from sprained ankles to fractured ribs to bloody cuts, injuries she describes as "just part of the job."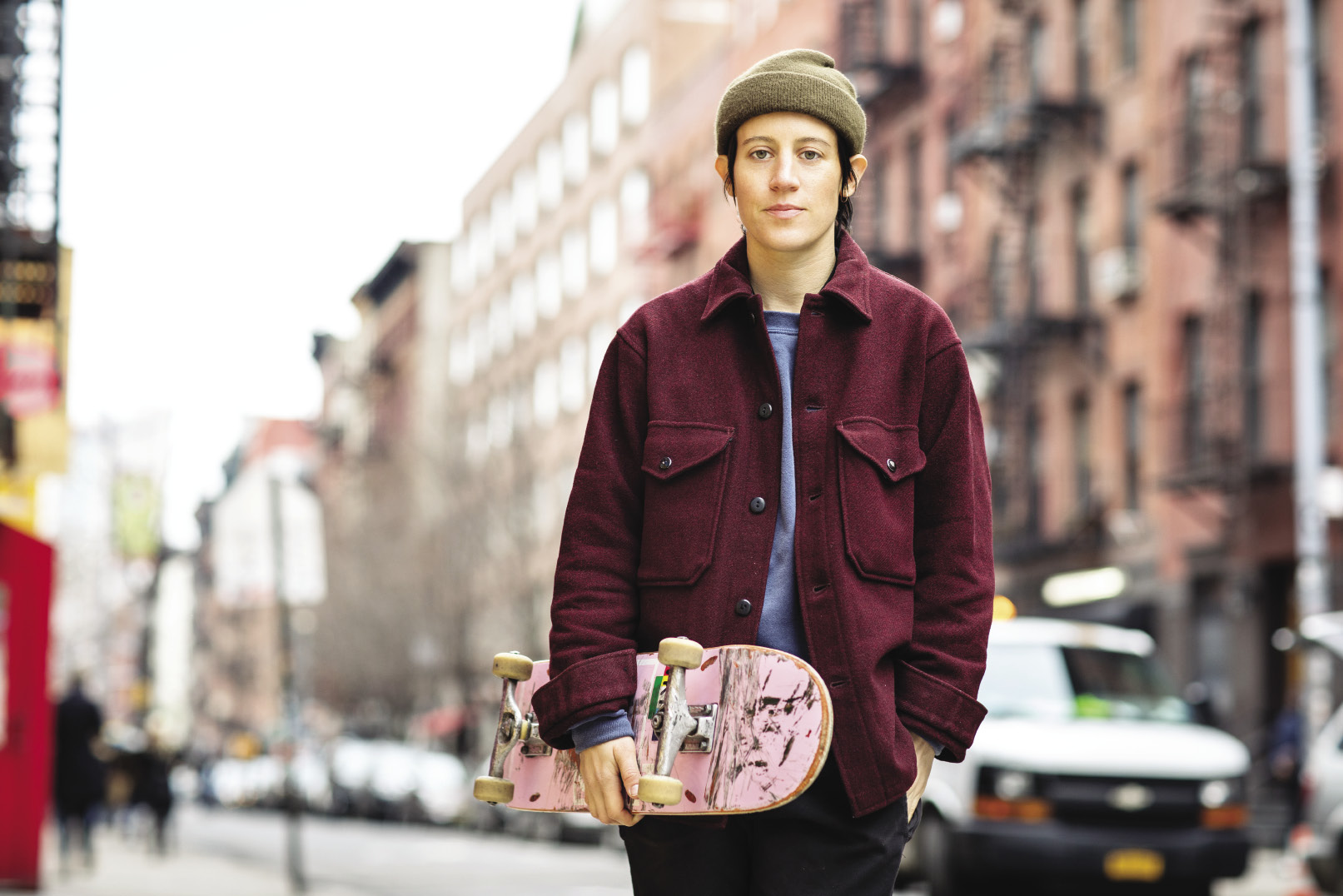 Though female participation in skateboarding is growing—partly because it was named an Olympic sport in 2016—the skating world remains overwhelmingly male. Until recently, the X Games offered less money to women winners than men, and women often have a harder time landing contracts with sponsors. The issue rankles Sablone: "How can you be so well-respected and then find it so hard to translate that into contracts and a steady income?"
In 2012, Sablone executed another sharp turn, enrolling at MIT in a master's degree program in architecture. She is currently turning her thesis—which focuses on the design of international nuclear waste repositories—into a futuristic graphic novel.
Sablone still competes, but what motivates her isn't winning contests—it's perfecting her skills and learning new tricks. Skating, she says, offers unparalleled freedom: "No one is telling you what to skate or how to skate it. You have an idea, and you make it happen." •