Young Alumna Award
Tran Nguyen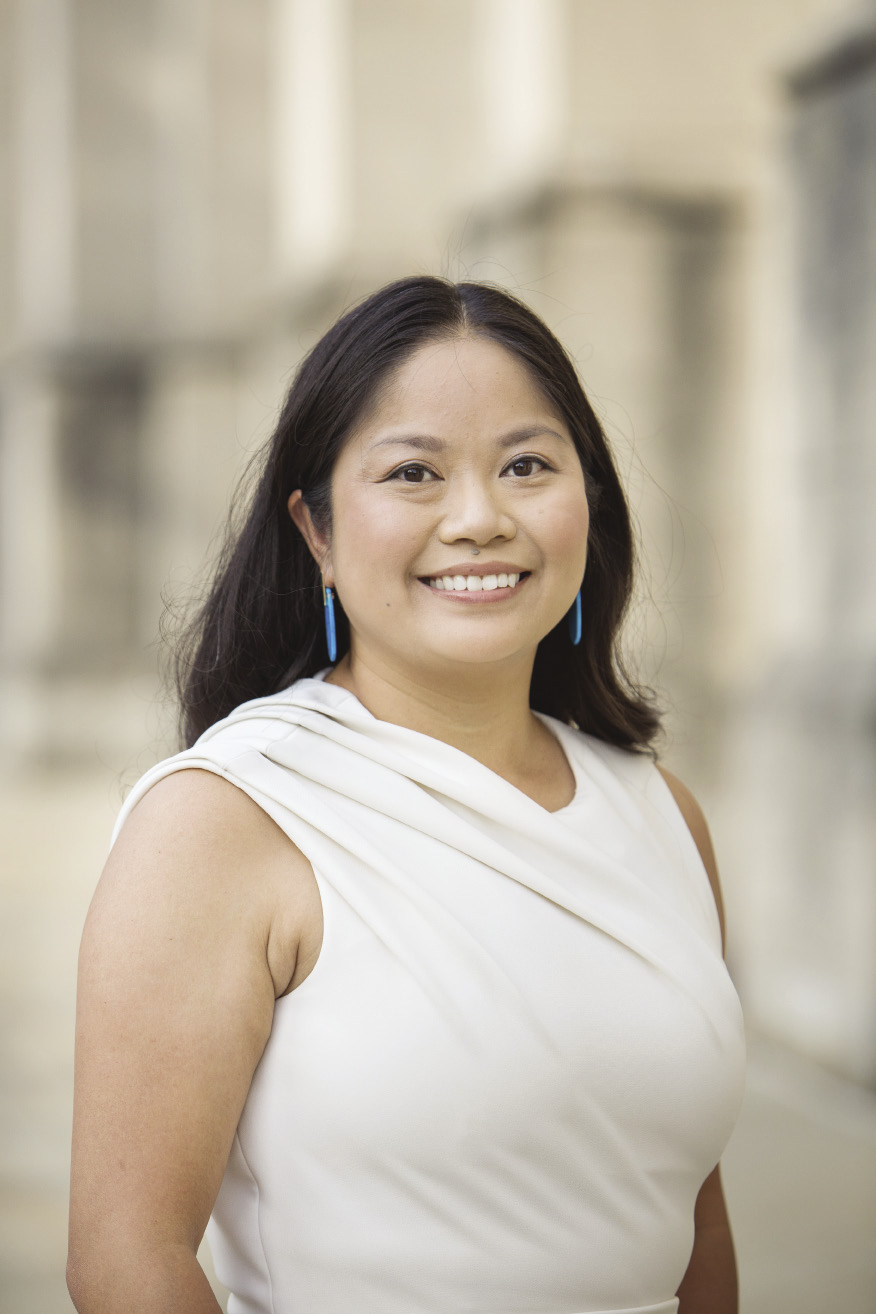 Tram Nguyen founded New Virginia Majority, a multiracial and multi-issue civic engagement organization in 2007 and currently serves as coexecutive director. Since then, the group has mobilized more than one million voters across the state. An advocate for democracy, immigrants' rights, and the needs of marginalized communities, she worked to expand access to affordable health care in Virginia and helped lead the successful multiyear effort to restore many civil rights to more than 200,000 formerly incarcerated Virginians. She previously worked on disaster recovery projects, such as the World Trade Center Rescue and Recovery Program at New York's Mount Sinai Medical Center. She currently serves on the board of directors of the Eugene and Agnes E. Meyer Foundation.
Woman of Achievement Award
Lauren Graham '88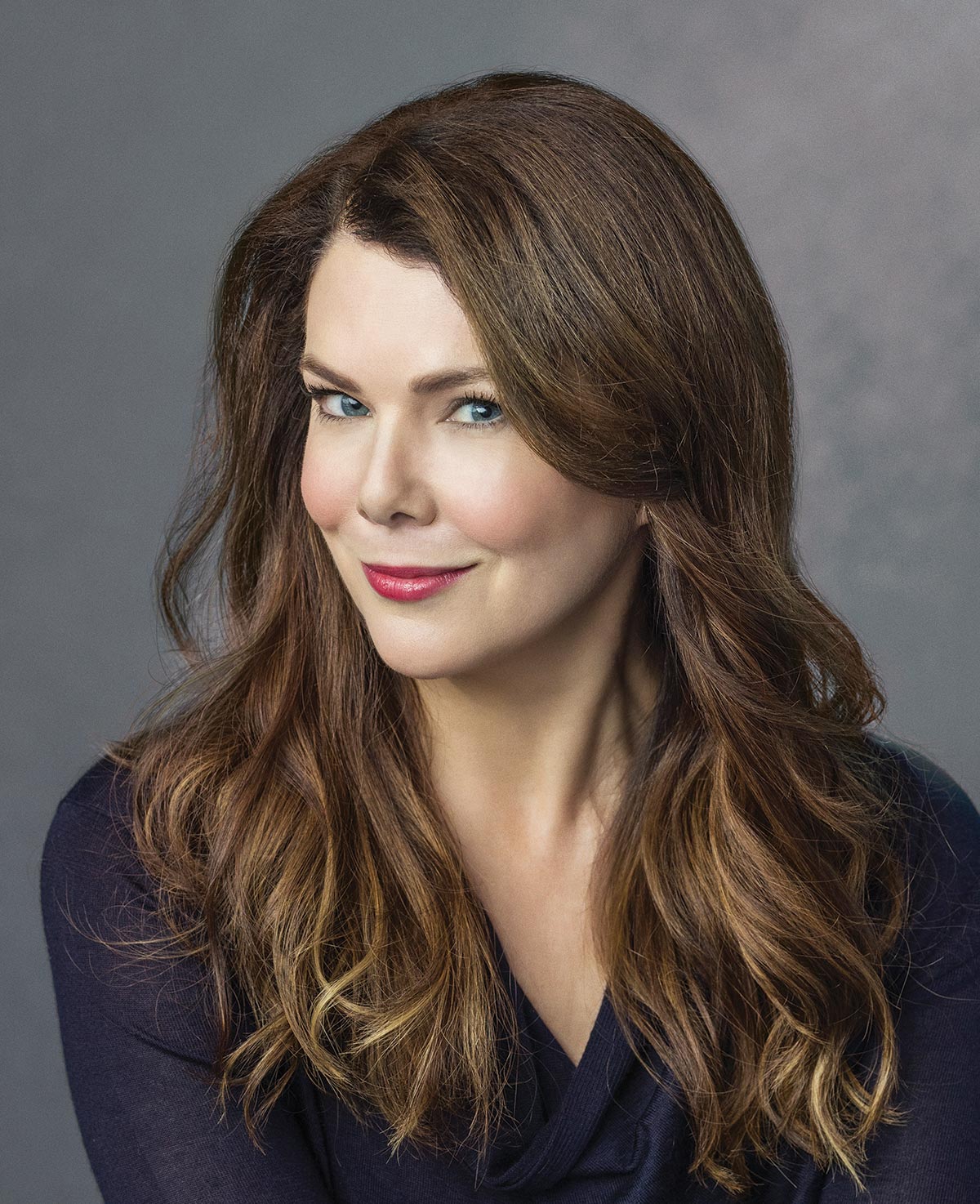 Lauren Graham, an actor, writer, and producer, is known for her starring roles on Gilmore Girls and Parenthood, with guest appearances on Seinfeld, Law & Order, and Curb Your Enthusiasm. In 2009, she made her Broadway debut as Adelaide in Guys and Dolls. Her novel Someday, Someday, Maybe, her personal essay collection, Talking as Fast as I Can, and, most recently, her inspiring book, In Conclusion, Don't Worry About It, have all appeared on The New York Times' bestseller list. She continues to work on writing and acting projects in New York and Los Angeles.
The Millicent Carey McIntosh Award for Feminism
Purva Panday Cullman '98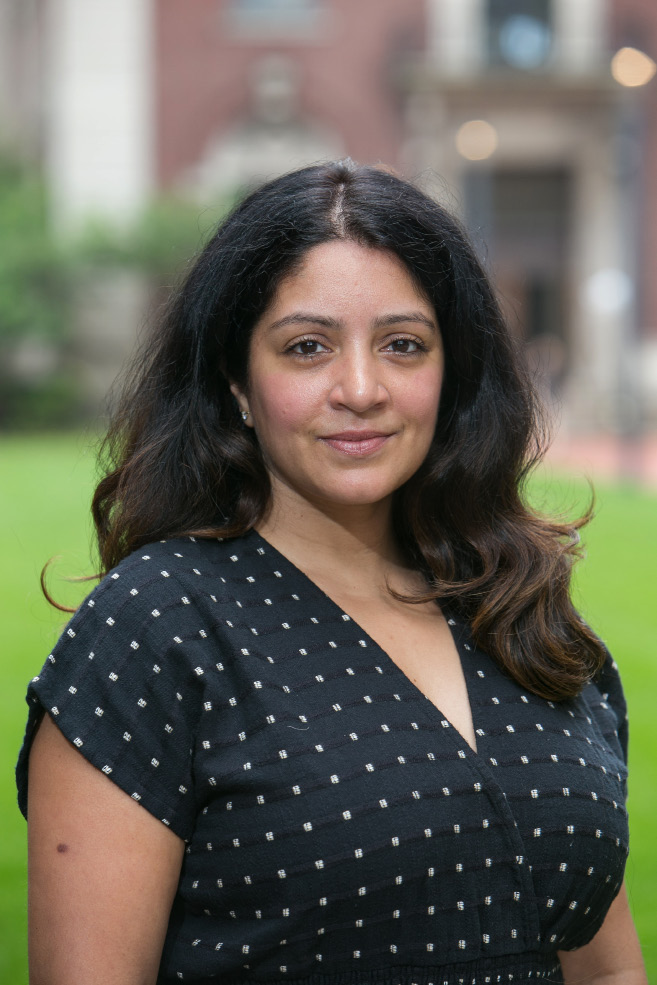 Purva Panday Cullman has devoted her professional life to women's empowerment. As senior programs director at V-Day, a global movement to end violence against women, she has helped create campaigns to end sexual violence and support survivors in both the U.S. and abroad, including V-Day's campaign to raise awareness about sexual violence in Eastern Congo. Panday Cullman also helped establish City of Joy, a leadership center for survivors of sexual violence in Eastern Congo that has served more than 1,000 women to date. Panday Cullman has advised Agnes Pareyio's Safe House for Maasai girls fleeing female genital mutilation in Kenya, and as director of community education at Girls Inc. in East Harlem, has developed anti-violence programs in New York City.
Award for Service to Barnard
The Class of 1963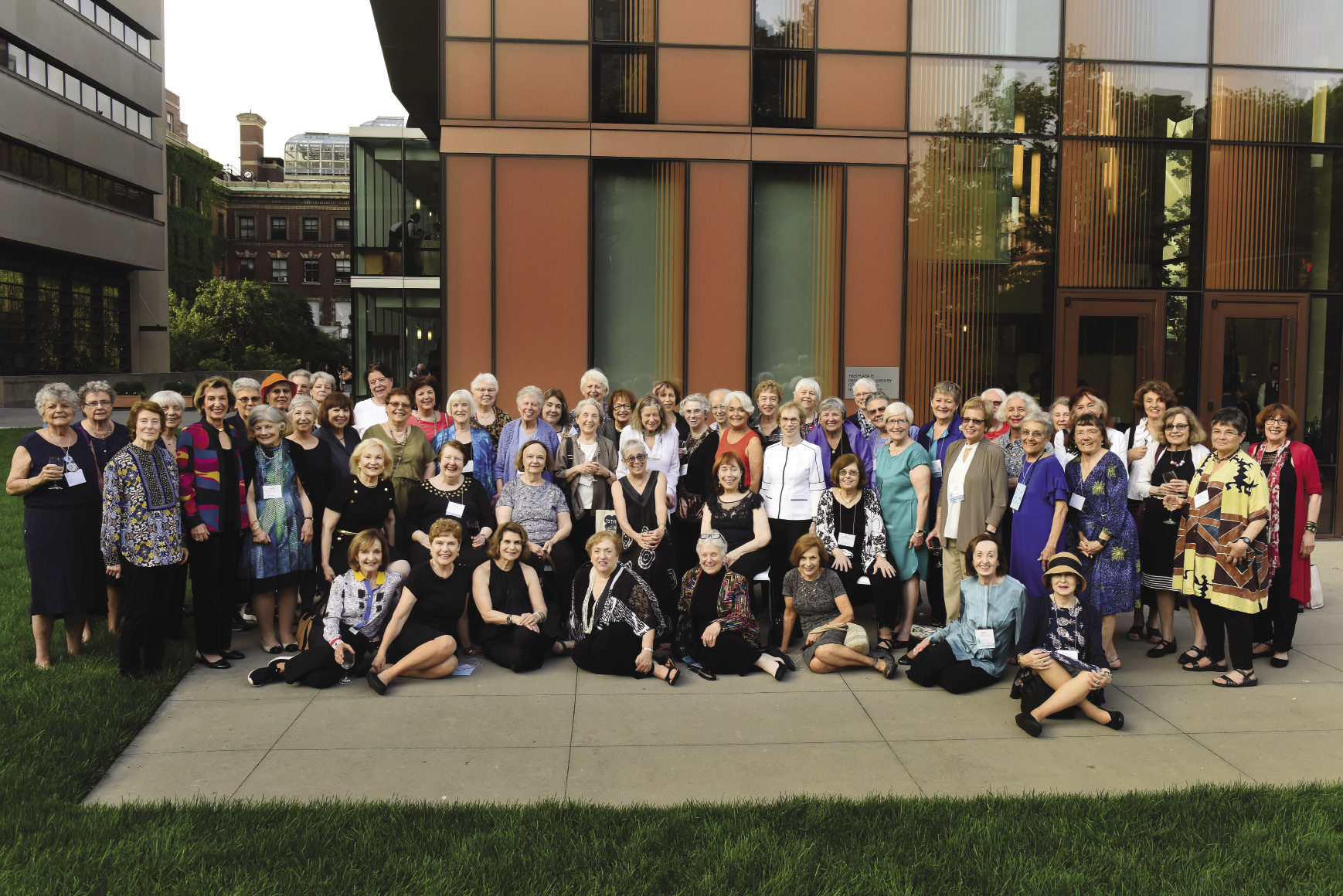 The Award for Service usually honors an individual. But this year, the Alumnae Association chose to recognize the entire Class of 1963. The class has supported Barnard's mission, strengthened ties among classmates, and engaged a large number of its alumnae in Barnard-related activities. After its 50th Reunion, for instance, the class formed a thirty-plus member Class Council, including volunteers from around the world. To honor alumnae who reached their 75th birthdays, '63 sponsored celebrations in multiple cities and created a video toast. The class also tripled contributions to its scholarship fund. Volunteers send out emails with expanded Class Notes each quarter, run a virtual book club that helps alumnae stay connected to the best in literature, and maintain one of the College's most active Facebook groups.
Distinguished Alumna Award
Susan N. Herman '68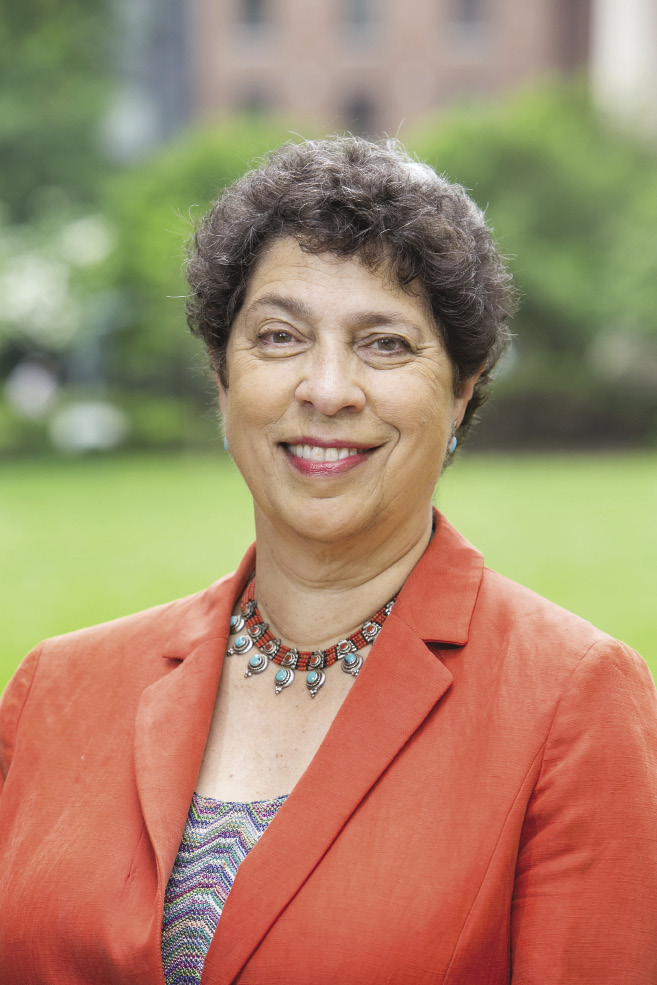 Susan N. Herman has served as president of the American Civil Liberties Union (ACLU) since 2008. As centennial professor at Brooklyn Law School, she teaches courses on constitutional law and has published on topics of constitutional and criminal procedure. Her most recent book, Taking Liberties: The War on Terror and the Erosion of American Democracy, won the 2012 Roy C. Palmer Civil Liberties Prize. Her many amicus curiae briefs on the ACLU's behalf include those submitted in connection with Riley v. California, in which the Supreme Court found that cell phones cannot be searched prior to arrest without a warrant. She is a sought-after speaker on constitutional law, appearing frequently in the national news media and at academic events.
Distinguished Alumna Award
Joan Sherman Freilich '63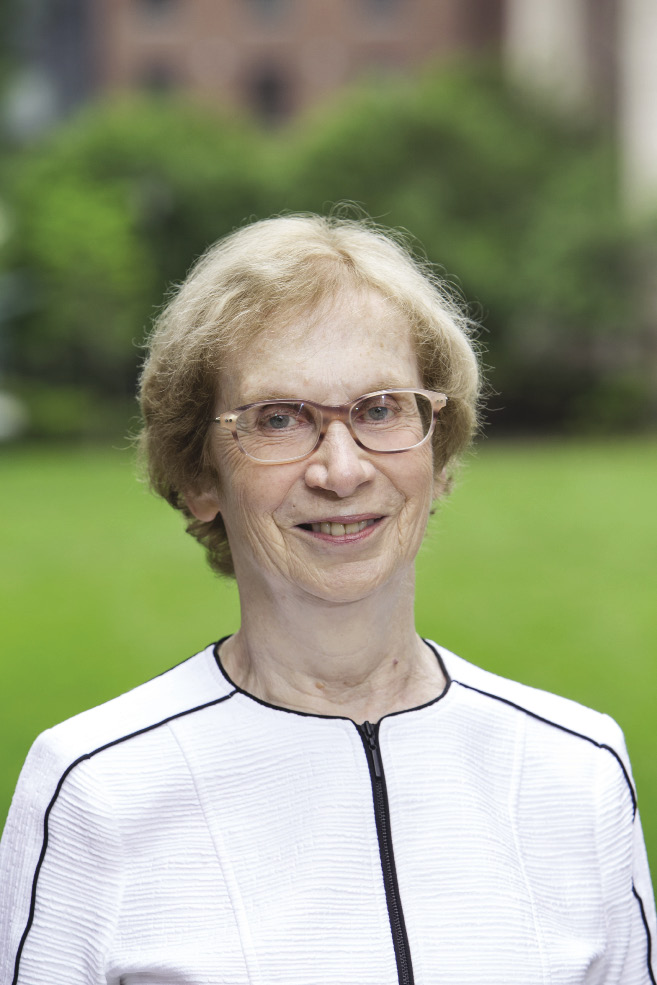 Joan Sherman Freilich worked in education after leaving Barnard—first as a French professor, then as the director of admissions at the College of New Rochelle. In the late 1970s, after earning an MBA in finance from the Columbia Business School, she began a twenty-eight-year career at Con Edison. She became the utility's first female chief financial officer in 1996 and in 1997 was elected to its board of directors. In 2005, she was elected vice-chairman. During her career, she served as a mentor and role model for women in the company. After retiring in 2006, she served as a member of Barnard's Project Continuum Committee, on the Board of Trustees from 2007-2012, and as a class officer.
Award for Service to Barnard
Lisa Lin '98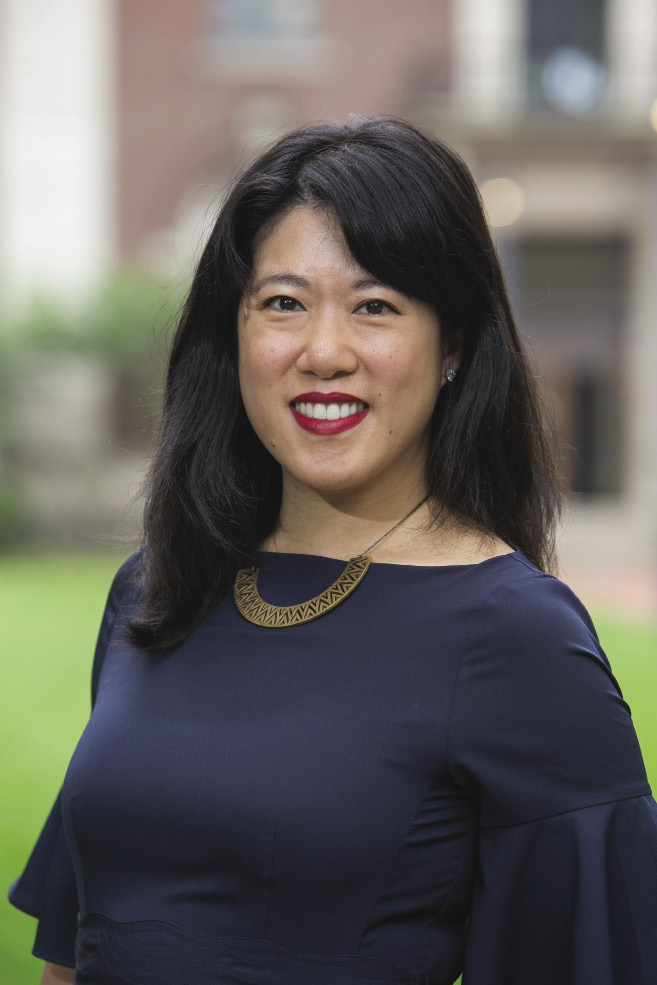 Lisa Lin, current president of the Barnard Club of Northern California, has been involved in Barnard since founding Midnight Breakfast in her senior year. Now a member of Barnard's Blue & Bold Society, which helps provide critical funding for the College, she has previously served as a class officer, communications chair for Barnard in Washington, and as chair of the Nominating Committee from 2016-2017. She has helped connect Barnard alumnae through her creation of the "Barnard Alumnae & Affiliates" LinkedIn group and the "Bold. Beautiful. Barnard Alumnae" Facebook group. Before becoming a stay-at-home mom, she worked as chief operations officer at the nonprofit Inveneo, as an advisory board member at the educational nonprofit Spark, as the bioindustry initiative program manager at CRDF Global, and as chief linchpin at Linchpin On Demand.
Award for Service to Barnard
Nancy Owen Rieger '83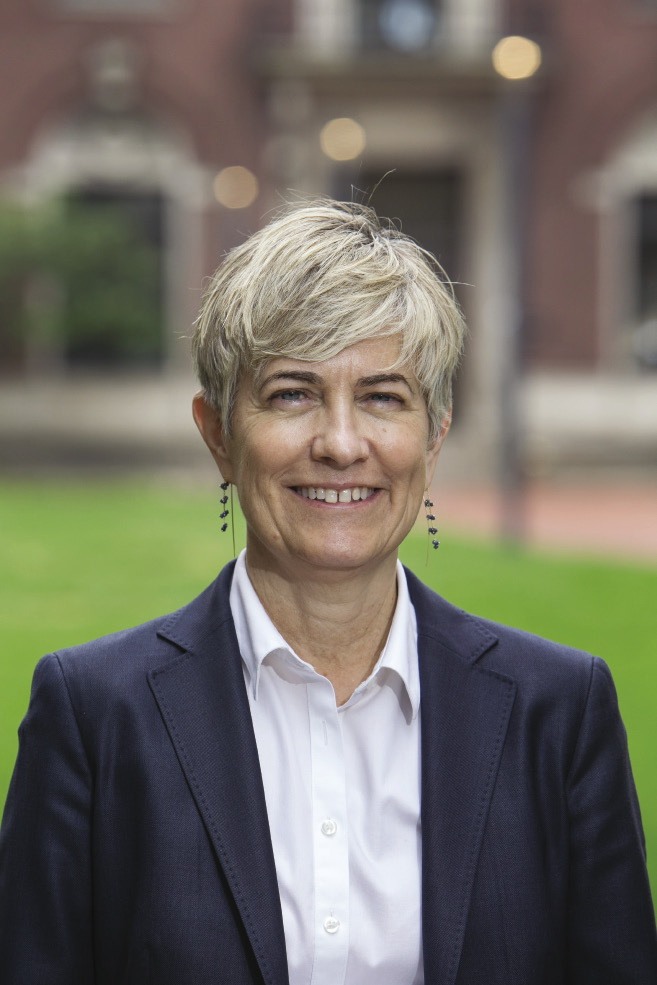 Nancy Owen Rieger, after working as an assistant to George Plimpton during her senior year, began her editorial career at the renowned public-relations firm Howard Rubenstein Associates. She went on to become a journalist and special projects editor at Fairchild Publications. In 2002, she became the president of her class, and now serves as the class's fund chair. Currently the manager of donor relations at Memorial Sloan Kettering Cancer Center in New York City, she has previously served as director of stewardship, trustee relations and reporting at Mount Sinai Hospital; development director at the NYU Langone Medical Center; and development communications manager at The New York Botanical Garden. •