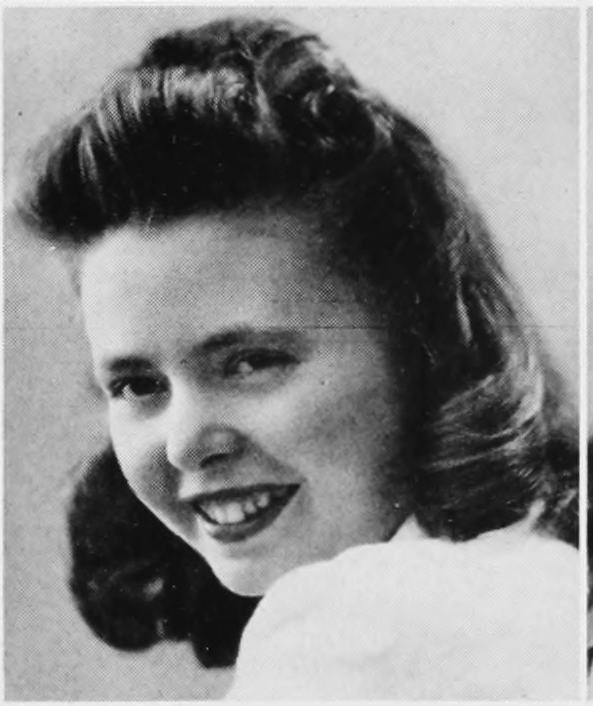 Nancy Hatch Dupree, BC '49, had two great loves. One was her husband, Louis Dupree. The other, Afghanistan. Combined, they formed the foundation of her life's work.
Dupree, who passed away at the age of 89 on September 10, was the founder and executive director of the Afghanistan Center located at Kabul University. The research facility contains more than 100,000 items related to Afghan culture, including artifacts, books, photos, and newspapers. The collection is the culmination of nearly forty years of archival work by Dupree, begun when she was in exile from her adopted country of Afghanistan.
Born in 1927 in Cooperstown, New York, Dupree grew up in southern India, where her father headed an agricultural project. The family moved to Mexico when she was in high school. In 1945, Dupree enrolled at Barnard.
There, the Chinese language and culture major explored her eclectic interests. Dupree's yearbook bio notes that she loved everything from knitting to the harp to lollipops. The last line tells what her future promised: She "aspires to bring together a better understanding between the cultures of the East and the West."
After graduating, Dupree crossed the street for a master's degree in Chinese art. There, she met Alan Wolfe, who became her husband. Once the couple moved to Kabul in 1962 for Wolfe's job in the Foreign Service, Dupree found little in the life of a diplomat's wife to pique her curiosity, despite her many interests. To give herself something to do beyond hosting teas—and because she was alarmed that no guide on the province containing giant Buddha statues existed—she wrote the travel guide The Valley of Bamiyan. At the suggestion of a friend, she showed the manuscript to another expat, archeologist and anthropologist Louis Dupree. Soon, she and the married Dupree were a couple, with their spouses also dating—and eventually marrying—each other.
The scandal was soon secondary to their legendary parties, complete with horseback rides and packed with everyone—from expats to key Afghani politicians. When she wasn't hosting, Dupree continued to write guides to the country's sites and culture.
The couple remained in Afghanistan until the Soviet invasion of 1979, leaving after Louis was briefly imprisoned on suspicion of being a CIA spy. They first settled in Pakistan, where she worked with refugees, then in North Carolina, so Louis could take a professorship at Duke University. While there, he started archiving material about Afghanistan—including some 20,000 slides of his archeological digs dating back to the 1940s.
After his death in 1989, Dupree took over as archivist. She frequently said she was finishing Louis's work, but the determination to move back to Afghanistan and successfully open the center in 2013 was singularly her own.
Dupree, nicknamed "the grandmother of Afghanistan" by many Afghan journalists and diplomats, died in a hospital in Kabul, refusing to return to the U.S. for treatment for heart, kidney, and lung problems. She is buried on a hilltop in Kabul next to the restaurant where she and Louis married.
Omara Khan Massoudi, the former director of Afghanistan's National Museum, told The New York Times, "There is a line which I learned from her, and I added it in the calendar when I was the head of the National Museum, and we later inscribed it on a stone at the museum. The line reads: 'A nation stays alive if its culture stays alive.' " Through her dedication to preserving Afghan culture, Dupree's legacy stays alive, too. •