---
Someone has to do it first, but what does it take? The Being the First series highlights how Barnard alumnae continue to break ever higher glass ceilings.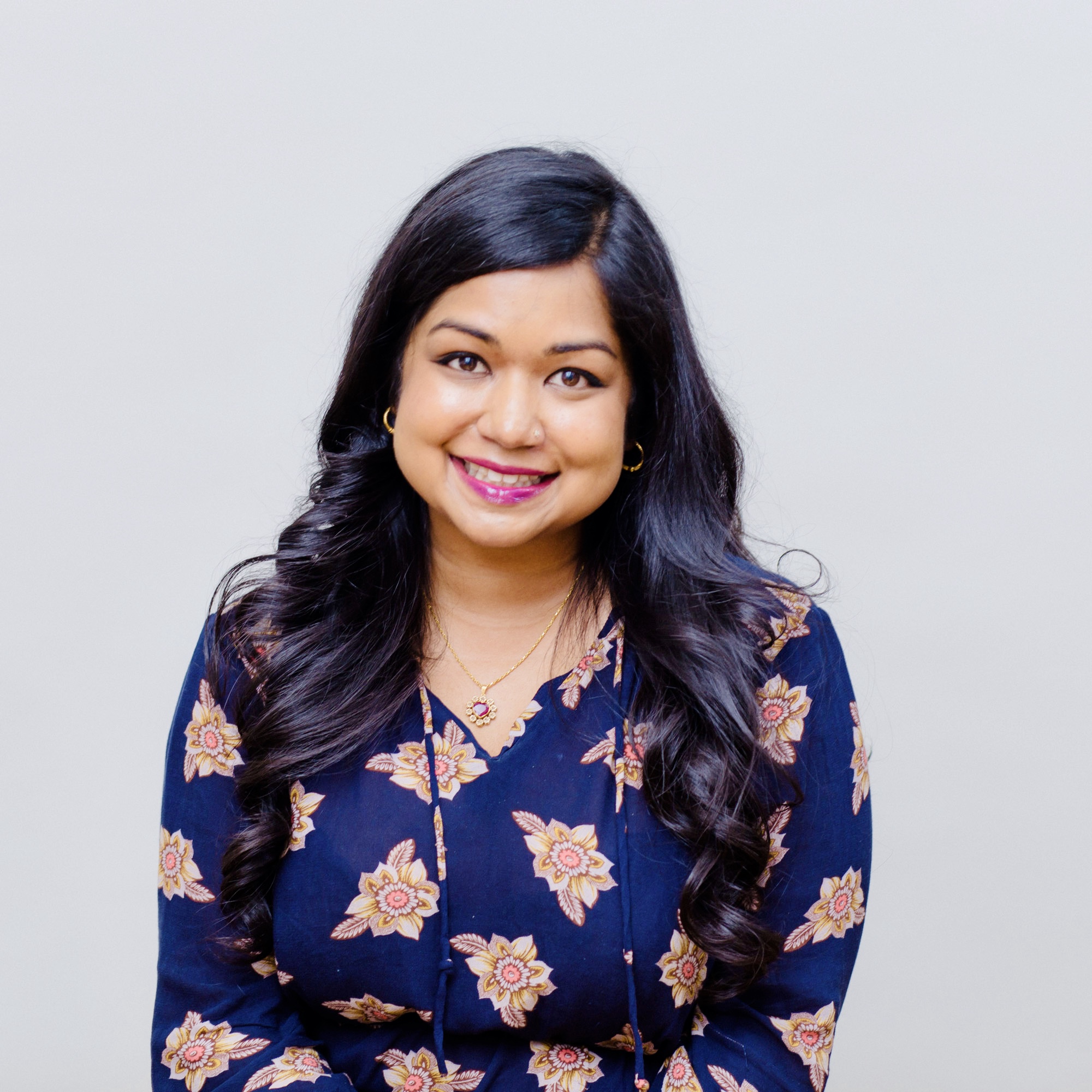 In the nearly 30 years since the Asian American Writers' Workshop (AAWW) was established as a unique sanctuary and creative space at the intersection of migration, race, and social justice in New York City, a woman has never led the organization. Women had helped found and grow the AAWW since 1991, but then in January 2020, Jafreen Uddin '07 was elected its executive director, becoming the first woman in the leadership role.
"I feel equal parts excited, nervous, and humbled," Uddin said of the distinction. "I hope to be able to live up to the leaders who came before me, while also paving the way for future generations here at the workshop."
Prior to her role at AAWW, Uddin was the deputy director of development for special events at PEN America, an organization dedicated to ensuring that people everywhere have the freedom to create literature. Uddin's career as a communications, events, and fundraising specialist began with an eight-year stint at the Brennan Center for Justice at NYU School of Law, where she helped create the infrastructure for the public programming calendar of events.
"By empowering our own community's storytellers, we're able to use the power of the arts to not only make our voices heard but ultimately make an impactful difference in the world."
Uddin credits her Barnard education with giving her the tools necessary to become a leader in her field. She majored in political economics and South Asian studies, and while it might seem like quite a jump from economics to the literary arts world in which she now works, Uddin extols the benefits of a liberal arts education. "The most important lesson I learned while at Barnard was the importance of storytelling in everything you do — even economic graphs tell a story," Uddin said. "It's something I've remembered in each role I've held since graduating."
Storytelling is a big factor in her new executive role. Uddin said AAWW's primary goal is to amplify the stories and storytellers that might not otherwise be heard, an objective she described as being "as political as it is artistic." 
"We live in a time that is more polarized and uncertain than ever before, [and] at the heart of most social movements across the globe is the ability to tell a story that resonates with a broader community," Uddin said. "By empowering our own community's storytellers, we're able to use the power of the arts to not only make our voices heard but ultimately make an impactful difference in the world."
One way to impact the world is to learn from diverse perspectives, a skill Uddin acquired at Barnard that she says made her a better leader. "Barnard women have an incredible chance to meet and get to know people from all walks of life with all kinds of interests and personalities," Uddin said. "Being surrounded by such a richly diverse community taught me to think outside the box when it comes to reaching and engaging new audiences."
As the new decade begins, the first woman to take the helm of AAWW is eagerly anticipating the organization's bright future. "I am especially looking forward to finding new ways to elevate our platform to audiences outside of the Asian American community," Uddin said. "I am really excited for the chance to introduce these amazing storytellers to new audiences, not just here in New York City but across the nation."
—VERONICA SUCHODOLSKI '19