Every summer, college-aged students are offered a variety of advice—in May, graduating seniors hear wisdom about successfully navigating post-college life, and back-to-school articles abound in August and September as incoming first-years learn to transition from high school to higher education. Members of the Barnard faculty and administration recently spoke to major news outlets, offering wisdom to students not only as they finish college, but also as they prepare for the varied experiences they will encounter throughout their undergraduate years and beyond.
Before College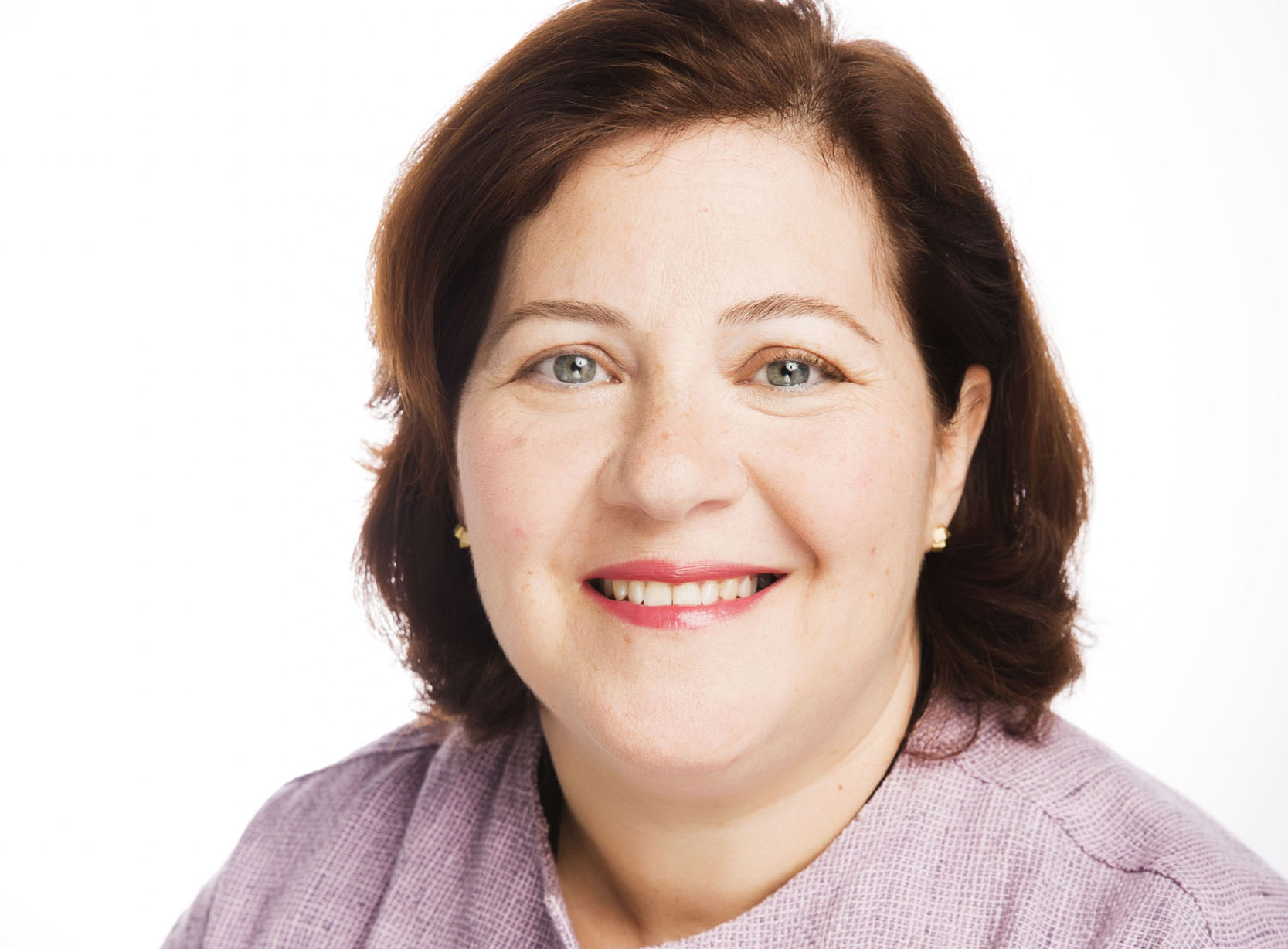 For those who are preparing to apply for college, Dean of Enrollment Management Jennifer Fondiller told The New York Times that a prospective student, whose application essay was eventually published in the Times' annual essay contest, caught the eye of the Office of Admissions because her prose left them wanting more. "I love leaving an essay like that," Fondiller said, "where you want to say, 'Let's keep talking.'" She also spoke with Best Colleges about the history and importance of women's colleges, as well as the factors that students should consider when they are choosing which schools they would like to attend.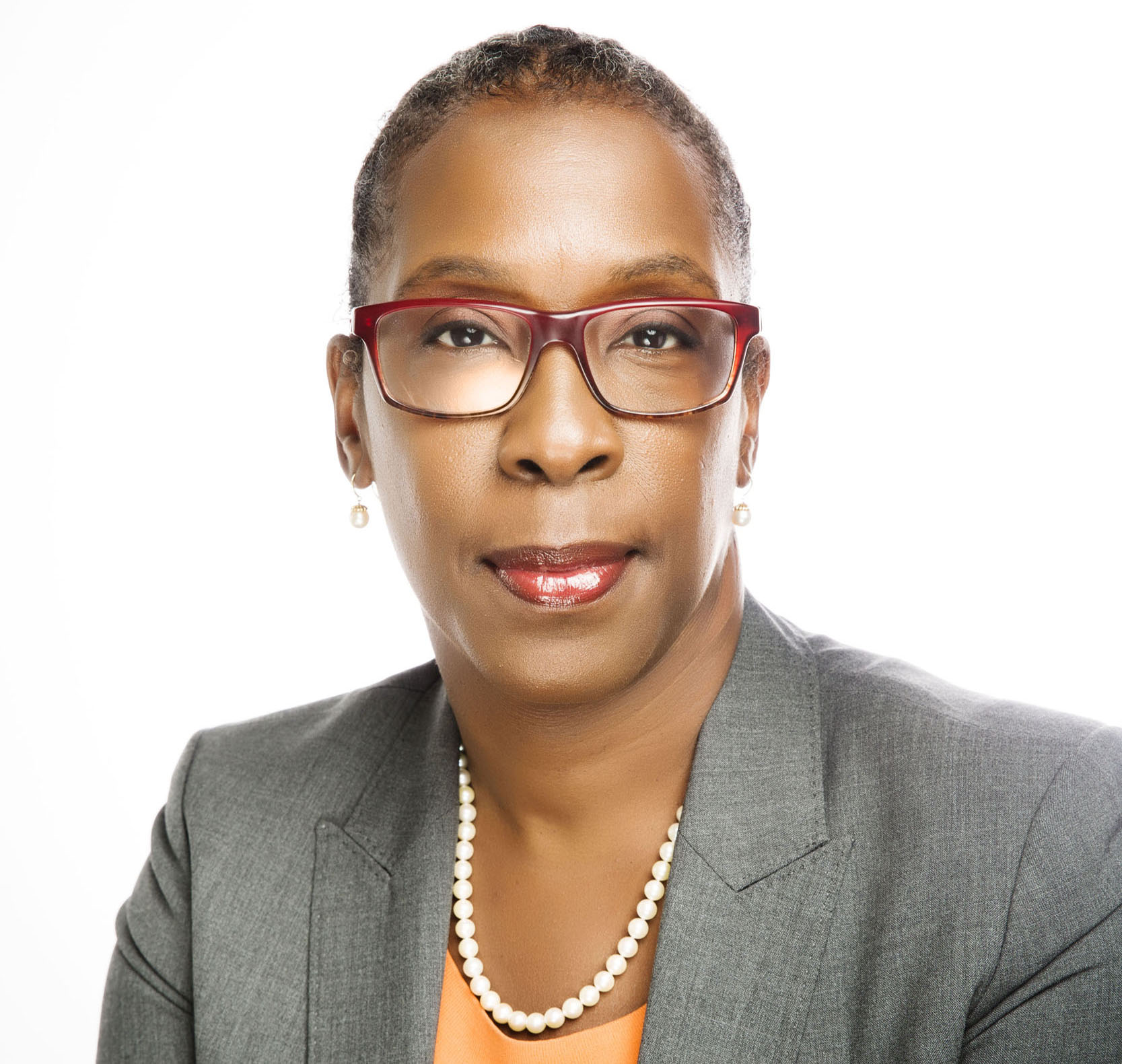 Avis Hinkson, dean of the college and a 1984 alumna, told CNBC that a gap year—the period of time when many high school graduates choose to defer or delay college—is an option for multiple reasons, including internships or jobs, travel opportunities, or religious responsibilities. She also spoke to parenting blog Grown & Flown about how to help a new college student thrive in school and negotiate healthy new boundaries with their parents.
After College
As commencement season began, Dean Hinkson was back in the news, writing a moving essay for HuffPost about the value of academic regalia. She reminded graduates that while some may perceive caps and gowns as unattractive, they are a symbol of an education to which many people in the world do not have access and a mark of pride for the graduate's family and community. Her plea to wear those symbols proudly was also highlighted by NPR.
Hinkson was interviewed later by Black Enterprise, offering parents a few tips to help their children navigate life post-graduation. She recommended tackling big-picture issues, such as financial assistance and job hunting, by asking tough questions and letting the recent grads start to take the initiative on planning the rest of their lives.