Jenna Bryant '20 and Willa Cuthrell-Tuttleman '20 were selected to receive the seventh annual Donald E. Axinn Foundation/Anna Quindlen Award for Creative Writing. Both students will be given $12,500 each to support their creative writing. The prize is awarded by the Joan F. and Donald E. Axinn Foundation in recognition of Pulitzer Prize-winning author Anna Quindlen '74 for her outstanding contribution to American life and letters and her sustained support for the education and development of young people.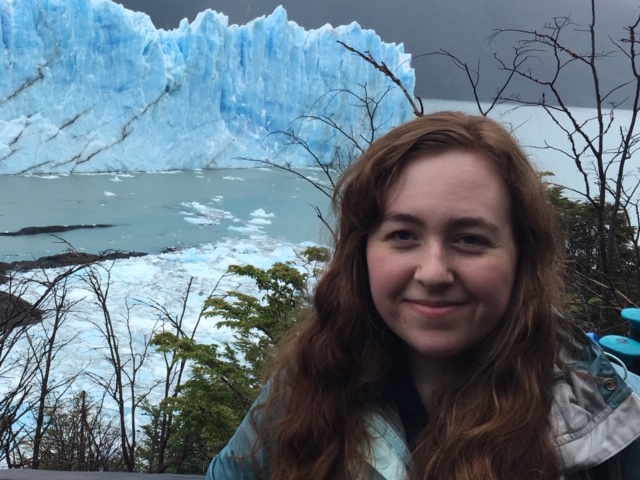 "I feel so honored to have received the Axinn Award; it's a wonderful gesture of support from Barnard," Bryant said. "I'm grateful for both the encouragement and the resources to continue developing my skills as a writer. As I prepare to graduate, it seems especially meaningful that this recognition should come during such an exciting, tumultuous transition in my life. My heartfelt thanks go out to the English Department faculty and the Axinn Foundation for giving me this opportunity to pursue my oldest and dearest passion."

Bryant is an English major with a concentration in creative writing and a minor in political science. Her literary influences include Kazuo Ishiguro, Marilynne Robinson, Virginia Woolf, Alice Munro, and Seamus Heaney. For her senior thesis, Bryant explored the function of domestic space in Jane Eyre, specifically around the subversions of Victorian societal conventions. After graduation, she plans to travel and write before pursuing a master's degree in either English or political science.
"Having written stories consistently since I was little, I have long carried around a vague but powerful aspiration to someday become a writer and be able to make a living off of it," Cuthrell-Tuttleman said. "As I graduate Barnard and go off into the world, I feel like I can say to myself, with more conviction: I can do this for real. I feel humbled, supported, and recognized for my writing. I feel invigorated by language. This award has inspired me to challenge myself to keep writing, reading, thinking, and engaging in storytelling in more profound and imaginative ways and, most importantly, has shown that my work can affect and touch others."

Cuthrell-Tuttleman is an English major with a concentration in creative writing. Her literary influences include Jenny Zhang, Joan Didion, and Denis Johnson. For her senior thesis, Cuthrell-Tuttleman wrote a research paper exploring transnational adoption within the context of globalization and literary tradition. After graduation, she plans to apply to graduate school for screenwriting and directing, while continuing to pursue creative writing.
The award committee included professors Jennifer Finney Boylan, Yvette Christiansë, Mary Gordon '71, Saskia Hamilton, Peter Platt, Timea Szell '75, Margaret Vandenburg, and Alexandra Watson. Nia Judelson '18, the Drew Barnard Post-Baccalaureate Fellow in English, coordinated the contest.
—VERONICA SUCHODOLSKI '19