Pandemic Poets Society: How to Talk With Zora Neale Hurston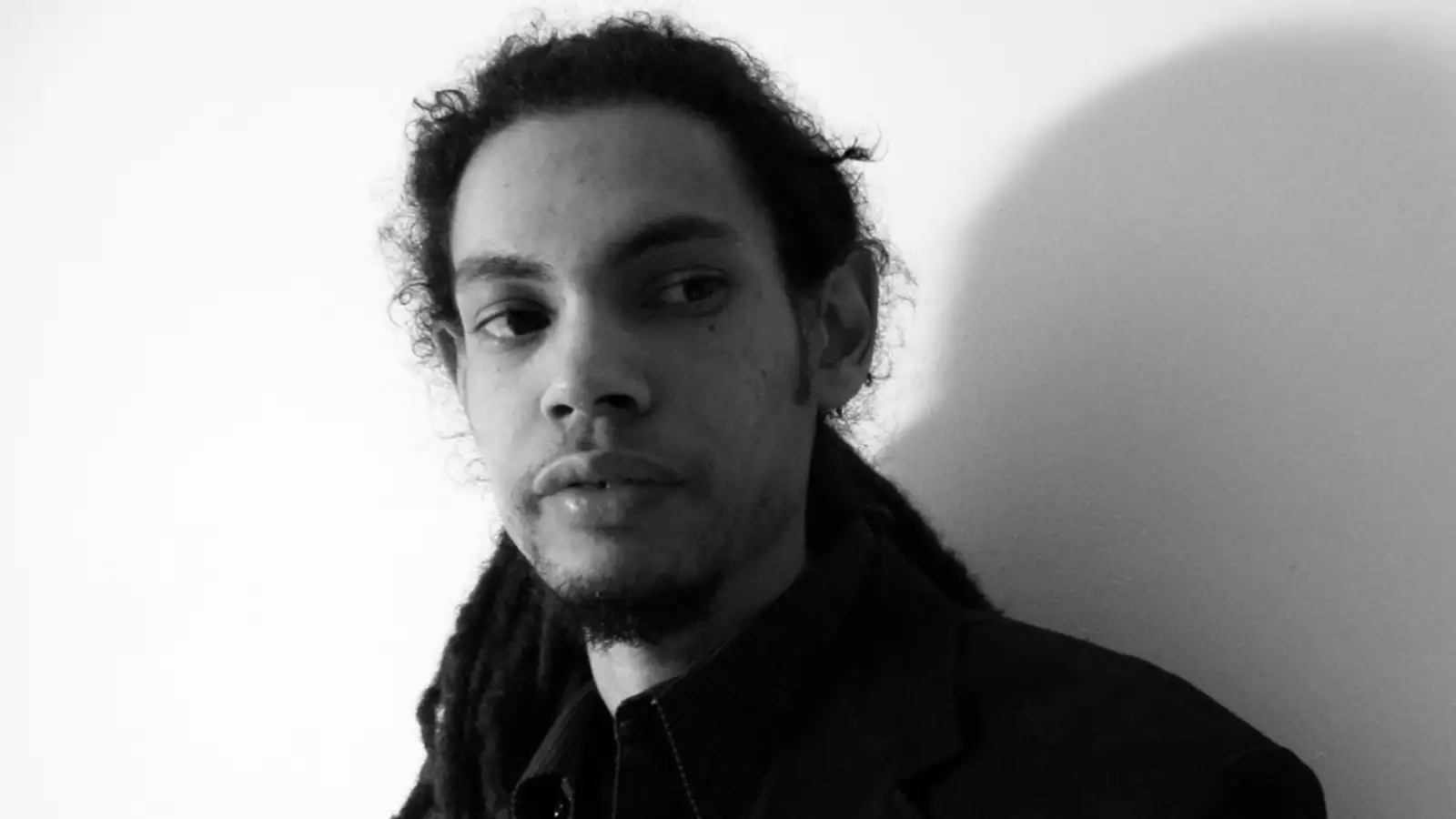 It is often said that great art is created during troubled times, so it should come as no surprise that Barnard — well known for its alumnae writers — has seen this trend continue as the "twin pandemics" of COVID-19 and a renewed focus on racial injustice and violence sweep the world. In this new limited series, Barnard community members share poems and songs that speak to this unique moment in time. (If you would like to contribute, please email newsteam@barnard.edu.) 
Today, adjunct associate professor of First-Year Writing Quincy Scott Jones performs his poem "How to Talk With Zora Neale Hurston When No One Else Can Hear."
How to Talk With Zora Neale Hurston When No One Else Can Hear
Watch your language, your dactyls
and your spondees. She's a trickster
and tricksters be trickling on the tongue
like tuners touching on piano keys. Also
watch for zombies. She had the dead
walking before Kirkman or Romero
or even Matheson was pondering
survival for survival's sake. Don't mention
her being naked on the candle altars or
voodoo drums or the giant snake. That's
just research to her. She birthed
Black Feminism when
Janie shot Tea Cake and all the white
women swarm her circle her
claim to protect her but never
realize giving voice to the voiceless
isn't the same as forcing words into
a mouth. Watch your mouth.
Words can go real south real sudden nowadays. They shot
Alesia Thomas when she said something bound up
in the back of a police car. They shot
Renisha McBride when she said she was outside
and she needed some help. They shot
Aiyana Stanley-Jones while she was on the couch
in her grandmother's lap
whispering in her sleep. (She was only
seven years old.) Ssshh. Listen.
You can hear them grinding
the bones of these women
into the dust of our memories.
You can hear gardens growing
in the breath of unmarked graves.