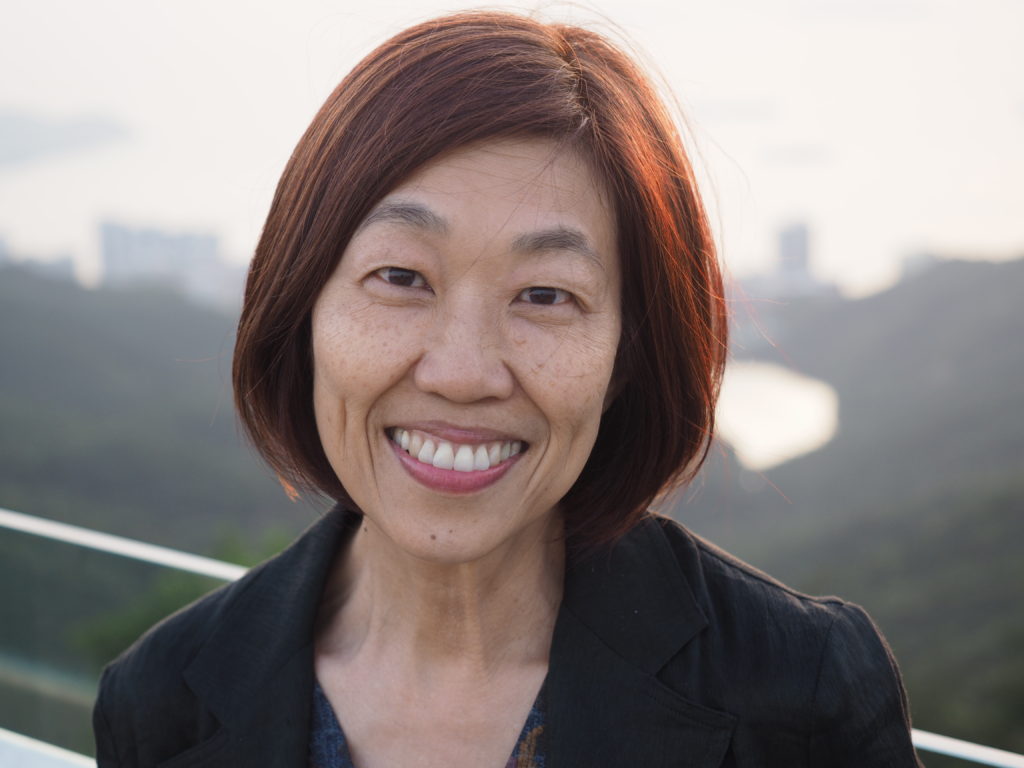 A film featuring professor of history Dorothy Y. Ko, was selected for the 2020 Berlin International Film Festival. (February 20-March 1, 2020). Die letzte Stadt (The Last City), directed by German filmmaker Heinz Emigholz, will be one of 15 films screened under a new category titled "Encounters," to "support new voices in cinema and to give more room to diverse narrative and documentary forms in the official program" of the festival, according to the press release.

In the film, Ko plays two roles: a mother living with her two adult sons and a Chinese woman recounting every case of WWII Japanese war crimes to her Japanese friend. The film depicts two protagonists encountering a variety of international settings and characters, embroiled in a discussion of "love and war." 
The 2020 Berlin Film Festival will conclude on March 1.