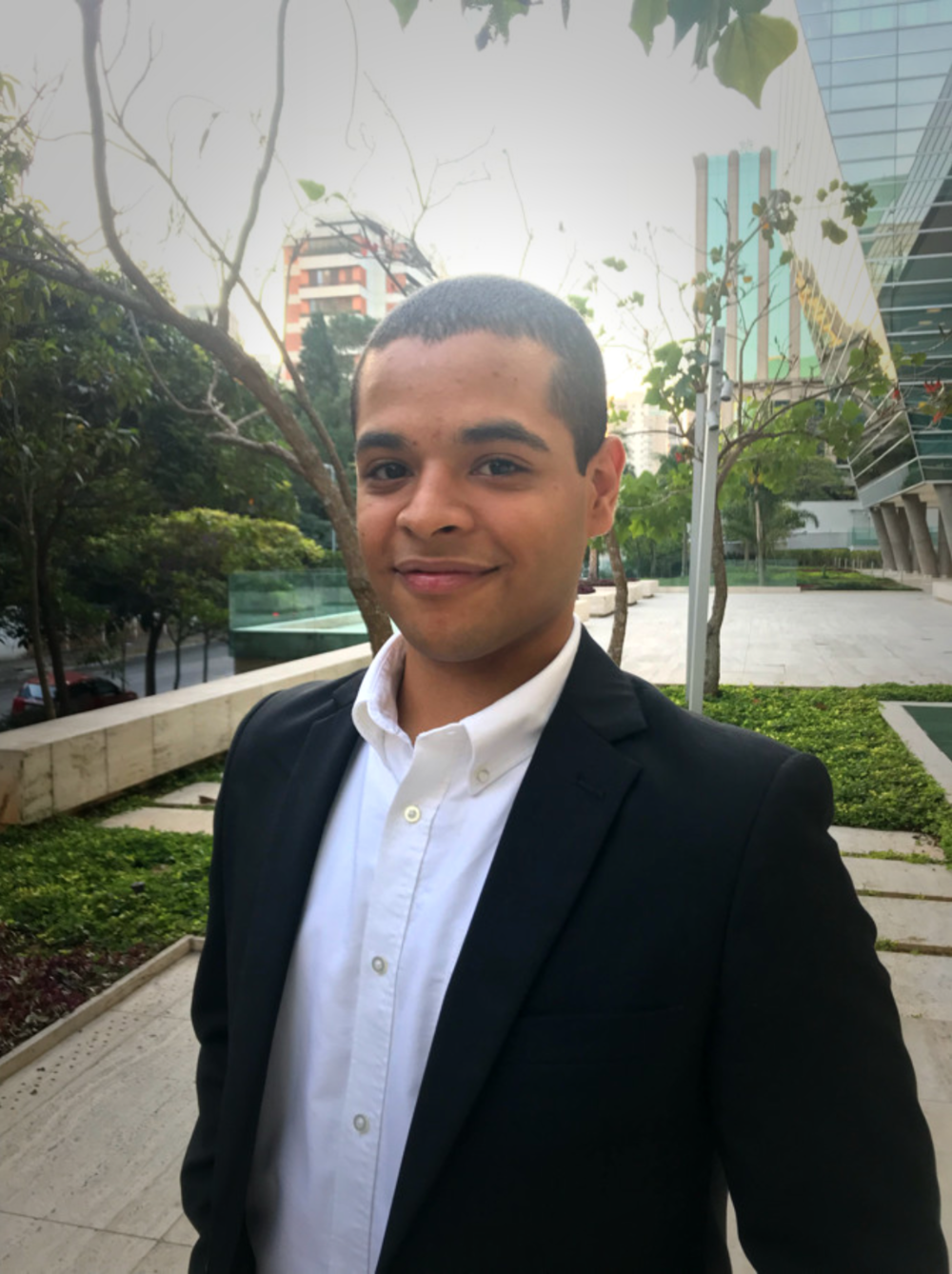 Through Columbia's Institute of Latin American Studies, Barnard College assistant professor of political science Eduardo Moncada and Columbia student Gabriel Franco CC'21 recently published their findings on how COVID-19 has impacted crime rates and crime governance in Latin America.

Their research shows that the total number of thefts in Colombia, Mexico, and the city of Rio de Janeiro have declined during the first quarter of 2020, compared to 2019. On the other hand, they found that "despite the pandemic and enforcement of quarantine policies in nearly every Latin American country, patterns of lethal violence under the pandemic continue to vary across space and time."
The report also notes that as quarantine has taken a toll on the socioeconomic climate, rates of gender and domestic violence have also increased. The economic fallout left behind by the virus is expected to increase opportunistic crime and solidify governance by criminal groups in many territories.