On July 8, Séverine Autesserre, professor of political science, was featured in Ezvid Wiki's video list of "5 Non-Fiction Writers Opening Readers' Minds," in recognition of influential and innovative books of non-fiction.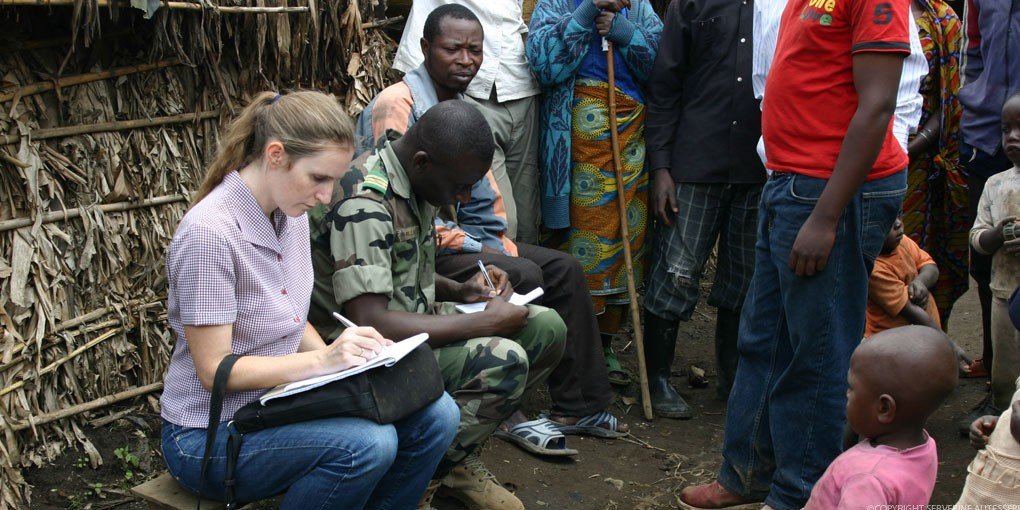 Autesserre has been active in the world of international war and peace throughout her career. Before becoming involved in the world of academics, Autesserre conducted research and performed humanitarian work in Afghanistan, Kosovo, the Democratic Republic of Congo, Nicaragua, and India. Years of experiencing ill-advised governmental peacemaking firsthand helped her develop her position on humanitarianism, which is to decrease violence through knowledge.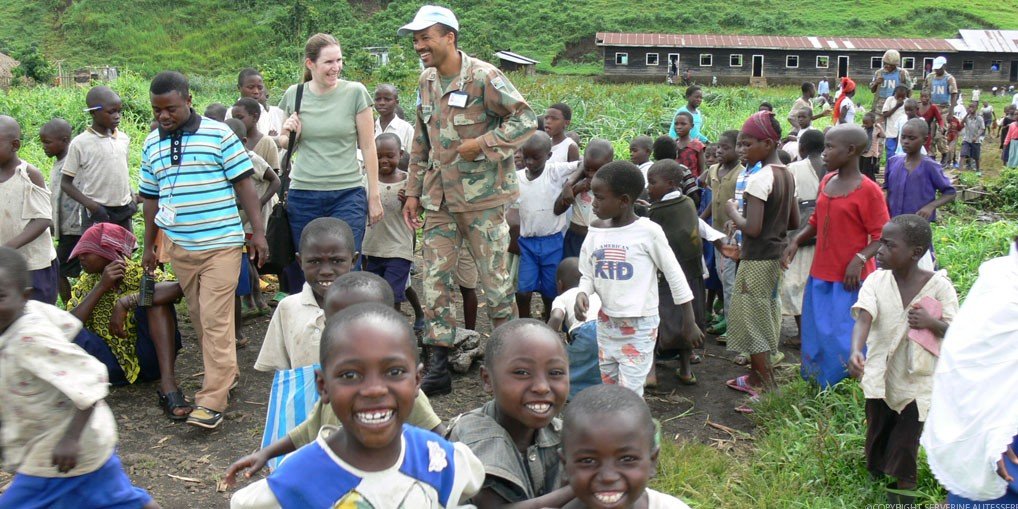 Autesserre put her humanitarian experiences to words in the two award-winning books The Trouble with the Congo and Peaceland. The Trouble with the Congo offers an insider's perspective on why international intervention has failed to resolve civil war in the past, and how it has ignored local issues and perspectives in favor of large-scale and ultimately unsuccessful efforts. In a similar vein, Peaceland discusses international peacemaking, by profiling the daily life of a variety of expatriates and how these routines can make or break successful conflict-resolution. 
Ezvid Wiki, self-described as "the world's video wiki," also featured Autesserre's influential 2015 TEDTalk, titled "To solve mass violence, look to locals."