This academic year has presented educators with unforeseen challenges, but teachers have continued to go above and beyond. Barnard alumnae Virginia Exley '18 and Gabrielle Paciencia '19, two teachers at Success Academy (SA) – the largest and highest-performing free, public charter school network educating children in New York City – were recognized for their accomplishments at the annual Excellence in Education Awards on May 20. 
Exley and Paciencia were among 216 faculty and staff members throughout Success Academy's community who were honored for their unfailing commitment to quality education. Awards were conferred upon teachers at 45 schools across four categories: Academic Achievement, Growth, Ethos, and Rookie of the Year.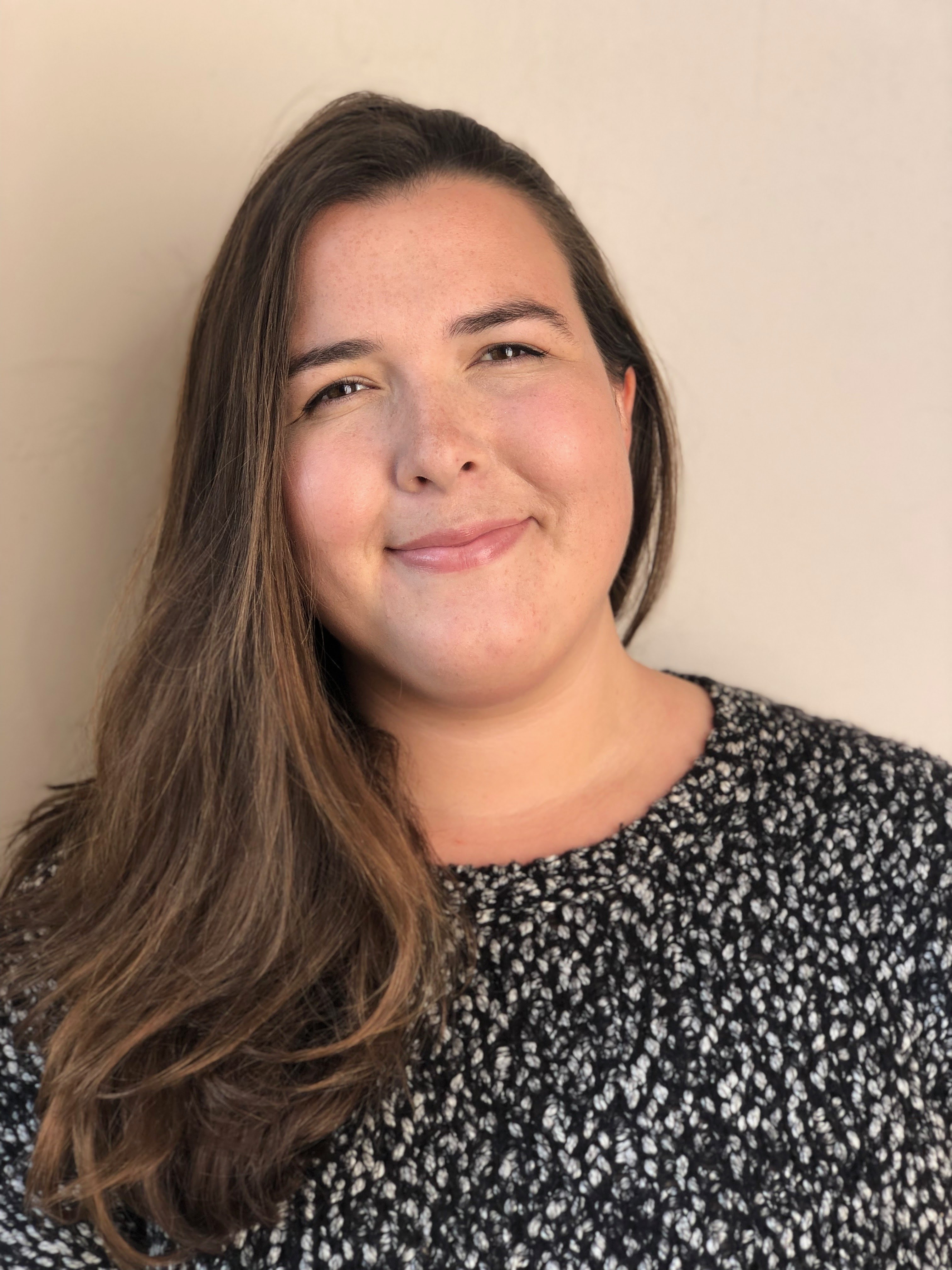 Exley, a science teacher at SA Williamsburg, received the Rookie of the Year award for demonstrating exceptional growth and excellence in the first year of teaching. Exley credits Barnard professors for fostering the academic interests that led to her career path. "I came into college with plans to study microbiology and left with a degree in religion and a pre-med education," said Exley. "College is the place where I found out just how much of an impact a teacher can have on your academic interests. I hope to inspire that same love of learning — ideally about science — in my scholars that my professors inspired in me."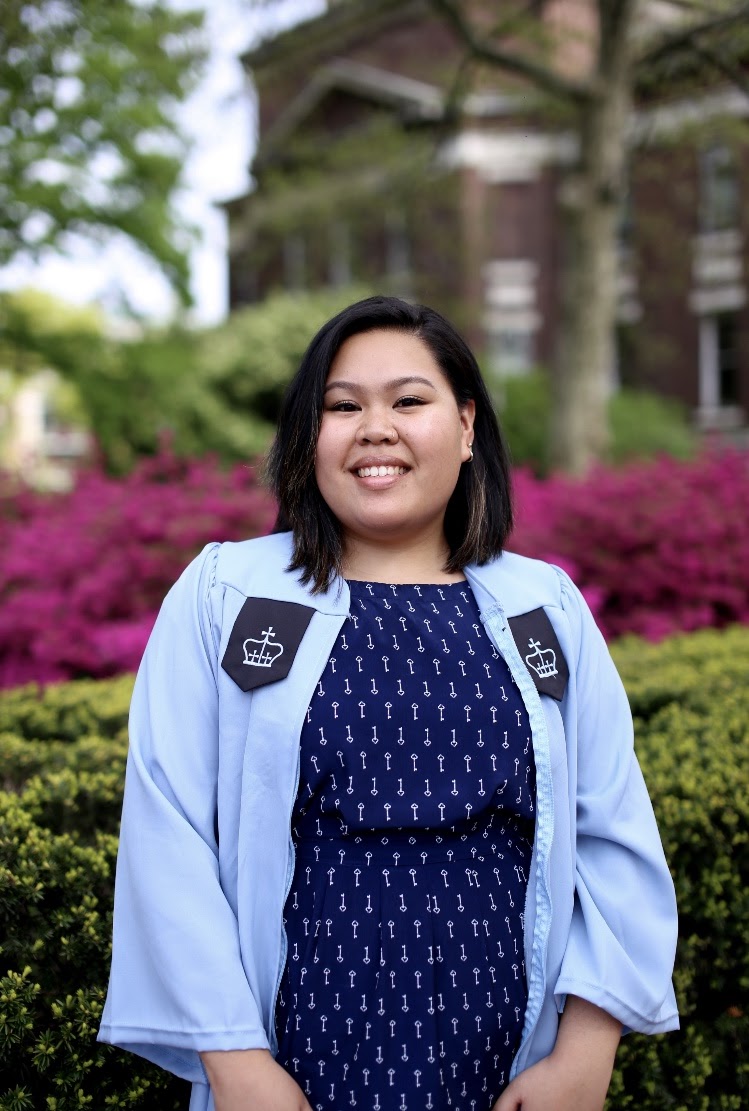 Paciencia also developed a passion for education at the College. "Barnard gave me an excellent education that motivated me to provide the same level for the students I teach," said Paciencia. "From Barnard, I gained the analytical skills to intellectually critique planned curriculum and create targeted questions for my students. These skills allow me to target a student's misconceptions and clarify confusion." As a second grade associate teacher at SA Bed-Stuy 2, Paciencia was honored in the Ethos category, designated for staff who exemplified the school's core values, "Excellence, Teamwork, Humor, Ownership, and Scholars," throughout the term. Next year, she will be leaving Success Academy to pursue a master's degree at NYU's Silver School of Social Work so that she can continue helping others as a school-based social worker. 
—ISABELLA PECHATY '23