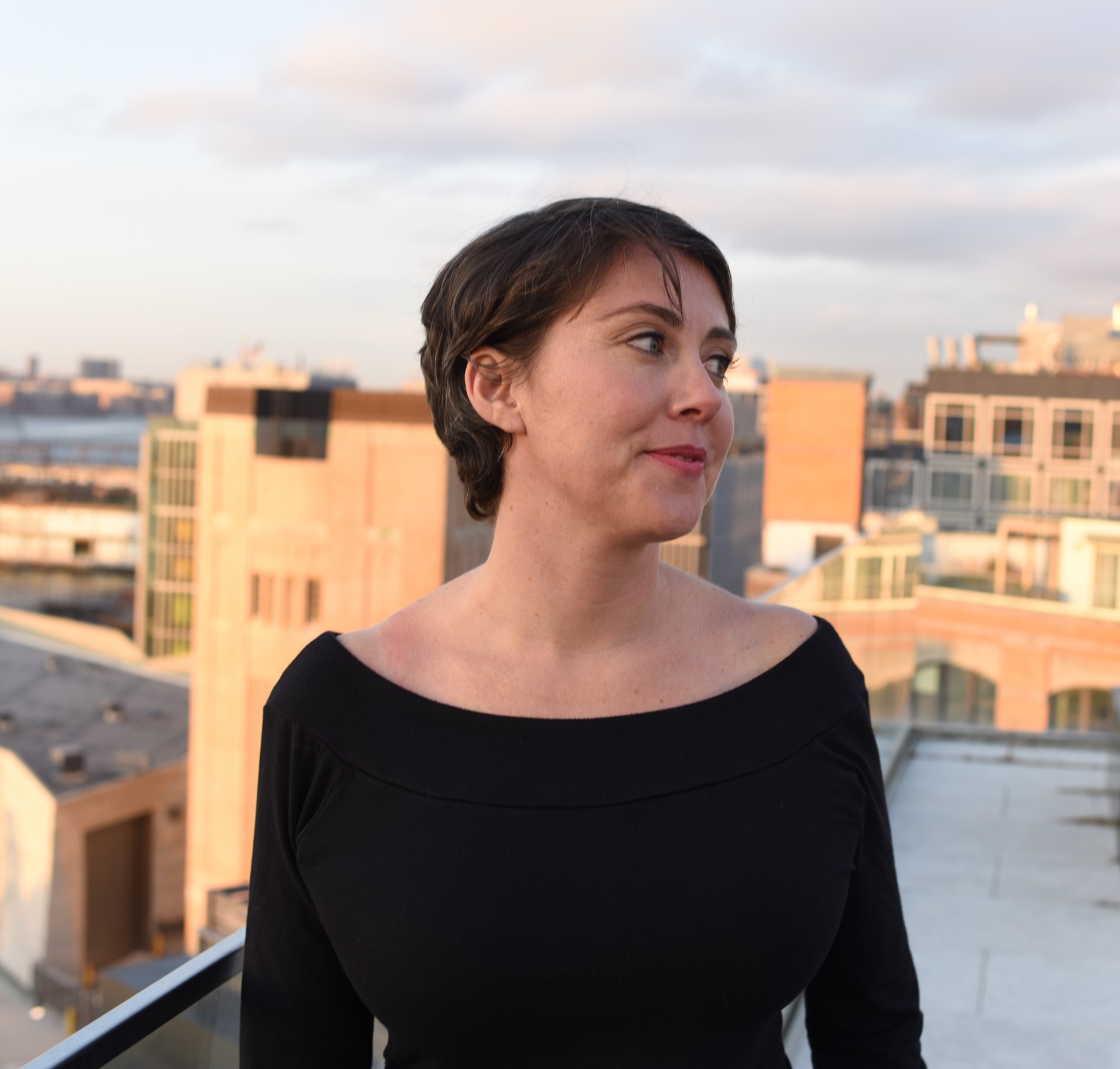 Before her provocative short story "Cat Person" went viral in The New Yorker in December 2017, Kristen Roupenian '03 confessed, she'd had only small successes as a writer. To then be featured in a publication that millions read was a thrilling, if scary, experience. "It was simultaneously amazing and overwhelming," Roupenian recalled. "So much happened so quickly that it short-circuited my ability to really feel anything for a while."
For several days it felt like "Cat Person" was all anyone could talk about on social media, with myriad think pieces about it appearing in major media outlets. The story, which depicts the brief relationship between a female college student and an older man, skyrocketed in online views to become one of the most-read stories in The New Yorker that year despite being published in the final month. Many readers felt the story and its ultimate uncomfortable sexual encounter captured the zeitgeist of what it means to be a woman in her 20s in the age of the #MeToo movement.
Part of the out-of-nowhere feeling that Roupenian felt came from her circuitous path to becoming a writer. While she was interested in creative writing growing up, Roupenian took a break from it as an undergraduate at Barnard, where she double-majored in English literature and psychology. She went on to spend time with the Peace Corps in Kenya, earned a Ph.D. in English literature from Harvard, and nearly took a job with the State Department.
It was when Roupenian turned 30 that a series of conversations with her good friends convinced her to give writing another shot. Roupenian said she realized that "I could live the rest of my life without writing another word of fiction and nobody but me would care, but I would care a whole lot." Fueled by this self-realization, Roupenian earned an MFA degree from the Helen Zell Writers' Program at the University of Michigan in 2017, shortly before her New Yorker debut.
In the two years since "Cat Person" was published, Roupenian wrote You Know You Want This (Simon & Schuster, January 2019), a collection of short stories that includes her initial viral hit. Subjects in the collection range from an 11-year-old's birthday party gone wrong to a Peace Corps member who's tormented by his students. What persists thematically throughout these stories, which are as uncanny as they are perceptive, is a sense of darkness pervading the human psyche.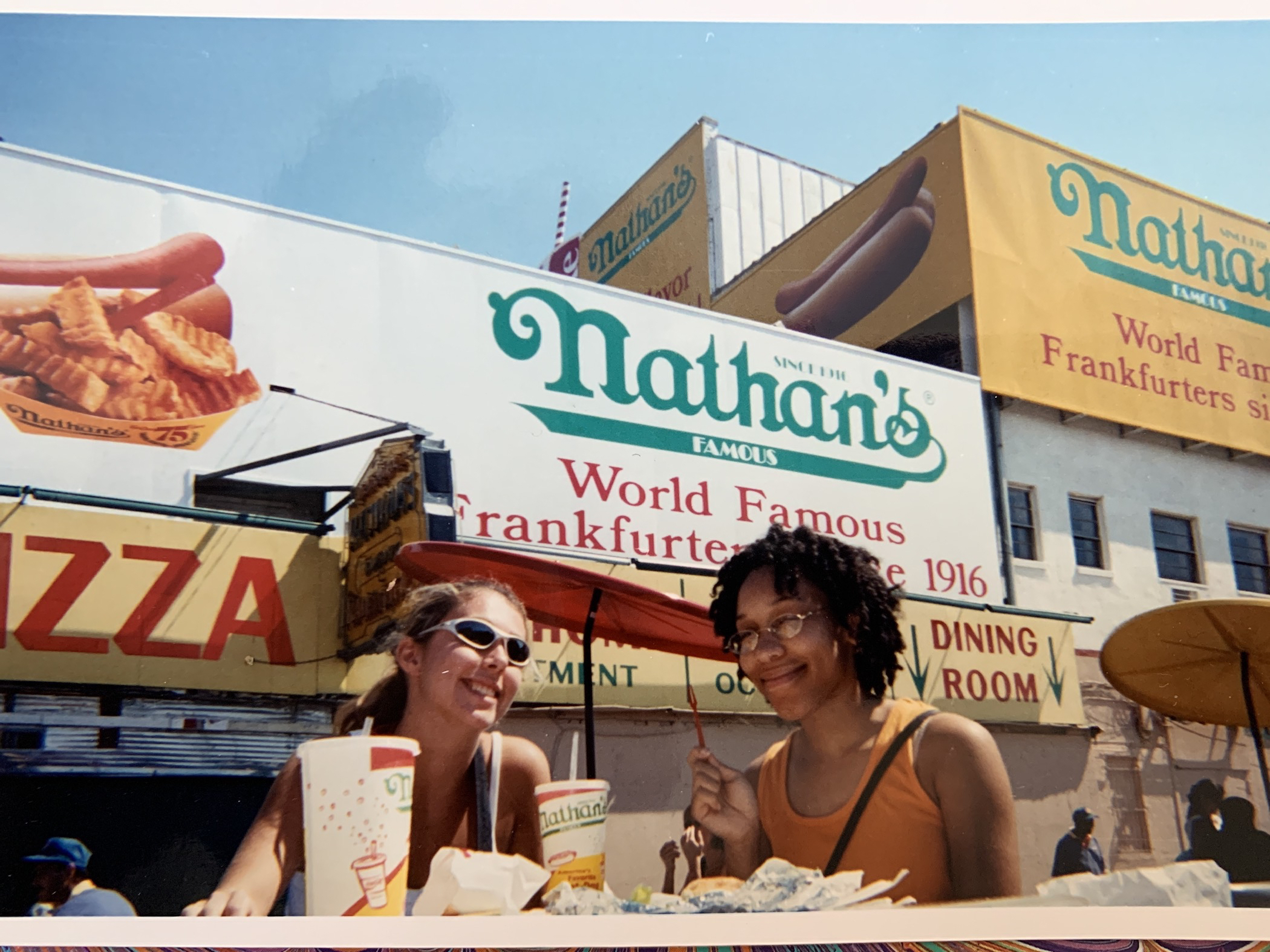 Her psychology studies at Barnard figure in here. Roupenian said her "slightly morbid" curiosity about the human condition that fuels her writing is the same curiosity that led her to psychology. "I'm endlessly curious about people; I want to take them apart and figure out what makes them tick," Roupenian said. "But ultimately, I think I lack the detachment that a good scientist or therapist requires. It's probably better for humanity that the only twisted psychology experiments I conduct are in my mind."
Roupenian is also a lifelong fan of horror stories, which she says inevitably influences her writing. "[What] I think I love most about horror is the way it can offer a form of collective catharsis," Roupenian said, like screaming with strangers in a movie theater or huddling close together as you tell stories around a campfire.
And while "Cat Person" wasn't intentionally written into the horror genre, Roupenian mused that the story's viral stint had something to do with this kind of catharsis. "After a year that had been very difficult for many women, it facilitated a kind of shared scream," Roupenian said.
With her short story collection published, Roupenian hasn't slowed down on her writing. Currently living in Provincetown, Massachusetts, she's working on a novel, alongside a few different screenplays and nonfiction projects. "Having a short story in The New Yorker at all was easily one of the best things that had ever happened to me. I don't know that I've ever been happier than I was in that first moment when I got the call from my agent," Roupenian reflected. "It was the culmination of years of work and even more years of dreaming. I feel immensely grateful."
—VERONICA SUCHODOLSKI '19