Above: Zine cover from participants in this year's Young Women's Leadership Institute
When the pandemic hit, causing an upheaval in how we think about everything from dining out to working from home, Barnard's dedicated staff members didn't miss a beat. Innovation blossomed across campus, like with the Athena Center for Leadership's new ThirdSpace@ program launching this fall for current students, as well as new summer programs, like the Beyond Barnard Summer Colloquium and the Computer Science Summer Program.
This adaptive work also included an impressive virtual reimagining of the Young Women's Leadership Institute (YWLI) summer pre-college program, run in partnership by Barnard's Office of Pre-College Programs (PCP) and the Athena team. (In May, PCP celebrated its 35th anniversary, which it had retooled with new and innovative remote-learning models for students.) YWLI is a program for high schoolers that helps them develop the skills and confidence they need to become trailblazers while discovering how their interests and passions can point them in new directions as they explore leadership through a feminist lens.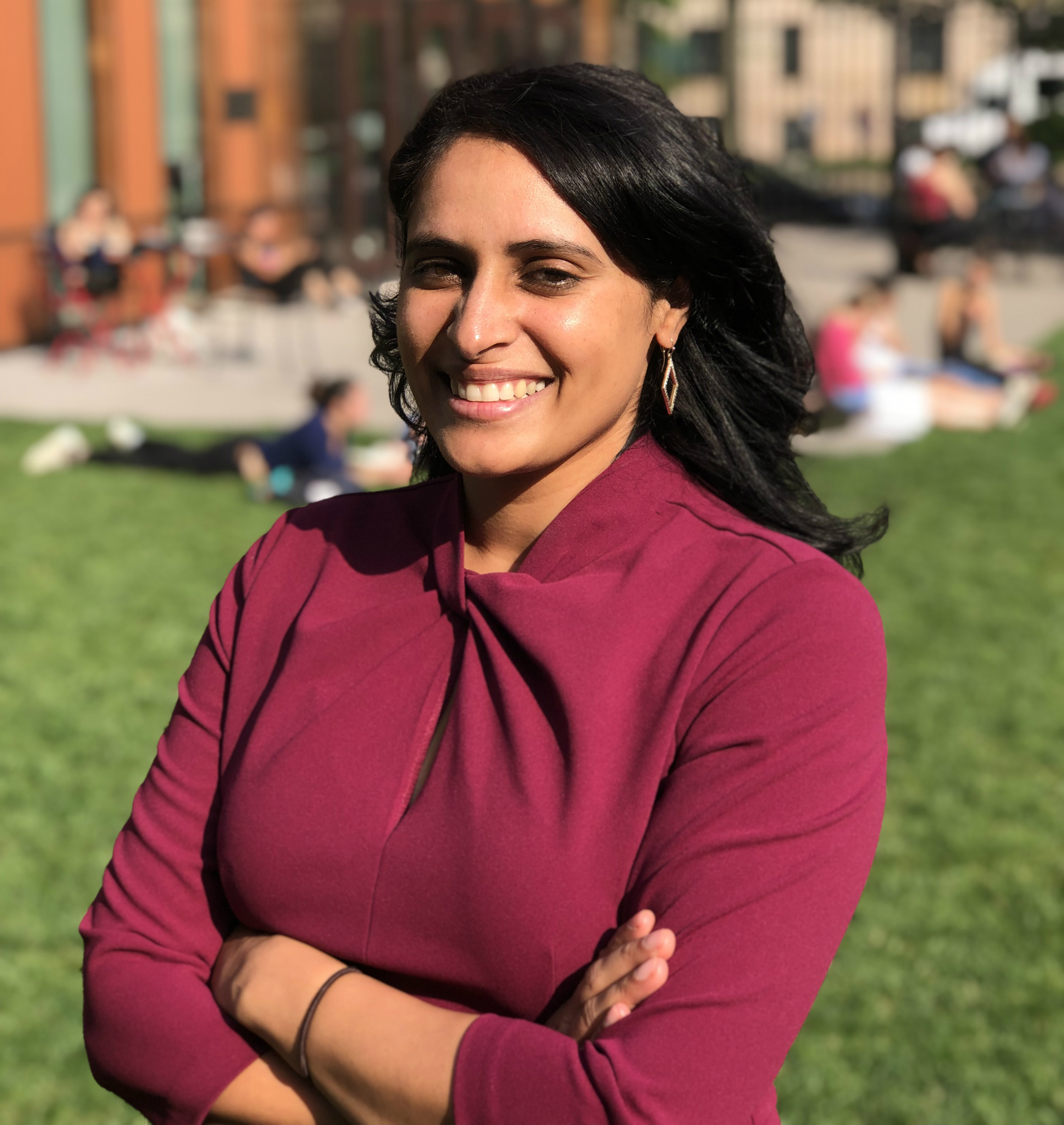 "At Athena, we're always trying to meet the moment," said Umbreen Bhatti '00, the Constance Hess Williams '66 Director of the Athena Center. "This summer, given all we're living through, I can't imagine much that's more important than bringing together over a hundred young women from around the world for the [YWLI]."

Aleschia Velasquez, the director of Pre-College Programs, agreed that YWLI was naturally suited to go online during a world-changing pandemic. "The Young Women's Leadership Institute has always had students in it who see the world for what it is, but want to change it," Velasquez said.
YWLI Redesigned
Moving YWLI — a program that was designed to mimic the college experience — to a comprehensive virtual model required a great deal of hard work and creativity on the part of Pre-College Programs' staff. Like the in-person program, every student in the virtual institute chose one core course: Introduction to Reproductive Justice, UN and Global Impact, Lean In or Dig Deep, Queer Studies, Activist NY, or Urban Studies, meeting for 90-180 minutes per day. The program staff also created workshops on topics like college planning for high school juniors, added community office hours for students to ask questions of the program's staff, and reimagined the Leadership in Action series, where students work together on developing creative solutions to specific problems.
"With the redesign of our YWLI curriculum, we knew that we had to start from scratch by designing a true online model for the program," Velasquez said.
The program also included a number of programs around student life to bring the dorm community online. Students participated in book clubs, movie nights, scavenger hunts, and paint nights in groups sorted by shared interests to facilitate friendships. 
"The community that was created during this experience is something I will never forget," said Evelyn B., one of the high school students who participated in this year's YWLI. "The number of deep conversations I've had with my peers over social media and FaceTime has been incredible. The fact that Barnard has managed to facilitate so much connection and make me feel like a part of the Barnard community just solidifies that Barnard is the place for me."
"I really enjoyed getting to meet the other attendees," echoed Sofia G. "I was fascinated by the fact that we were all in different time zones, but we consistently came together to support one another, forming one of the most tight-knit communities I have ever been a part of."
Leadership in Action
For this year's Leadership in Action series, students worked with Malla Haridat, an award-winning entrepreneur, author, and founder of New Designs for Life, Inc., to create e-zines on such topics as the environment, equity issues, and health and wellness, using what they learned in their core classes. With support from Barnard's zine librarian, Jenna Freedman, teams of students built compilation zines with elements ranging from manifestos to recipes to playlists.
 
Zine Covers from YWLI Students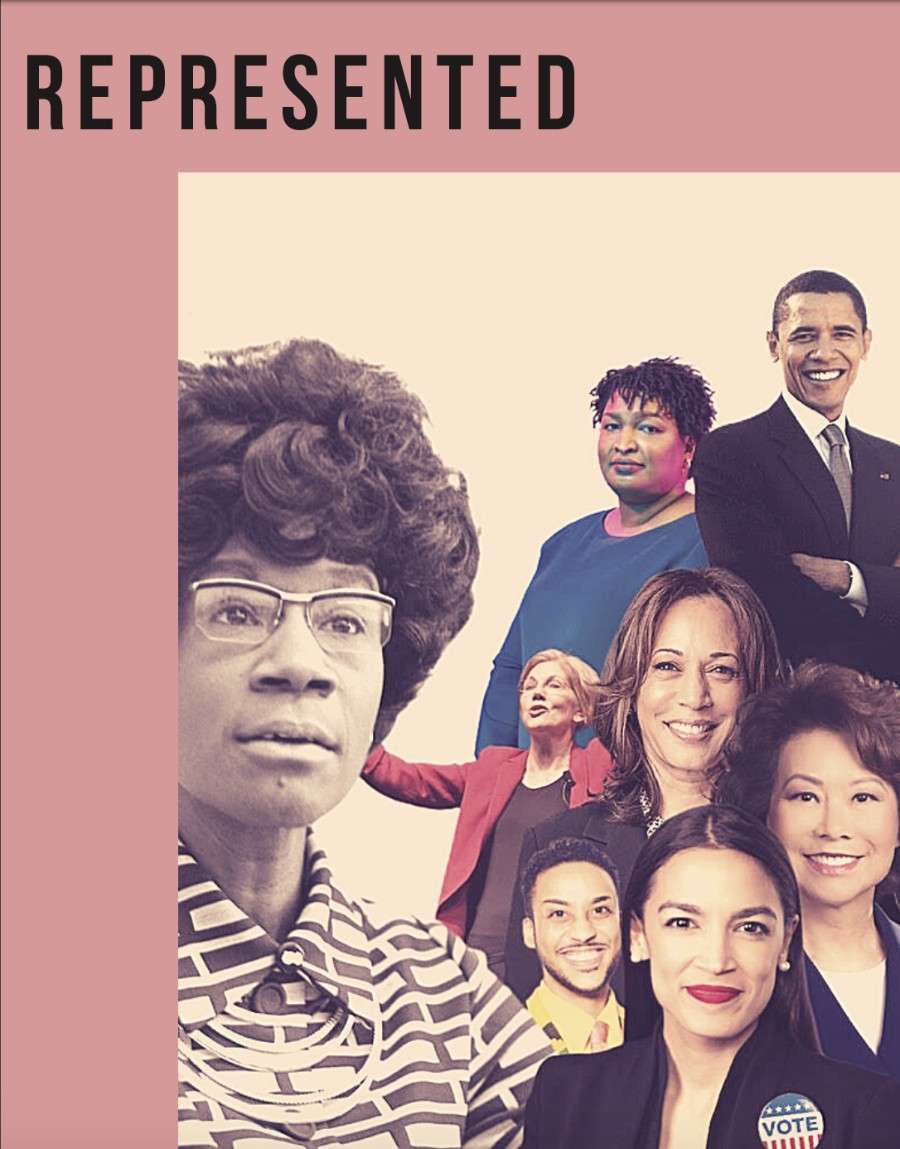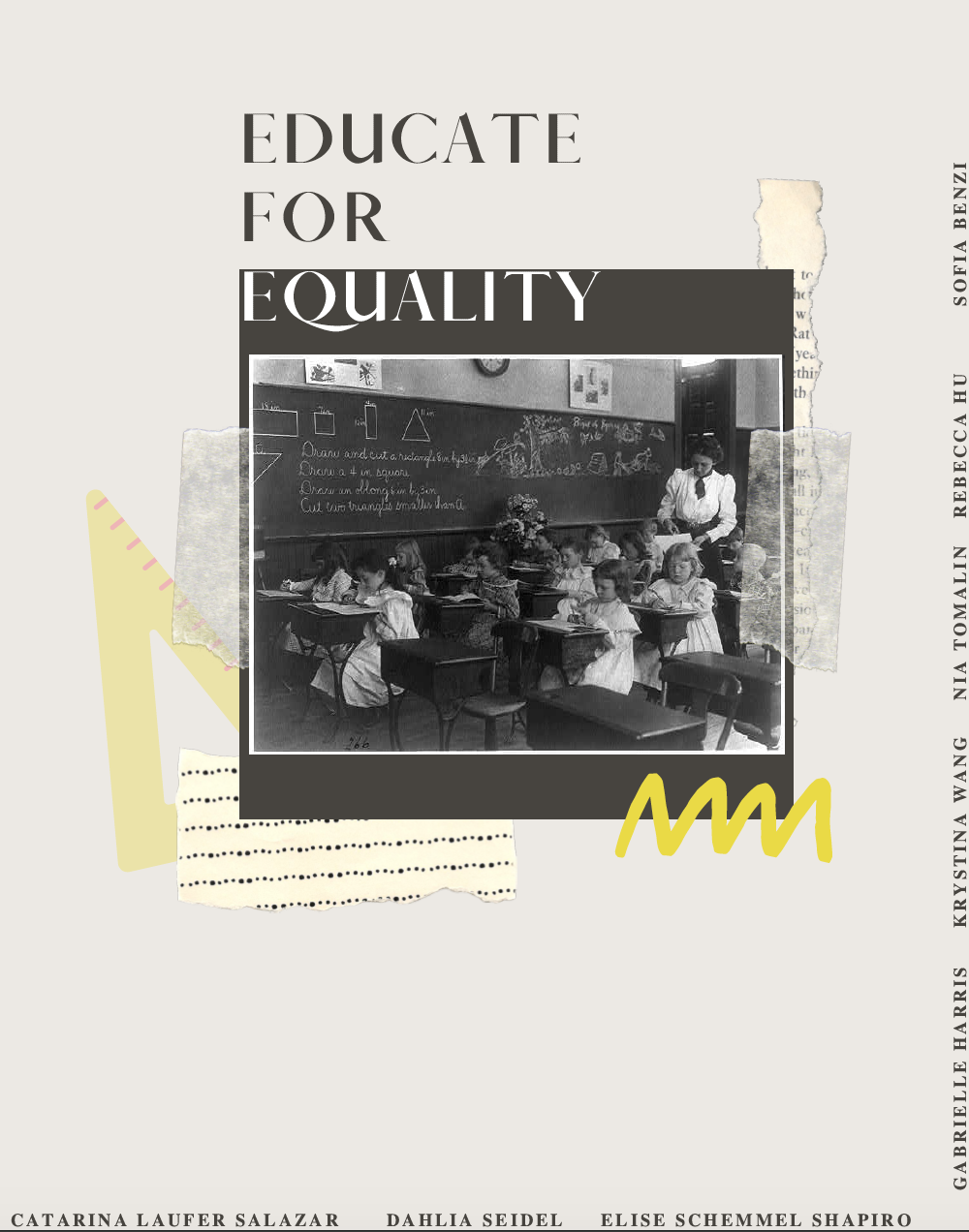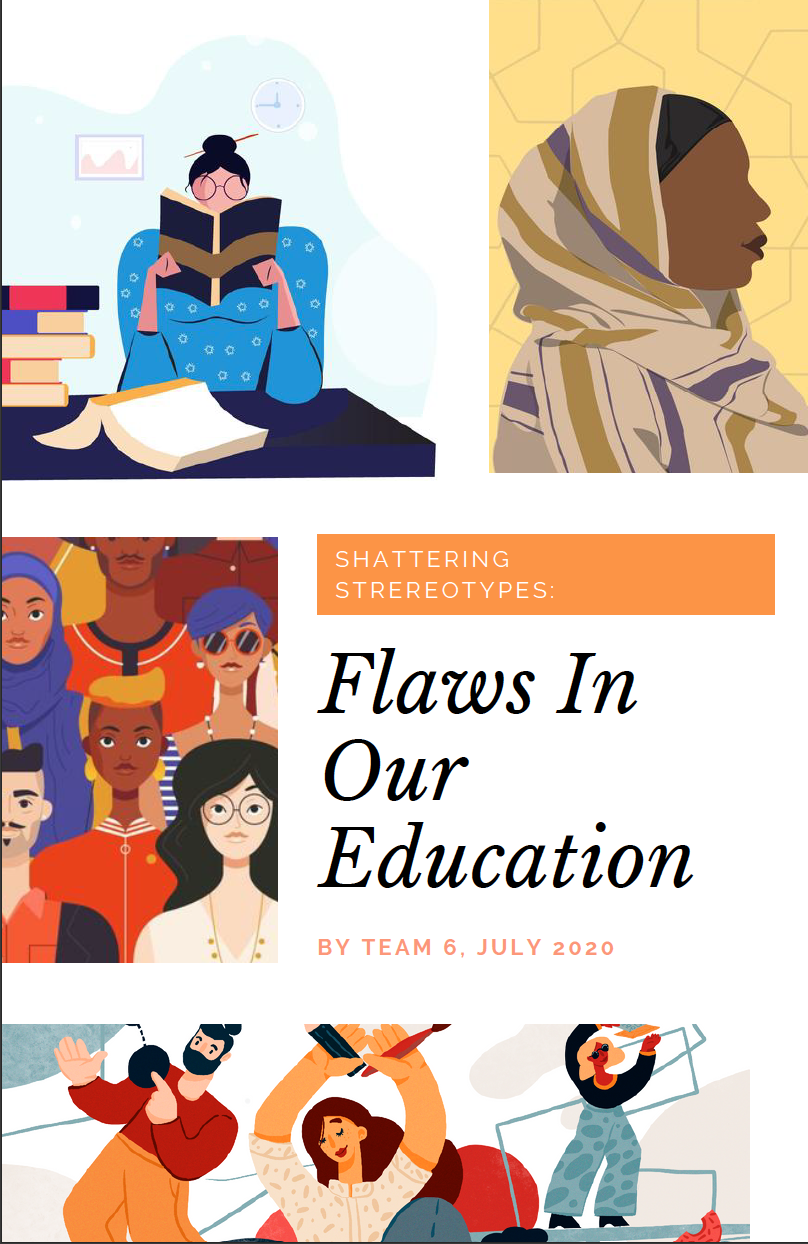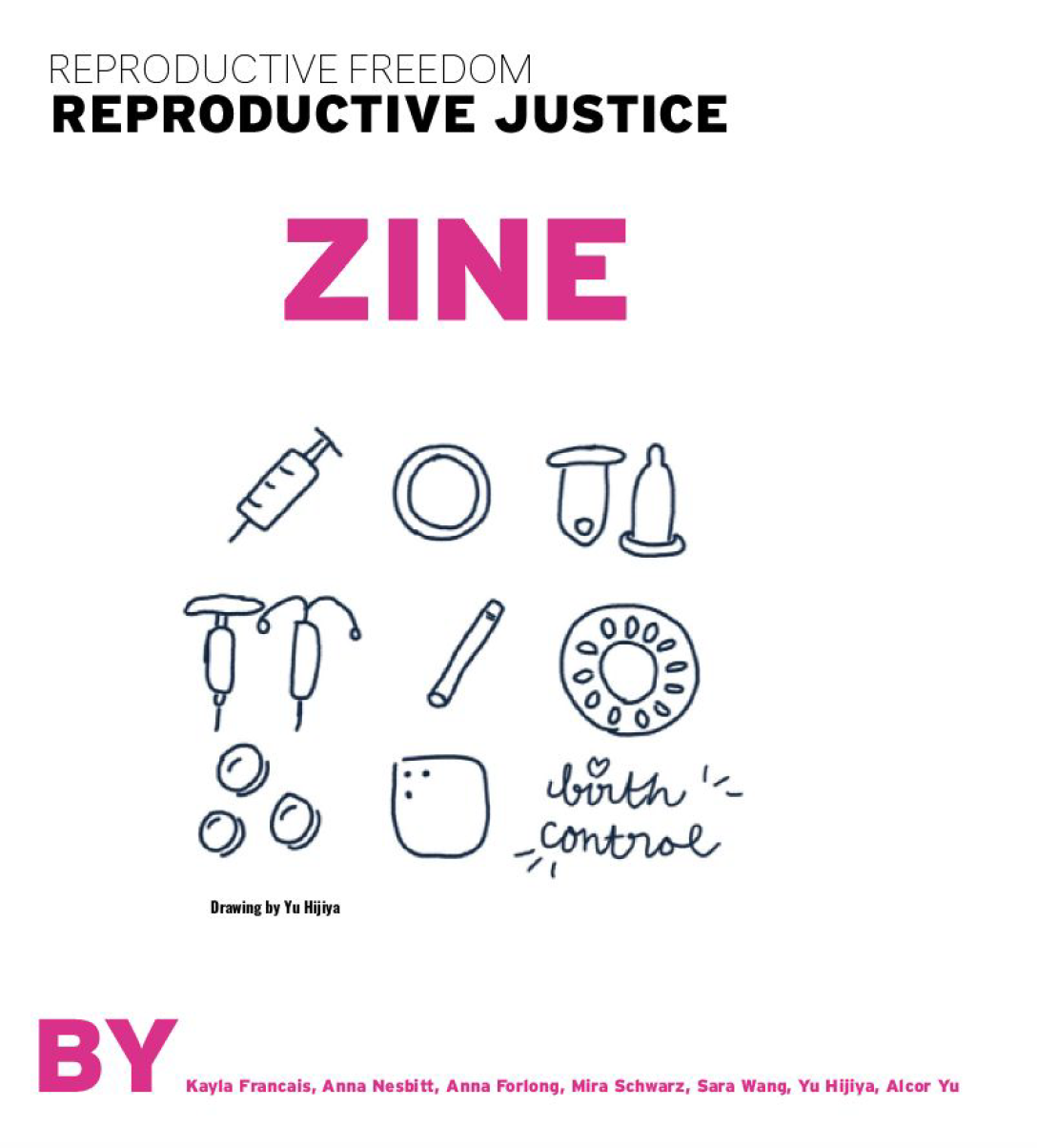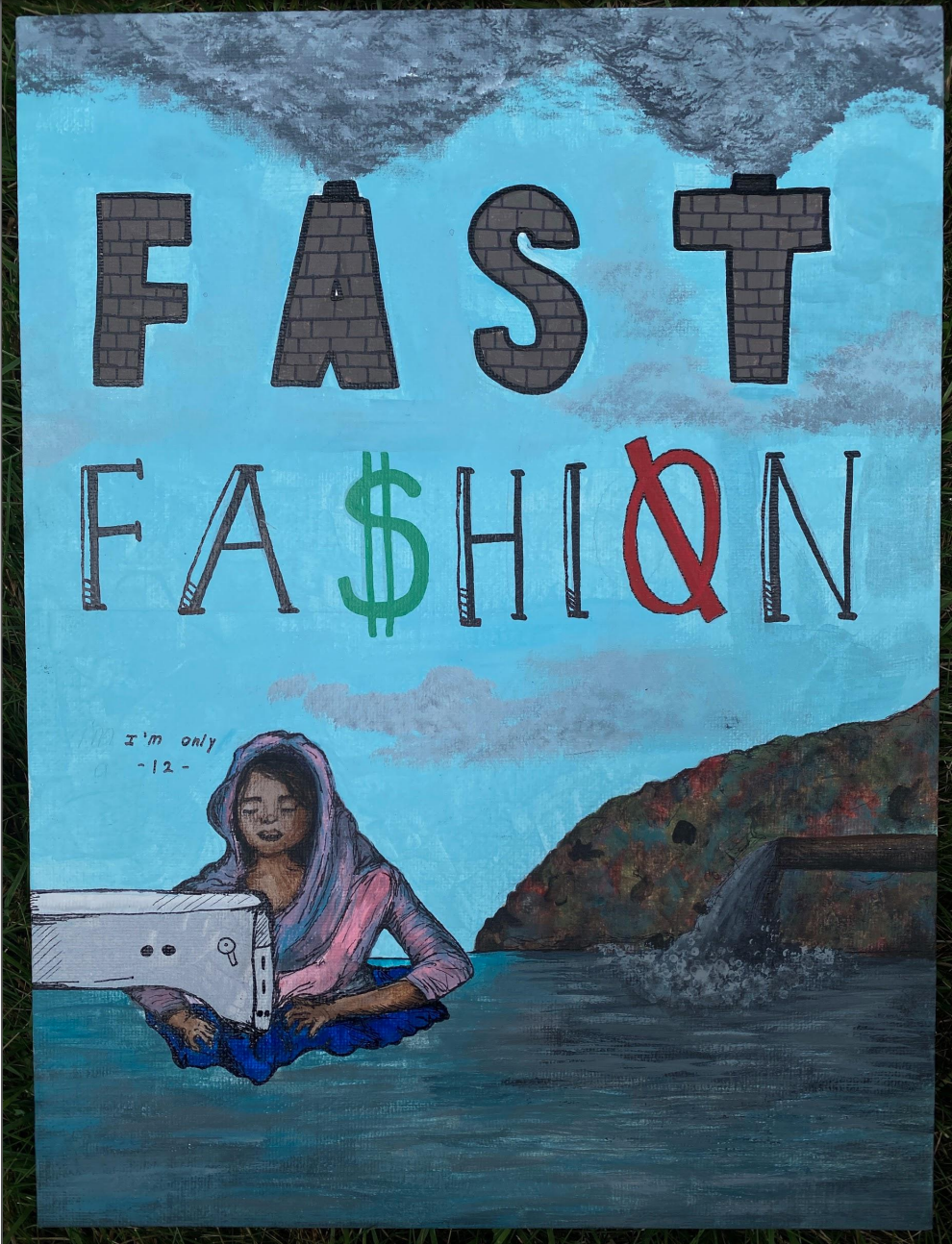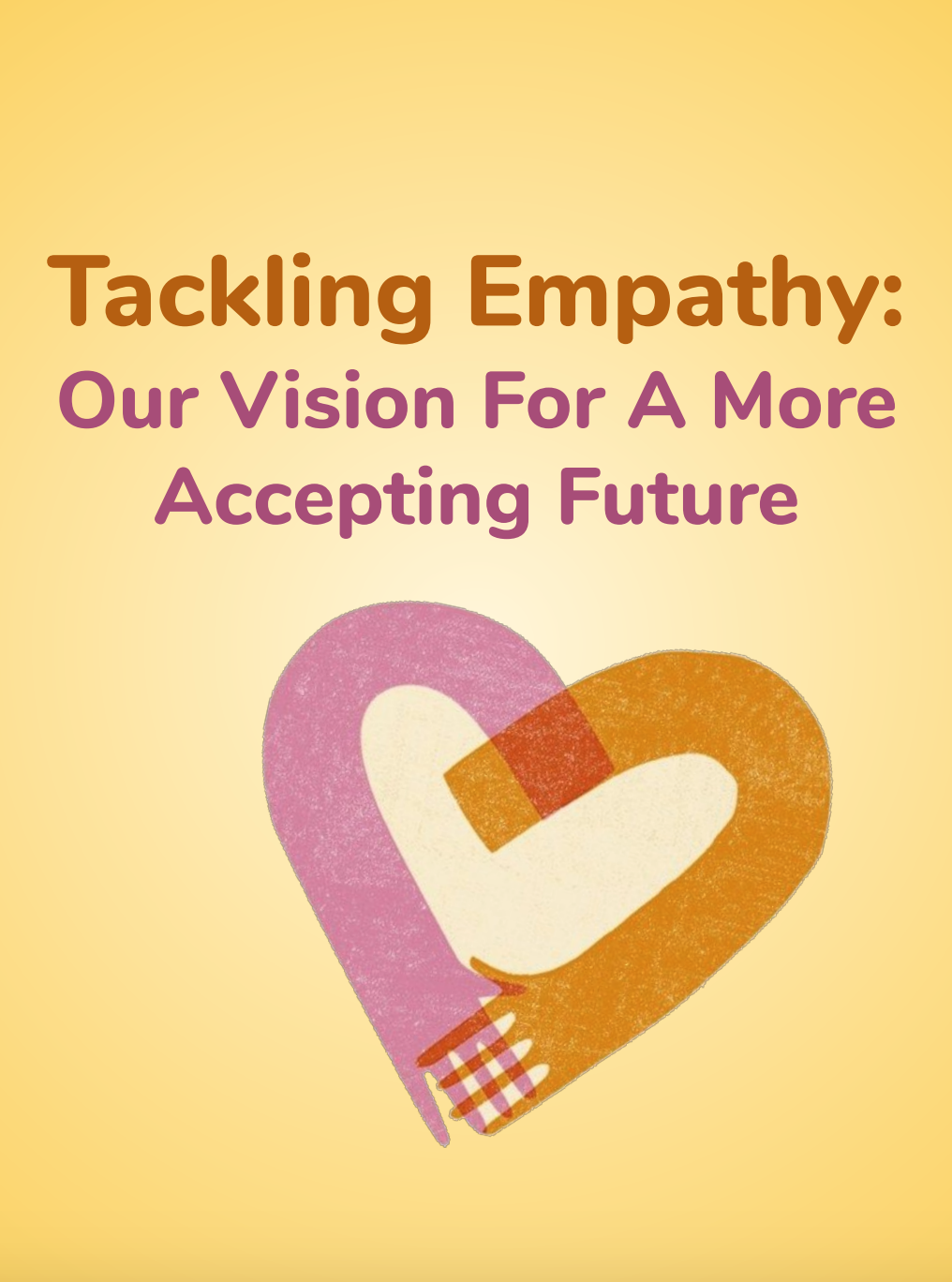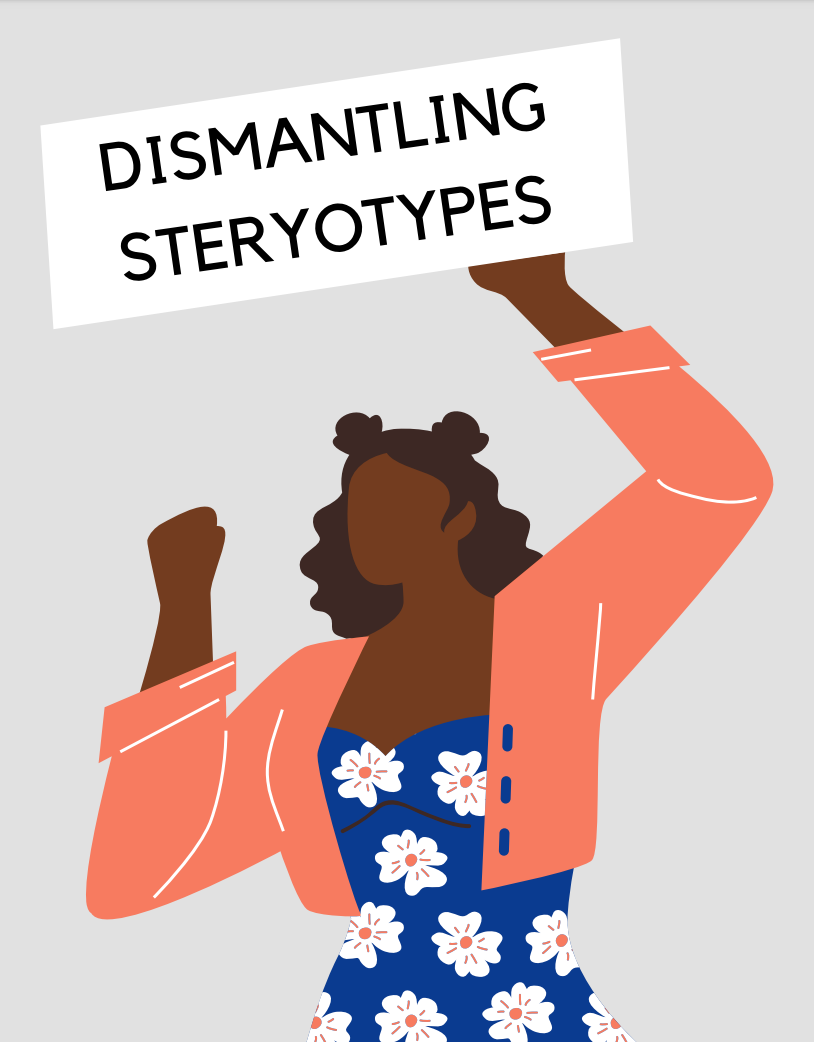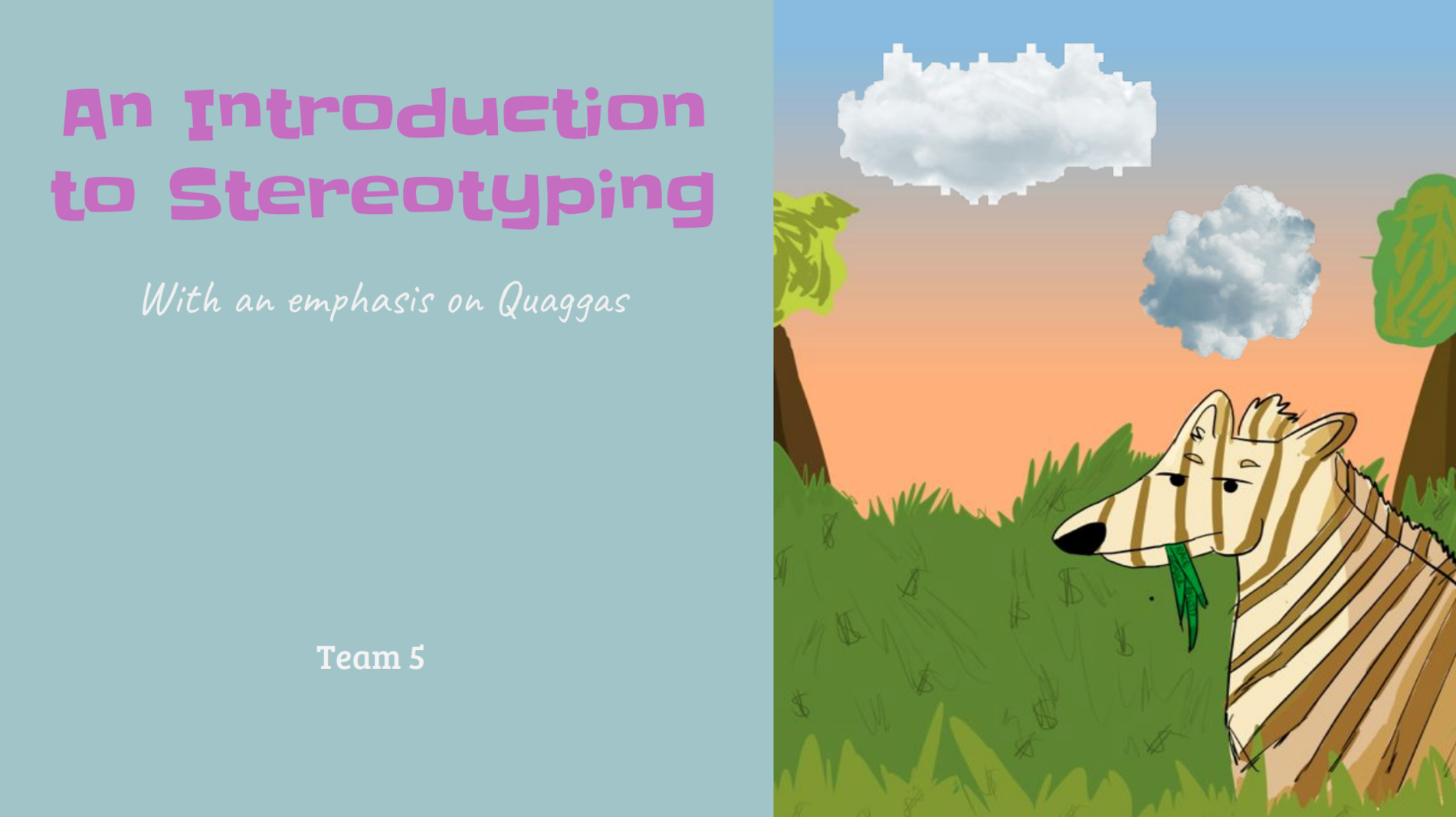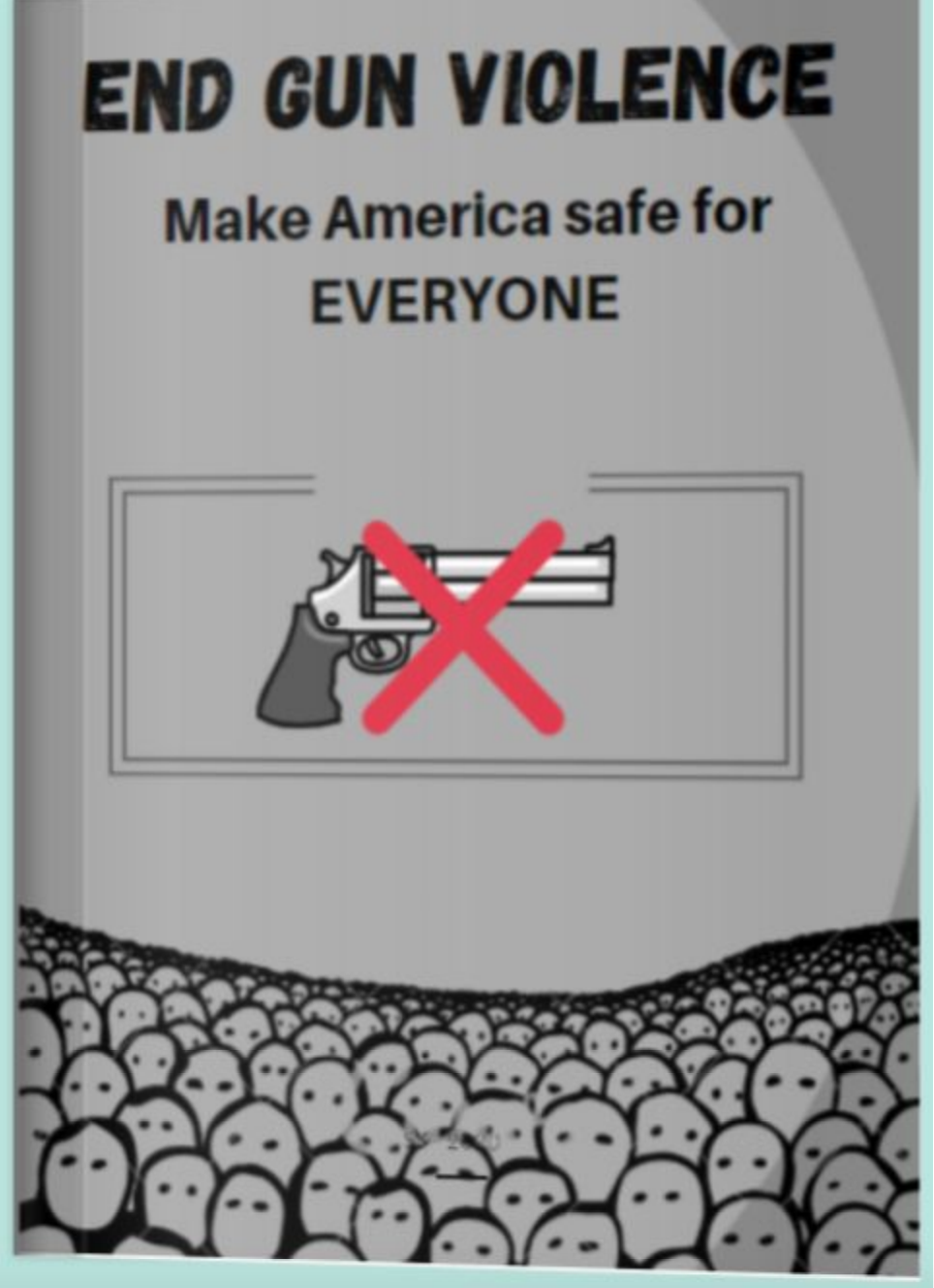 "They got to consider the problems we face today and what each of them can do to lead us to a better future," Bhatti said of the zine leadership work. "I got a reminder that the future is bright!"
Ultimately, Velasquez sees the online programming as additive to the in-person work they hope to continue in the future. "Going online requires you to plan every single minute with your learning community in a way that we did not have to do in the past," Velasquez said. "I think this will help us design a more efficient program model for our in-person programs, to make sure we design programming and courses that make the most of our time and physical interactions when we are together."
—VERONICA SUCHODOLSKI '19