Pandemic Panels #6: Hong Kong and Persistent Resistance
March 26, 2021
For more than a year now Hong Kong has seen widespread protests against the National Security Law. How have artists and residents responded to this extraordinary moment of mass resistance? Join us in a conversation with performance artist and scholar Wen Yua, moderated by Professor Nick Bartlett, department of Asian and Middle Eastern Cultures, Barnard College, as they discuss how public health measures have impacted this social movement. They reflect on the extension of the surveillance state mechanism and how it has enabled white terror in the city.
At a time when the United States is seeking to address the rising tide of Asian American hate within its own borders, join us for an interdisciplinary, year-long series of intimate conversations with theatre artists and cultural activists on the challenges of creating work under the pandemic, and engaging with social justice movements around the world.
Image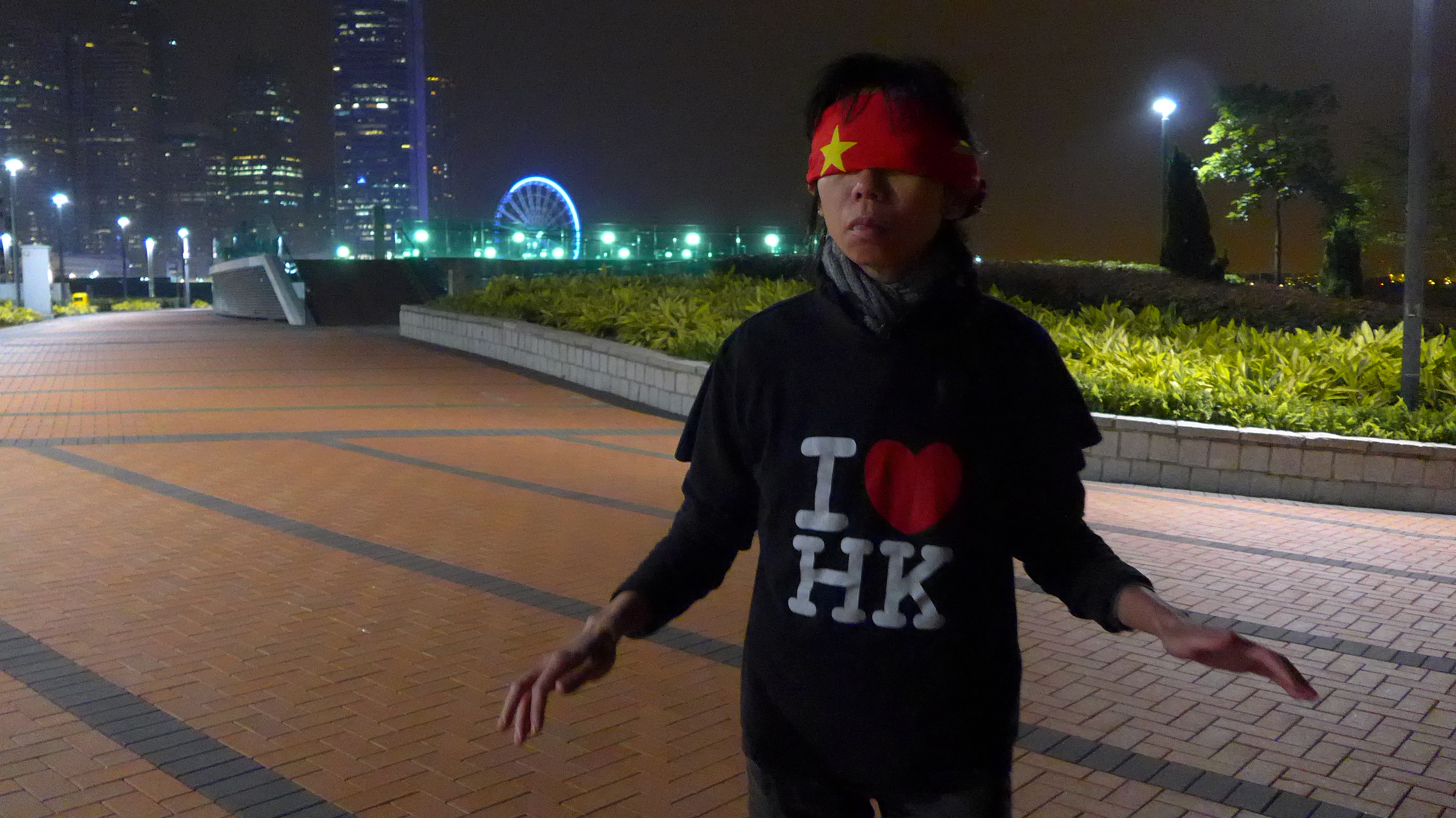 As a cross-media artist, researcher, curator and writer, wen yau has focused on performance/live art and social practices in the last few years. Her works often grapple with cultural difference and intimacy in public space and have been presented internationally. She worked as Researcher at Asia Art Archive (2005-2012). She obtained an PhD at the Academy of Visual Arts, Hong Kong Baptist University, with her thesis titled Performing Identities: Performative Practices in post-Handover Hong Kong Art and Activism. In 2015-2016, she served as Fulbright Visiting Scholar at the Performance Studies Department at the Northwestern University, USA. She also contributes frequently to various periodicals in Hong Kong and Asia. url: www.wenyau.net
Photo by hey_fruit.
Image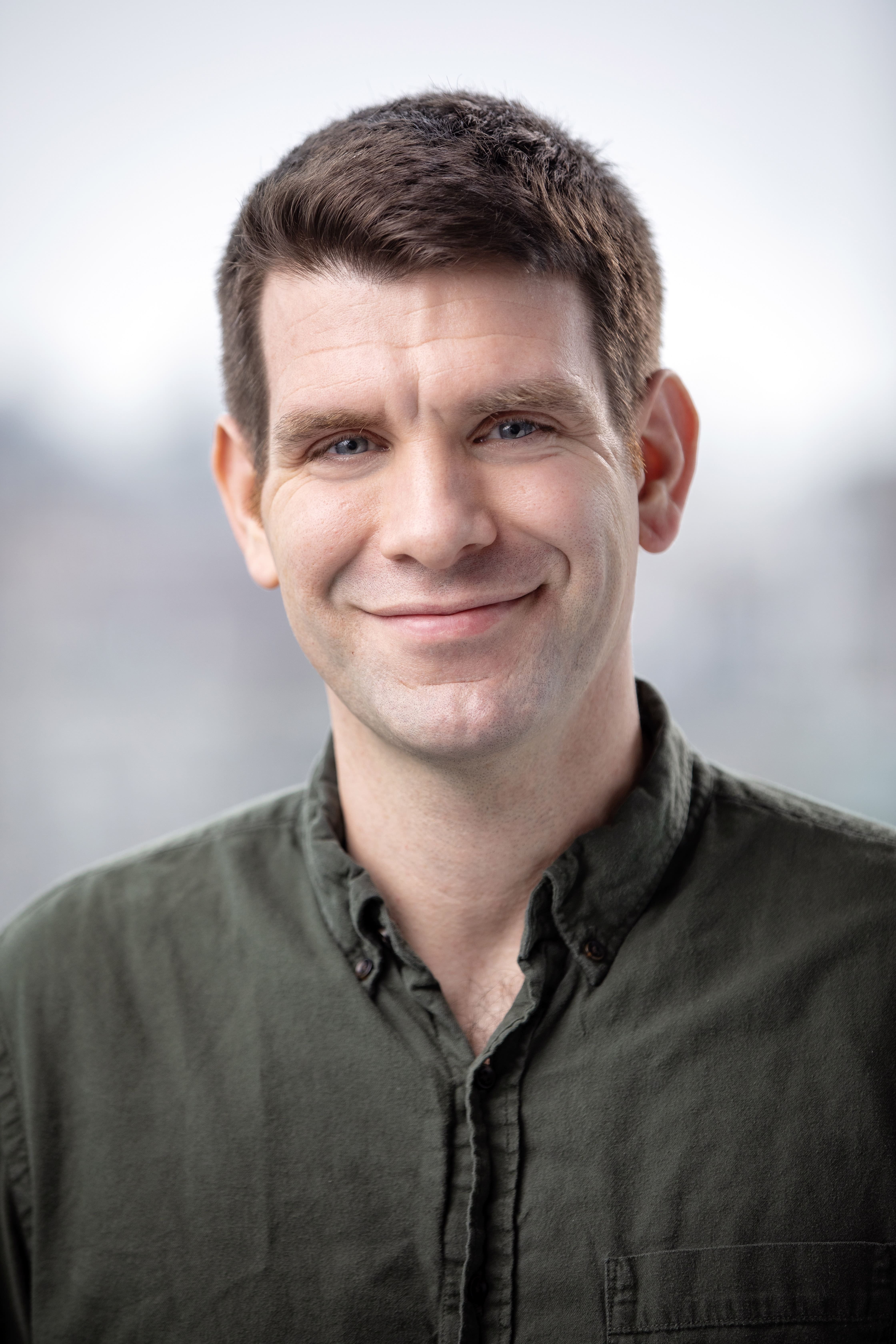 Nicholas Bartlett is an anthropologist of China with training in medical anthropology and psychoanalysis. His research interests include addiction and recovery, labor, embodiment, historicity, civil society, psychoanalytic practice and theory, and the politics of transmitting psychological knowledge. He co-chairs Columbia's Modern China Seminar and is affiliated with the medical anthropology track at Barnard. He teaches courses including Culture, Mental Health and Healing in East Asia, seminars exploring desire, labor, and methods in China, Body and Society, and Approaching Trauma.
His first book, Recovering Histories: Life and Labor after Heroin in Reform-era China (University of California and Columbia Weatherhead 2020), offers a phenomenological account of long-term heroin users' experiences recovering from addiction in a tin mining city. His new research explores the introduction of group relations conferences (GRCs) to China. Pioneered in postwar Britain, GRCs teach participants to become better leaders by recognizing and responding to unconscious group processes. In group events designed to provoke phantasy and conflict, everything from geopolitical tensions to intimate dreams is made available for attendees to connect, critique, and reflect upon. His fieldwork in staff and member roles at conferences and in visits to workplaces explores how the negotiation of meanings in and around GRCs contributes to imagining authority and collective life in contemporary China and beyond. Bartlett is also co-editing a special issue re-appraising China's long 1980s and participating in a collaborative book project exploring affective intensities of life during the COVID-19 pandemic. 
Pandemic Panels was an interdisciplinary, year-long series of intimate conversations with theatre artists on the challenges of creating work under the pandemic, and engaging with social justice movements around the world.  This series is brought to you by the Dasha Epstein Visiting Artists and Scholars Fund. Curated by Prof. Shayoni Mitra, Department of Theatre, Barnard College. Video, web, and transcript editing by Lauren Price, CC'21, Skyler Evans, BC'24, and Ella Chang, BC'25.
Click here to download a transcript of this video conversation. Please note that we provide these for accessibility, but as these are auto-generated, there are many words, including those in a foreign language, that are incorrectly captured.