Pandemic Panels #2: India and the Migrant Crisis
October 30, 2020
India announced a strict lockdown in March 2020 with less than 24 hours notice. The shutting down of all social infrastructure, including public transportation, left hundreds and thousands of migrant workers stranded in their cities of work, away from home. In one of the most stringent lockdown conditions in the world, we hear from Anurupa Roy and Choiti Ghosh, two of India's leading puppeteers and object theatre practitioners, to see how their companies spearheaded aid relief, and adapted their work in object performance to current conditions.
Image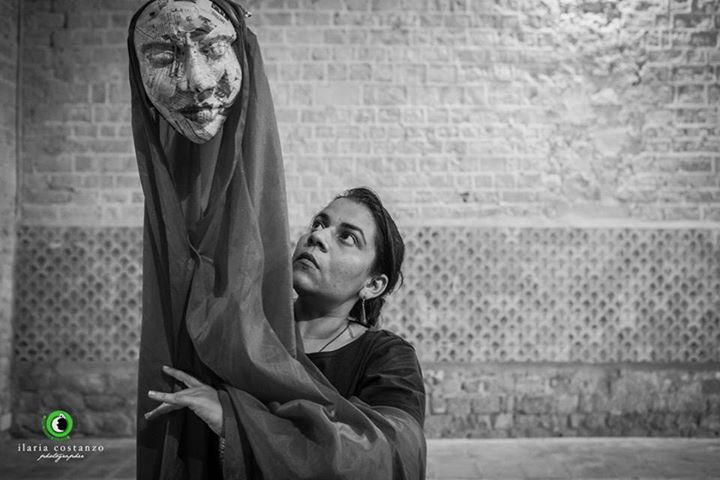 Anurupa Roy is the Founder and Managing Trustee of The Katkatha Puppet Arts Trust, a puppet theatre group based in Delhi, India. In addition to being a puppeteer, puppet theatre director and puppet designer, Roy is a recipient of the 2007 Ustad Bismilla Khan Yuva Puraskar national award for contribution to puppet theatre by the Ministry of Culture. She has been a Researcher in Residence at the Deutches Forum DFP in Bochum, Germany and at Institute International de la Marionette Charleville-Mezeires in France, Pro Helvetia Artist in Residence at Rote Fabrik in Zurich, and guest faculty at World Arts and Cultures at UCLA. Roy has directed performances for Katkatha, TIE Company National School of Drama, and Jana Natya Manch. She is currently the General Secretary of UNIMA India, the Indian chapter of the Union Internationale de la Marionette.
Image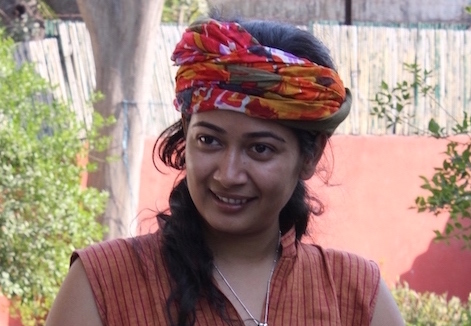 Choiti Ghosh is primarily an Object Theatre artist and occasionally an actor, puppeteer, singer, and writer. She is also a trustee and the artistic director of Mumbai-Delhi based object theatre company Tram Arts Trust. Her plays have travelled all over India as well as to festivals in the US, Germany, Sri Lanka, and Japan. Ghosh has been a researcher-in-residence at the Deutsches Forum fur Figurentheatre und Puppenspeilkunst, Bochum, Germany and at the IIM, Charleville Mezieres. As a director she has been invited to the Theatre Gerard Phillippe in Paris, the ASSITEJ Germany Directors Gathering in Berlin, and the British Council India Showcase delegate to share artistic practices. Ghosh was a recipient of the Sahitya Rangabhoomi Vinod Doshi Fellowship in 2011 and the Ustad Bismillah Khan Yuva Puraskar by Sangeet Nataka Akademi for puppetry in 2016.
Image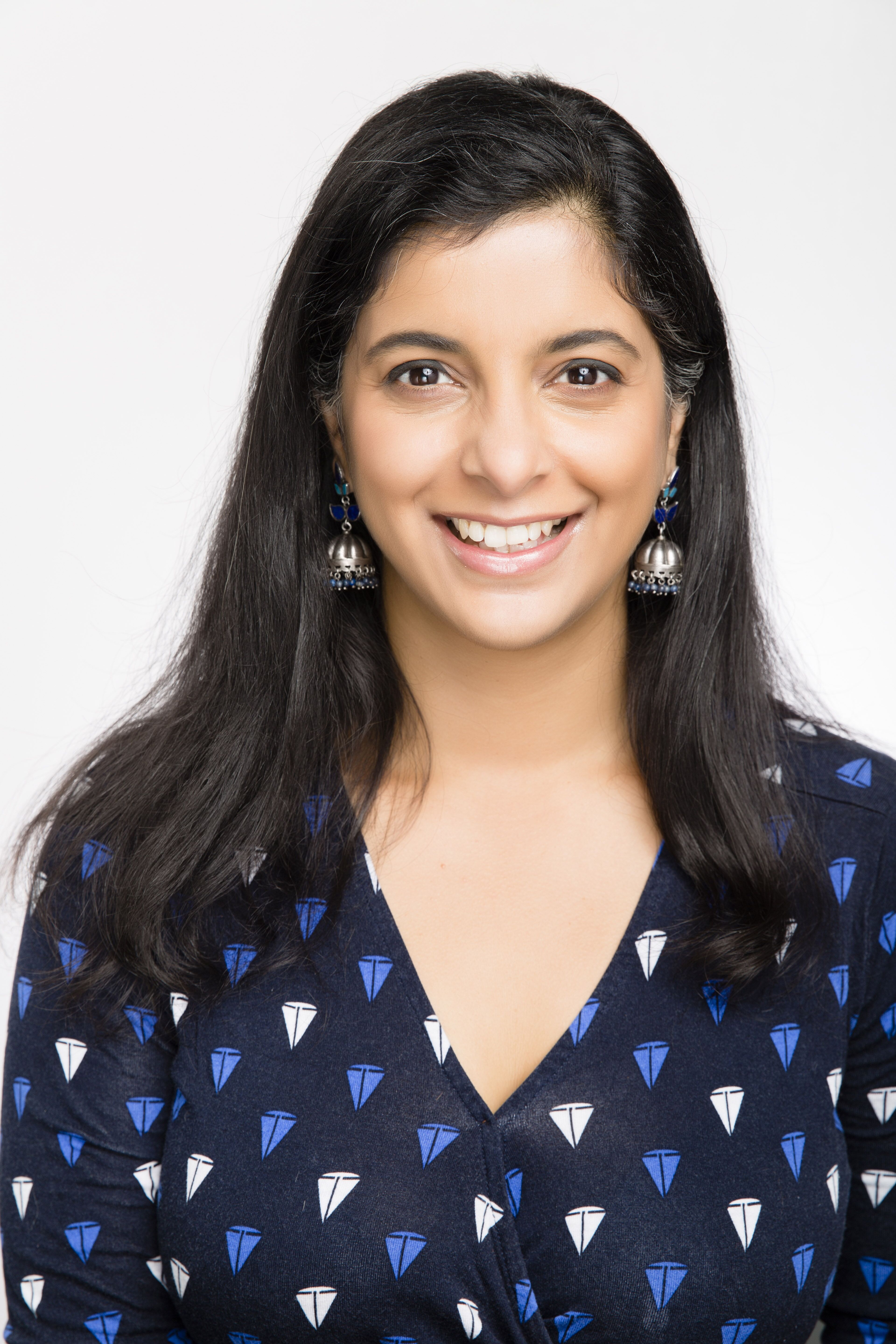 Shayoni Mitra works at the intersection of performance and politics. Her interest in political theatre stems from her years as an actor with Delhi based street theatre group Jana Natya Manch. She is currently revising toward publication her manuscript, "Contesting Capital: A History of Political Theatre in Postcolonial Delhi," which interrogates the ever shifting, adapting expressions of political theatre under different configurations of power. It is a historical look at both proscenium and street theatre from the decade of Independence in the 1940s to the twenty first century. 
Prof. Mitra has taught courses on Indian, Asian and non-Western performances as well as modern Theatre History and Performance Studies. Her teaching bridges the gap between the global North and South, putting into dialogue the histories of Western Realism with classical, folk, stylized, avant garde and improvized forms from around the world. She actively embraces the scholar-practitioner-activist role encouraging the connections between pedagogy and praxis. Before coming to Barnard, she taught at Brown and New York University in the United States and conducted lectures and theatre workshops in Jawaharlal Nehru University, Jamia Milia University and Delhi University in India. Among her current projects is her collaboration with a group of sex workers in Sangli, Maharashtra, India examining the ways in which they use theatre for their political mobilization.
Pandemic Panels was an interdisciplinary, year-long series of intimate conversations with theatre artists on the challenges of creating work under the pandemic, and engaging with social justice movements around the world.  This series is brought to you by the Dasha Epstein Visiting Artists and Scholars Fund. Curated by Prof. Shayoni Mitra, Department of Theatre, Barnard College. Video, web, and transcript editing by Lauren Price, CC'21, Skyler Evans, BC'24, and Ella Chang, BC'25.
Click here to download a transcript of this video conversation. Please note that we provide these for accessibility, but as these are auto-generated, there are many words, including those in a foreign language, that are incorrectly captured.