Pandemic Panels #1: Minneapolis and BLM
September 25, 2020
Three blocks from the George Floyd Memorial, The Pillsbury House + Theatre was literally at the crossroads of the BLM protests of the summer of 2020. We hear from artistic director Faye Price, how this institution with a long history of community engagement and artistic work, responded to the twin crises of a pandemic and mass protests. What responsibilities does a theater have to its neighborhood and audiences? How does it heal and carry on from the cataclysmic disruptions of this year?
Image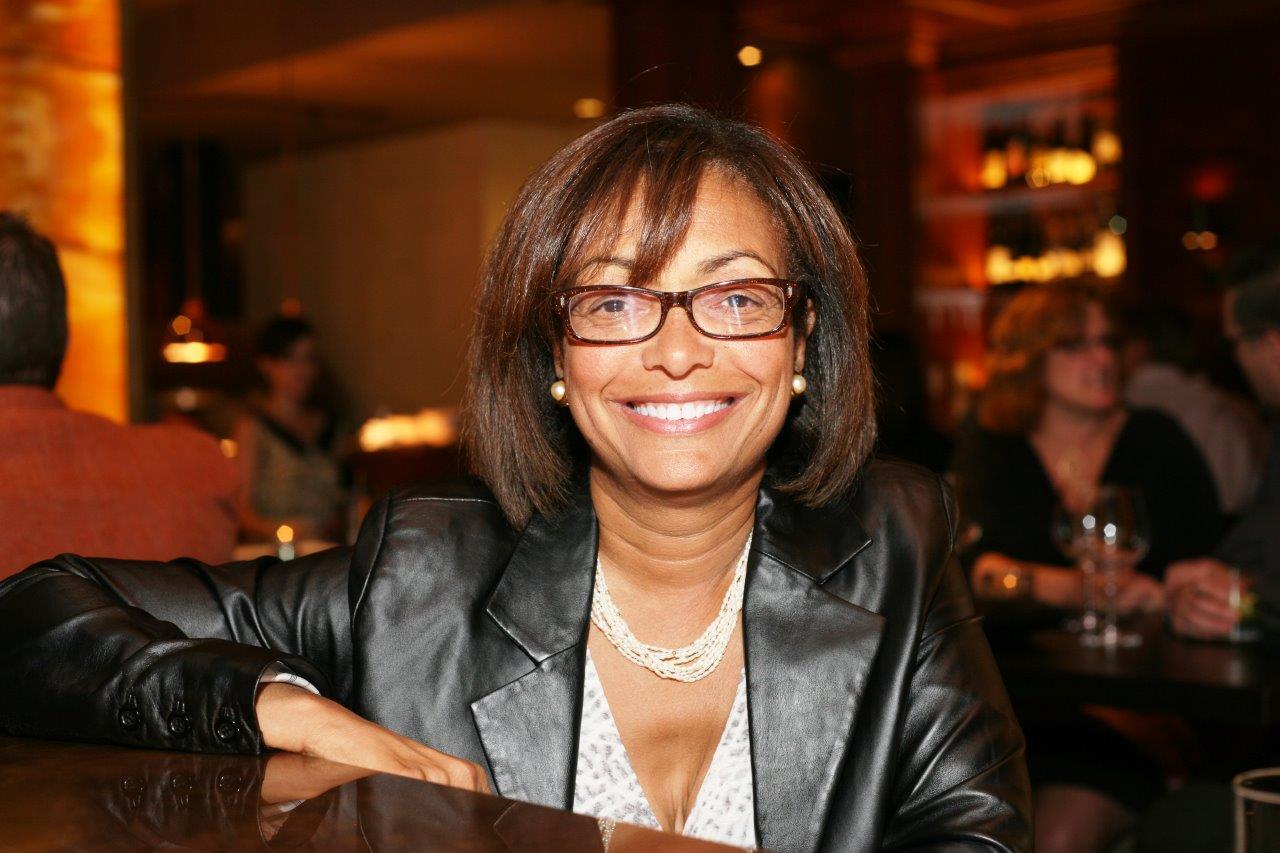 Faye Price is the co-Artistic Producing Director and co-Center Director of Pillsbury House + Theatre in Minneapolis, where she has helped to lead the transformation of Pillsbury House, a 135 year old community service center, and Pillsbury House Theatre, a 27 year old professional theatre, into a one-of-a-kind, center for creativity and community. She has performed on many national stages and was a founding acting company member of both Mixed Blood Theater and Penumbra Theatre where she remains a company member. Faye directed the world premiere of Nina Simone: Four Women at Park Square Theatre, A Crack in the Sky at the History Theatre and most recently The Watsons go to Birmingham - 1963 at the Kennedy Center. Awarded the very first August Wilson Fellowship to study Dramaturgy and Literary Criticism, Faye received
her graduate degree from the University of Minnesota.
Image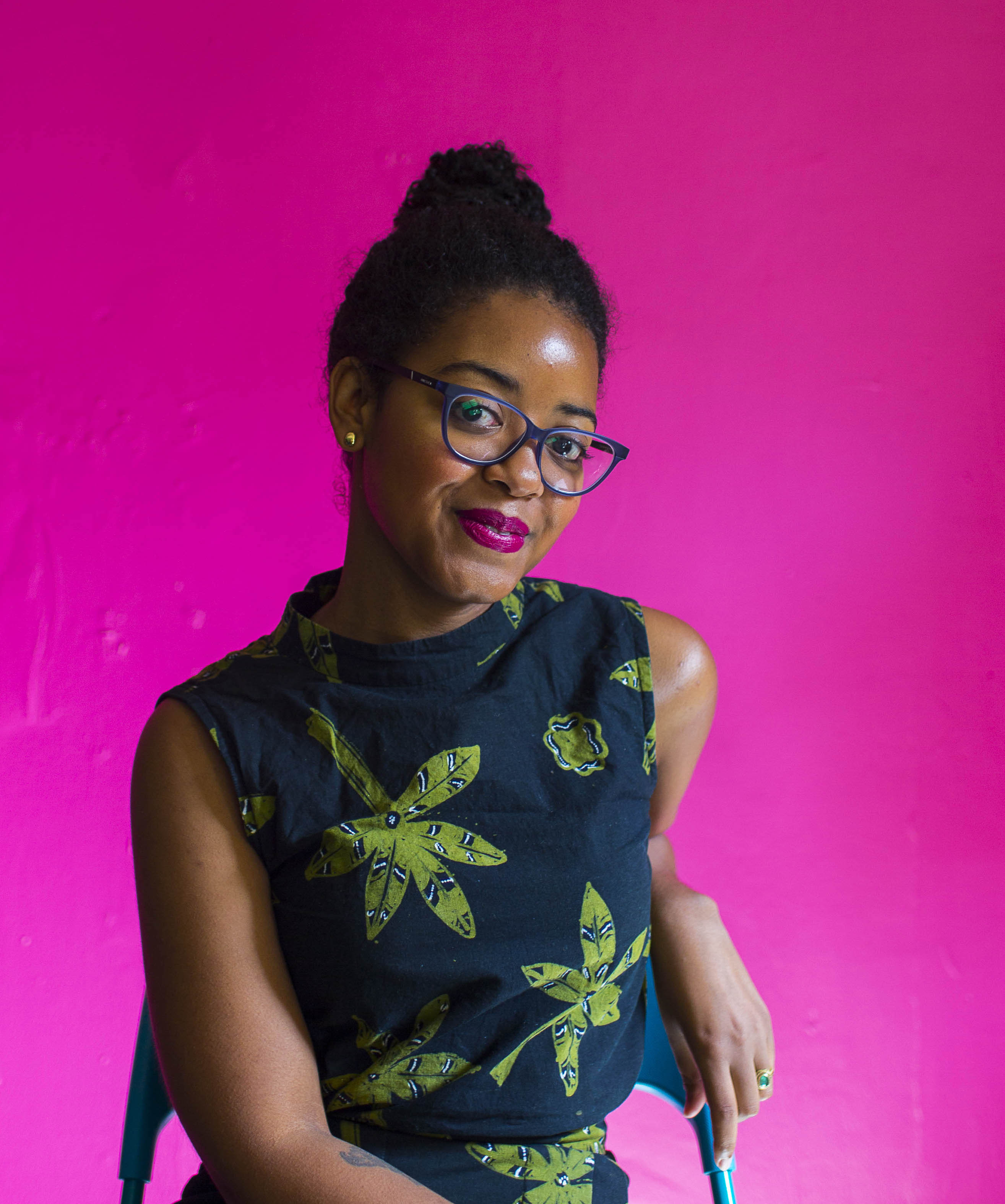 Paige Morgan Johnson is Assistant Professor of Performance & Race in the Department of Theatre. She received her PhD in Performance Studies with a Designated Emphasis in Women, Gender, and Sexuality from UC Berkeley. Her current book project examines how transgender artists and publics in Indonesia utilize amateur aesthetic practices to articulate belonging in the wake of the Suharto regime and subsequent political reformation. By attending to cross-medial performance practices and global queer genres, She traces how contemporary Waria—the Indonesian terminology for transgender women—circulate in national and transnational discourse to produce more nuanced understandings of the relationship between genres of performance and the legibility of gender. Her next project attends to localized understanding of race to explore the influence of Black aesthetics on performance practices in Southeast-Asia. This project interrogates how new media and global economic flows circulate and effect how Blackness is imagined and performed in the absence of embodied Black subjects. In addition to her academic work, Paige continues to perform and direct.
Pandemic Panels was an interdisciplinary, year-long series of intimate conversations with theatre artists on the challenges of creating work under the pandemic, and engaging with social justice movements around the world.  This series is brought to you by the Dasha Epstein Visiting Artists and Scholars Fund. Curated by Prof. Shayoni Mitra, Department of Theatre, Barnard College. Video, web, and transcript editing by Lauren Price, CC'21, Skyler Evans, BC'24, and Ella Chang, BC'25.
Click here to download a transcript of this video conversation. Please note that we provide these for accessibility, but as these are auto-generated, there are many words, including those in a foreign language, that are incorrectly captured.