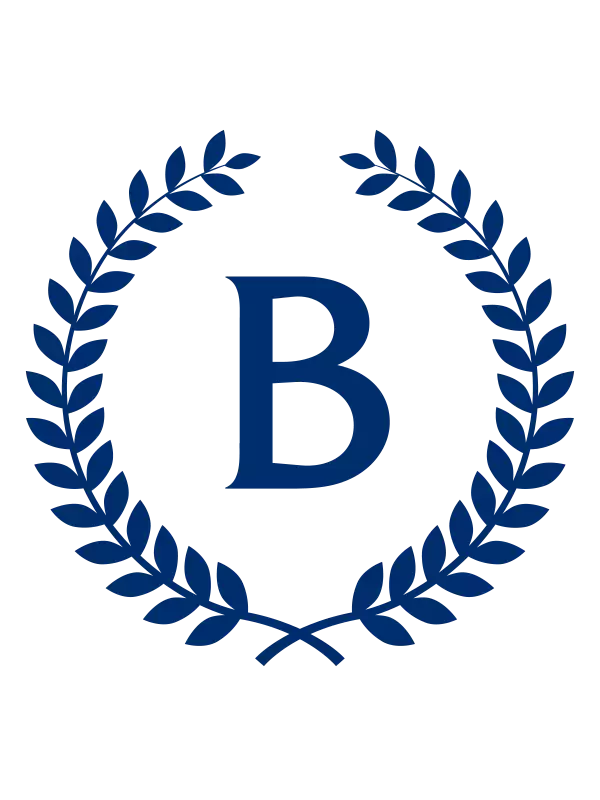 Hussein Rashid
Adjunct Assistant Professor
Hussein has a BA in Middle Eastern Studies from Columbia University, a Masters in Theological Studies focusing on Islam, and an MA and PhD in Near Eastern Languages and Cultures, focusing on South and Central Asia from Harvard University.
He is a contingent faculty member and has taught at Hofstra University, Fordham University, Iona College, Virginia Theological Seminary, Reconstructionist Rabbinical College, SUNY Old Westbury, and Columbia University.
His research focuses on Muslims and American popular culture. He writes and speaks about music, comics, movies, and the blogistan. He also has a background in South and Central Asian studies, with a deep interest in Shi'i justice theology.
He has published academic works on Muslims and American Popular Culture, Malcolm X, qawwali, intra-Muslim racism, teaching Shi'ism, Islam and comics, free speech, Sikhs and Islamophobia, Muslims in film, and American Muslim spaces of worship. His current project focuses on the role of technology in teaching religion.
He is a fellow with The Ariane de Rothschild Fellowship in Social Entrepreneurship, the American Muslim Civic Leadership Institute, and the Truman National Security Project. He was a fellow at the Institute for Social Policy and Understanding, and a term member on the Council of Foreign Relations.
He is on the advisory boards of The Doris Duke Foundation for Islamic Art (Building Bridges Program), Deily, Sacred Matters, Anikaya Dance Theater, the Tanenbaum Center, and Al-Rawiya. He served on the advisory board of Project Interfaith, Everplans, Intersections International, and the British Council's Our Shared Future Program. He is currently working with the Children's Museum of Manhattan as a content expert.
He was on the editorial boards of Religion Dispatches, The Islamic Monthly, and Cyber Orient, in addition to being an emeritus scholar at State of Formation. Hussein appears on mainstream media, including CNN, Channel 4 (UK),  Al-Jazeera America, The New York Times, The Wall Street Journal, and has published at On Faith (Washington Post), Belief Blog (CNN), On Being (NPR), The Revealer, and as a contributor to Religion News Service.
PhD - Harvard University
MA - Harvard University
MTS - Harvard Divinity School
BA - Columbia College of Columbia University
Muslims in America
Muslims and American Popular Culture
Muslim devotional literature
Shi'ism
Religion and comics
UN1610 Religion and Popular Culture
UN1620 Religion and the Movies
UN3311 Islam and the Post-Colonial World
UN3407 Muslims in Diaspora
American Academy of Religion
Middle East Studies Association
Association for Asian-American Studies
2018. "Plural Voices in the Teaching of Islam." Thresholds in Education, 41, no. 2: 87-100.
2018. "Opening the Door: Imam Ali and New Conversations in Interreligious Dialogue," in Words to Live By: Sacred Sources for Interreligious Engagement, edited by Or Rose, Jennie Peace, Homayra Ziad, Soren Hessler. New York: Orbis Press, 159-169.
2018. with Burt Visotzky and Chloe Breyer. "Love, Actually: Reflections from Three Traditions," in The Crisis of Connection, edited by Niobe Way, Alisha Ali, Carole Gilligan, and Pedro Noguera. New York: NYU Press, 444-465.
2017. "Hajj: The Pilgrimage," in Islamic Religious Practice in the United States, edited by Edward E. Curtis IV. New York: New York University Press, 60-82.
2017. "Qawwālī in America: Making Space." Muslim World 107, no. 2: 271–86.
2017. "Truth, Justice, and the Spiritual Way: Imam Ali as Superhero," in Muslim Superheroes: Comics, Islam, and Representation, edited by A. David Lewis and Martin Lund. Boston: Ilex Foundation & Harvard University Press, 208-234.
2015. with Precious Rasheeda Muhammad. "American Muslim (Un)Exceptionalism: #BlackLivesMatter and #BringBackOurGirls." Journal of Africana Religions 3, no. 4: 478–95.
2015. "Free Speech is Free for Whom?" Science, Religion and Culture 2, no. 1: 5–8.
2015. "Shaheed-E Harlem: The Meaning of Malcolm X in the Work of Fundamental." Journal of Africana Religions 3, no. 1: 116–29.
2015. "Cultural Contributions of American Muslims," in Religion and American Cultures: Tradition, Diversity, and Popular Expression, edited by Gary Laderman. New York; ABC-CLIO.
2013. "We Are All Vincent Navroze Balbir: The Indistinguishable Horde, Meaninglessness of (Others') Life, and Crafting America." Sikh Formations 9, no. 2: 243-248.
2013. "Muslims in Film and Filmmaking," in The Oxford Handbook of American Islam, edited by Jane Smith and Yvonne Haddad. New York; Oxford University Press, 259-273.
2013. "Muslim Congregations in the United States," in Oxford Islamic Studies Online.