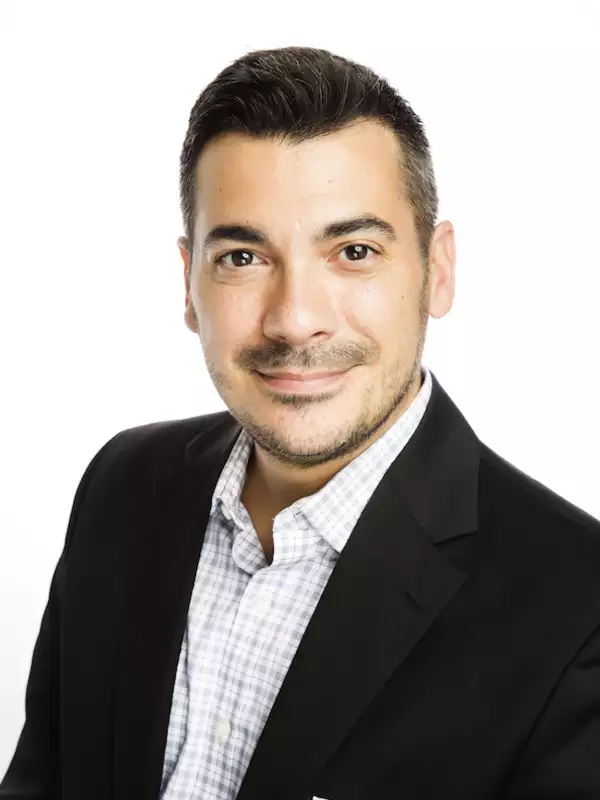 Paul A. Scolieri
Professor of Dance  
Department
Office
Contact
Professor Scolieri is the author of two award-winning books: Dancing the New World: Aztecs, Spaniards, and the Choreography of Conquest (2013), the inaugural book in the University of Texas Press's Latin American & Caribbean Performance Series, and a critical biography of the "Father of American Dance," Ted Shawn: His Life, Writings, and Dances (Oxford University Press, 2019).
In addition to his appointment in Dance, Professor Scolieri has affiliations with Barnard's Center for Critical Interdisciplinary Studies (CCIS), the Department of Africana Studies, American Studies Program, and the Columbia University Ph.D. Program in Theatre and Performance, advising students across the University in research related to performance, Latin American and Caribbean Studies, Music, and Women's, Gender, and Sexuality Studies. He was recently elected to the Governing Board of the Society of Fellows and Heyman Center for the Humanities at Columbia University.
At Barnard, Professor Scolieri has interviewed prominent artists, academics, and activists, including dance legend Katherine Dunham (2004), choreographers Jawole Willa Jo Zollar and Nora Chipaumire (2011), National Endowment for the Arts Director of Dance Douglas Sonntag (2011), poet Ntozake Shange with dance icon Dianne McIntyre (2013), and Yvonne Rainer (2019).
Within the field of dance studies, he has served as a board member of three scholarly organizations: the Society of Dance History Scholars (2010-13), the World Dance Alliance—Americas (2005-08), and the Congress on Research in Dance (2004-08). He has also served as a panelist for the National Endowment for the Arts and the National Endowment for the Humanities. In 2015, he was appointed to the dance panel of the New York State Council of the Arts.
Professor Scolieri earned his A.B. (Dance & English) at Columbia College, Columbia University and his M.A. and Ph.D. in Performance Studies from Tisch School of the Arts, New York University. He also earned his Certification in Movement Analysis (C.M.A.) from the Laban/Bartenieff Institute of Movement Studies.
A past Chair of Department of Dance (2013, 2018-2023) and Director of Undergraduate Studies in Dance for Columbia College, Professor Scolieri joined the Barnard faculty in 2000.
See profiles of Professor Scolieri in Barnard Magazine and Columbia College Today.