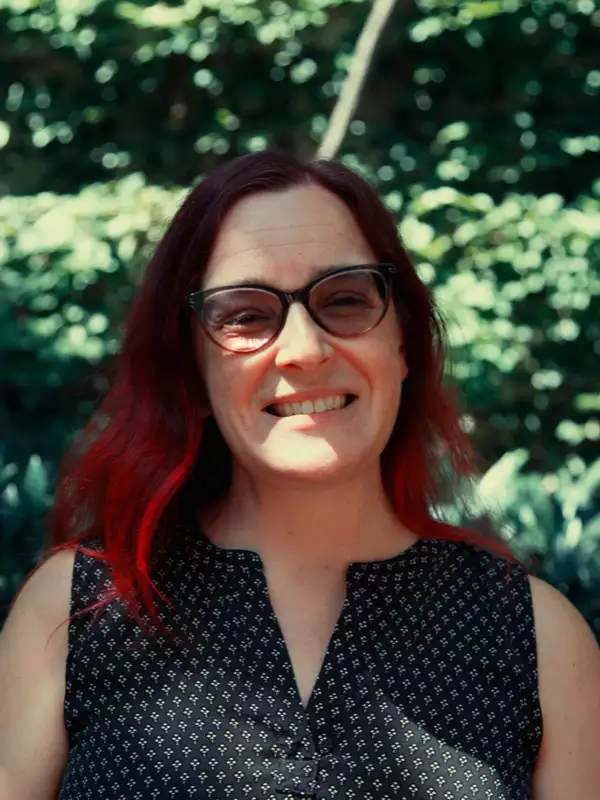 Rebecca Grabiner
Senior Class Dean, Deans' Office for Advising and Support
As the Senior Class Dean, I am a person who can help you navigate your senior year at college and be a source of advising and support. In partnership with faculty and other administrators, I provide information and guidance to all seniors throughout the year via meetings, workshops, and blog postings. You can meet with me individually during walk-in hours or appointment times to talk about questions that may arise or concerns that you may have. To schedule an appointment, visit here. 
As a supplemental adviser to all Barnard seniors, I share your goal: for you to graduate! I am here to help if you experience an emergency or difficult extenuating circumstances during the year.  If I'm not the best person to assist, I'm always happy to direct you to additional resources. Please don't hesitate to reach out to me if and when you need help, or if you're just not sure where to direct a question.
The Senior Class Blog will be an important resource of information for you throughout the year. Sometimes the blog postings will remind you of important deadlines coming up, and sometimes the postings will inform you of special events and opportunities. The blog is also the site where you can find links to other offices on campus who can provide both guidance and advice about specific questions. So be sure to bookmark the blog site and check it at least once a week.
About Me
I am a native of Claremont, California, and have been at Barnard since the summer of 2014. Prior to joining Barnard I worked for 10 years at the Jewish Theological Seminary. I earned a bachelor's degree in Romance Languages and Literatures from the University of Chicago, a master's degree in Jewish Studies from the Jewish Theological Seminary and a master's degree in social work from Columbia University. 
In my spare time, I like to read all kinds of fiction, ride my bike, go to the theater, and do a little amateur birdwatching in our city parks. 
I look forward to working with you - come by and see me!
Senior Class Dean
Rebecca Grabiner