Congratulations Barnard Class of 2021!
More information on Commencement 2022 forthcoming.
Relive the memories with the 2021 graduation ceremony recording. More information on Commencement 2021, including photos and more, can be found in
the archives
. 
The Ceremonies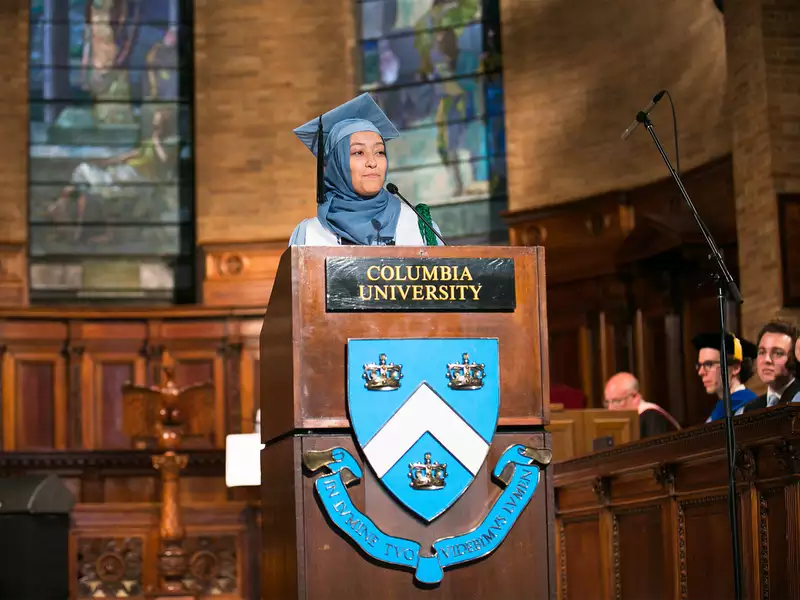 The Baccalaureate Service opens Commencement week with an interfaith, intercultural service celebrating the completion of each undergraduate's academic career.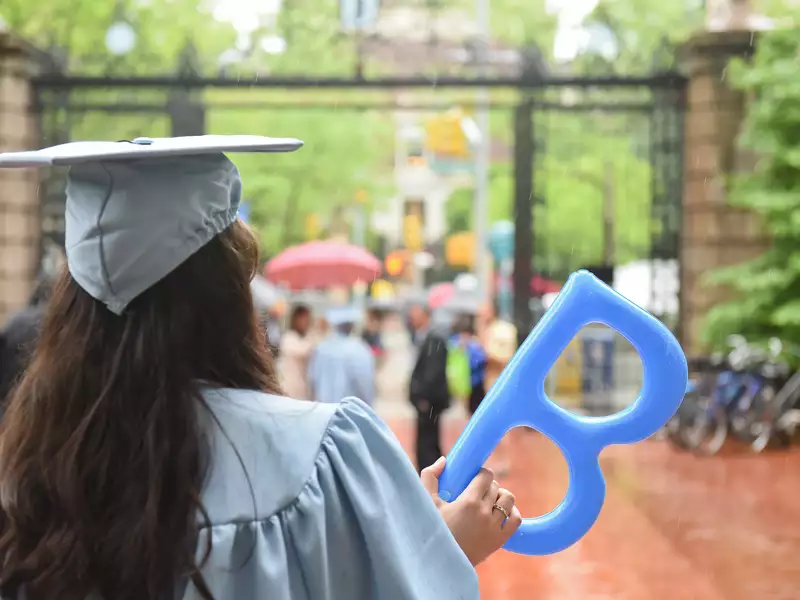 Barnard Commencement
The ceremony includes presentations of the Medals of Distinction, remarks to the graduating class, the announcement of the recipient of the inaugural Alicia L. Lawrence Memorial Award, and of course, individual graduate recognition.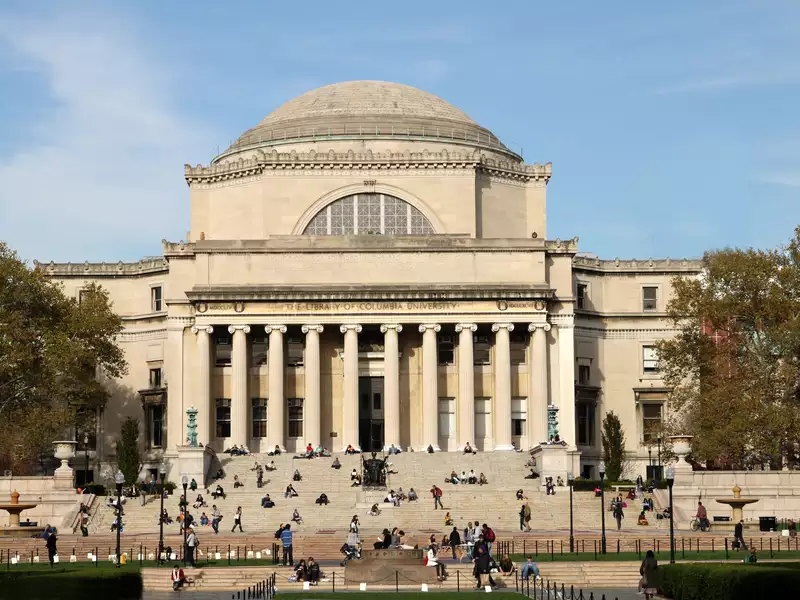 The Columbia University Commencement grants degrees to the graduates from all of Columbia's schools, colleges, and affiliates, including Barnard College.
Contact Us

If you have comments or questions, please contact Events Management at 212-854-8021 or by email at commencement@barnard.edu 
Commencement Archives
Explore past Barnard Commencement celebrations.