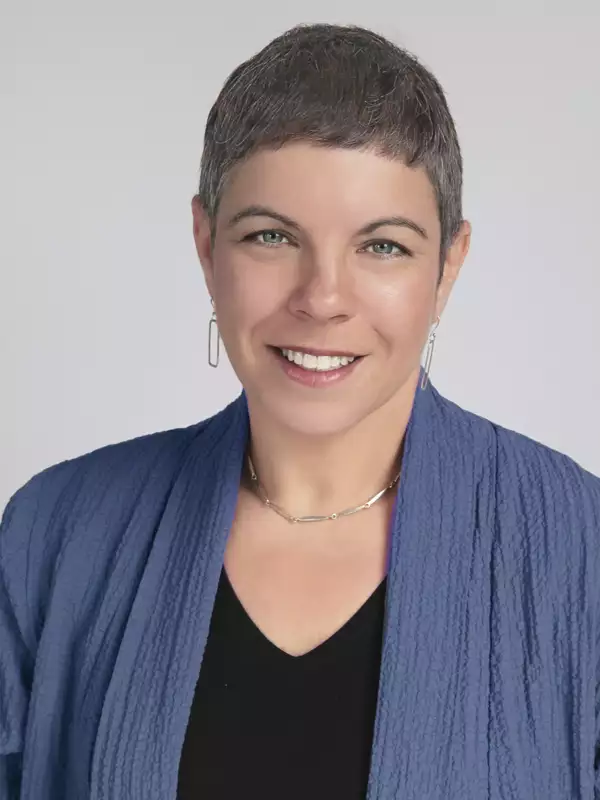 Tovah Klein
Adjunct Associate Professor, Psychology; Director, Barnard College Toddler Center      
Department
Toddler Center, Psychology
Office
Contact
Tovah P. Klein, Director of the Barnard College Center for Toddler Development and Adjunct Associate Professor, joined the Barnard psychology faculty in 1995. Her research, teaching and applied work is focused on young children and families. She teaches a year long course on toddler development.
Prior to coming to Barnard she was a clinical fellow at Boston Children's Hospital and received her doctorate in psychology from Duke University.
Her research focuses on young children's social and emotional development, parental influences on early development, and parents' experiences raising young children, including the challenges of combining work and family. She also studies children's play as a means to communicate and process emotions and stressful experiences.
She is an advisor to programs for children worldwide, including Room to Grow, Ubuntu Pathways, Children's Museum of Manhattan and Hunts Point Alliance for Children. She is the author of How Toddlers Thrive: What parents can do today to plant the seeds of lifelong success (Simon & Schuster, 2014).