Congratulations to Barnard's Class of 2023 — Toss That Mortarboard!
The entire College community gathered at Radio City Music Hall to cheer on hundreds of graduating seniors as they conclude their undergraduate years and begin a new chapter.
Discover Barnard
Learn how a Barnard education embraces the whole self and fosters empowerment. And join the scientists, athletes, poets, performers, artists, and activists who make up Barnard's nearly 3,000 students and 37,000+ alumnae.
Connect with Barnard
Visit virtually or in person.
Prospective students, join our mailing list for notices of events and more information.
Apply here to take summer courses for credit.
An Education for Tomorrow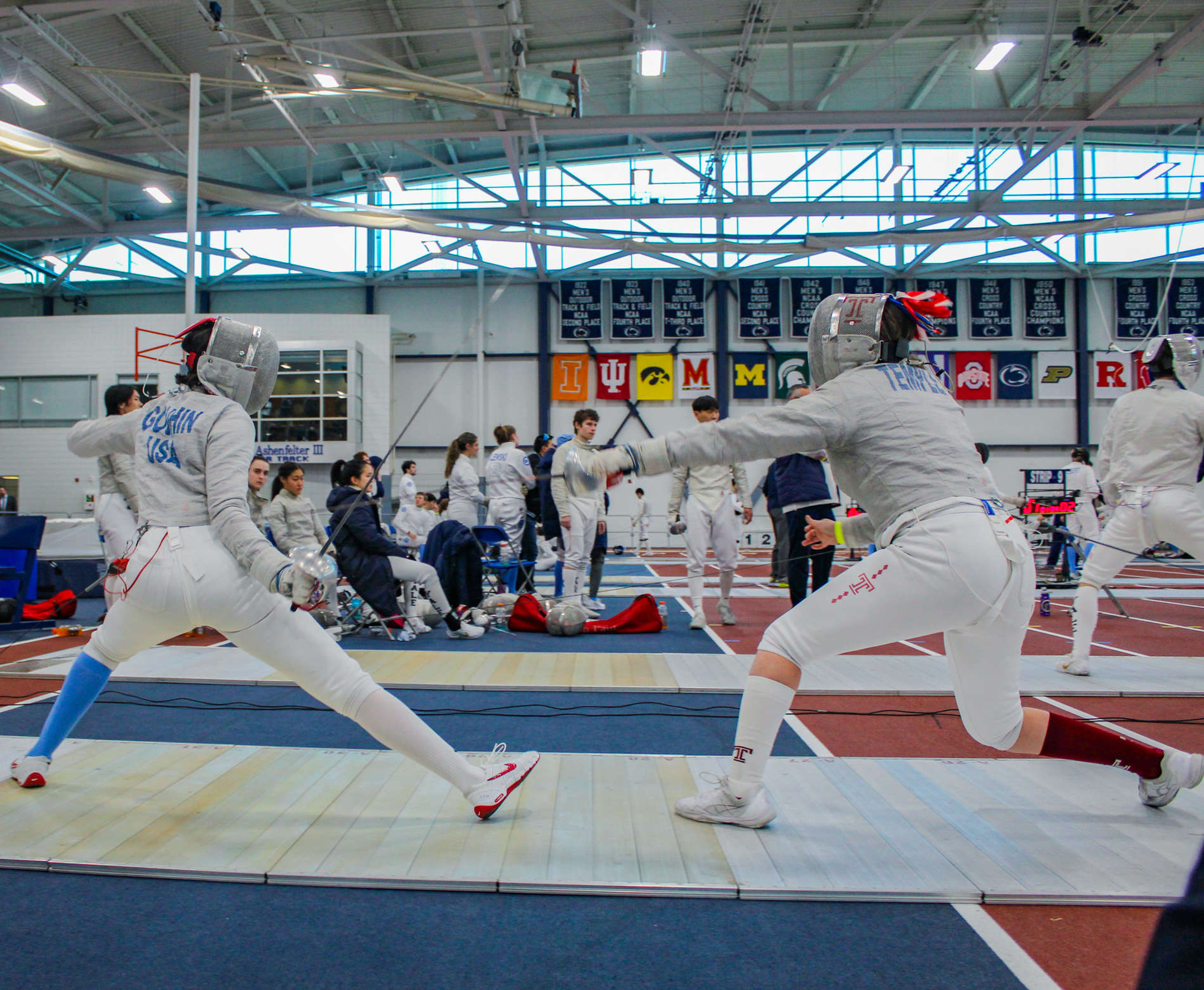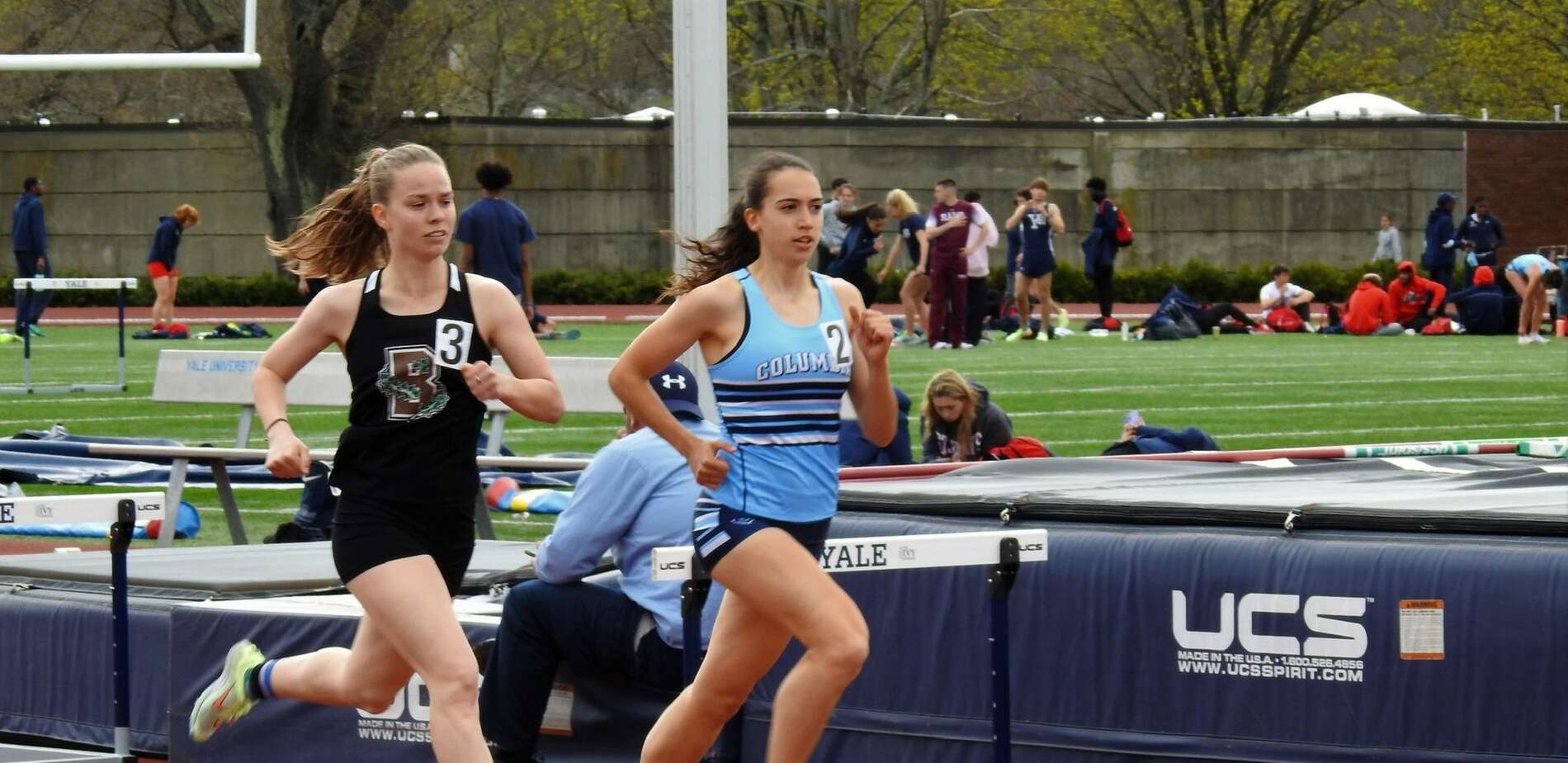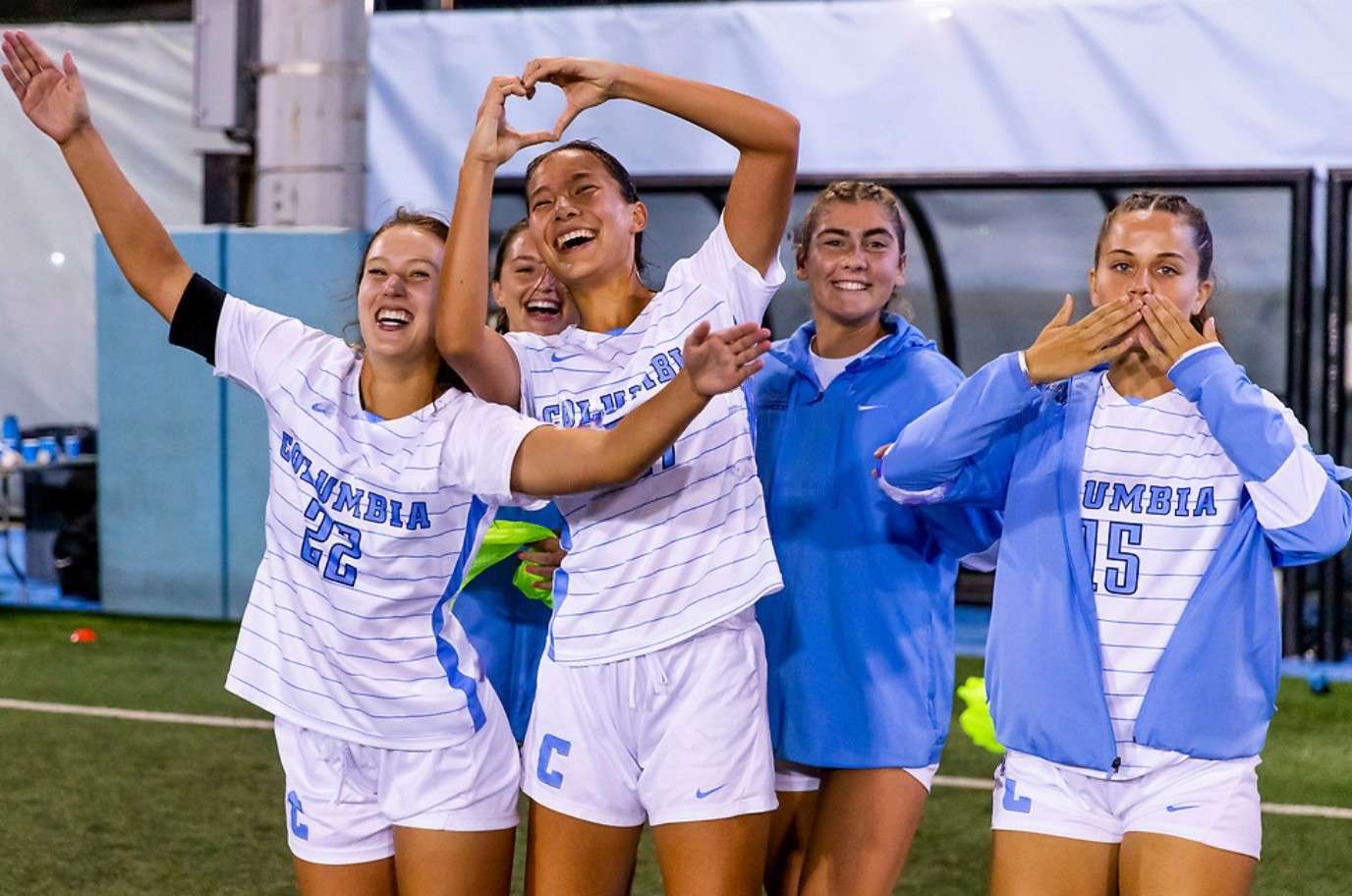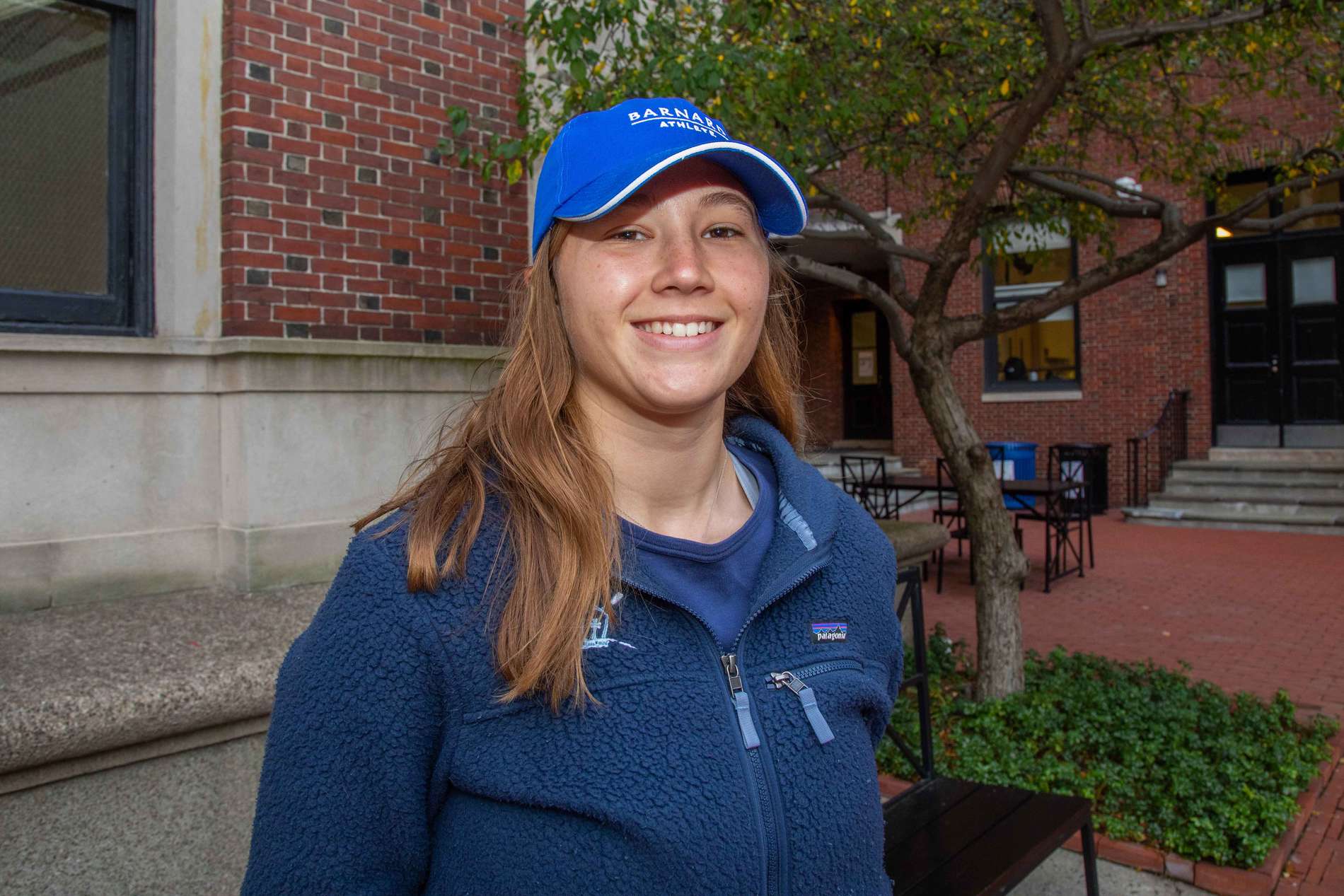 Events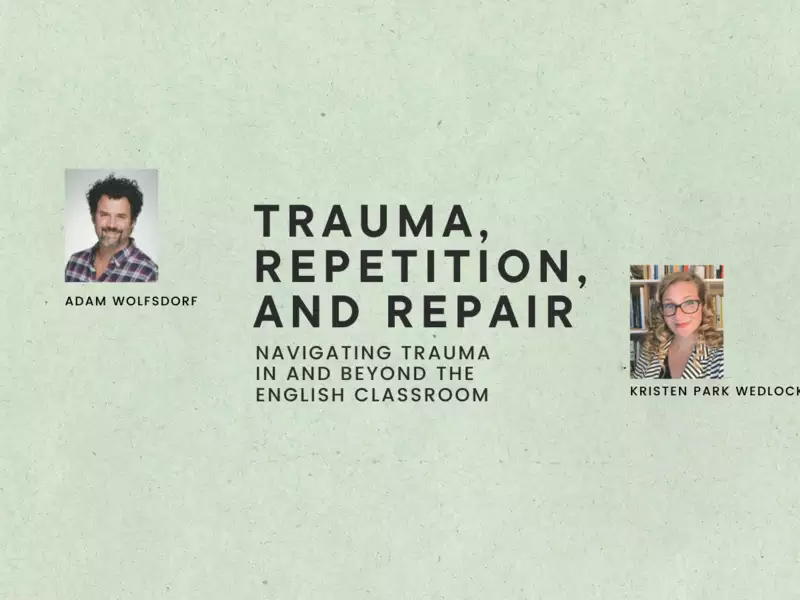 -
Milstein LL001 (Flexible Classroom)