Break This Down: 'Humanizing Business'
Beyond Barnard's A-J Aronstein explains 'Why We Need Humanities in Business' in a recently published book chapter. 
Discover Barnard
Learn how a Barnard education embraces the whole self and fosters empowerment. And join the scientists, athletes, poets, performers, artists, and activists who make up Barnard's nearly 2,600 students and 35,000+ alumnae.
Your Journey Starts Here
Visit virtually or in person.
Prospective students, join our mailing list for notices of events and more information.
Learn about the application process.
An Education for Tomorrow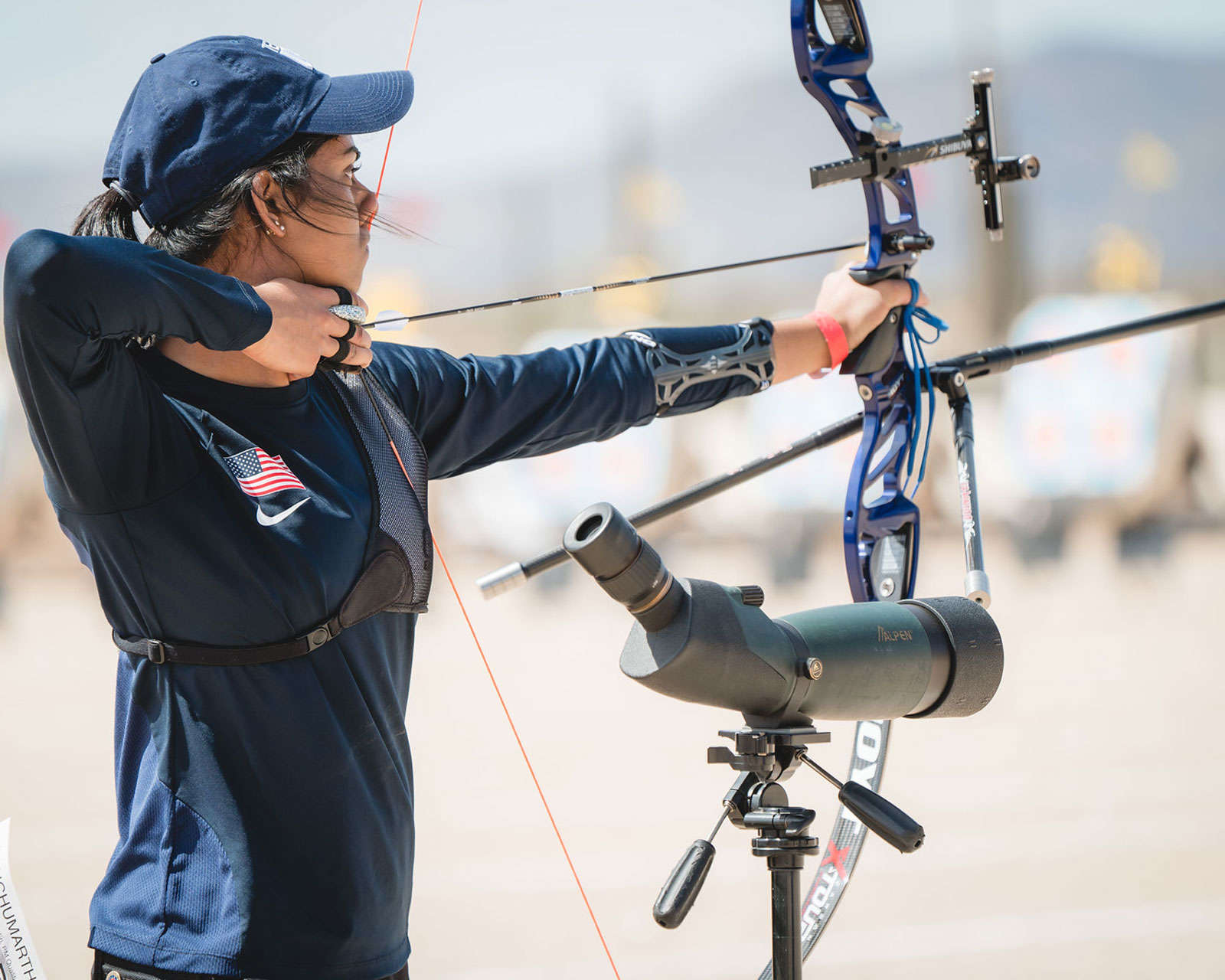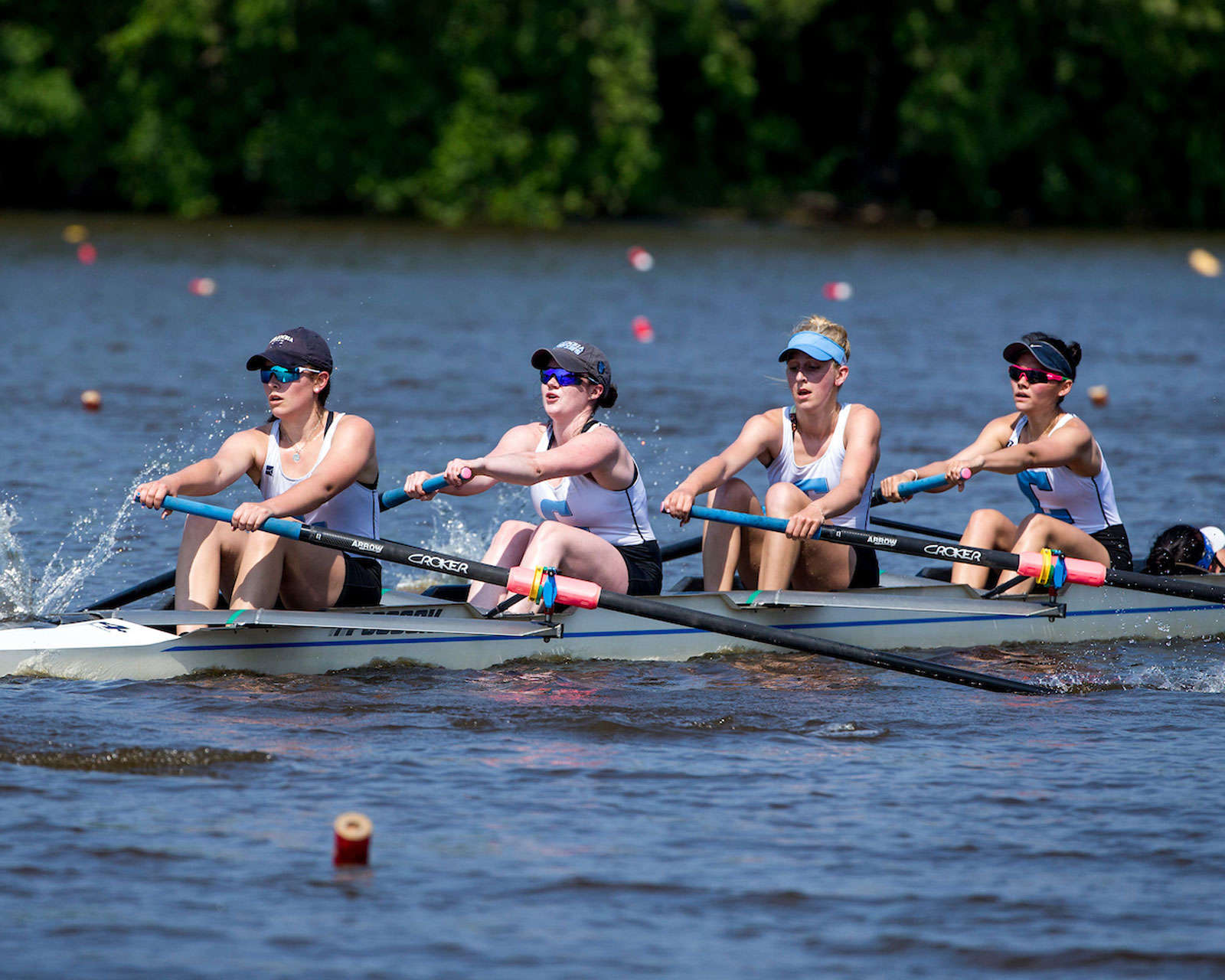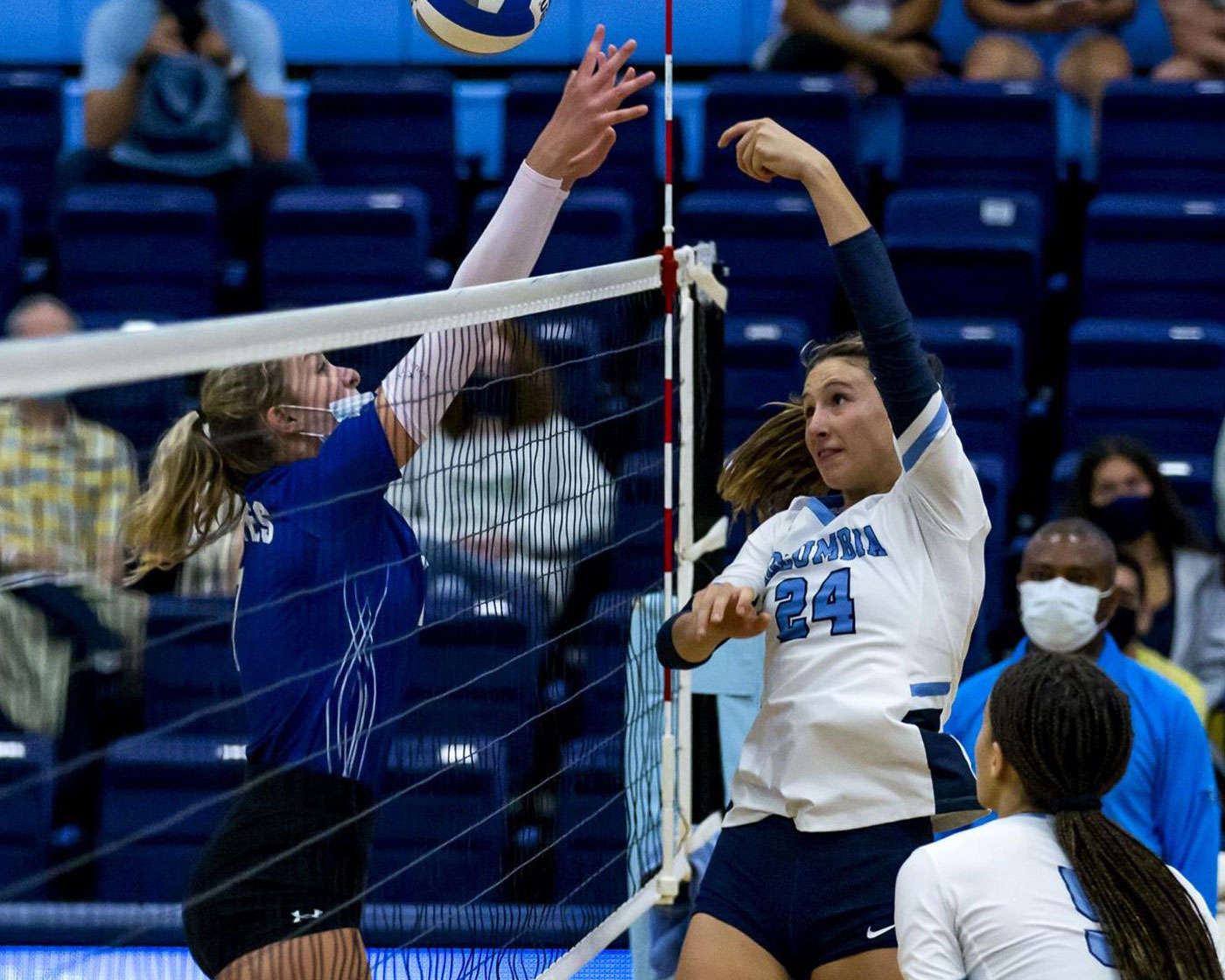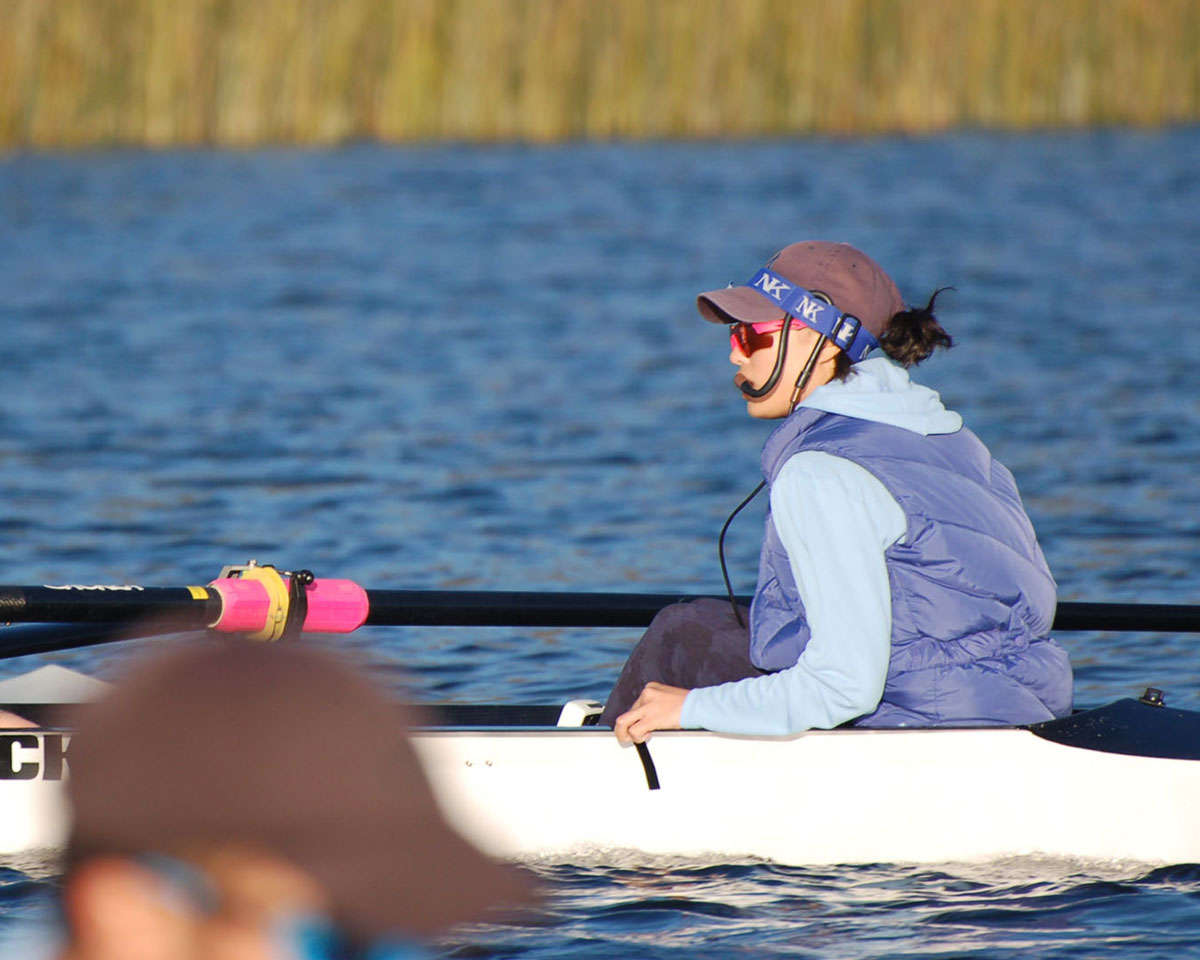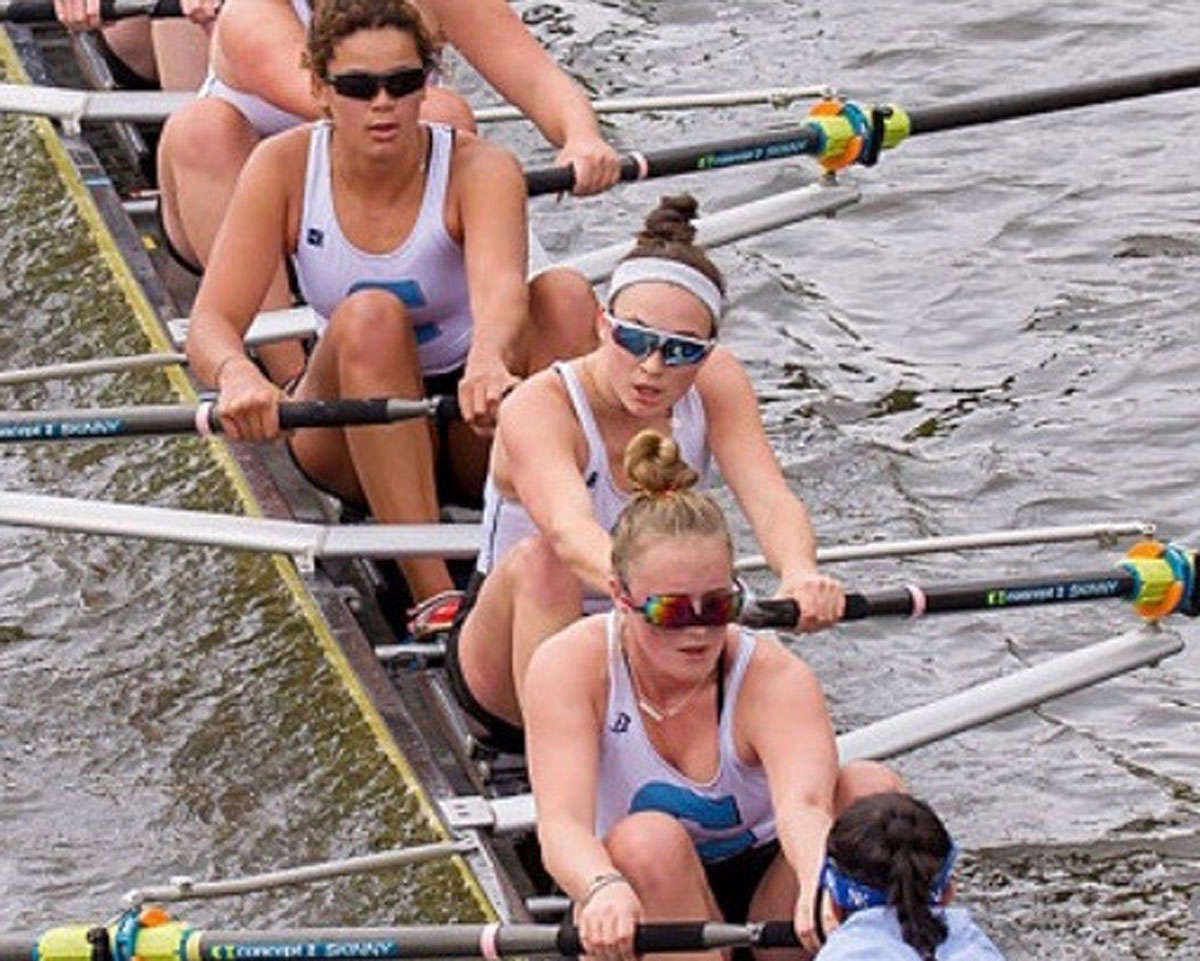 Events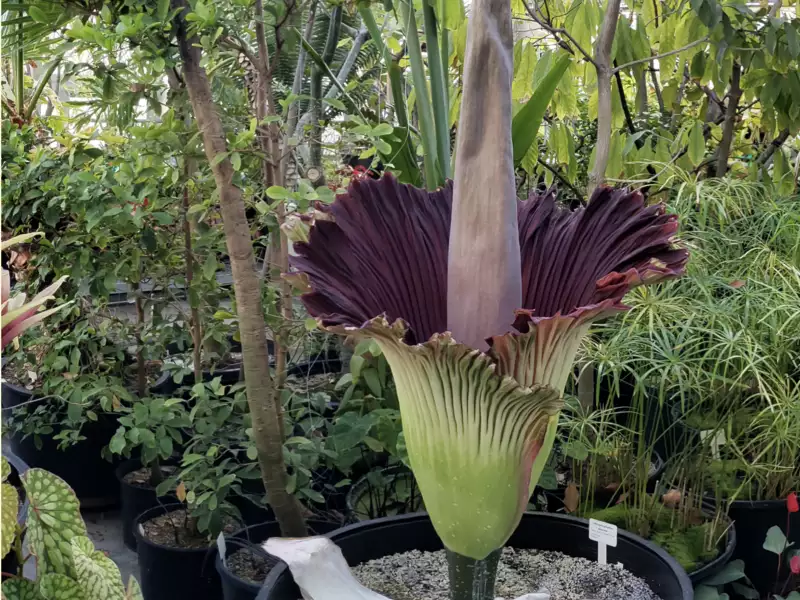 -
Barnard's Arthur Ross Greenhouse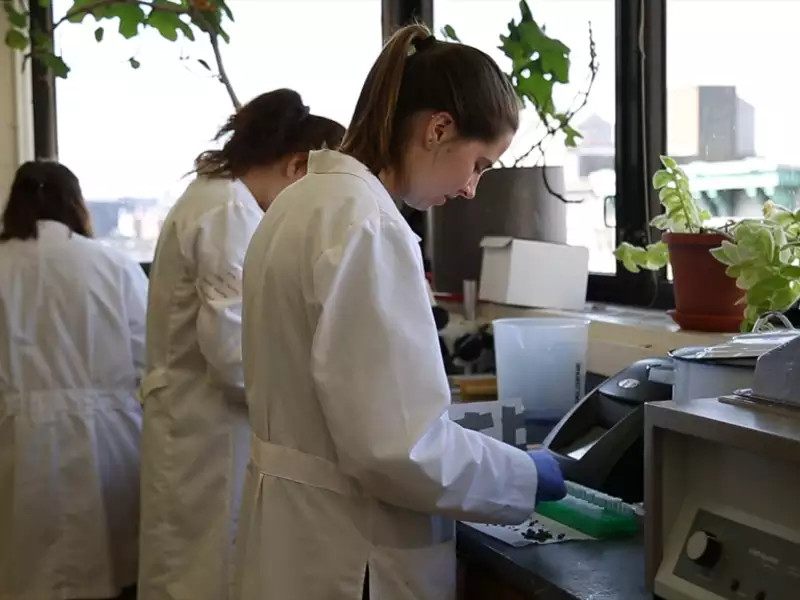 -
In Person | Across Barnard's Campus
Image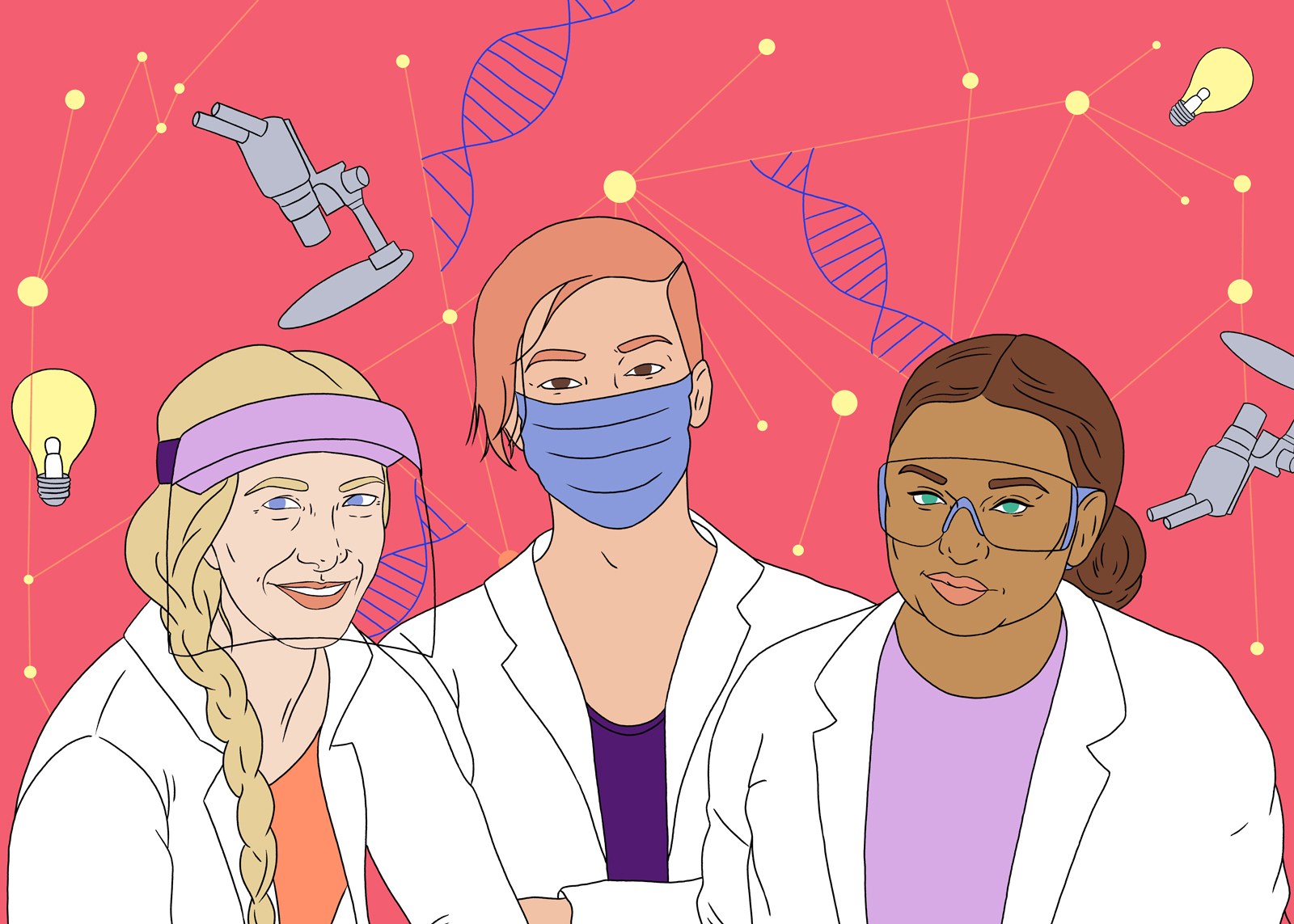 Barnard Year of Science
From the 2021 Convocation ceremony, the traditional start of the academic year, through July 2022, Barnard celebrated all things related to science, technology, engineering, and math (STEM) at the College.