Celebrate the Environment
5 Questions With … Barnard's Forest Ecologist
Terryanne Maenza-Gmelch, senior lecturer in environmental science, discusses NYC trees and forests for Climate Week NYC 2021.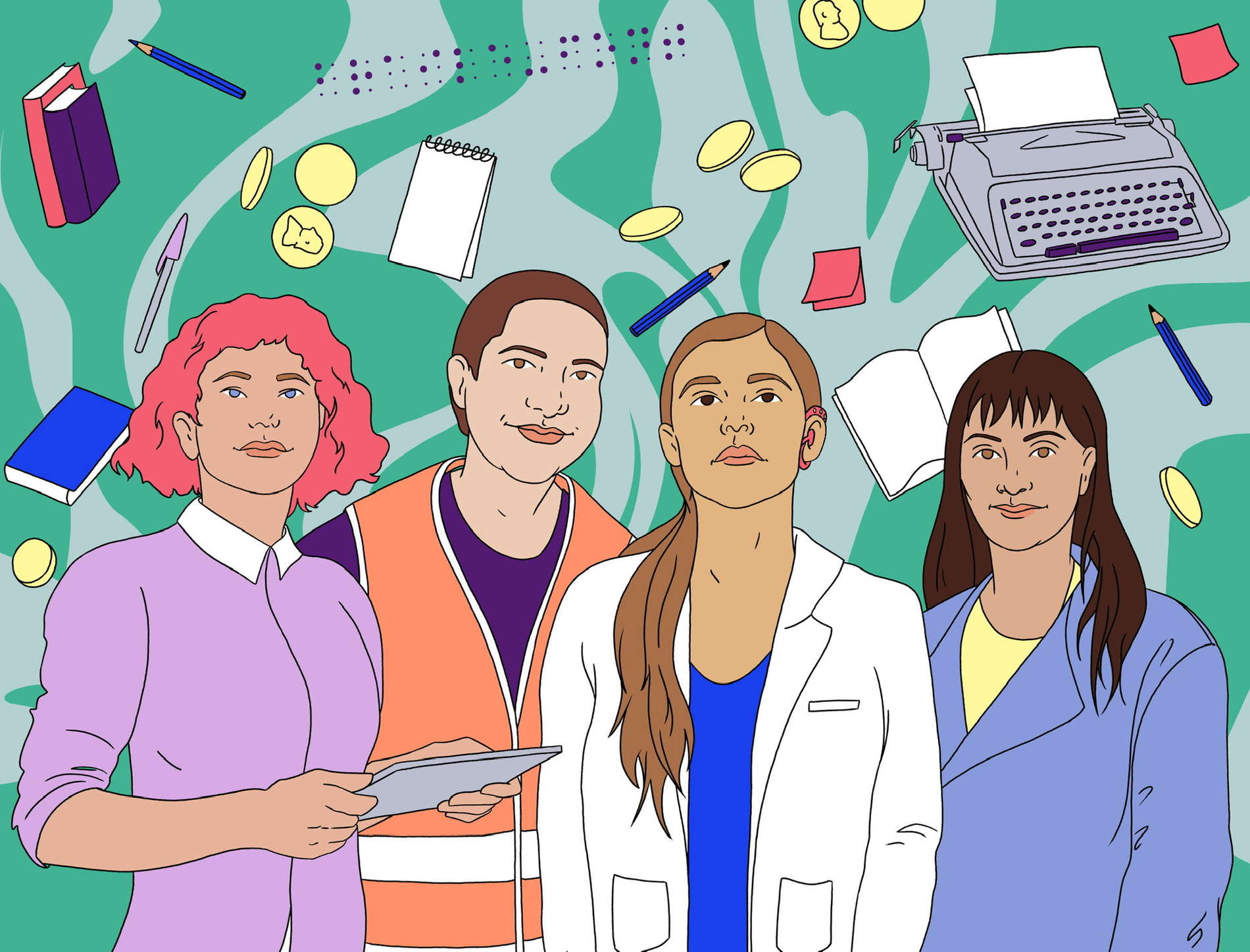 Across the 2021-2022 academic year, the College is celebrating all things STEM on campus.
Discover Barnard
Join the scientists, athletes, poets, performers, artists, and activists who make up Barnard's nearly 2,600 students and 35,000+ alumnae. In this community, voices command respect and diverse experiences help shape the discourse.
Your Journey Starts Here
Visit virtually or in person.
Prospective students, join our mailing list for notices of events and more information.
Learn about the application process.
An Education for Tomorrow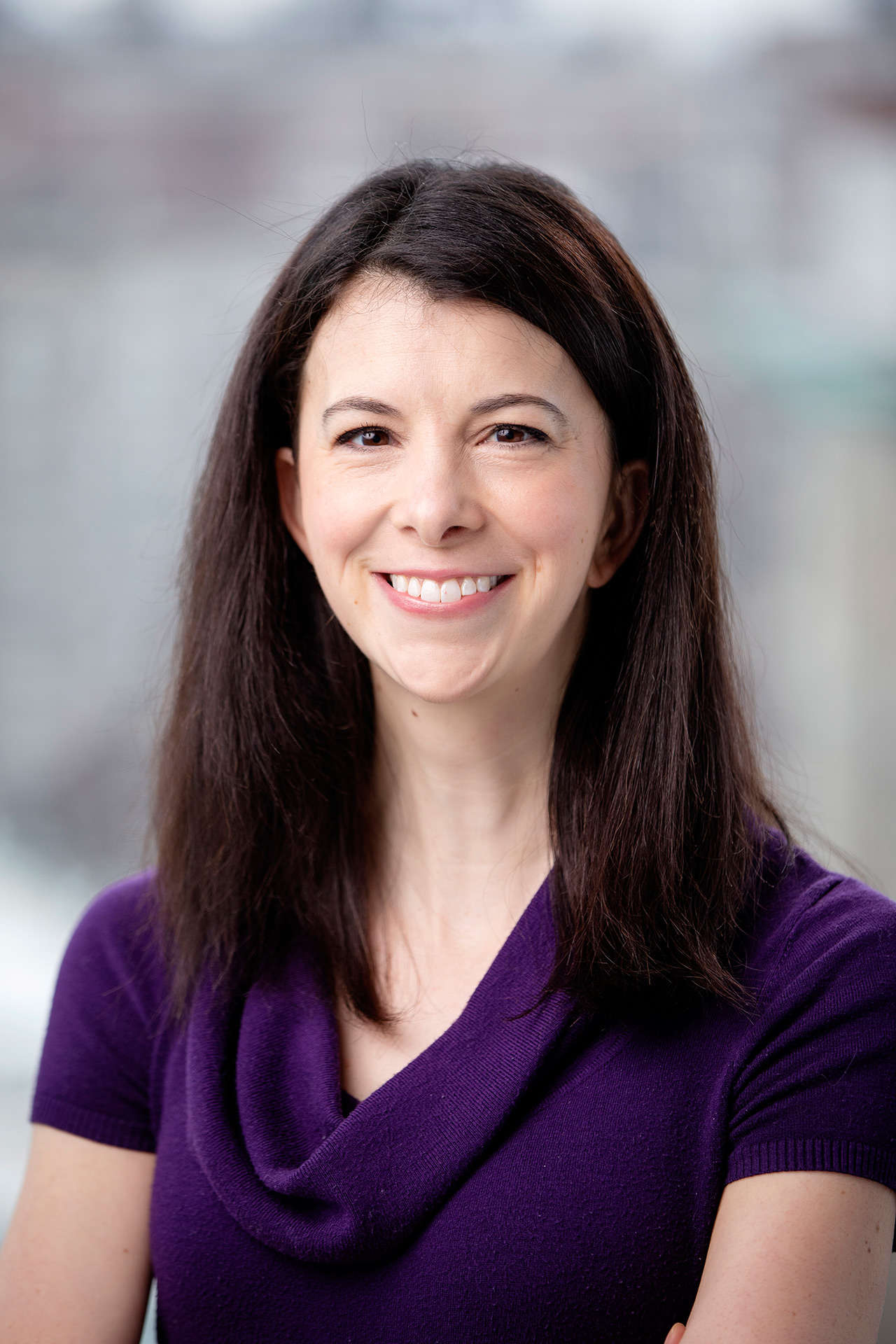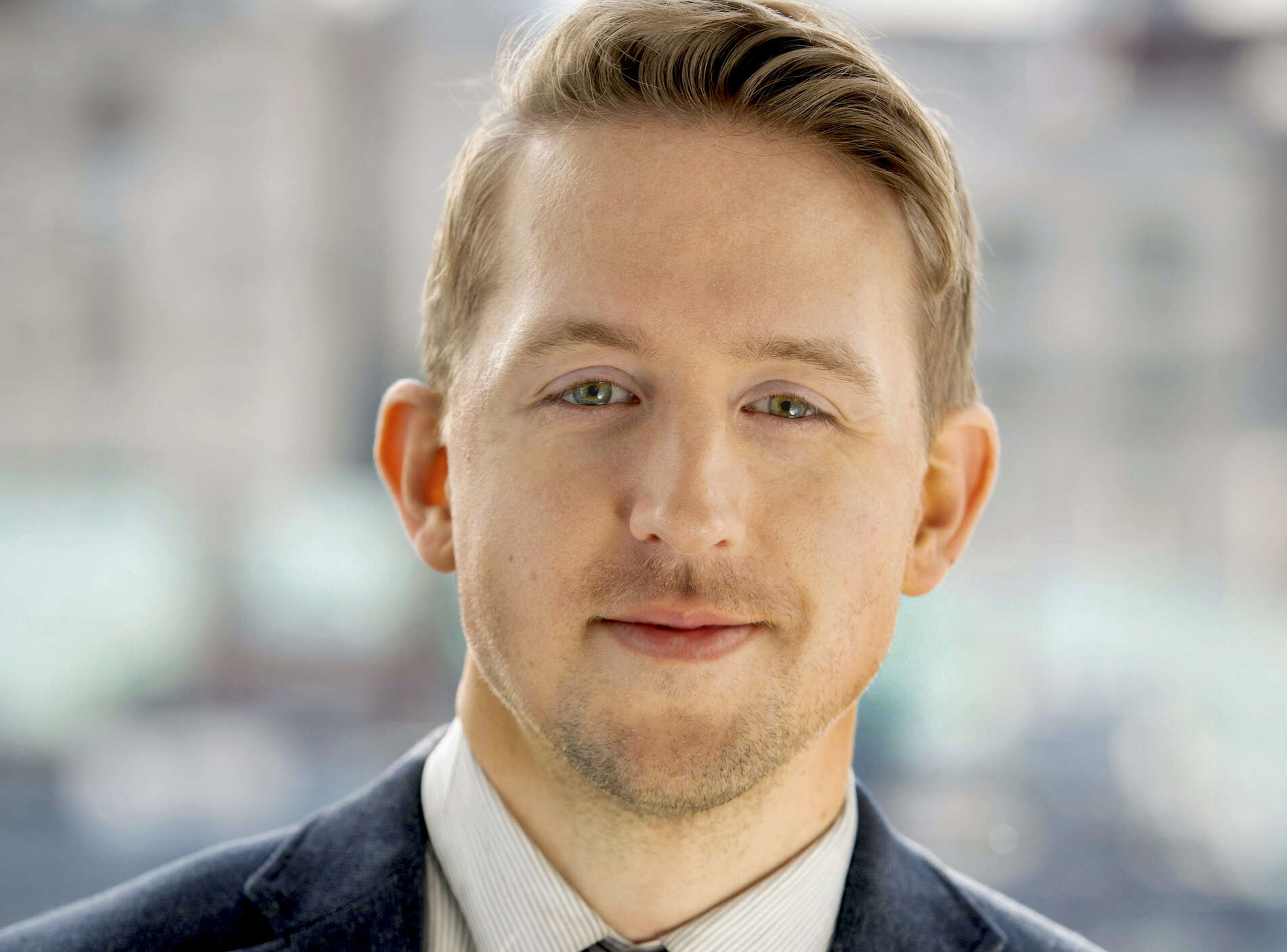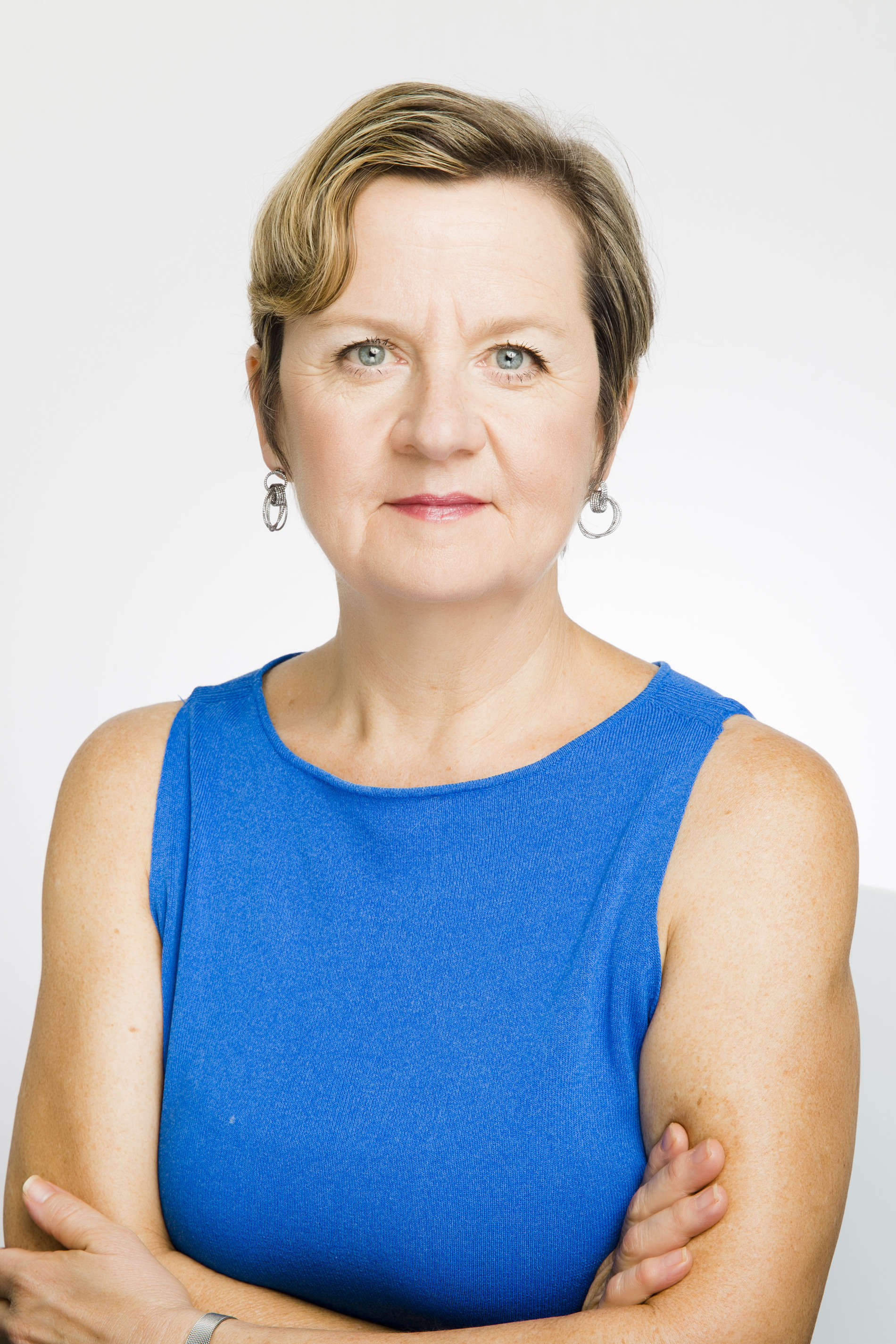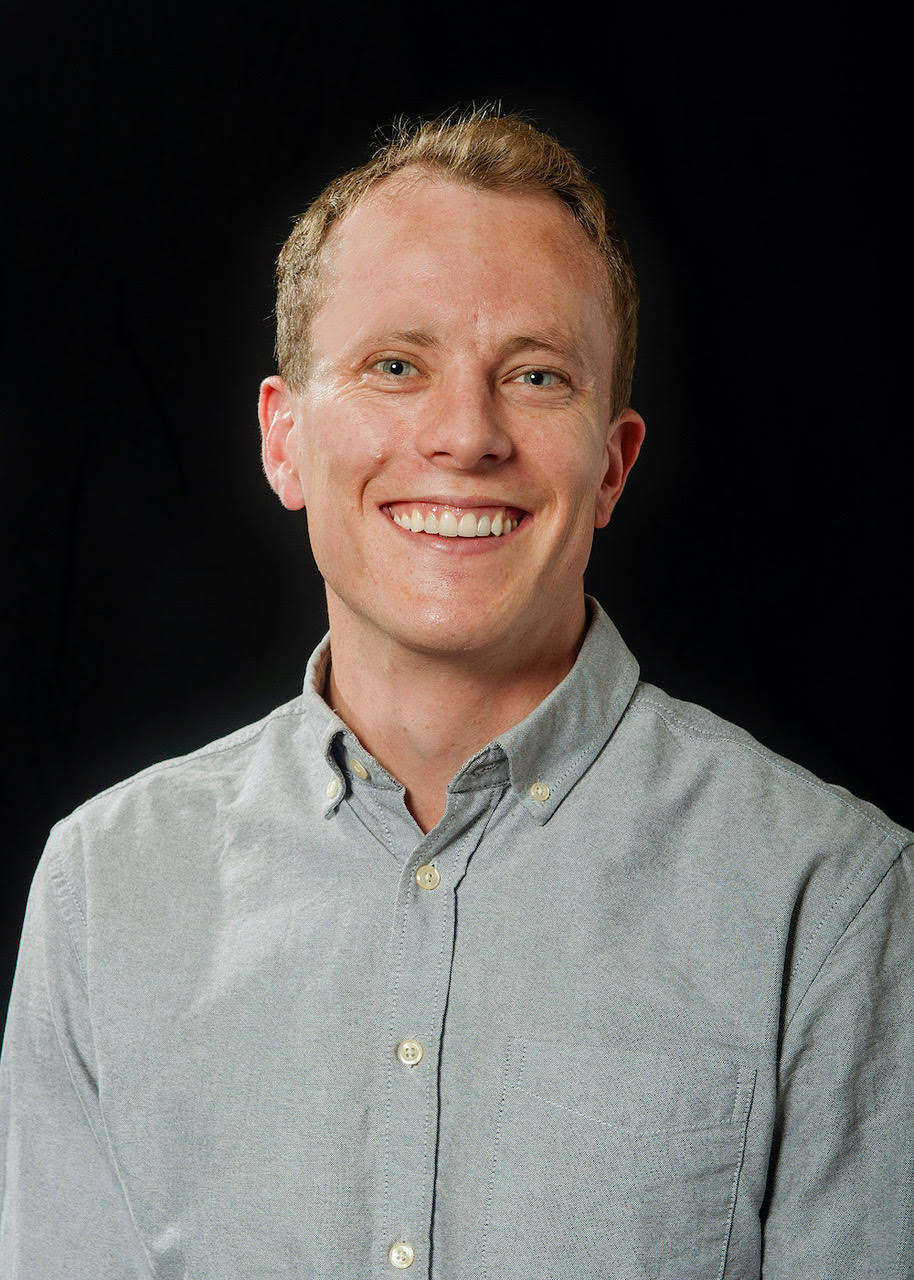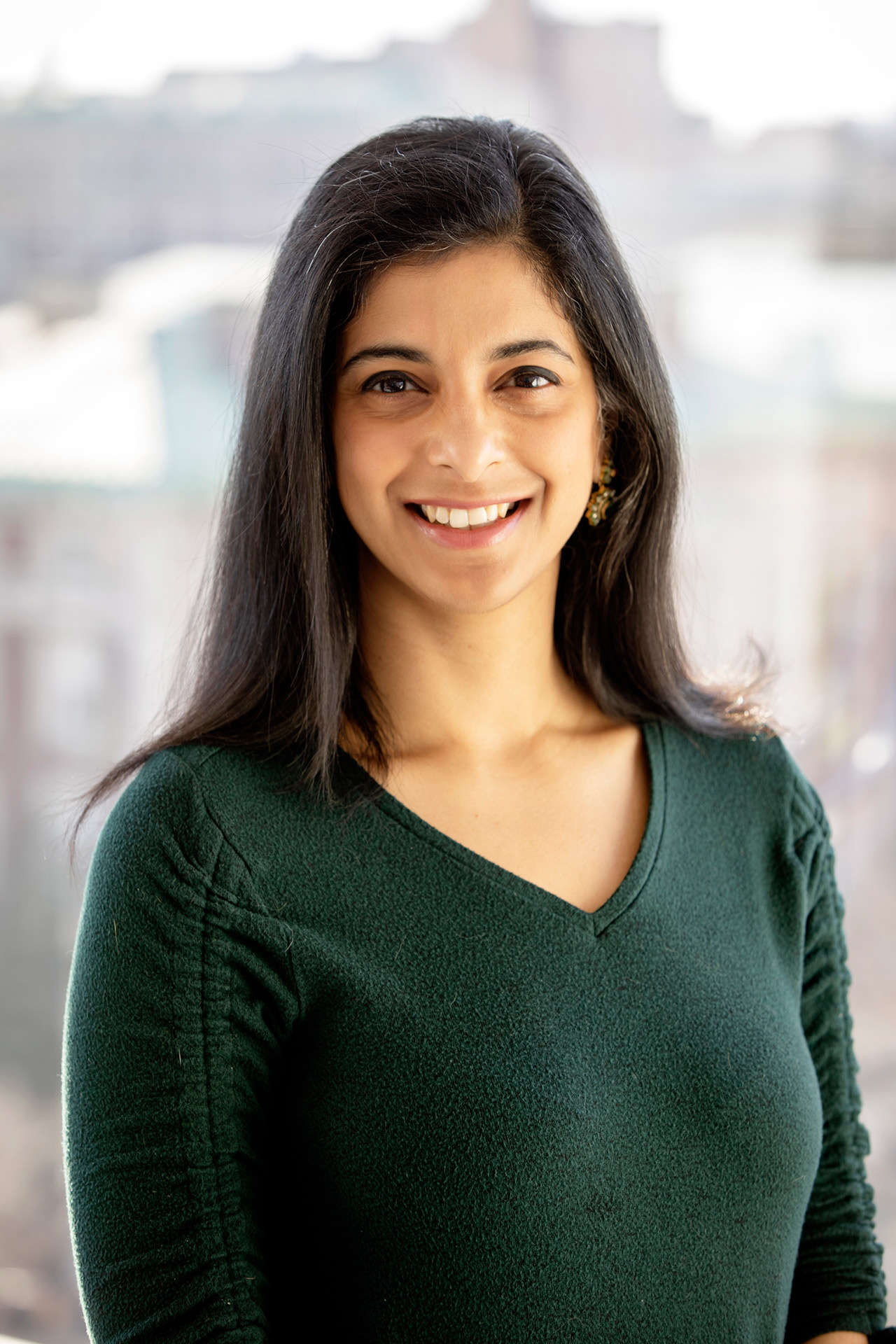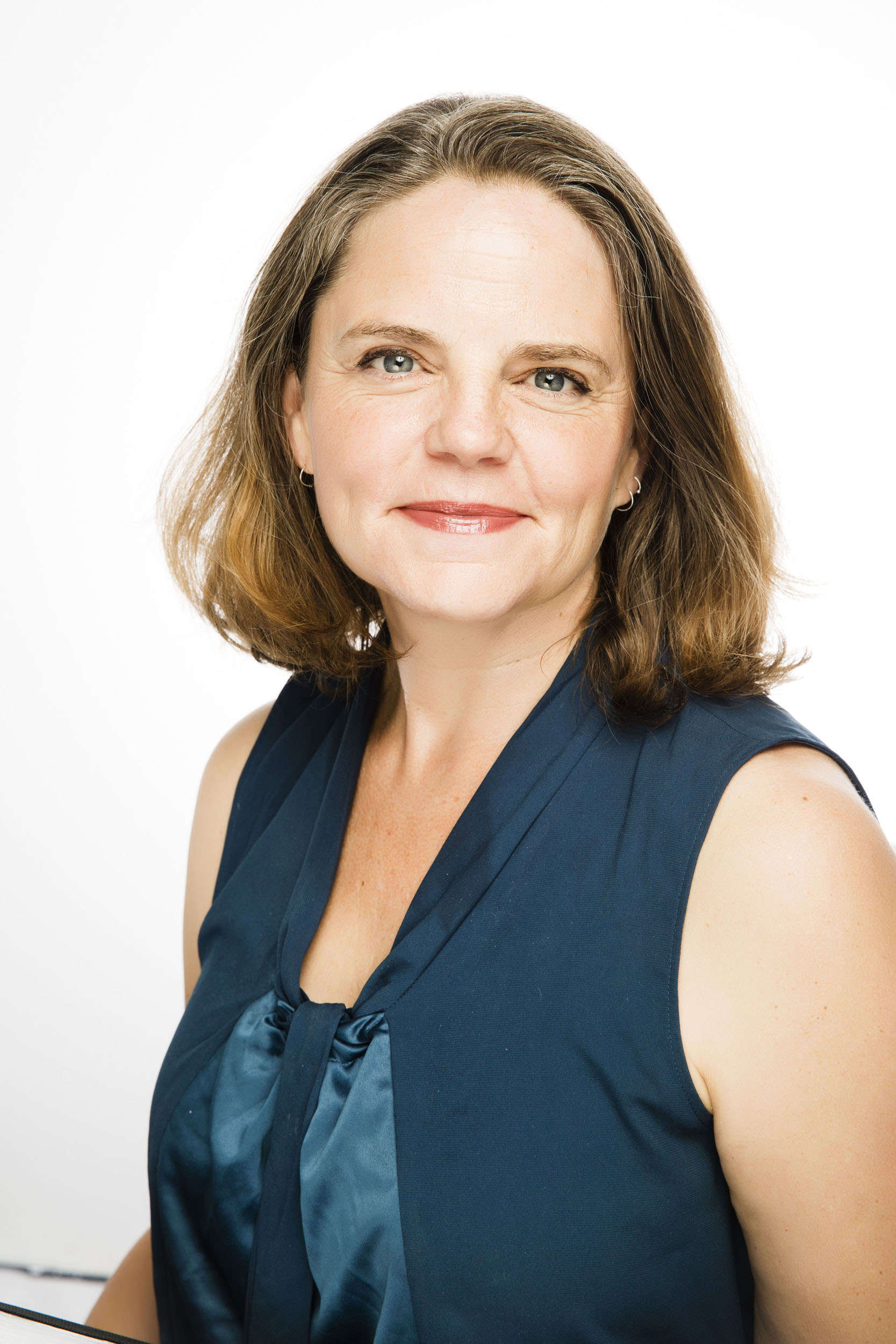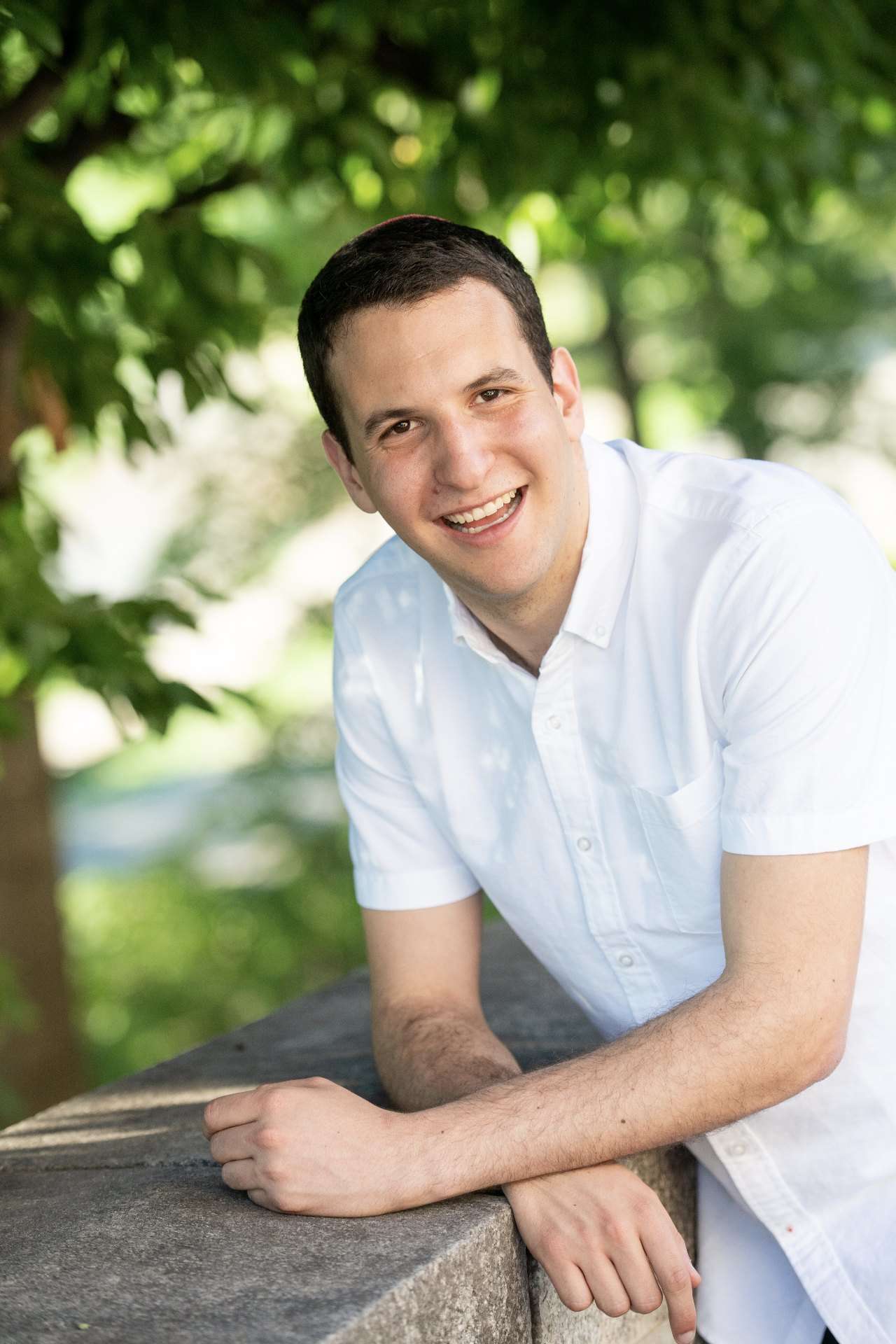 Events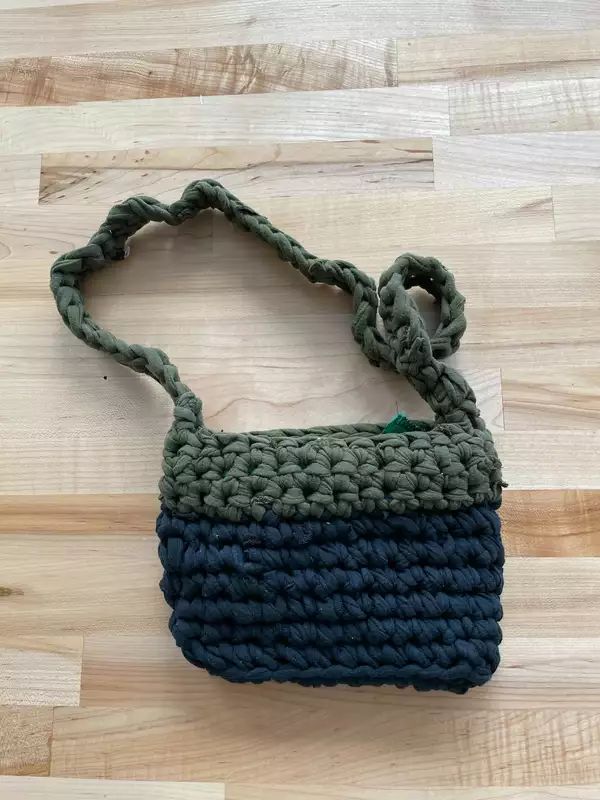 -
Design Center, Milstein Room 104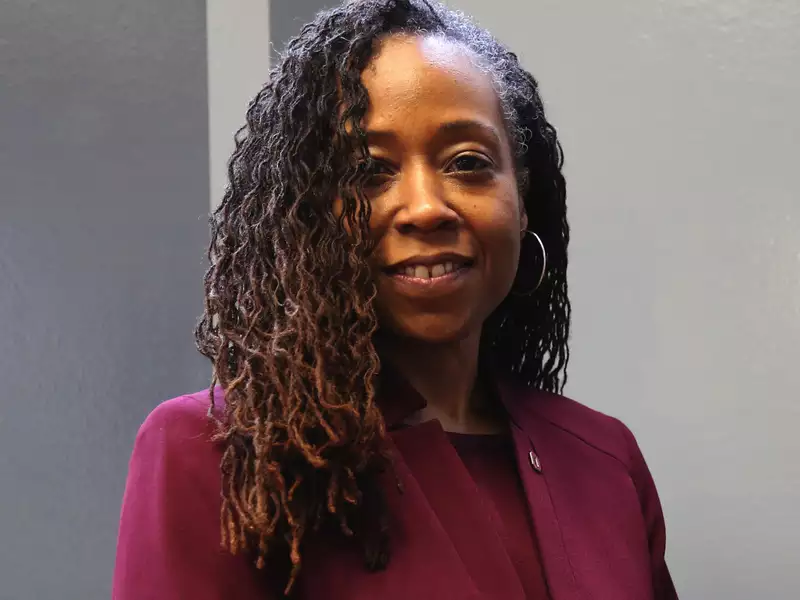 -
Lynn Chu Classroom, Milstein LL002