Trailblazing AIDS Researcher Linda Laubenstein '69
The physician was a pioneering scientific figure of the HIV/AIDS epidemic in the United States, setting the standard for patient advocacy and AIDS treatment. #BarnardYearOfScience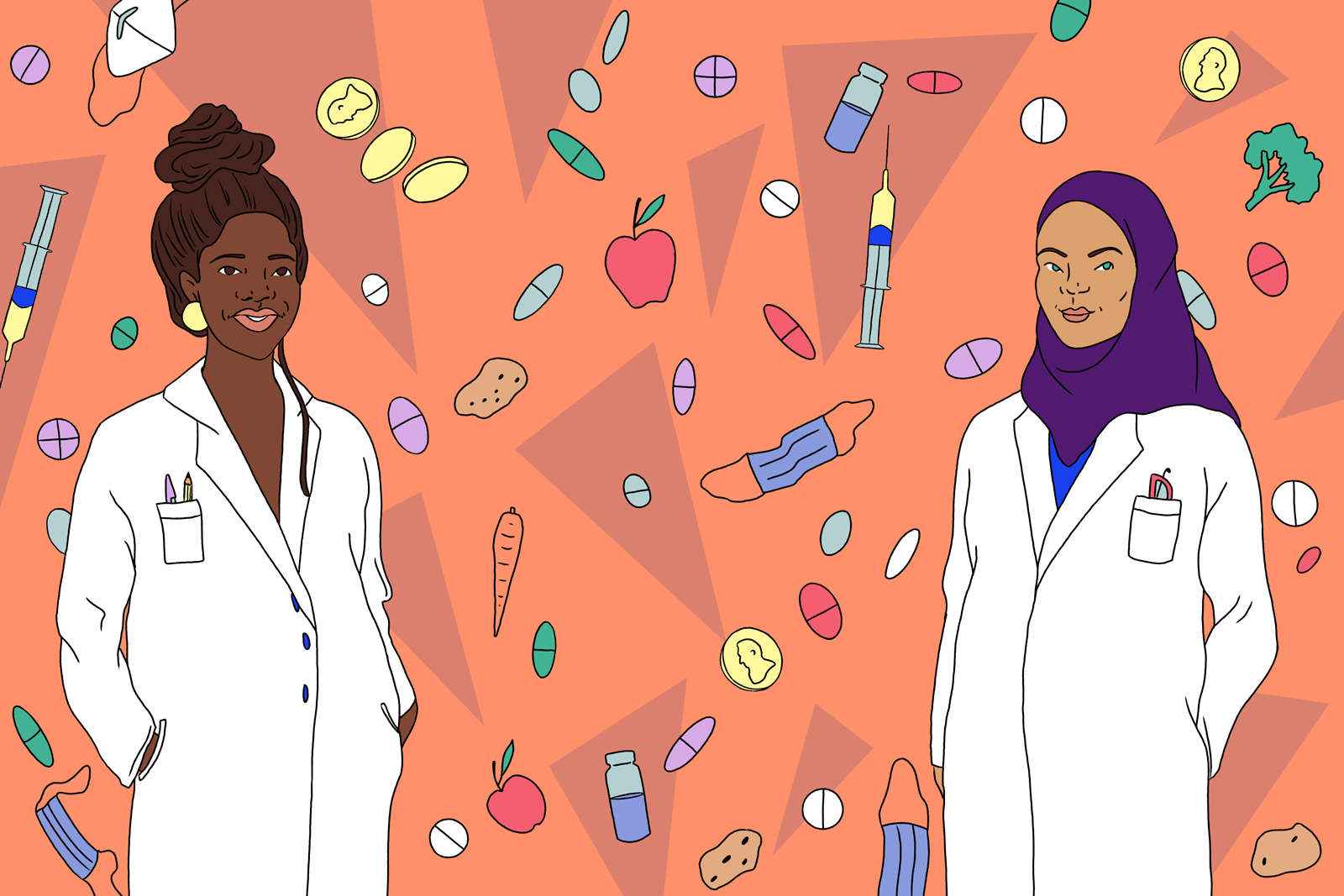 During December we're focusing on Psychology
See upcoming lectures and events, STEM features, and more
Discover Barnard
Learn how a Barnard education embraces the whole self and fosters empowerment. And join the scientists, athletes, poets, performers, artists, and activists who make up Barnard's nearly 2,600 students and 35,000+ alumnae.
Your Journey Starts Here
Visit virtually or in person.
Prospective students, join our mailing list for notices of events and more information.
Learn about the application process.
An Education for Tomorrow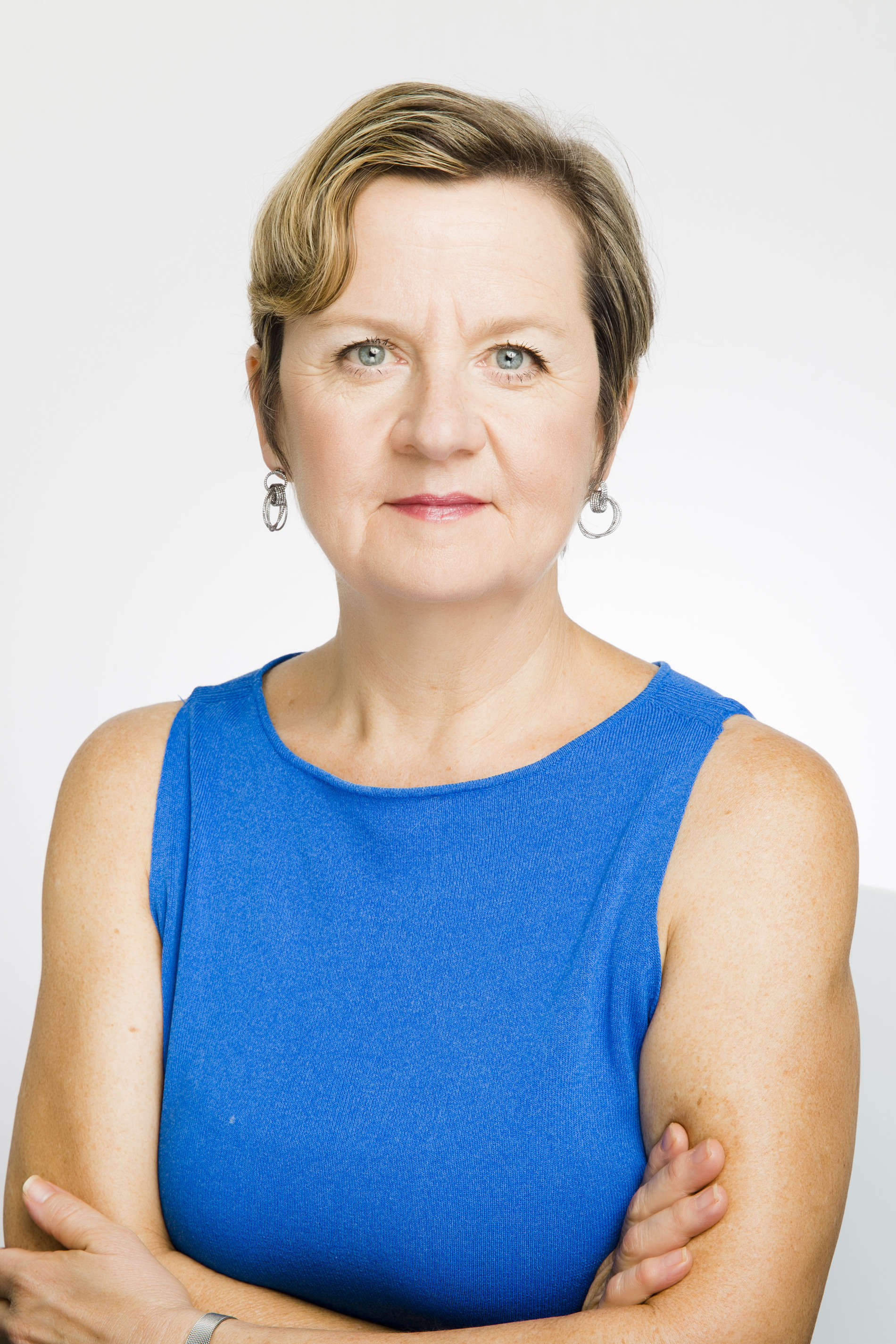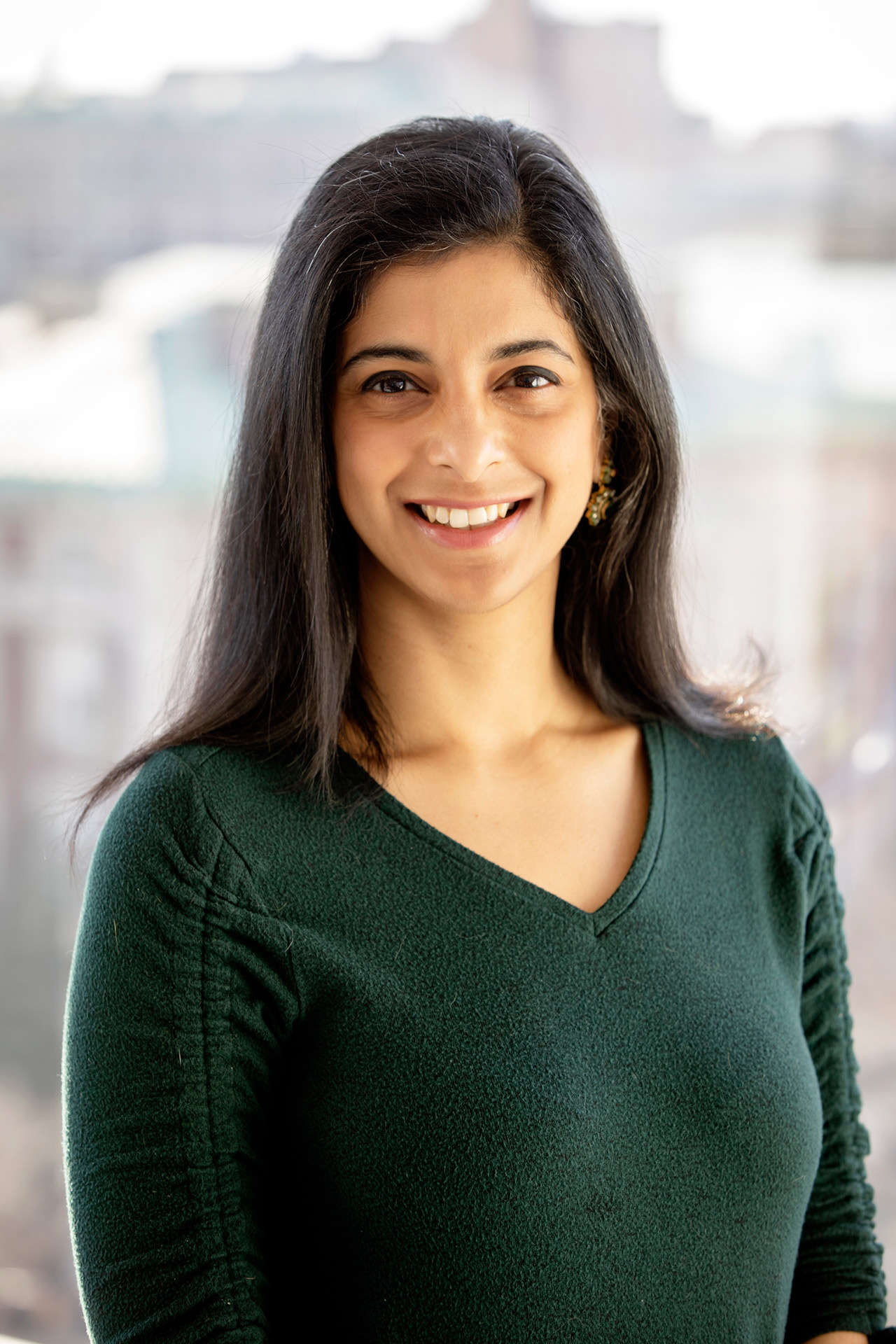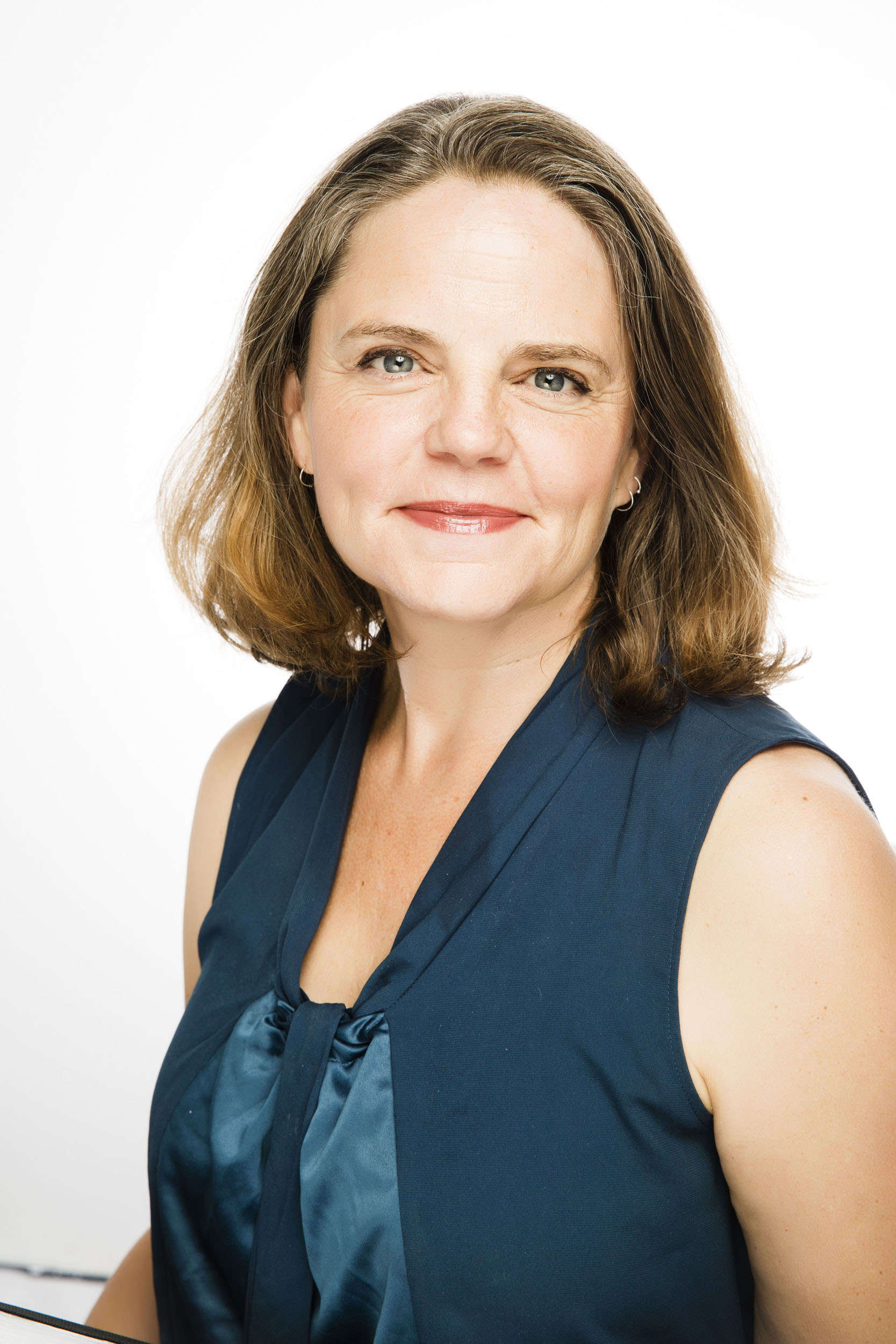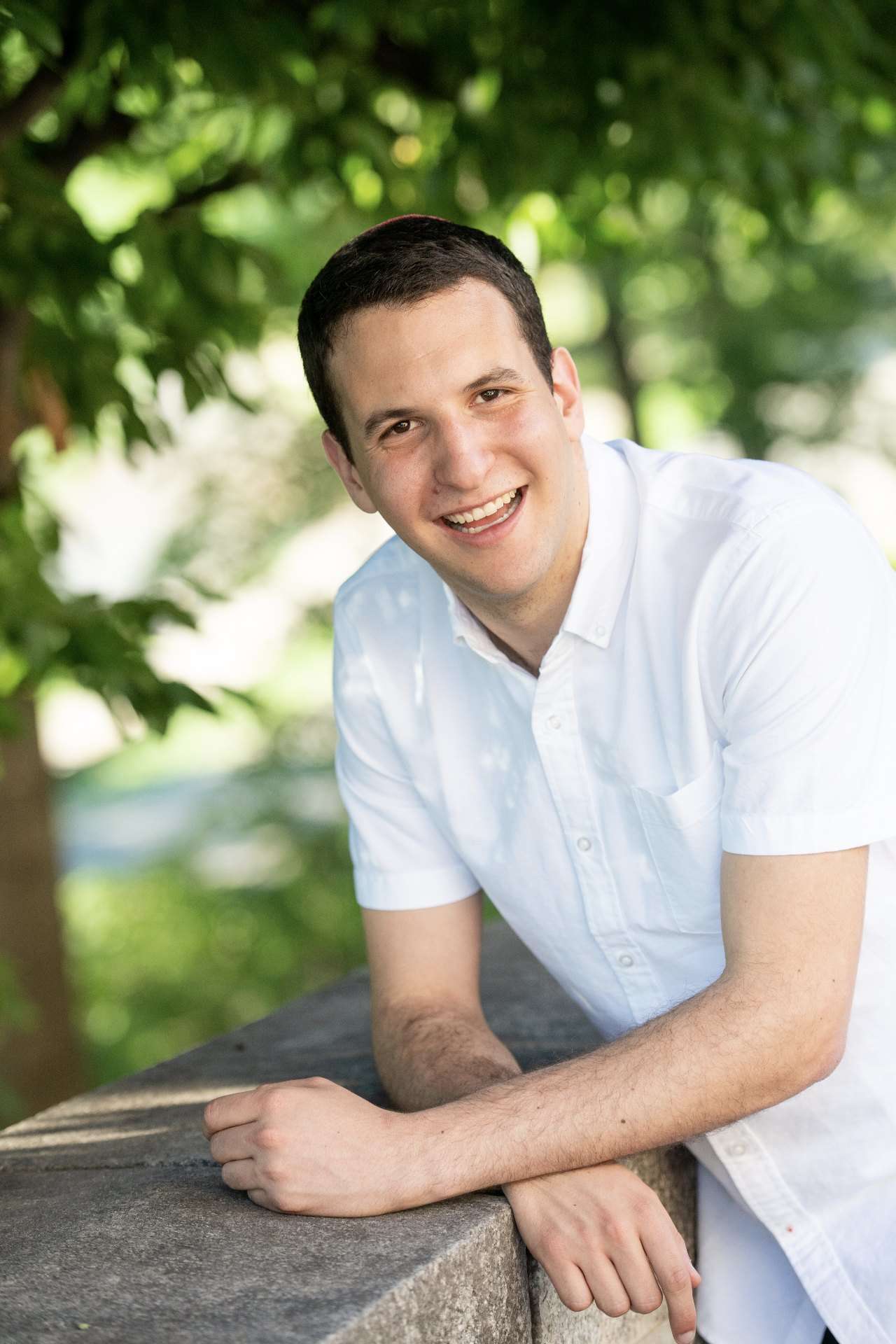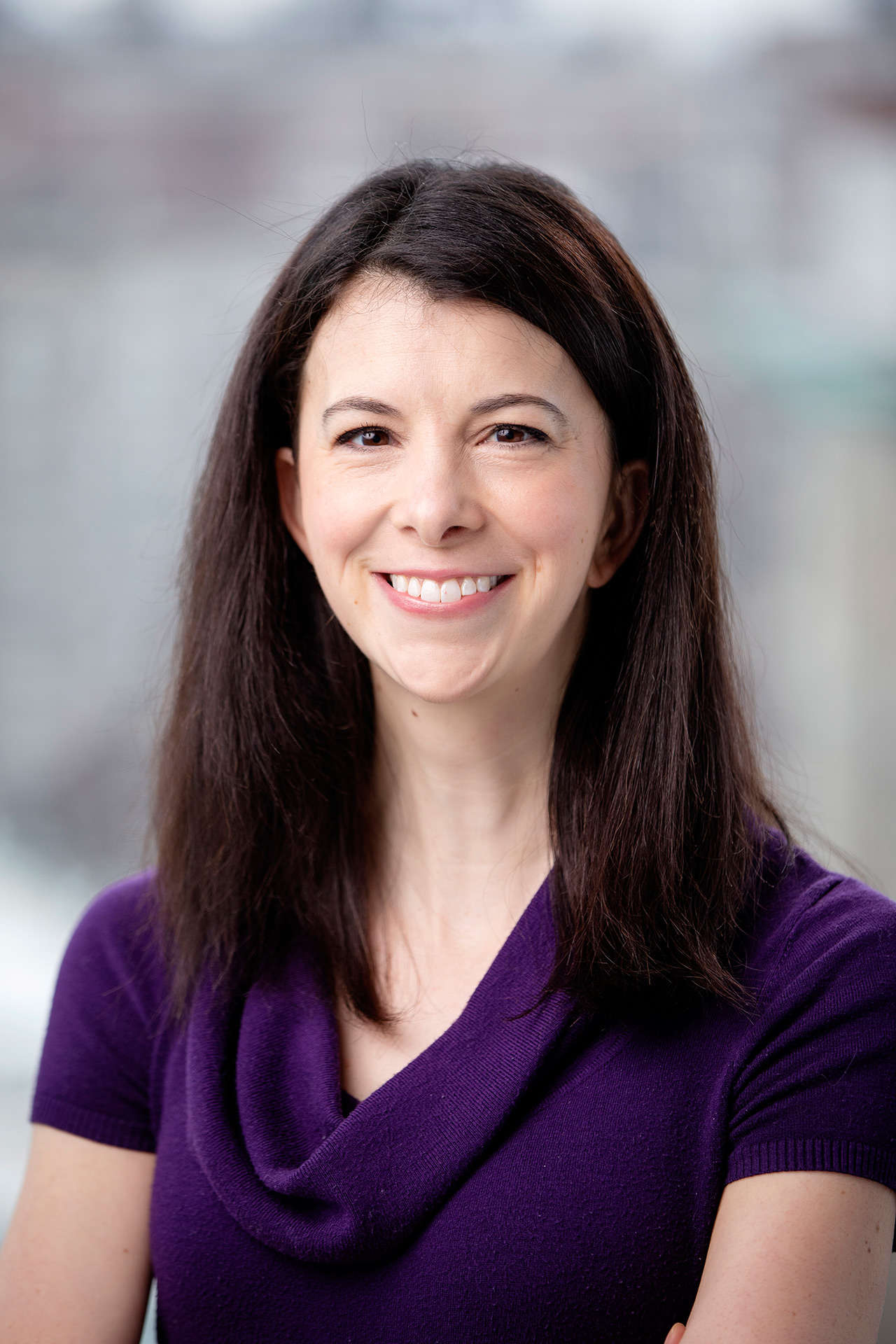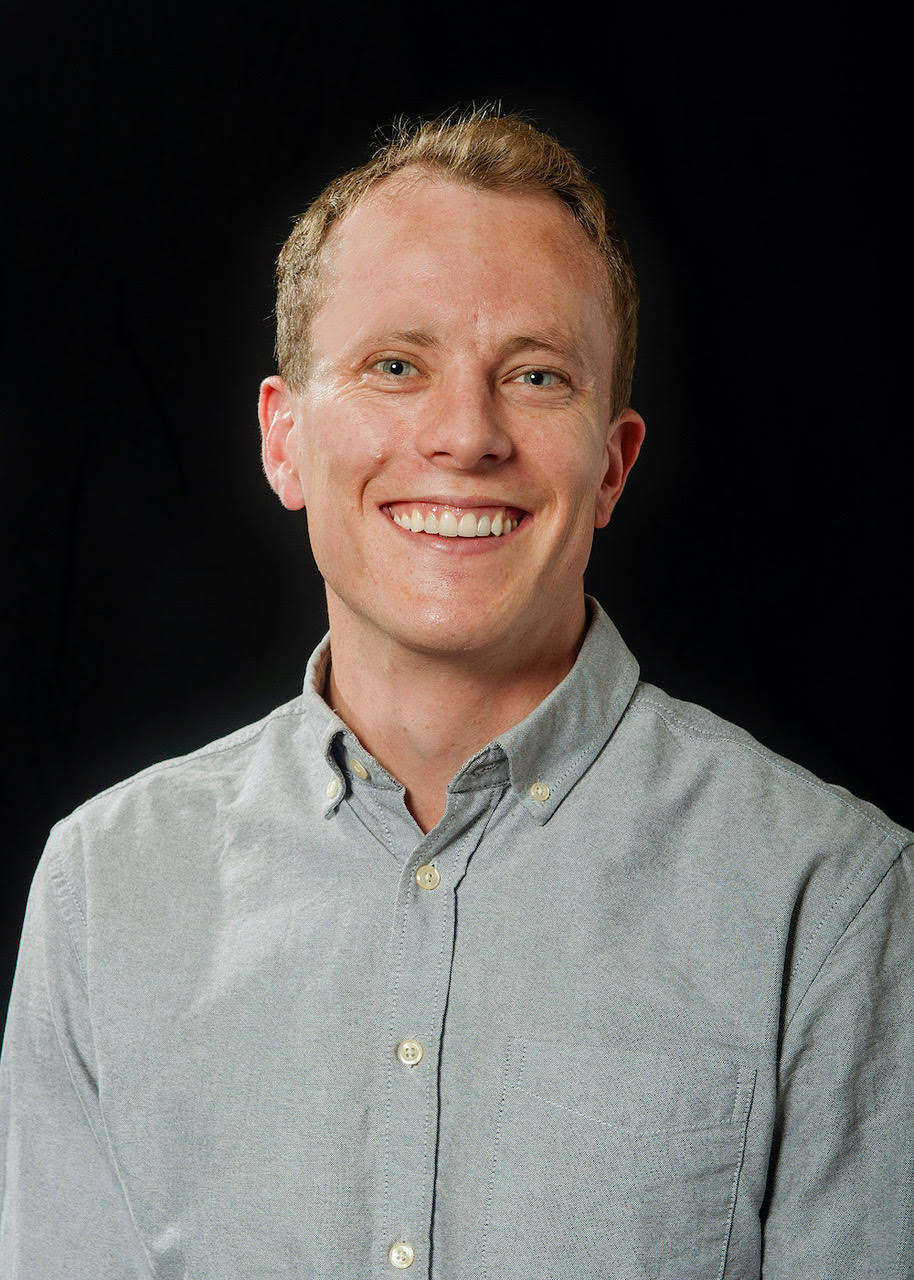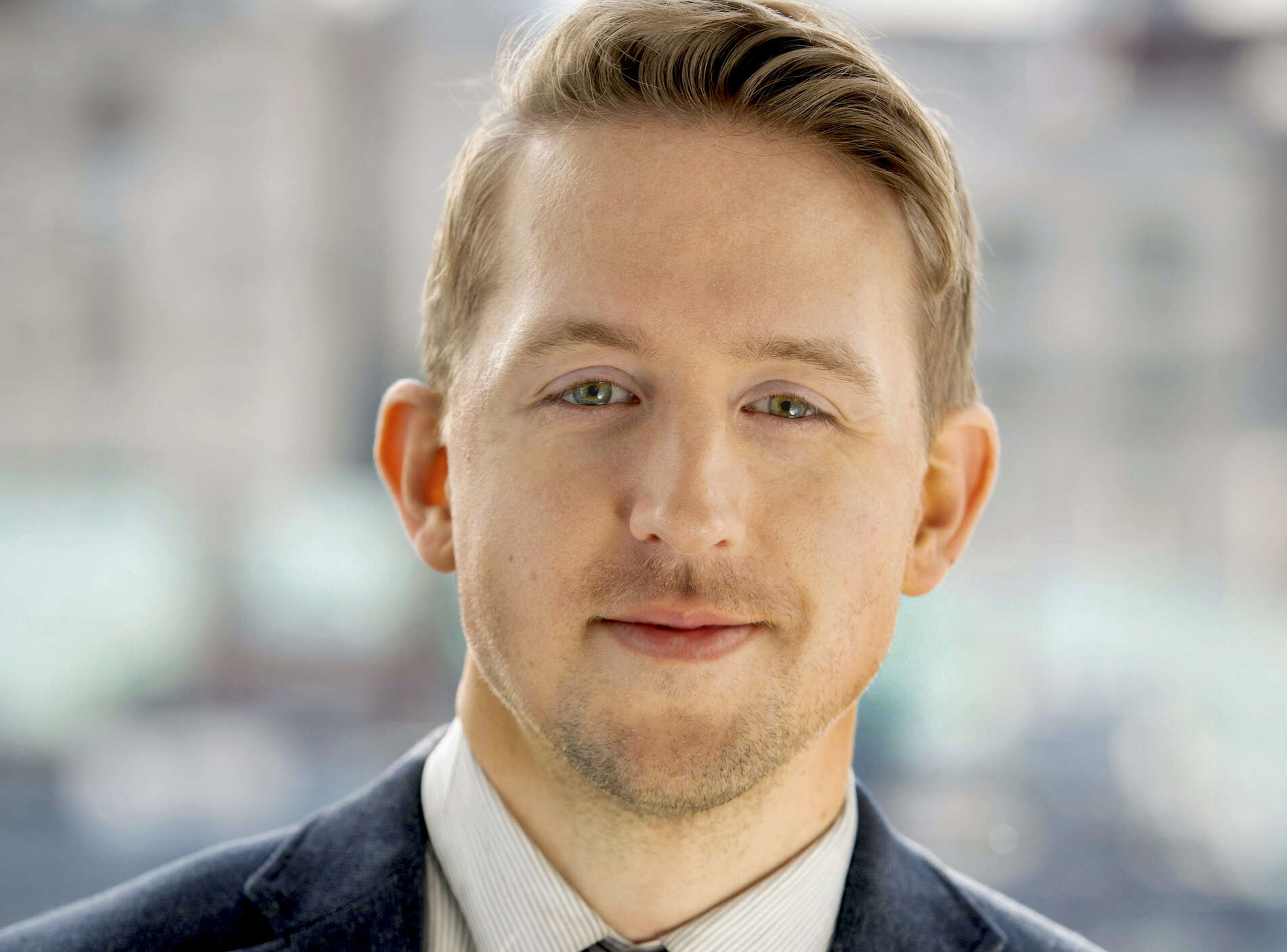 Events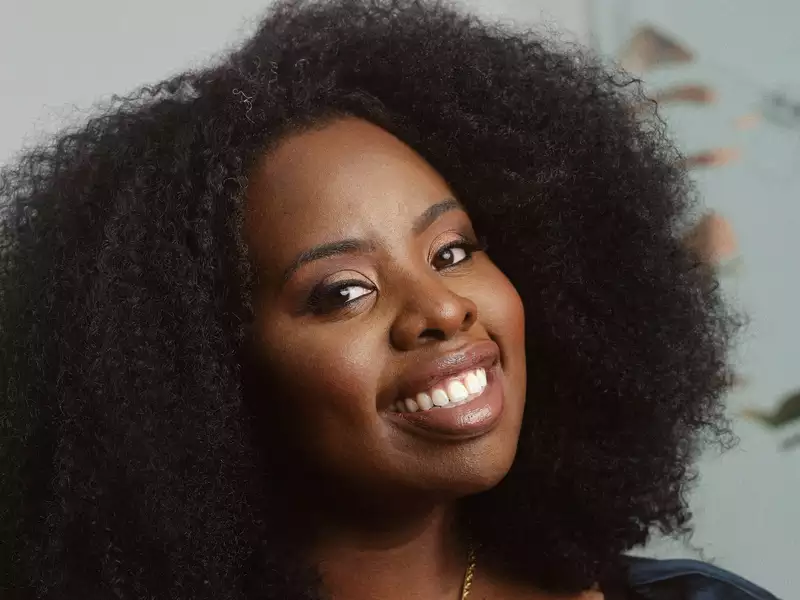 -
Ella Weed Room (Milbank 223) and Virtual Streaming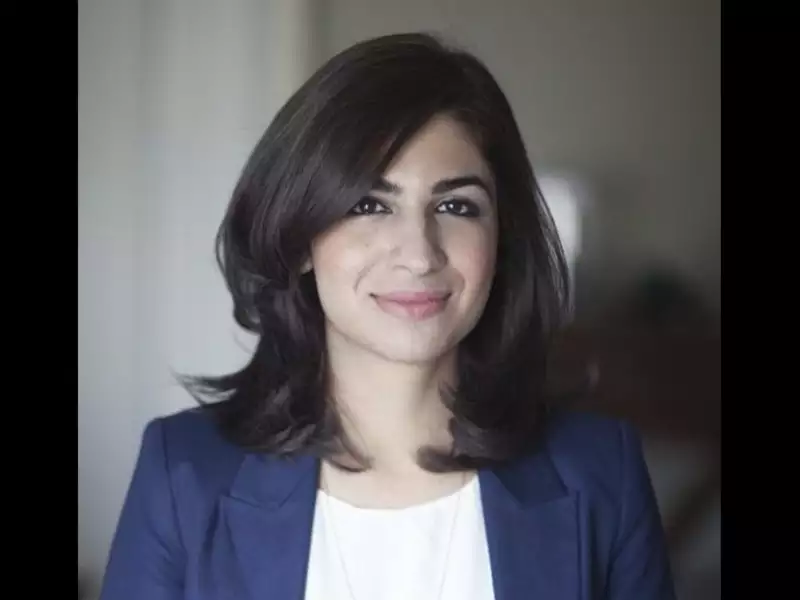 -
Virtual (Register for link)