Image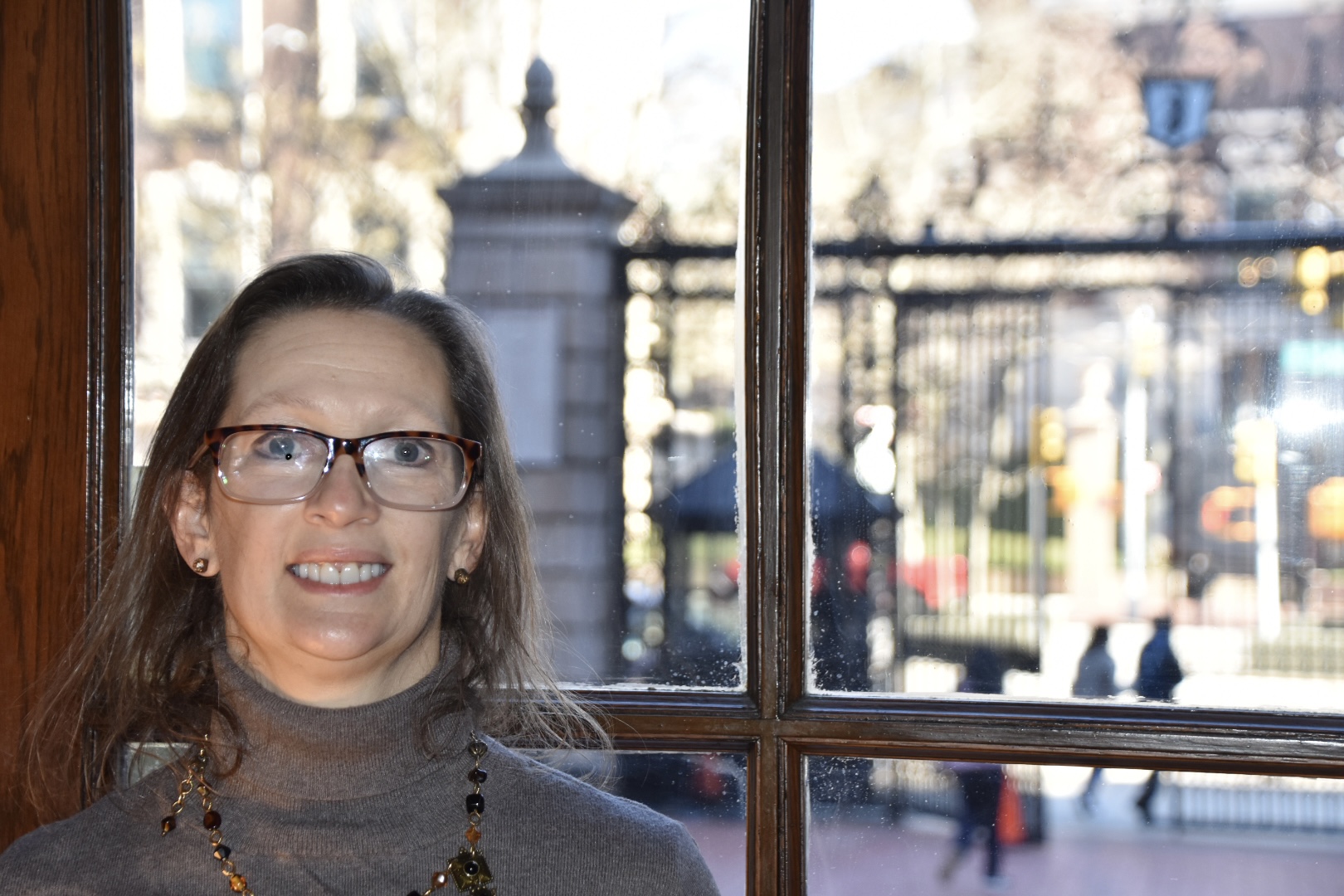 Amy Zavadil (She/Her)
Amy Zavadil (She/Her) is the Associate Vice President for Community Accountability, Response, and Emergency Services (CARES). Dr. Zavadil earned a Ph.D. in Counselor Education and Supervision, with an emphasis in college student development and support staff who work with college students. She has spent more than a decade in higher education primarily in student conduct and compliance roles, served as the College's Associate Dean for Equity and our inaugural Title IX Coordinator from 2011 to 2017, and returned to Barnard in August of 2019. She has a variety of experiences prior to higher education that informs her work, including having served as a volunteer coordinator for a regional Community Emergency Response Team. She finds joy in travel and photography. 
Image

Rose Ronde (She/Her)
Rose Ronde (She/Her), as Associate Director for Training and Outreach, serves CARES supporting training across all areas of the Department.  She supports emergency and non-emergency response and serves as part of the training team, including providing First Aid training. 
                              Community Safety
Image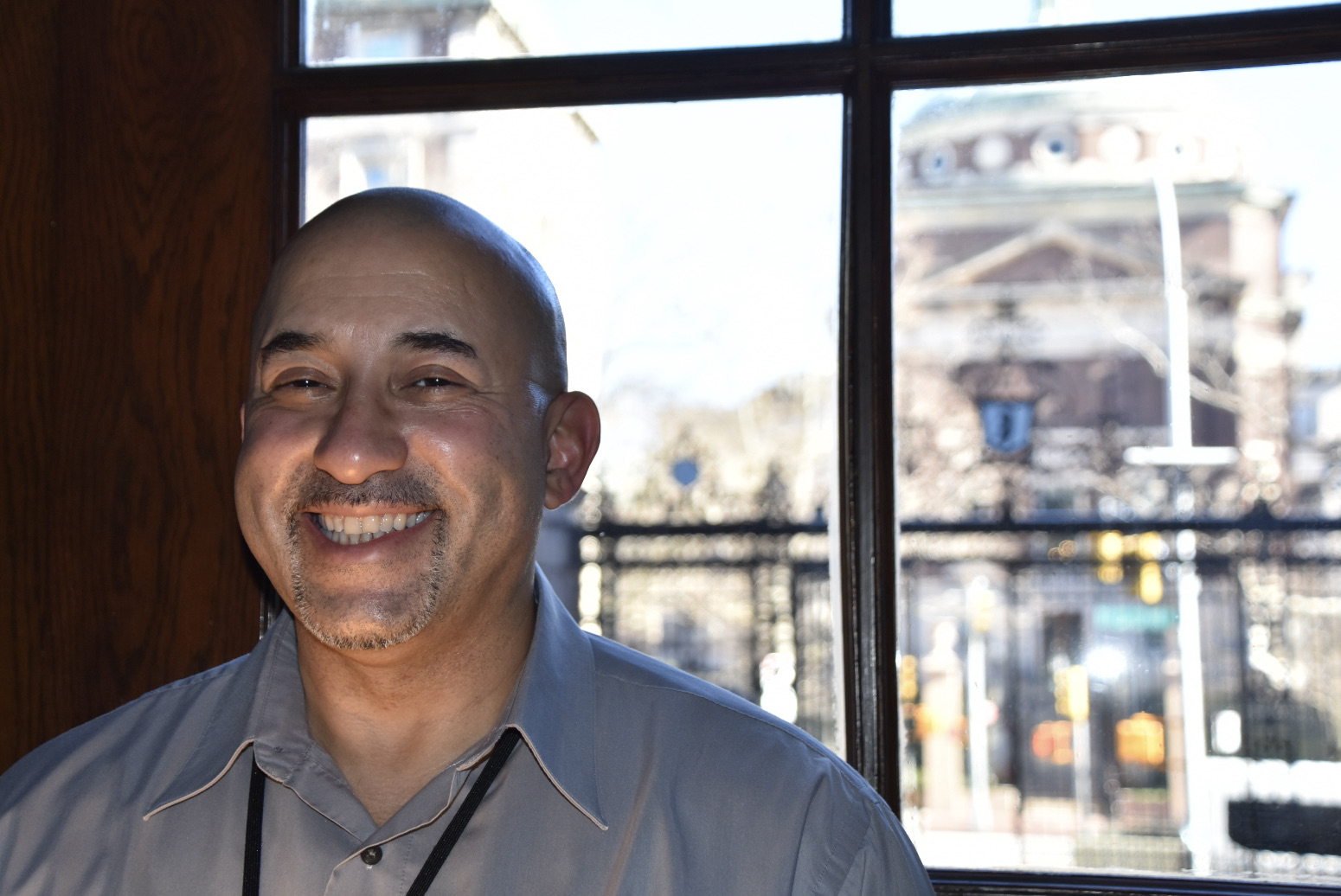 Joseph Jimenez (He/Him)
Joseph Jimenez (He/Him) serves Community Safety as the Director of Administration & Technology. He supervises the Access Attendant staff and oversees security technology including the card reader access control system. 
Image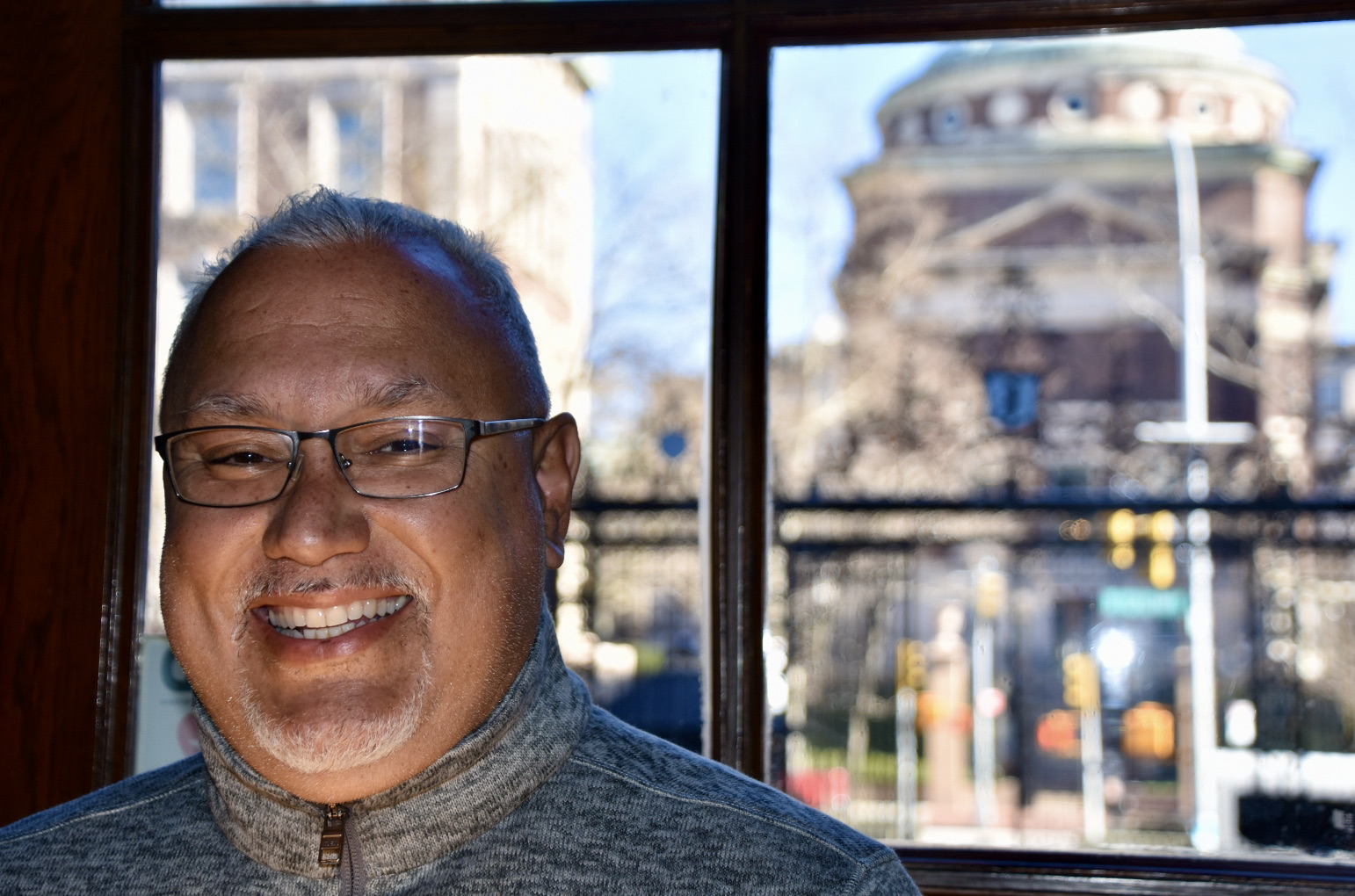 Esau Figueroa (He/Him)
Esau Figueroa (He/Him) serves Community Safety as Director of Operations, overseeing daily security personnel.  He also serves on the Clery compliance team. 
                 Nondiscrimination and Title IX
Image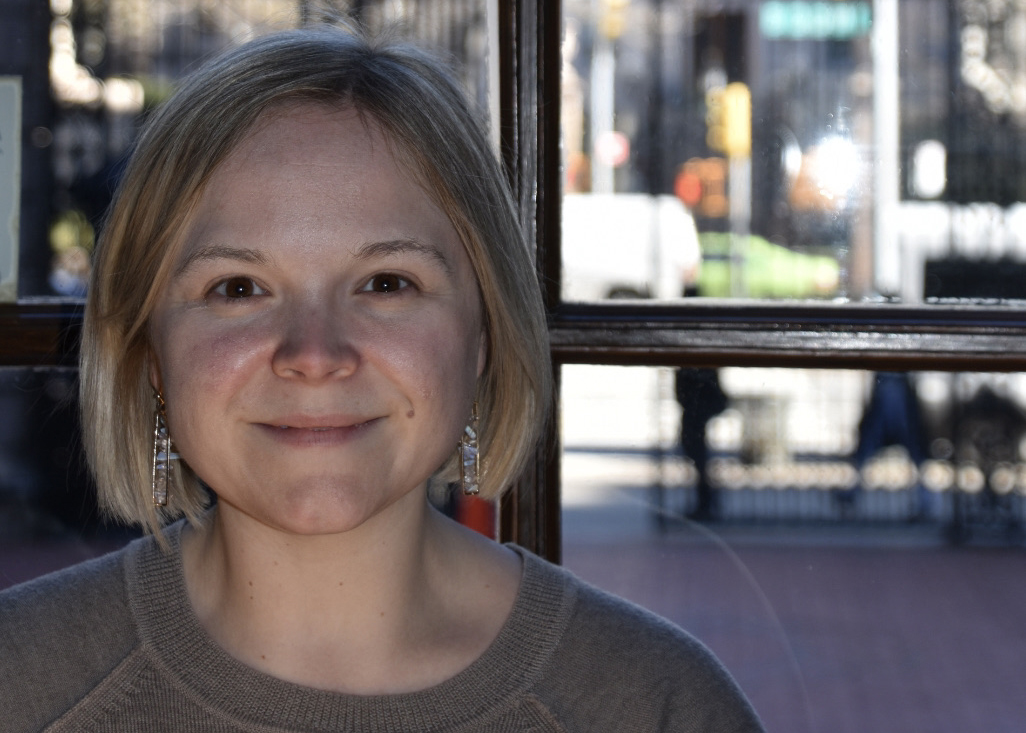 Elizabeth Scott-Francis (She/Her)
Dr. Elizabeth Scott-Francis (She/Her) is the Director of Nondiscrimination & Title IX.  Prior to joining Barnard in January 2021, she served as the assistant director of residence life in the Division of Student Development at The Juilliard School, program coordinator for residential colleges in the Office of the Vice Provost at Vanderbilt University, and the assistant director for honor enrichment and community standards in the Office of the Dean of Students at Christopher Newport University. 
                                     Preparedness
Image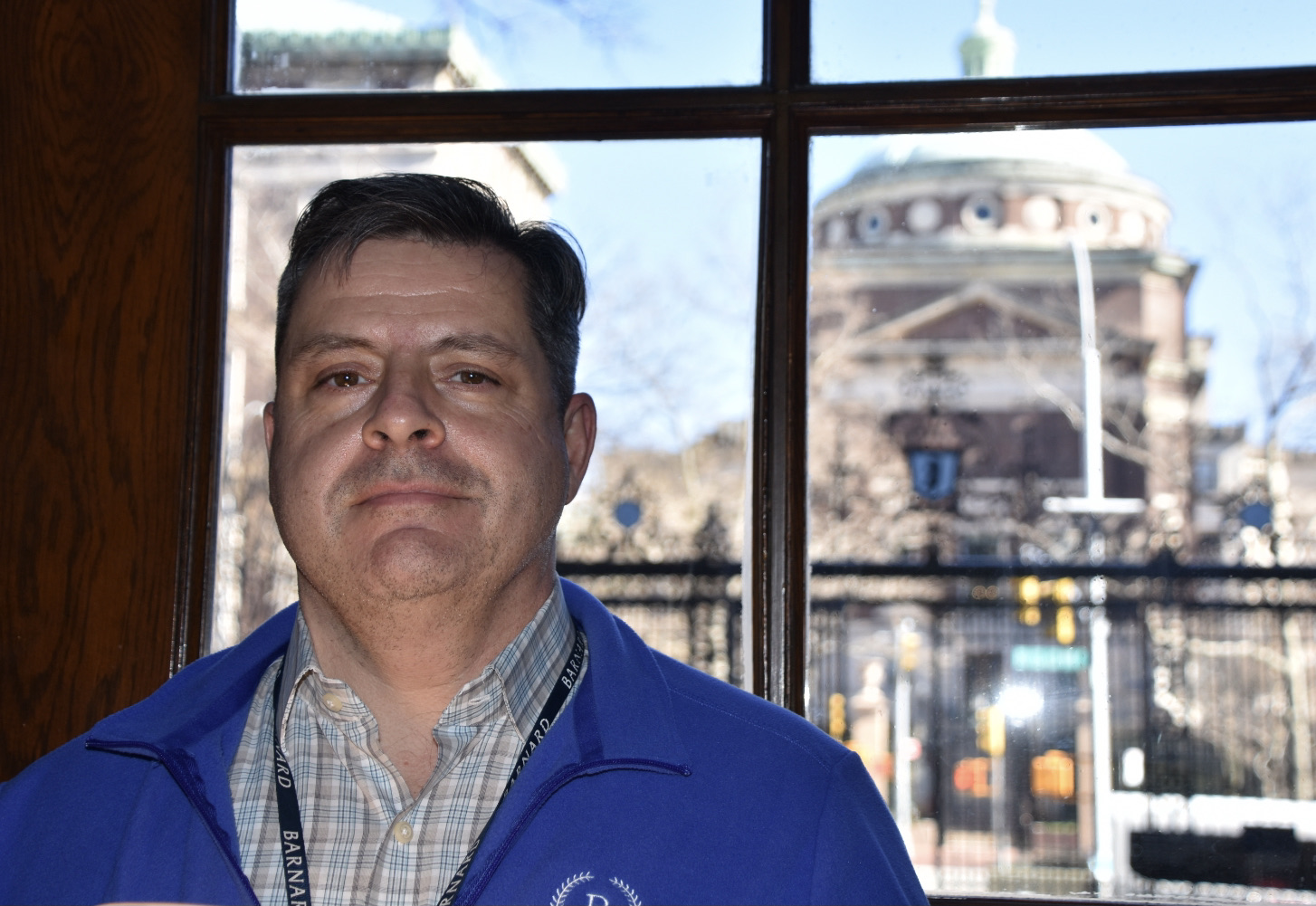 Gary Maroni (He/Him)
Gary Maroni (He/Him), serves CARES Fire Safety and Preparedness, overseeing fire safety efforts and serving on the Emergency Management Committee.  He contributes to training for CARES staff and members of the campus community.
                                 Response Team
Image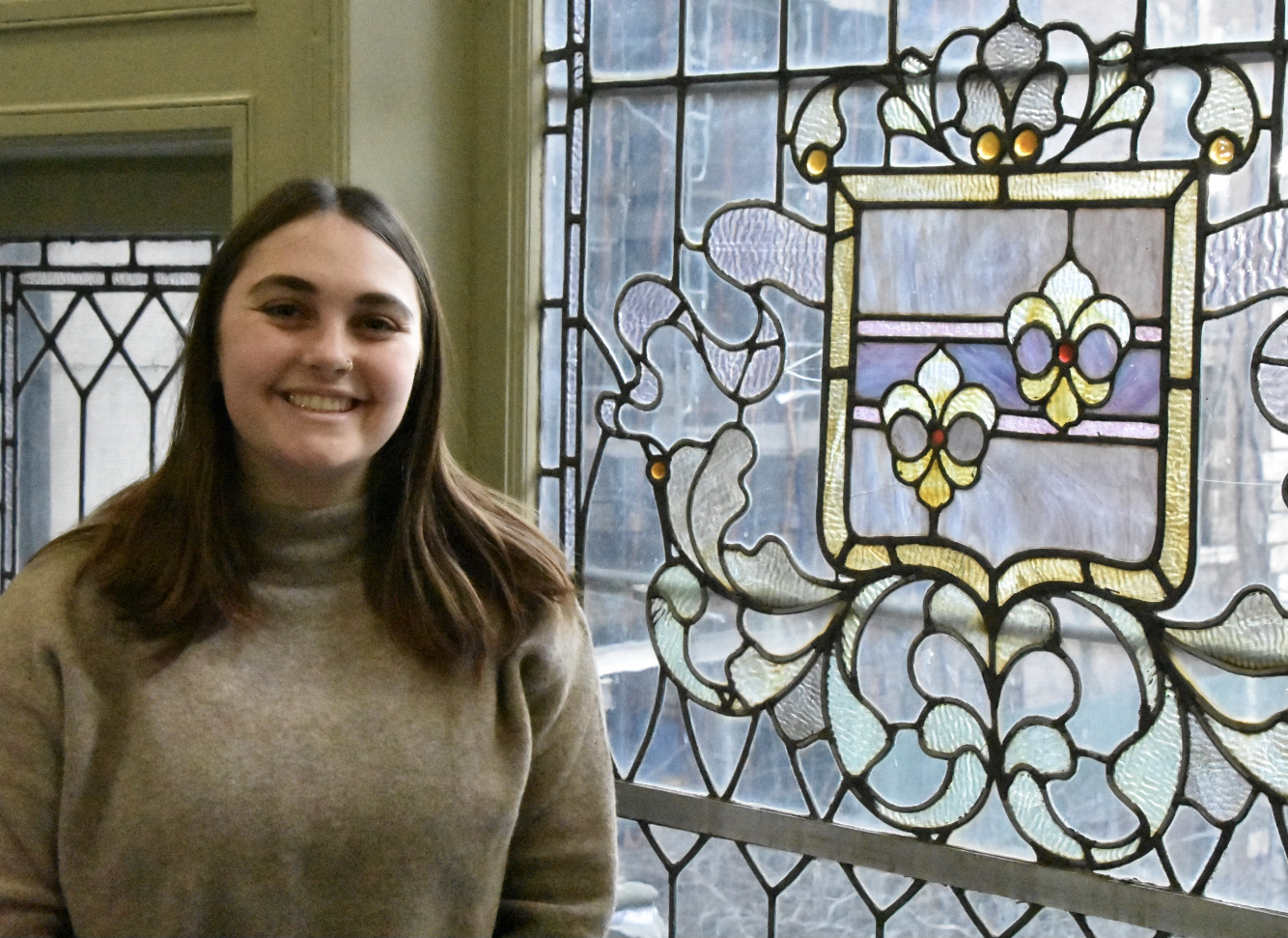 Allie Rubinowitz (She/Her)
Allie Rubinowitz (She/Her/Hers) is a CARES Responder. After graduating from California State University, Los Angeles, with a Master's degree in Social Work, Allie became dedicated to finding the best ways to support students' needs. She is passionate, empathetic, and can go with the flow in any environment. During the pandemic, she started a collection of indoor plants and went on a cooking journey to expand her talents in the kitchen. 
Image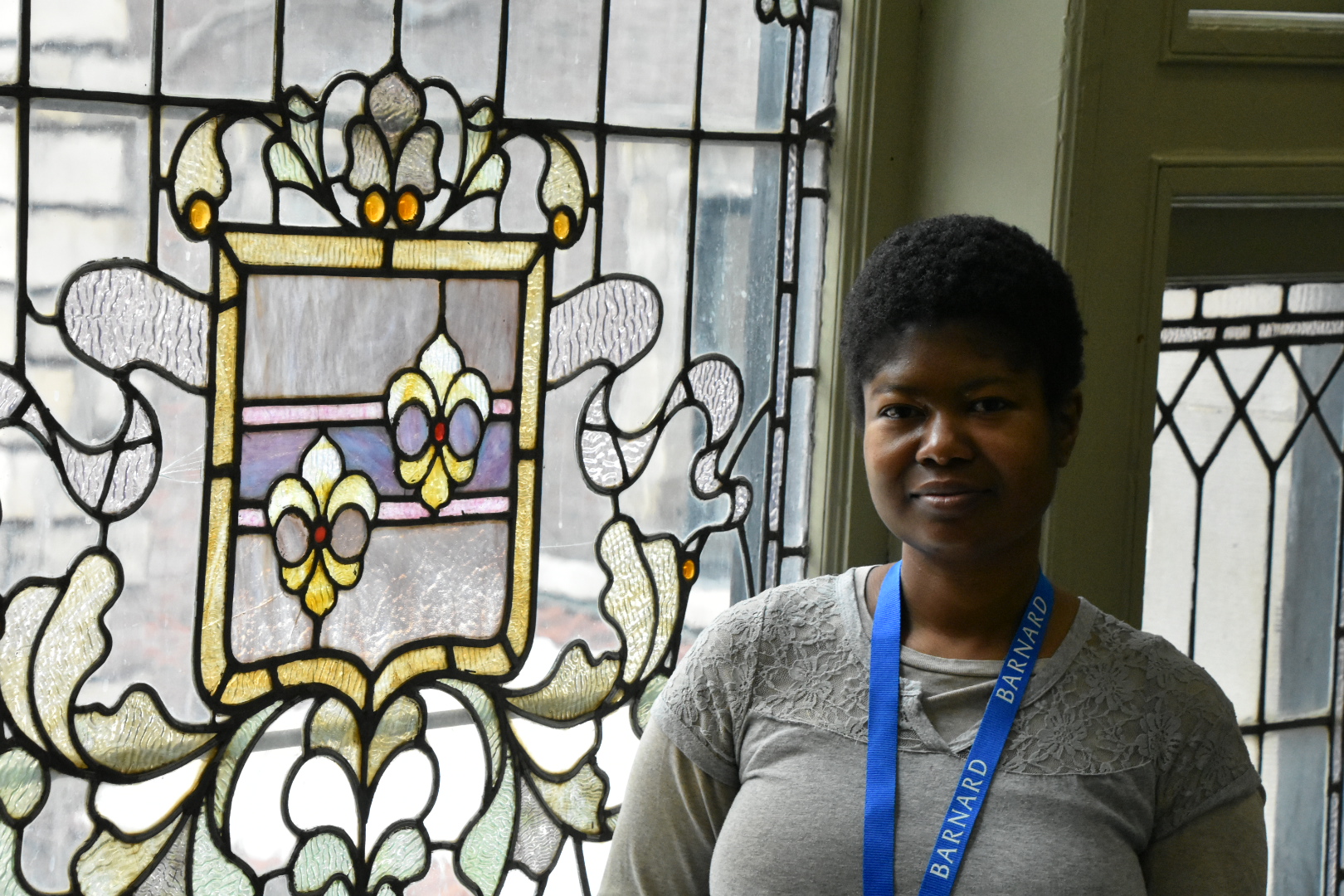 Camille Danquah (She/Her)
Camille Danquah (She/Her) is a CARES Responder. Camille has a diverse background working in social services providing case management, linkage to services, and advocacy. She has work experience in public higher education in NYC. Camille has a BA in sociology and additional education focusing on domestic violence and substance abuse. During the pandemic, Camille has been using the time to catch up on her reading and having more family meal engagement. 
Image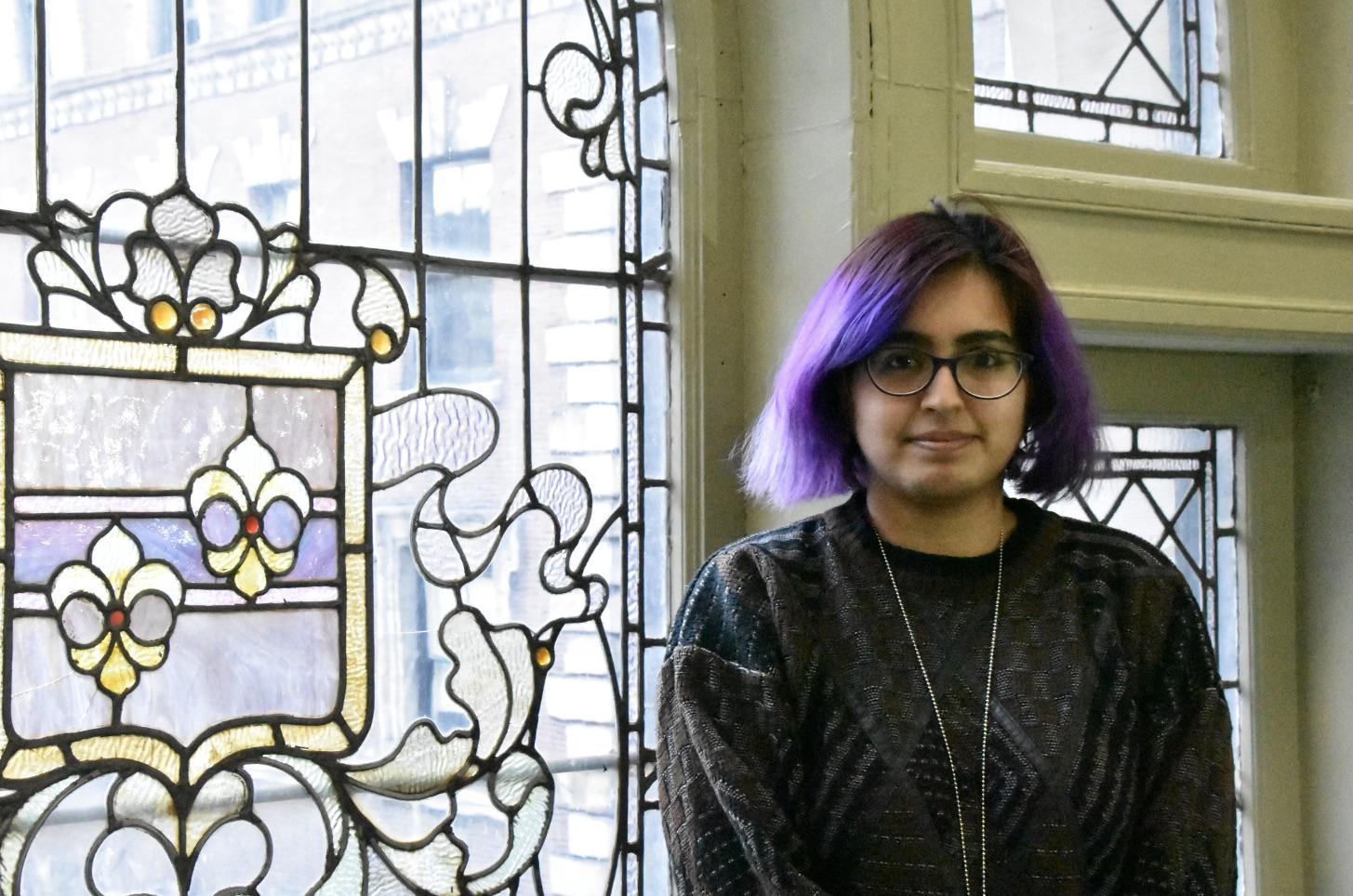 Priya Dutt (They/Them) 
Priya Dutt (They/Them) is a CARES Responder/Call-Taker. Priya previously served in various student-facing positions and worked at a mental health treatment program. They really enjoyed going on long drives and hiking early on in the pandemic. Activities that brought them joy were painting and trying their hand at a weaving loom. 
Image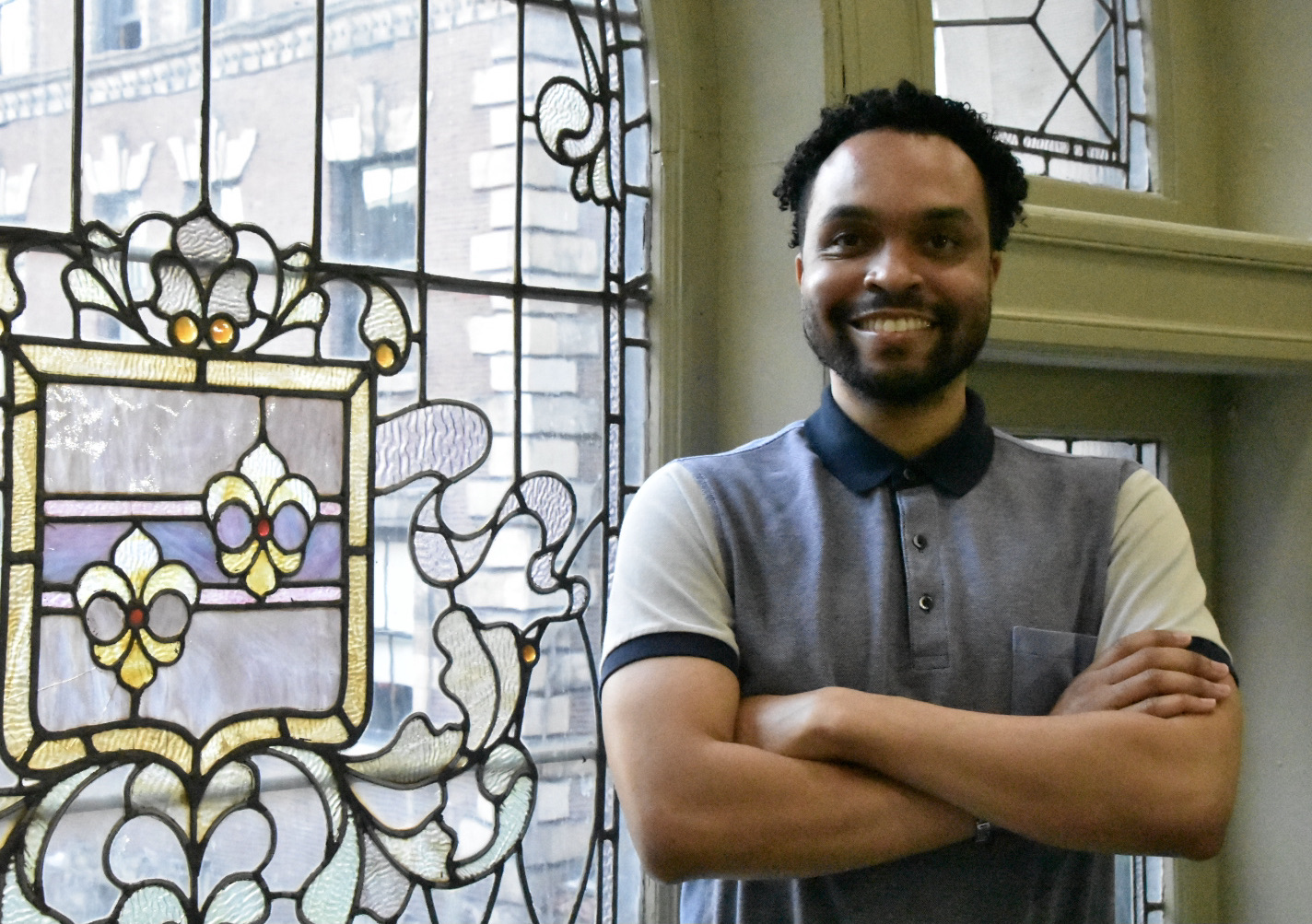 Darin Patrick (He/Him)
Darin Patrick (He/Him) is a CARES Call Taker. Darin has had the opportunity to work in customer-facing roles throughout different industries from finance to education. Within these roles, Darin has been able to learn that no one interaction is the same. This has led him to foster skills in building rapport and showing empathy with all those encountered. Darin has found joy in scenic location exploration during the pandemic. This, combined with his interest in photography, has led to some Instagram worthy photos!