Image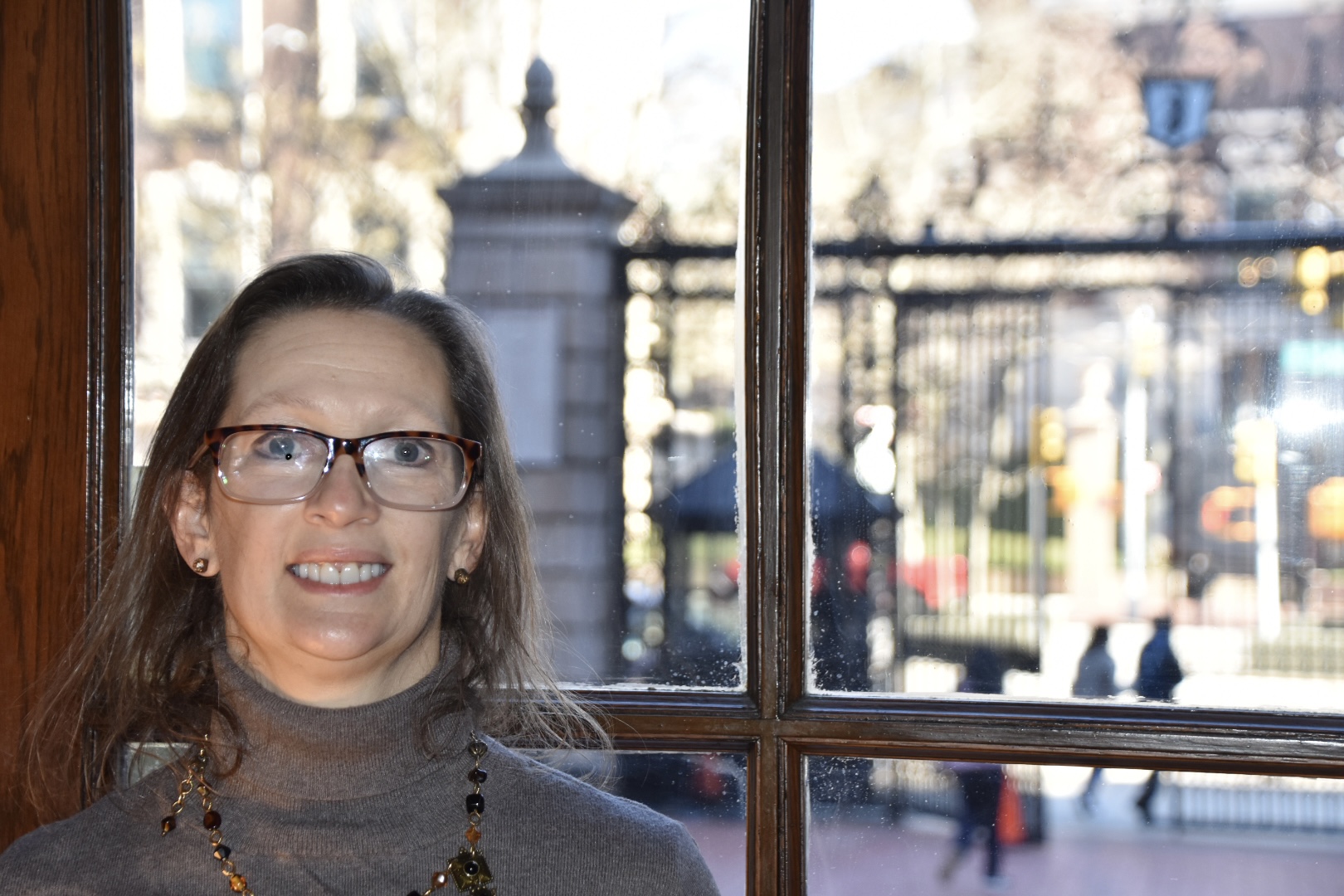 Amy Zavadil (She/Her)
Amy Zavadil (She/Her) is the Associate Vice President for Community Accountability, Response, and Emergency Services (CARES). Dr. Zavadil earned a Ph.D. in Counselor Education and Supervision, with an emphasis in college student development and support staff who work with college students. She has spent more than a decade in higher education primarily in student conduct and compliance roles, served as the College's Associate Dean for Equity and our inaugural Title IX Coordinator from 2011 to 2017, and returned to Barnard in August of 2019. She has a variety of experiences prior to higher education that informs her work, including having served as a volunteer coordinator for a regional Community Emergency Response Team. She finds joy in travel and photography. 
Image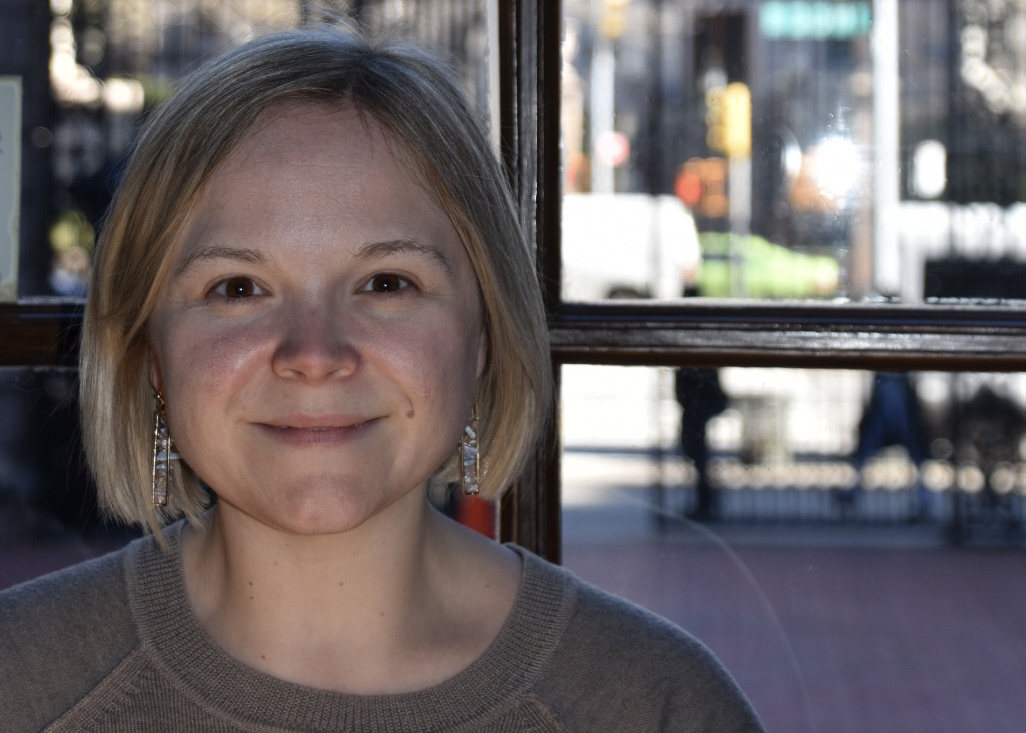 Elizabeth Scott-Francis (She/Her)
Dr. Elizabeth Scott-Francis (She/Her) is the Executive Director, CARES Outreach and Response and Title IX Coordinator
.  Prior to joining Barnard in January 2021, she served as the assistant director of residence life in the Division of Student Development at The Juilliard School, program coordinator for residential colleges in the Office of the Vice Provost at Vanderbilt University, and the assistant director for honor enrichment and community standards in the Office of the Dean of Students at Christopher Newport University. 
Image

Rose Ronde (She/Her)
Rose Ronde (She/Her), as Interim Director of Community Safety supervises and leads our Community Safety unit. Rose collaborates with members across the department to ensure safety in all of its elements. 
Image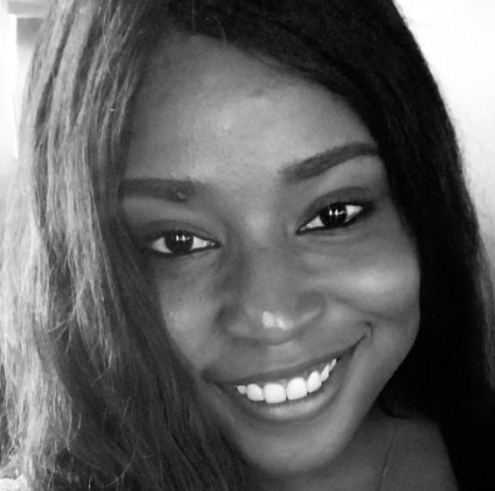 Nondiscrimination and Title IX
Danielle-Hope Cabral (she/her)
Danielle-Hope Cabral (she/her) is the Associate Director for Compliance and Investigations in the Nondiscrimination and Title IX Office. Danielle joined Barnard College in July 2021. Prior to joining the Nondiscrimination and Title IX team, Danielle served as a Residence Hall Director at St. John's University. She earned her Master of Business Administration and Bachelor of Business Administration degrees from Monroe College.
                                     Preparedness
Image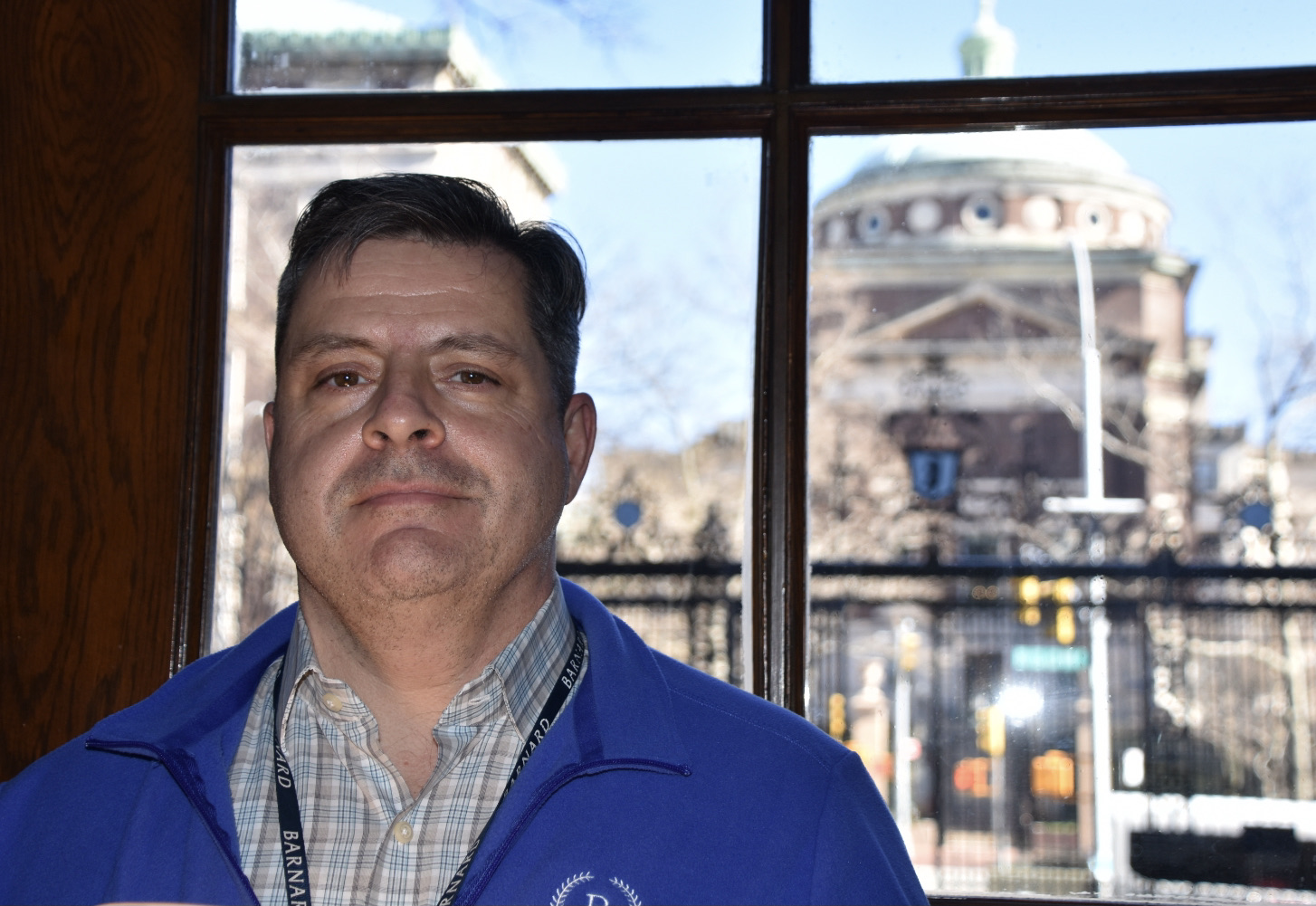 Gary Maroni (He/Him)
Gary Maroni (He/Him), serves CARES Fire Safety and Preparedness, overseeing fire safety efforts and serving on the Emergency Management Committee.  He contributes to training for CARES staff and members of the campus community.
Response Team
Image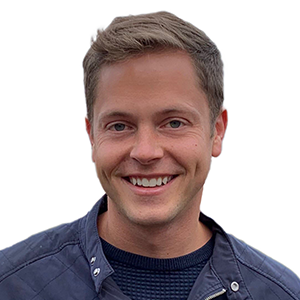 Jeff Manning (He/Him)
Jeff Manning is the Director of CARES Operations.  Jeff earned his M.S. at Miami University in Student Affairs in Higher Education with a focus on student development theory and administration.  Jeff Has spent over a decade in higher education working in both Residential and Student Life. Jeff came to Barnard to assist with the implementation of the Pandemic Response Team, where he lead the quarantine and isolation efforts on campus. Jeff's experience creating this team, lead to his work developing the Response Team as part of the CARES restructuring.  Outside of his work at Barnard, Jeff enjoys travel, audiobooks, theater and Doritos.
Image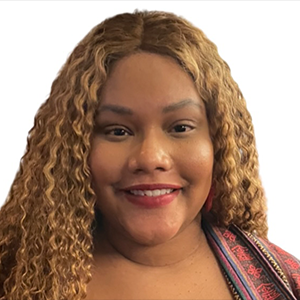 Alison Potts (She/Her)
Alison Potts is the Operations Coordinator. Alison holds a Bachelor's and a Master's degree both from The University of Alabama. Outside of the office, Alison enjoys reading and doing yoga. She also enjoys attending events centered on empowering women and marginalized communities. Alison's biggest passion is social justice.
Image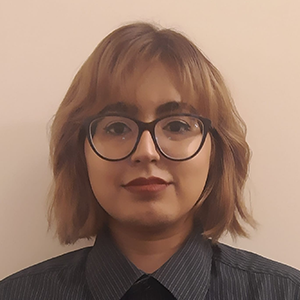 Priya Dutt (They/Them) 

Priya Dutt is a Responder. Priya holds a master's in public health and a bachelor's in psychology. They are really passionate about issues of healthcare access and inequities, mental health and drug policy, and LGBTQIA+ health and human rights. They really enjoy going on long road trips and hiking. In their free time, Priya is mostly attempting to win the love and approval of their roommate's cat (aka the Queen of Upper Manhattan).
Image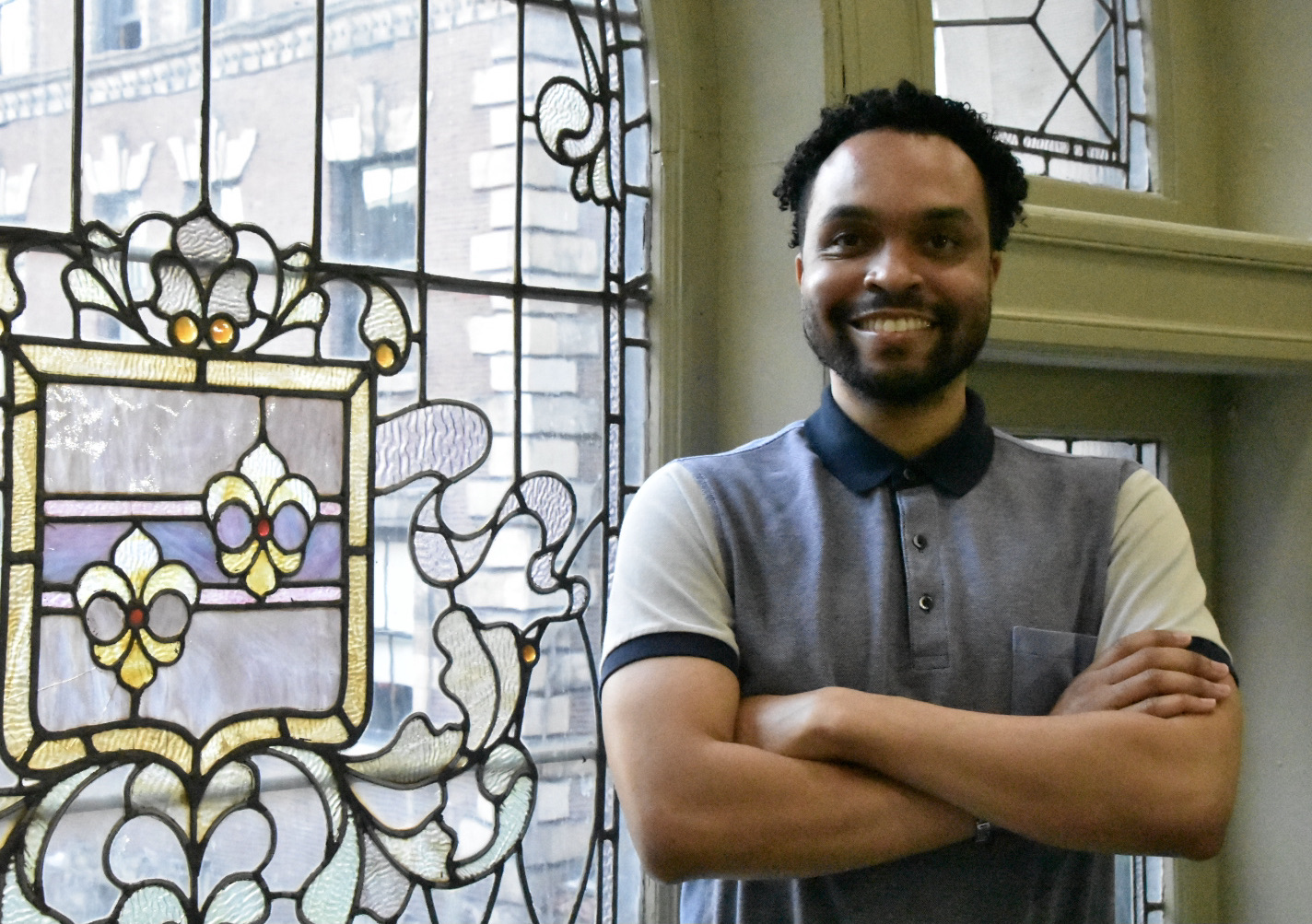 Darin Patrick (He/Him)
Darin Patrick (He/Him) is the CARES Access and Operations Coordinator. Darin has had the opportunity to work in customer-facing roles throughout different industries from finance to education. Within these roles, Darin has been able to learn that no one interaction is the same. This has led him to foster skills in building rapport and showing empathy with all those encountered. Darin has found joy in scenic location exploration during the pandemic. This, combined with his interest in photography, has led to some Instagram worthy photos!
Image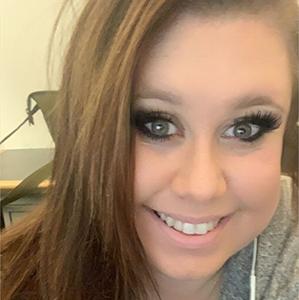 Julie Cardinal (She/Her)
Julie Cardinal is the Interim CARES Team Manager. She has been a part of the CARES Response Team since August 2021. Julie has a Master's degree in Education and Bachelor's degree in Women's and Gender Studies from Rutgers University. Julie spent 10 years working in Residence Life at Universities throughout the Northeast. Now, Julie loves opportunities to connect with students and to support them as they navigate challenges here at Barnard.  She enjoys reading, traveling and exploring the city with her two chihuahuas.
Image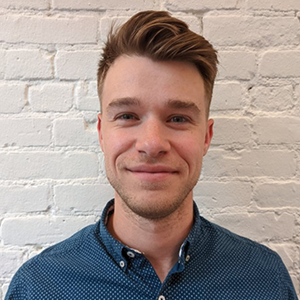 Greg Selewski (He/Him)
Greg Selewski is a CARES Responder at Barnard College. He holds a degree in Political Theory and Constitutional Democracy from Michigan State University and is currently pursuing a MA in Philosophy and Psychoanalysis. Greg finds intrinsic value in reading, writing, woodworking, and volleyball. Greg's favorite pokemon is a tie between Scyther and Abra, but finds minor frustration with pokemon that have nonlinear or nonexistent evolutionary lines. Greg is also an advocate for nature and finds joy in backcountry camping.
Image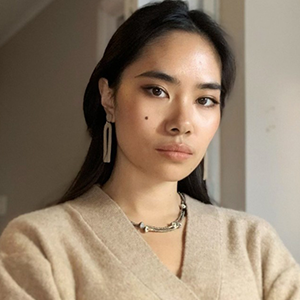 Kristiana Reyes (She/Her)
Kristiana is a CARES Responder. Prior to joining the Response team, Kristiana served the Barnard College community as a Contact Tracer with the Pandemic Response Team. In 2020, she graduated from the Columbia University School of Social Work with a Master of Social Work (MSW) with the aim to enrich the lives of marginalized communities. She has experience in healthcare, education, and domestic violence settings. Kristiana enjoys reading, nature, watercolor painting, classic films, and taking care of her two Holland Lop rabbits.
Image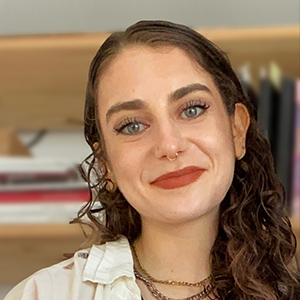 Elizabeth Levi (She/Her)
Elizabeth Levi is a CARES Responder at Barnard College. She holds a degree in Political Science from Macalester College, a Masters in Social Work with an emphasis on gender/sexuality work, and is currently in Law School at New York Law School. Elizabeth enjoys running outside, advocacy work relating to women's health and autonomy isses, poetry, murder mysteries, and spending time connecting to her friends and loved ones.
Image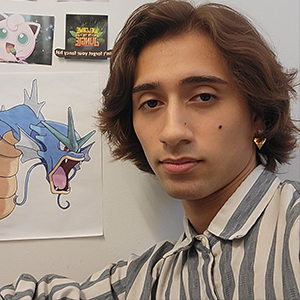 Emiliano Sanchez (He/Him)
Emiliano Sanchez is a CARES Responder. Emiliano has a Bachelor's degree in Film and Media from the FIT and has experience working as an art teacher for after-school students. Emiliano joined Barnard as an Isolation Runner for the Pandemic Response Team, where he delivered essentials and testing kits to students in quarantine. 
Image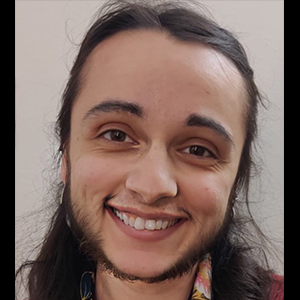 Ansel Bloom (He/Him)
Ansel Bloom is a CARES Responder. He earned a B.A. in Psychology from Drew University and has experience providing mental health support and case management services. Ansel loves spending time in nature, whether that means reading in a tree, kayaking, or volunteering at a local park. He also enjoys reading, attempting to play guitar, and quiet mornings spent with his beloved cat, the Queen of Upper Manhattan.
Image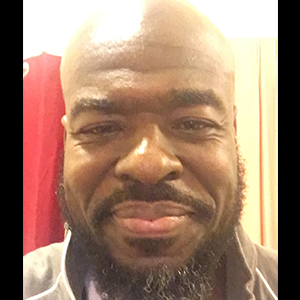 Greg Nelson (He/Him)
Greg Nelson is a part-time overnight CARES Responder working from Sunday - Tuesday 11pm - 7am. Greg holds a BA in Mass Communications and has a depth of experience working with and supporting diverse populations across various organizations. In the near future Greg intends to pursue a Master's Degree in Mental Health Counseling. The foundation of Greg's strength and success stems from his abilities and desires to bring his genuine and unbiased self to his encounters. Greg is a strong advocate of self-care, mental health, self assessment and continued personal development.
Image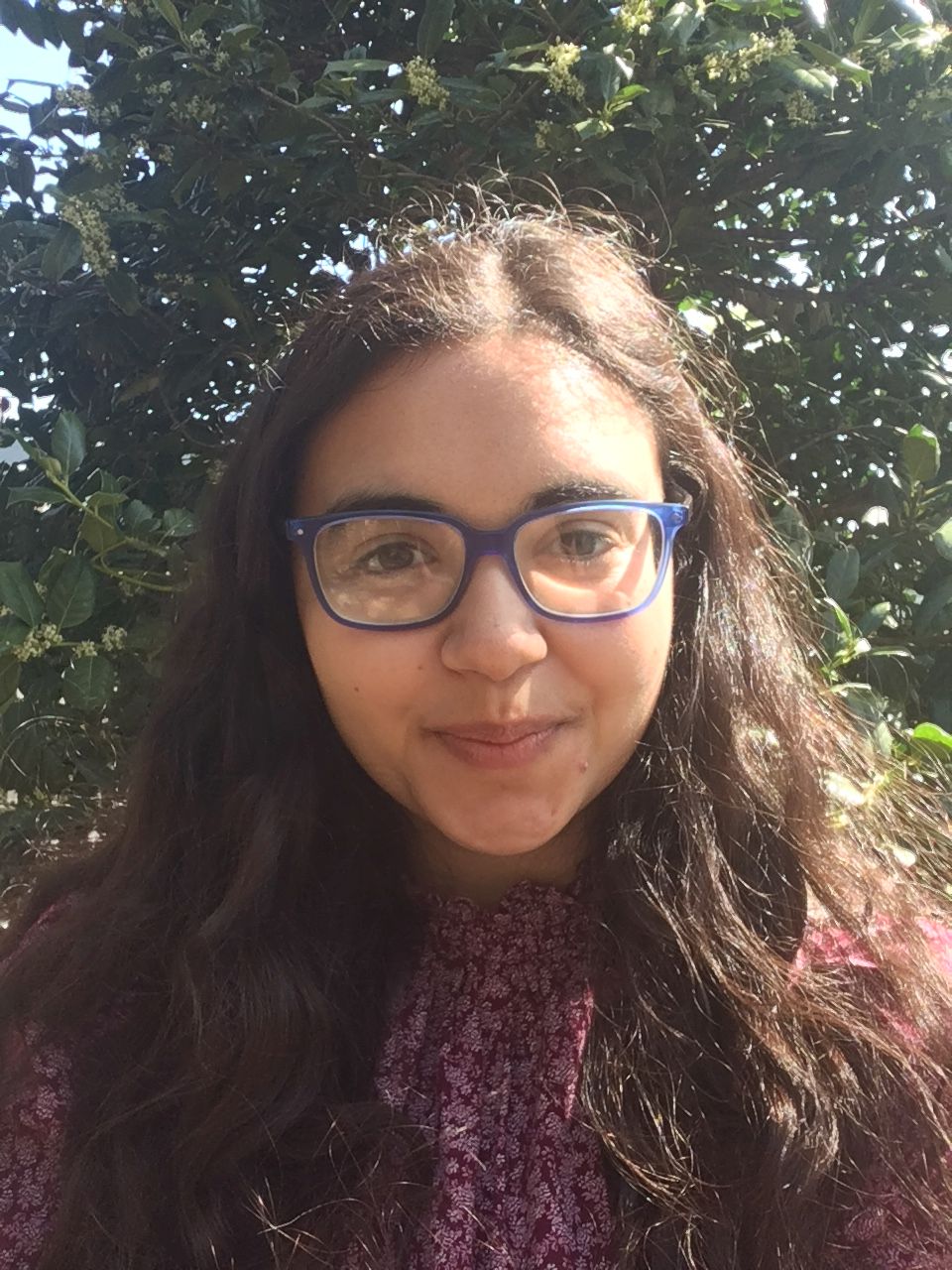 Emily Aviles (She/Her)
Emily Aviles is a CARES Responder. She holds an MFA in theater from Sarah Lawrence College, and a BA from Hamilton College. Emily is passionate about drama therapy, survivor advocacy, trauma informed care, and fighting for the rights of lower income women of color. She is the proud parent of two adorable cats, who are still figuring out their new sibling relationship. Her hobbies include puzzles and board games, cat psychology, and interior design.
Erica Fraser (She/Her)
Erica Fraser is a part time Cares Responder at Barnard College. Erica holds a Bachelor's degree in Psychology and Sociology from the UWC in South Africa. Erica has extensive experience in working in the field of education both as preschool teacher, admissions specialist in a national workforce development organization and running evidence based groups for families. Erica loves spending time with family and friends outside of work.
Hannah Lynn Baptiste (She/Her)

Hannah Lynn Baptiste is an overnight Responder at Barnard College working from Wednesday-Sunday from 11pm-7am. Hannah holds a Bachelor's degree in Public Health and Communication from the State University of New York College at Geneseo and is currently pursuing a Master's in Public Health at NYU. Hannah enjoys chasing her dog Sampson, advocacy work relating to women empowerment and teen dating violence, traveling, documentaries, and spending time with friends and her grandparents.
Doni Johnson (He/Him)
Doni Johnson holds a Bachelors in Psychology and an Associates Degree in Airport Management. Prior to Barnard he worked as a Contact Tracer for the City of New York. Working within the field of social services for close to 20 years, he has been able to interact with families from all over the world and acquire immeasurable life experiences working within the city of New York. Outside of work he enjoys fitness, bike riding, adventure and spending time with his family occasionally arguing about why the New York Knicks will have a winning season. 
Image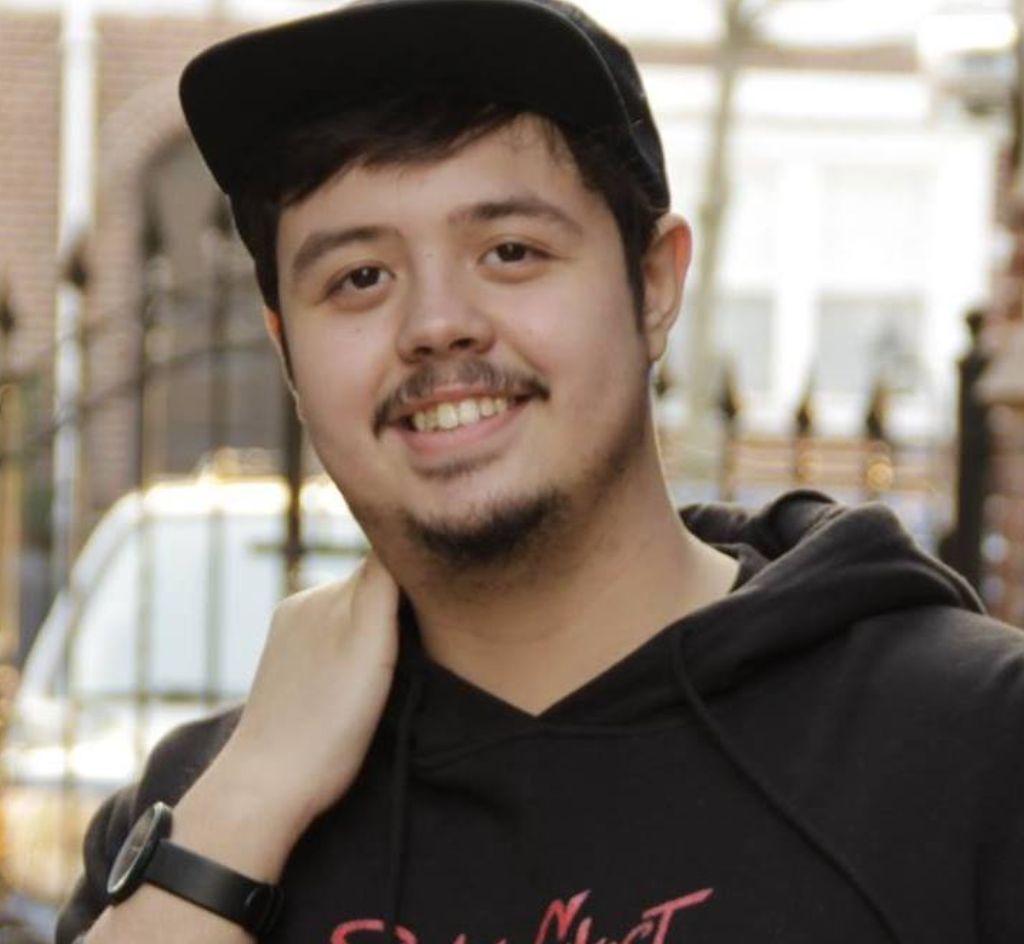 Lee Rivera (he/him)
Lee Rivera is a CARES Responder. He has a Bachelor of Applied Science Degree in Film and Media from the Fashion Institute of Technology. Lee was previously a part of Barnard' Pandemic Response Team and helped deliver essentials to students under quarantine.