Summer Faculty-Led Programs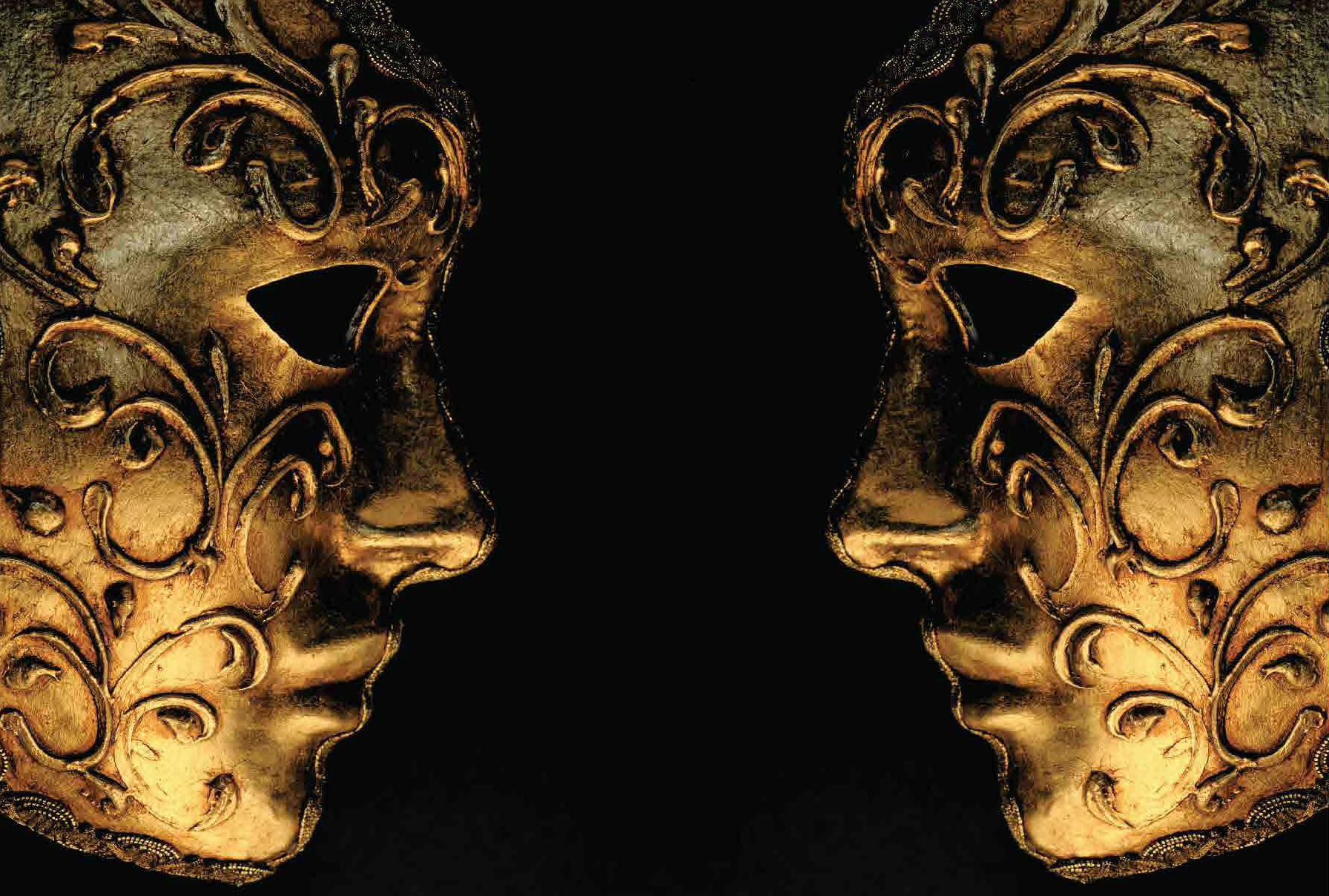 Translating Theatre Workshop, Paris, France, June 1 - June 30, 2020: Barnard's prestigious Center for Translation Studies is returning to Paris for its third year! In this four-week program, students will immerse themselves in French culture by attending theater performances and navigating daily life as a Parisian, all while working collaboratively on translating French plays into English with a foremost practitioner.  Classes will be held in Columbia University's historic Reid Hall and students have the option of living with a French family or in an apartment in the city.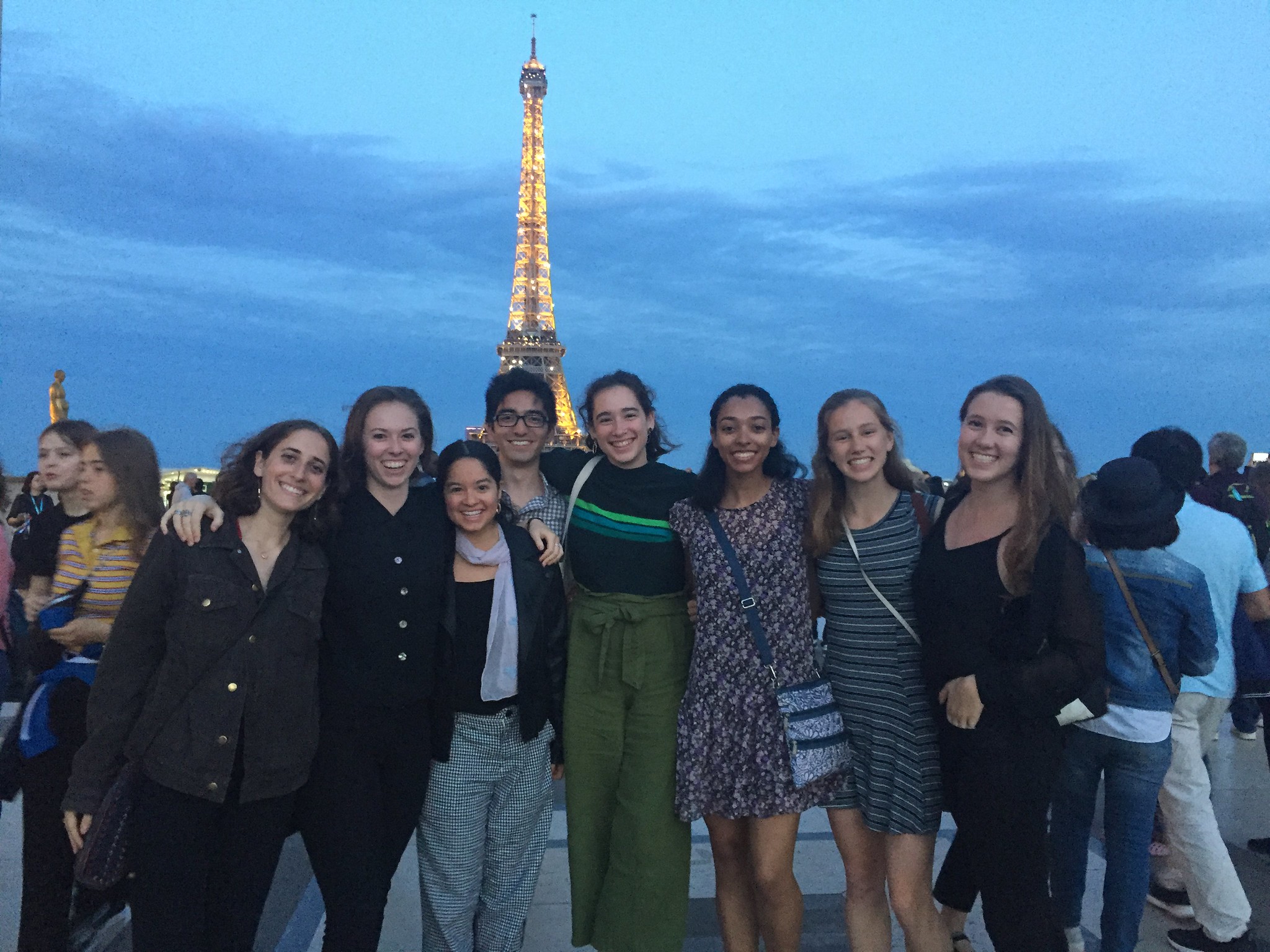 Barnard Dance in Paris, June 1 - June 20, 2020: Led by Barnard faculty member Colleen Thomas-Young in conjunction with USF faculty member Michael Foley, this annual four-week intensive course of study in Paris is a unique opportunity for serious dancers and choreographers to live and dance in one of the world's greatest cities. This Program offers a once-in-a-lifetime experience for dance majors to expand their historical, cultural and performance-based knowledge through exposure to the rich tradition of dance in the French capital.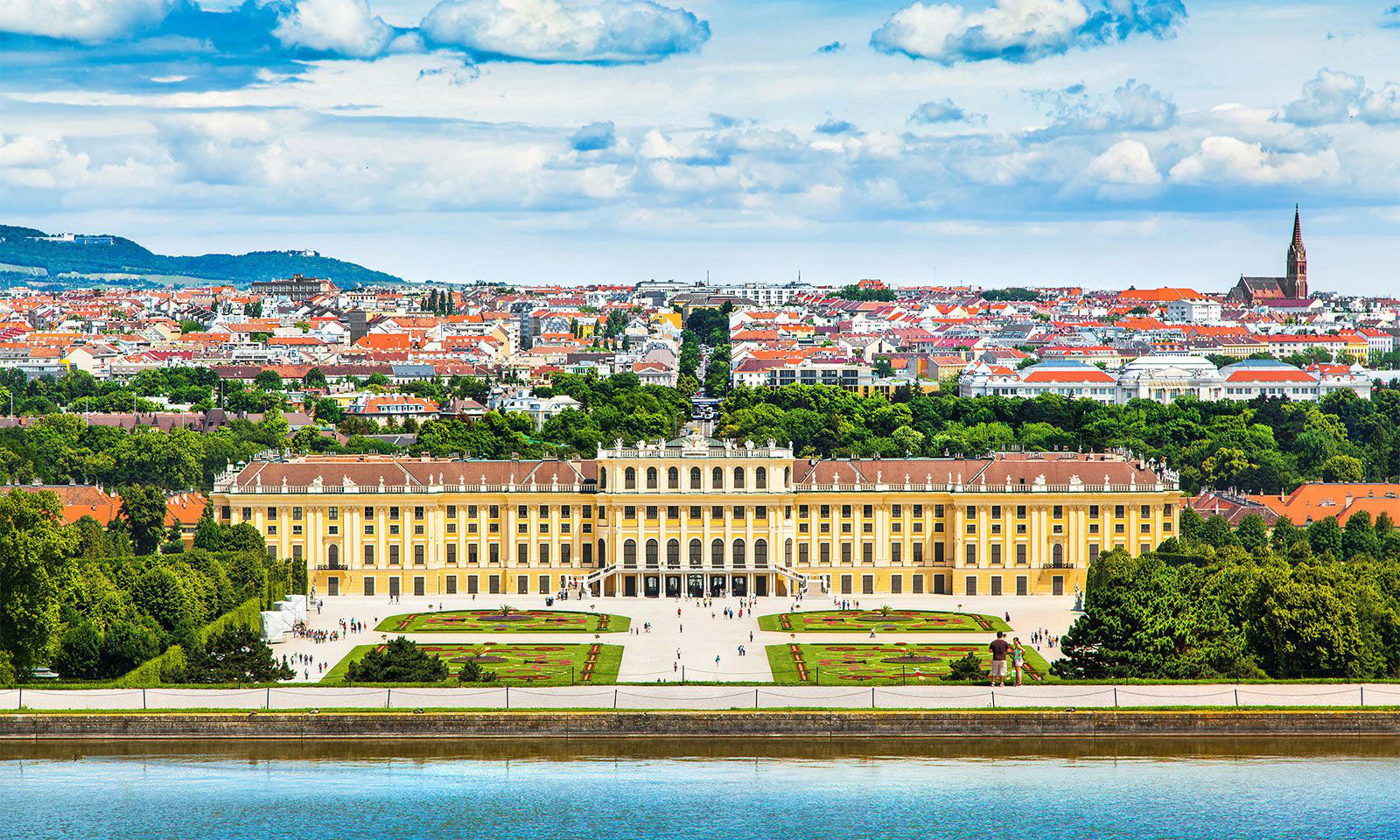 The Vienna Experience: Culture, History, Language  June 1 - June 25, 2020: In this team-taught course offered in cooperation with Webster University Vienna, students on the B1 and B2 levels of the European Framework (3 semesters of College German or equivalent) will practice and expand their German-language skills by exploring Austrian culture, history and politics in one of Europe's most diverse cities.  Students will live in the heart of the city and experience language and culture first-hand by getting to know different "sites of memory" that have defined Vienna and engaging in research and field projects.