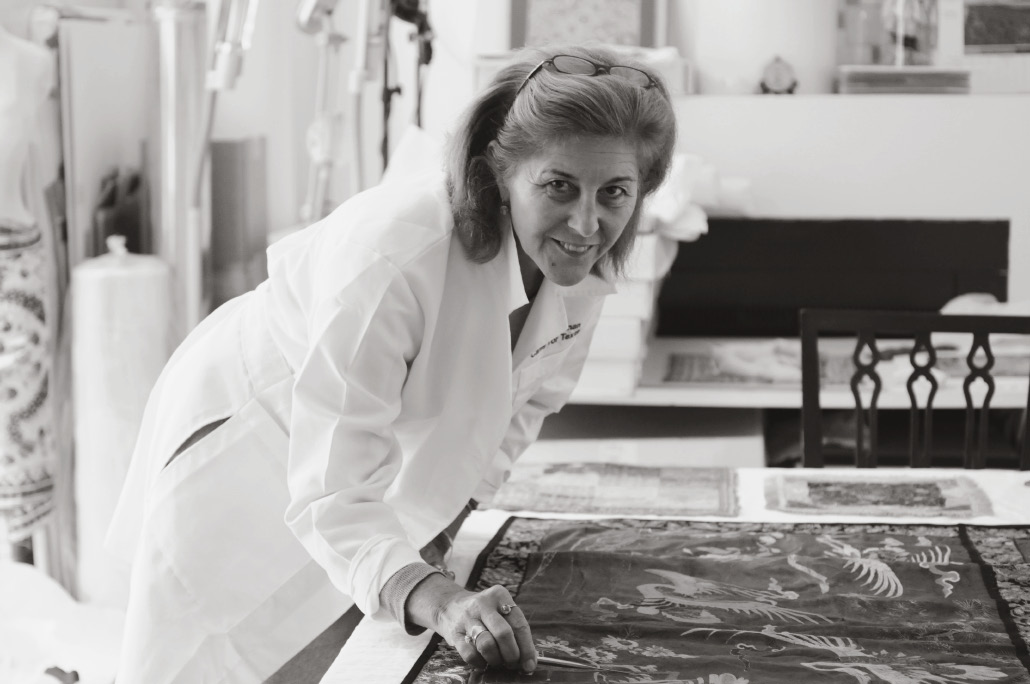 Julia Brennan's work has taken her from the collections of the royal family of Thailand to a community church in Rwanda, where the 1994 genocide took the lives of 800,000 people. As a textile conservator, she is entrusted with preserving clothing and other fragile artifacts that have been damaged by mildew, mold, light exposure, pollution, and other culprits.
Growing up in Asia as the daughter of a U.S. State Department official, Brennan was "surrounded by handmade textiles and traditional clothing," she says. She learned embroidery and palm weaving, among other skills. After studying art history at Barnard, she studied textile conservation and worked at the Philadelphia Museum of Art and the Textile Museum in Washington, D.C., before starting her own firm.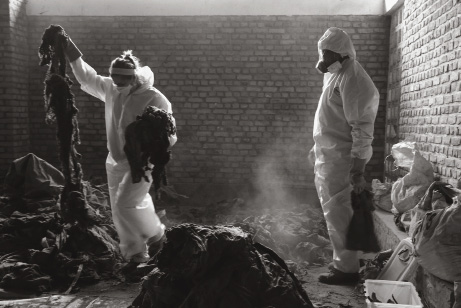 Brennan has stopped time from further ruining a kimono owned by Babe Ruth and a silk waistcoat worn by George Washington. For the last eight years, she has worked with the Queen Sirikit Museum of Textiles in Bangkok, training Thai conservators and preserving the collection of couture clothes and textiles.
In Rwanda, Brennan was brought in by the government to preserve the quotidian piles of clothing that fill a church that serves as a living memorial to the genocide.
"Nothing can prepare you for the sock in the gut when you walk into Nyamata Church, seeing the massive piles of clothing—it looks like several thousand people have been gunned down and simply collapsed on the pews," says Brennan, whose work is part archaeological and part forensic.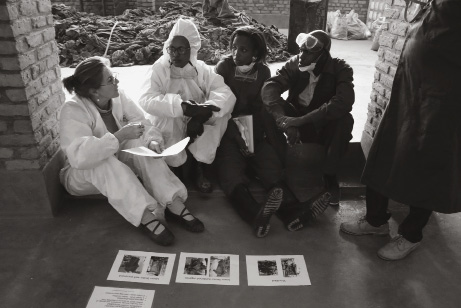 Brennan needed to remove years of accumulated dust, leaves, insects, and biological detritus without removing potential evidence such as DNA. Following months of testing and experimenting, she devised a tumbling system to surface clean the garments.
She hopes the effort can serve as a template for a future project related to the Cambodian genocide. That undertaking will bring new challenges: preserving clothing that's been deteriorating in a damp tropical climate since the 1970s. —JoAnn Greco