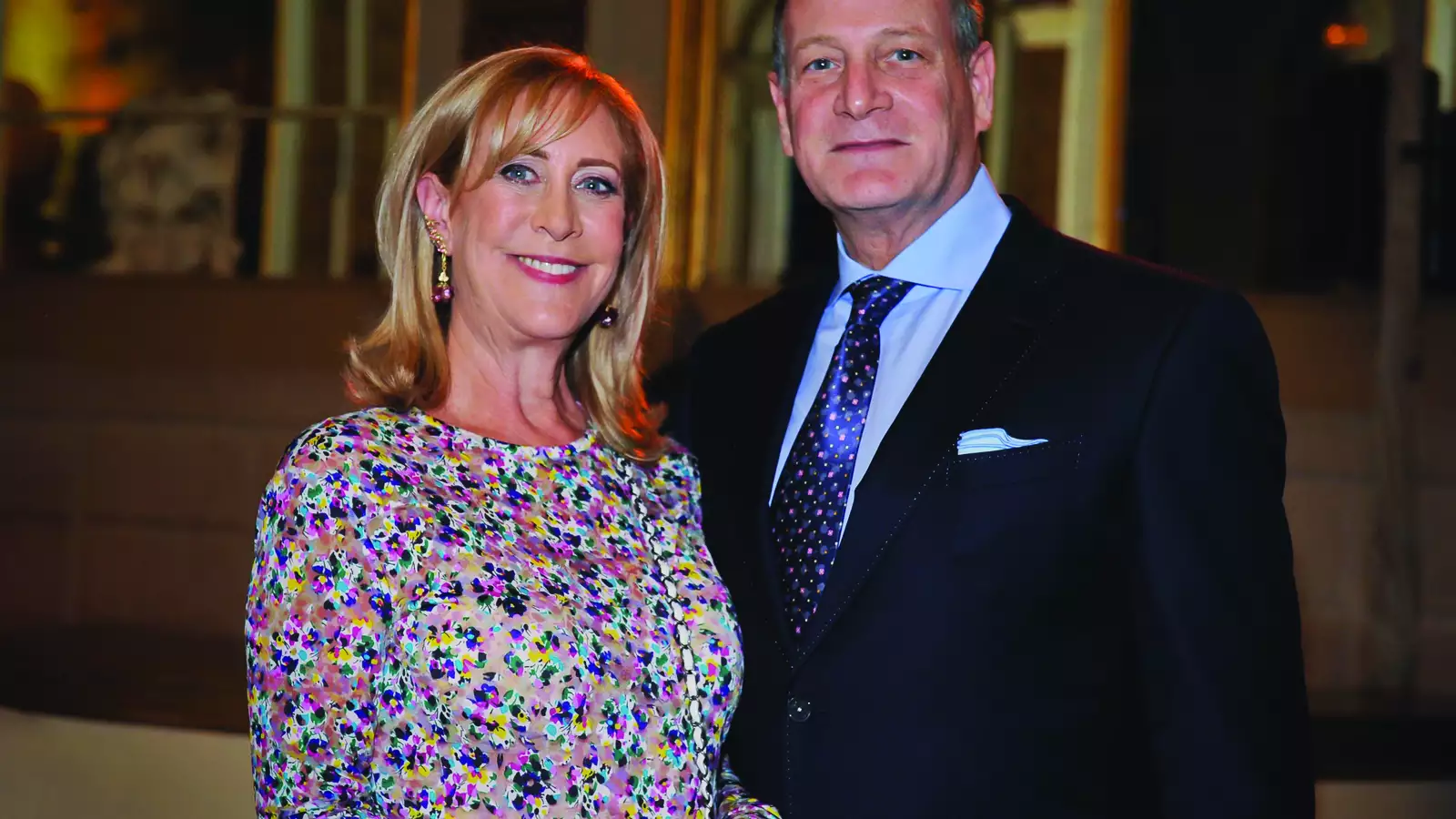 Sometimes a new graduate just needs a little help starting her career. That was the thinking behind a recent gift that Barnard Trustee Ina Drew P'13 and her husband, Dr. Howard Drew P'13, made when they established the Drew Post-Baccalaureate Fellowship in English this spring.
The Drew English fellow works with the English department's creative writing program in a variety of ways. Lisa Gordis, the Ann Whitney Olin professor of English who was the department chair last year when the Drew Post-Baccalaureate Fellowship was created, says the one-year fellowship, available to a new graduate each year from now on, is an excellent opportunity for a fledgling writer or academic. "The fellow has many opportunities to work with writers, both at Barnard and beyond, while also developing a range of administrative skills. She's also learning from the experience of mentoring students."
The Drew fellow is a participant in the new Post-Baccalaureate Fellowship program, which is coordinated by Beyond Barnard, the College's new initiative to support students and alumnae as they define, pursue, and achieve success in their careers and communities. In addition to the English department, post-bacc fellows have also been placed in The Milstein Center's Digital Humanities Center, its Media Center and Movement Lab, and its Design Center to help foster the development of these young graduates' career skills.
The Drews "hope the fellows will develop their skills to launch their future," says Ina Drew, "whether it be in graduate school or in the working world, with confidence and an extra year of development provided by Barnard."
The first Drew fellow, Nia Judelson '18, began this September. An English major with a creative writing concentration, she decided to apply for the fellowship "because I'm trying to apply this year for PhD programs in literature and I thought this fellowship would be a helpful intermediary step," one that would allow her to see what academic life is like from the professional side of the desk. Toward that end, she is engaged in a host of administrative tasks, such as helping to slot creative writing students into appropriate classes, organizing authors' readings, launching an alumnae newsletter for the English department, putting together a guide to applying for graduate schools, and creating writers' groups among students in the department who are looking for the camaraderie and accountability that come when writers work side by side.
"One thing that's been really valuable" about the fellowship, says Judelson, "is working so closely with professors and building relationships that aren't defined as 'student' and 'teacher' but are still mentoring relationships." The fellowship "reaffirms my feeling that I really want to go to grad school and be an academic, and it gives me the support system to get to the next step," she says.
The fellowship is part of the $1 million gift the Drews made jointly to Barnard and the Columbia University College of Dental Medicine (CDM) last spring in celebration of their children's educational experiences at the two schools. Sarah Drew Peterman '13 earned her degree in English at the College and now works as a talent acquisition manager for the global pharmaceutical firm PPD in Wilmington, Delaware. The Drews' son, Alexander Drew, DMD '17, received a master of science in prosthodontics from Columbia CDM. In his honor, the family has created the Drew Family Scholarship in Prosthodontics there.
Says Howard Drew, "We think Barnard provides an amazing education, but more importantly, graduates individuals who are socially conscious and caring. Ina and I can think of no better gift than funding the future of outstanding recipients."