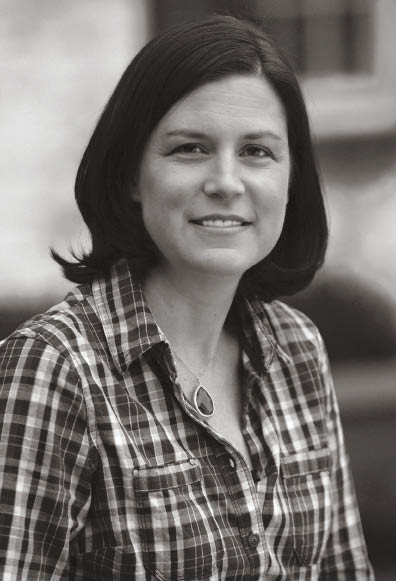 For 105 years, Barnard Magazine has captured the ever-changing rhythms of the lives of alumnae, from a 1935 item that listed the jobs young women were landing—as stenographers, teachers, and book reviewers—to a 2002 cover story that asked, "Does society value mothers?" Later this year, Barnard's library will bring that history to your fingertips when it makes every issue of the magazine accessible online. Every article will be searchable by keyword or year, so you can easily find a story about the Greek Games or peruse an issue from the year you graduated.
Other treasures of Barnard history are also accessible through the library's website, including the yearbook, Mortarboard , and The Barnard Bulletin. Diaries and scrapbooks kept by alumnae from the late 1800s to the 1910s—which include letters, theatre programs, valentines, and photos—are currently being digitized and will be available soon.
All these materials "are an amazing, sometimes intimate record of Barnard and its students, and they bring to the surface a lot of material not represented in course catalogs or the minutes of Board of Trustees meetings," says Martha Tenney, Barnard's digital archivist. It's a trove of remarkable material—available at digitalcollections.barnard.edu—that speaks to the rich past of the College. (For more about recent acquisitions by the Archives and Special Collections, see Audacious Acquisitions.)
And Barnard women continue to make their mark, from former president Debora Spar (see A Time of Great Change), who in March became the first woman to lead Lincoln Center, to Krista Suh '09 (see The Hat Worn 'Round the World), who hatched the idea (with co-creator Jayna Zweiman) of creating hot-pink knitted hats for the Women's March last January. The rest, as they say, is history.
—Jennifer Altmann
Send me your comments: magazine@barnard.edu